While some entrepreneurs might worry that certain advances in tech might hurt their bottom line, the truth is that a number of growing technologies are actually looking to help small businesses. These innovations now make it easier to advertise, get a loan, and even get paid. When it comes to social media, marketplace lending, and the world of mobile, small businesses have a lot to gain.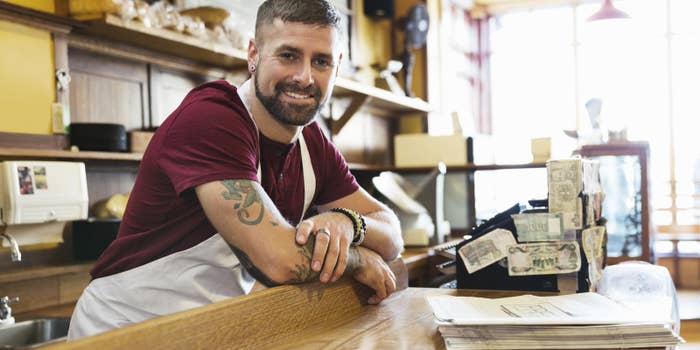 Social Media
At this point you've surely heard about how social media can help you grow your brand, engage with your customers, and create new fans for your small business. All of that is true except that you'll need to learn how to properly use these tools in order for them to be effective. Unfortunately, with new apps and networks seemingly launching all the time, it can be hard to keep up.
Undoubtedly the two biggest social networks for small businesses to start with are Facebook and Twitter. Both offer plenty of free tools for entrepreneurs to get started as well as relatively low cost advertising options. This is why it is increasing common to see the respective "f" and "t" logos pop up on shop windows, print ads, and other means of small business promotion.
When establishing your accounts, the best things to do is look at some of your competitors and see what social strategy works for them. You'll want to determine how often you should post and what kind of content you'll offer — upcoming sales, social contests, links to articles your customers may be interested in, etc. The good news is that, once you have a plan in place, tools such as TweetDeck and Hootsuite can help you schedule posts without you having to sit in front of your computer all day.
Although other networks exist (Instagram, Vine, Google+, Snapchat) and new ones appear all the time, not every outlet will be right for every business. The best thing to do is research additional social networks as they crop up, see how people are using them, and decide if it's worthwhile for you to join. Additionally you should always be ready to jump ship if a certain network is no longer worth your time.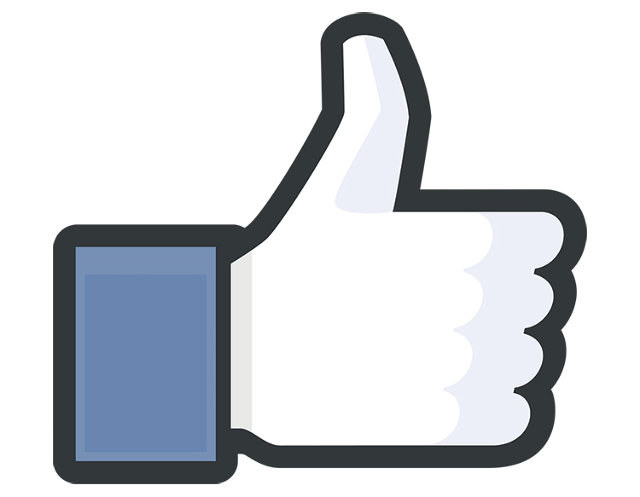 Marketplace Lending
While social networks have long been a favorite business model for Silicon Valley, one growing export from the region is "FinTech" — as in "financial technology." Companies within this subset are working not only to improve the way individuals and small businesses mange their finances but also to make the banking industry more efficient. One of the ways that goal has been achieved is with what is often known as peer to peer lending but has since evolved into marketplace lending.
Marketplace lenders such as Lending Club have cut out the middleman to offer better rates on small business and personal loans. This is achieved by matching up approved borrowers with investors willing to fulfill their loan. In addition to the potential interest savings, small business owners benefit from faster approval times and less paperwork than traditional bank loans.
Mobile Innovations
Just as mobile phone usage goes far beyond just voice calls these day, so too does mobile's role in the small business. Thanks to recent innovations, mobile phones can now serve as sales terminals, wallets, and marketing platforms. Embracing the latest mobile innovations could not only simplify your business operations but also open your retail location up to new customers.
First, mobile technology is making it easier for entrepreneurs to keep track of their inventory and payments by turning mobile devices such as smartphones and tablets into point-of-sale (POS) terminals for their business. Companies like Square give business owners access to various tools (including card readers) for free while only charging credit card processing fees — usually around 3% of the transaction amount. For many small businesses these mobile POS options provide a relatively inexpensive solution for managing their daily operations.
Another way mobile is changing the small business landscape is with the introduction of the mobile wallet option. Just as the shift from cash to credit and debit cards happened over the past two decades, mobile payments seem poised to grow dramatically over the next few years. Small businesses should be ready to accommodate their customers by adding mobile wallets as a payment option. Luckily those same companies that offer mobile POSs are also adding NFC readers that allow business to accept Apple Pay and other mobile wallet payments in the near future.
Finally, mobile has also transformed the way entrepreneurs market their businesses. In addition to traditional mobile marketing campaigns such as search, display, and social ads, entrepreneurs have been experimenting with beacons for their retail locations. Beacons are small devices that use Bluetooth technology to push messages to nearby customers. They can be used to offer special deals or, if you have a mobile app, can invite users to download it from the App Store to get additional product information and offers. Although they are still a relatively new technology, more and more retailers have been running tests using the devices, with Target being a recent example.
Conclusion
Small businesses shouldn't fear technology — they should embrace it. Today there are many free or cost-effective tools available to entrepreneurs to help them with everything from getting a loan to advertising their business. By keeping on top of these and other technologies that follow, small business owners can help ensure their success for years to come.