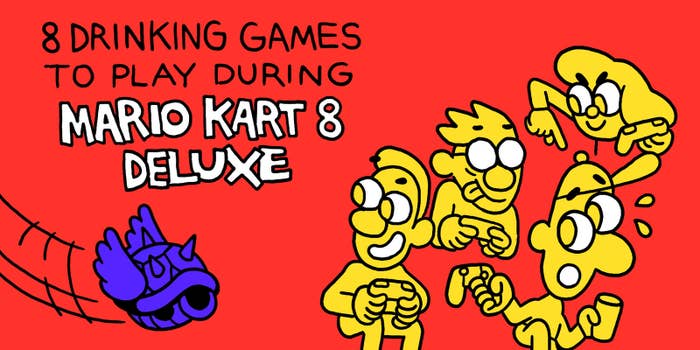 Mario Kart 8 Deluxe is here with all the Wii U tracks + five new Battle Modes! To celebrate its release, we asked our (very real) drinking game scientists to come up with some boozy and fun games to play to make it even better!
And remember, please drink responsibly and keep the driving to Mario Kart only!

Don't Drink and Drive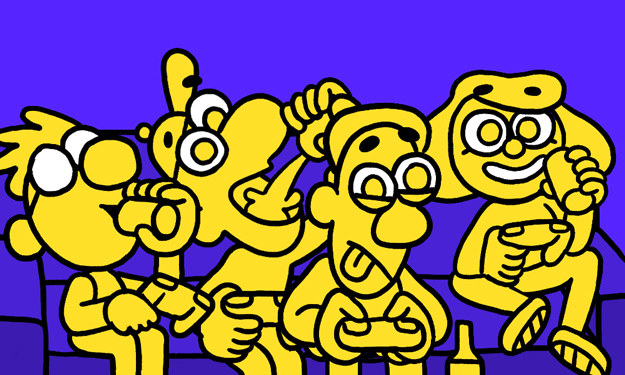 Joy-Con Joyride
Free Fallin'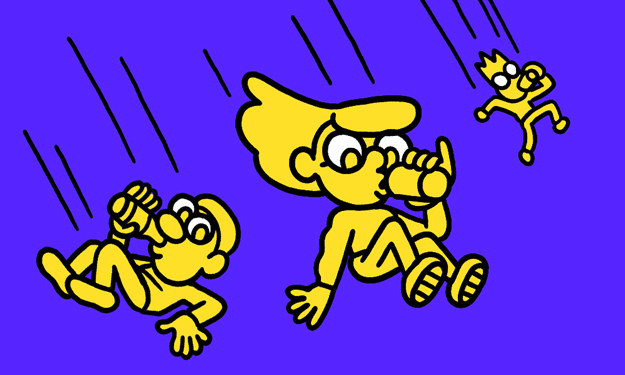 Rainbow Road Retaliation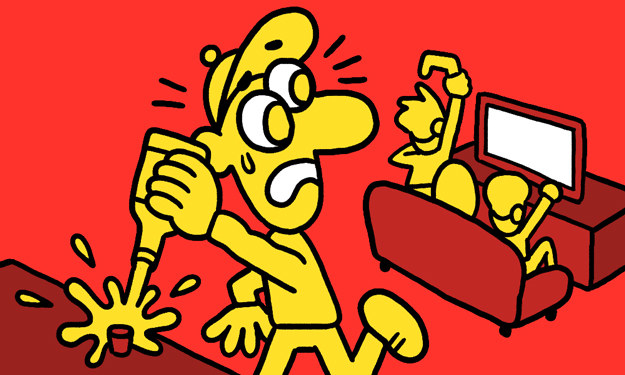 Jail Time Blues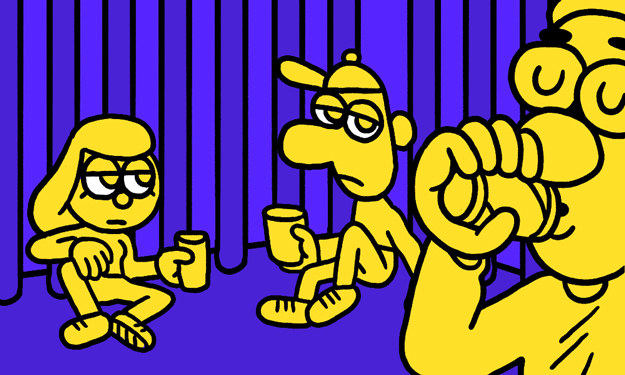 Drink Thief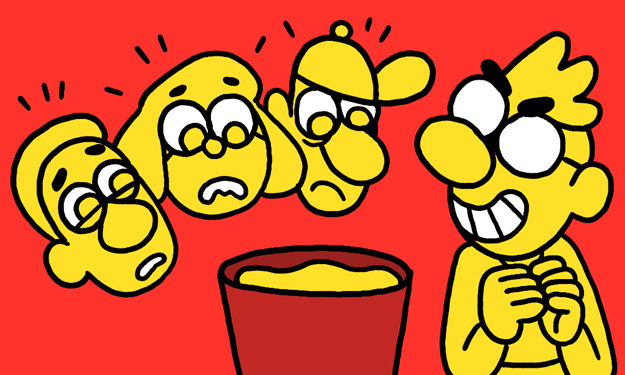 Gold Digging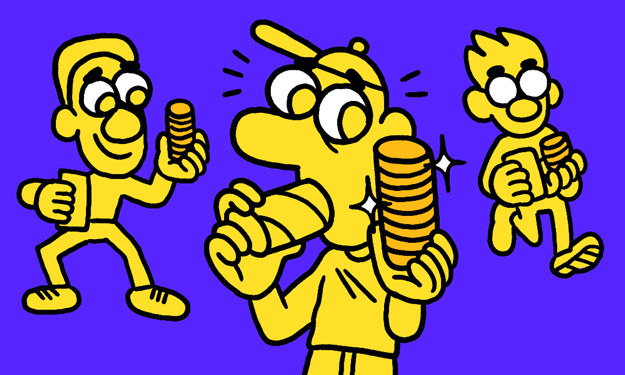 Boisterous Balloon Battle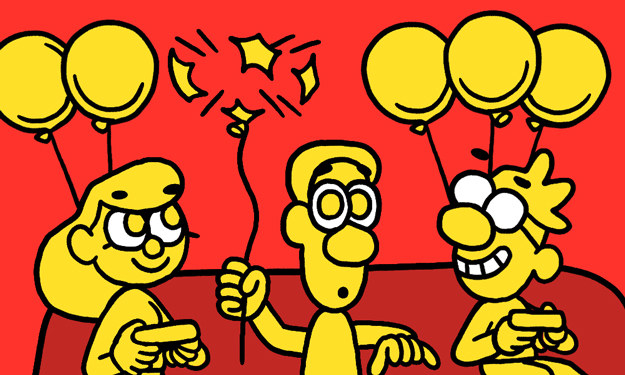 So, what'd we miss? Share your favorite Mario Kart drinking game below...or just tell us what you think of MK8 Deluxe!