What Outfit Would You Wear On The Red Carpet?
You wore WHAT?! You are unapologetic with whatever you do, but secretly you enjoy it when all eyes are on you. You're spontaneous and love to mix things up a little in your everyday life. So go ahead, give them something to talk about!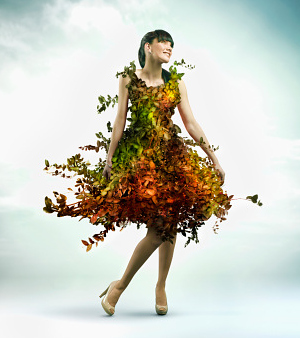 Va va voom! You love to do things on the wild side and enjoy showing off everything you got! People notice you, and you don't mind the attention. You're always the first one at an event and the last one to leave. Now go out there and be the stunner you're meant to be!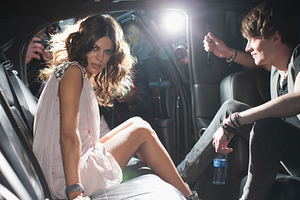 You got:

Too Cool for School
A dress? What dress? You're a very wise, extremely intelligent individual who usually likes to do their own thing. You care about your craft and don't like to give in to the hype that's built around it. So put on whatever you were wearing that day and celebrate the true art at hand.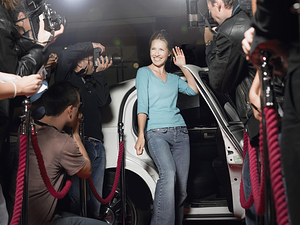 Fabulous, honey. You're a little bit edgy, but also love to feel glamorous. You have an extremely creative mind and will do whatever it takes to make your vision a reality. Now go out there and show the world that fashion isn't just clothes, it's art.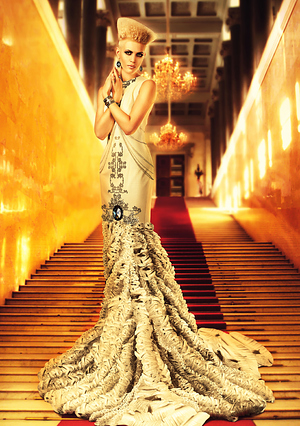 You got:

Ball Gown Beauty
Elegant but fun. Simple yet sparkly. You're an optimistic person who really takes everything in and lives in the moment. Your family and best friends are your life, and you want to share all your experiences with them. So step on that red carpet and enjoy yourself, girl!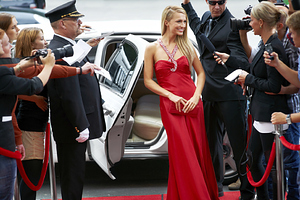 You got:

Classic Hollywood
Going back to basics and loving it! You're a romantic at heart and love the finer things in life. You don't really care for change, because in your mind, if it ain't broke, don't fix it. So get ready for your close up, because you are definitely a red carpet stunner.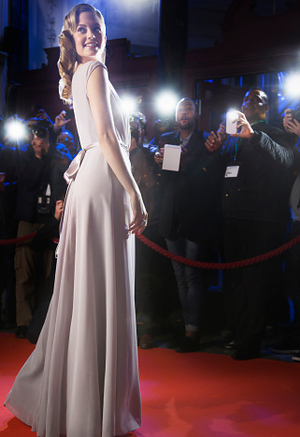 Now get out there, be your fabulous self, and have a Dunkin' Donuts coffee on hand to keep you going!
All remaining images via Shutterstock.