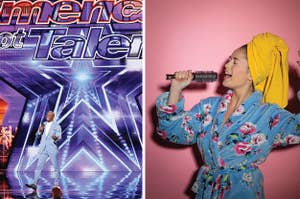 Everyone has a hidden talent. What's yours?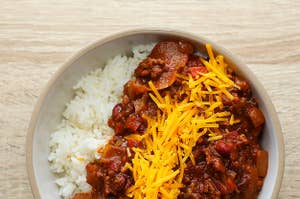 Espresso Chili?! Add a shot of Dunkin's new hand crafted espresso to your next chili dish for a major flavor boost. You'll have to sip to believe!
Espress-OMG! Amp up your next brownie and ice cream treat with Dunkin's new hand crafted espresso. A flavor boost for your sweet tooth! Find your Dunkin' at dunkindonuts.com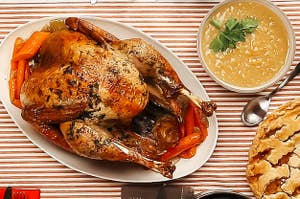 Whoa, an espresso-brined turkey is a coffee lovers dream. We tried it with Dunkin's new handcrafted espresso, and we're obsessed. Find your Dunkin' at DunkinDonuts.com.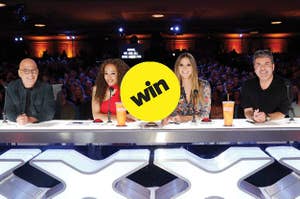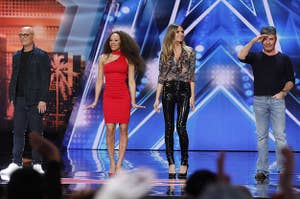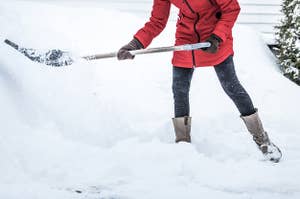 Thank you, coffee, you beautiful angel from the heavens.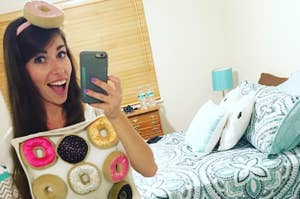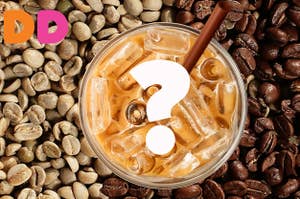 The process is crazy cold.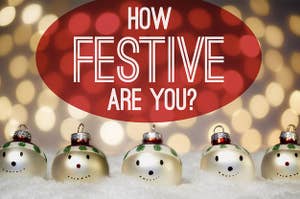 Find out how deep your festive streak goes! And give the gift of Dunkin' Donuts. The DD Card is the perfect gift to get anyone into the holiday spirit!
Today is YOUR day! And get it off on the right foot with the bold start and smooth finish of Dunkin's new Dark Roast.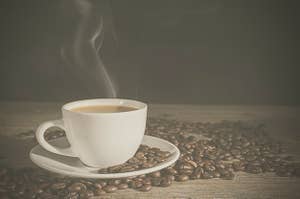 Two creams, no sugar? No matter how you like it, Dunkin's new Dark Roast is the one coffee that everyone can agree on.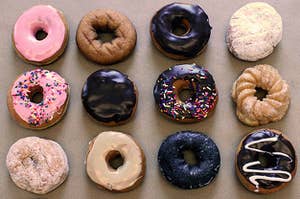 Number one is definitely controversial. But you don't get yummy donuts without cracking a few eggs.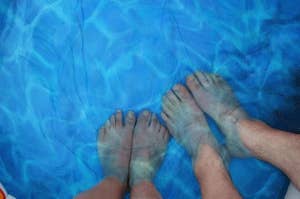 No pool? No problem. It's gonna be a hot one this summer, so be prepared, and grab a Dunkin' Coolatta so you can enjoy every minute of it!