1.
That a workout doesn't count if you don't reward yourself with some Dunks.
2.
That the nearest Dunkin' location is essentially home...
3.
...and that Dunkin' employees are basically family.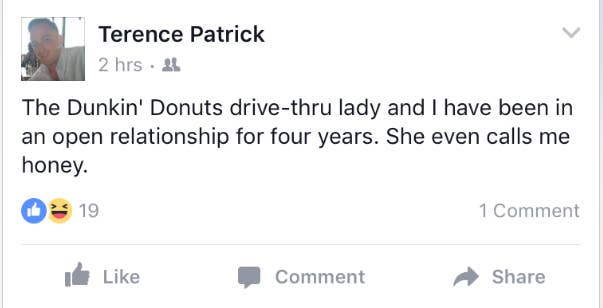 4.
Speaking of family, you care for your Dunkin' coffee like you would a precious child.
5.
And count your blessings that the people in your life totally get how important Dunks is.
6.
That if there's no Dunks in the direction you're headed, you're not headed there anymore...
7.
...and that no major journey should be embarked upon without your daily Dunkin' to guide you.
8.
That Dunks is a true necessity...