Is Your Father Proud Of You?
Wow! Pops must be so proud of you, John Fogerty. You truly exemplify what it is to be a good son: loyal, handsome, successful, and wailin' about the bayou. Hell, even I'm proud of you. I can't imagine how bursting with pride your father must be.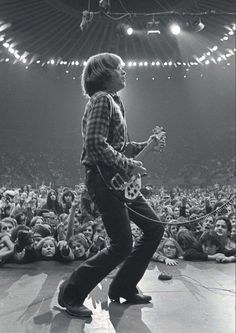 Sorry there, champ. Looks like 'ol pops might not be 100% on your team. But that's understandable. With John Fogerty setting the bar so high for what a child can soar to become, it's tough for the rest of us.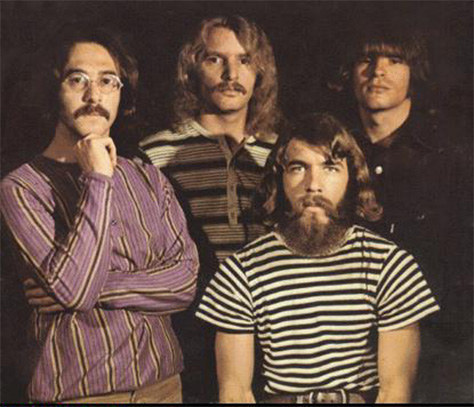 This post was created by a member of BuzzFeed Community, where anyone can post awesome lists and creations.
Learn more
or
post your buzz!