A long time ago, the Jews were slaves in Egypt, building pyramids and sweating for the man.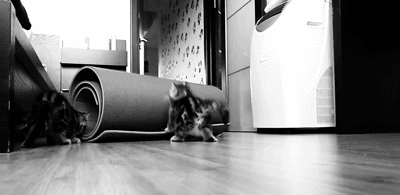 That man was Pharaoh. He was the Hitler of biblical times.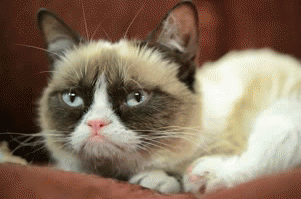 One day, Pharaoh's sorcerers had a vision. "A baby Hebrew is coming to free all the Jews!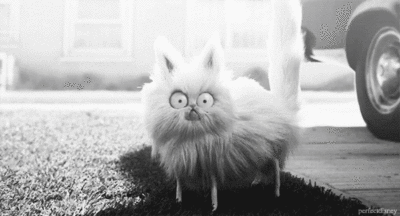 Pharaoh was not chill. He licked himself and said "Yo everyone! New babysitting policy! Throw all the babies in the Nile River."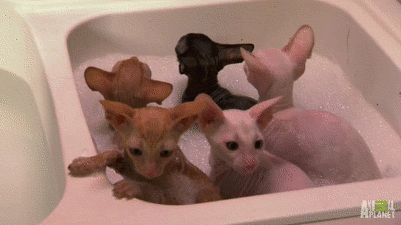 Life continued to suck. One day, a Jewess named Yocheved, birthed a baby. She floated him down the Nile in a basket, all Etsy like.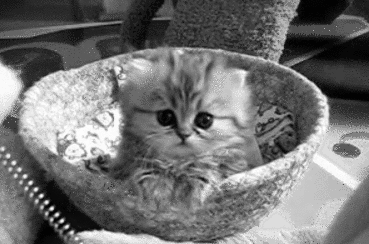 He was scooped up by the Egyptians, nicknamed Moses and raised in the palace.
Eventually, Moses realized his destiny. One day, he saw a Heeb-bro getting attacked, and killed an Egyptian.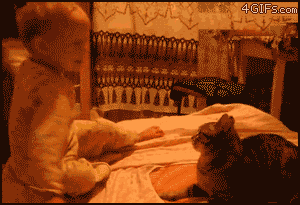 He ran off (super emo) and spent many years wandering in the desert. His own solo Burning Man.
One day, (maybe tripping on mushrooms) he found a bush on fire, and heard a booming voice. God said, "Yo Mo, it's time to let our people go! So go tell Pharaoh!"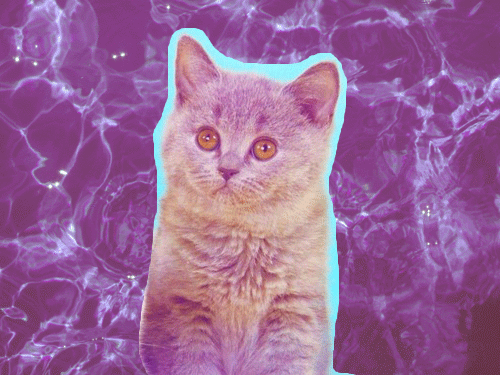 Moses replied "Sup G. I dig your rhymes. I'm going back to Egypt." KIT.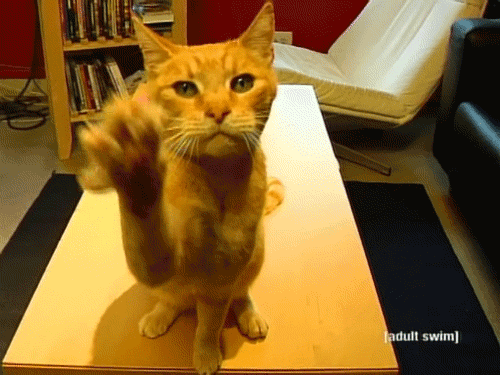 "Let My People Go!" he said. Pharaoh laughed in his face. "There's seriously no way I'm letting you do that."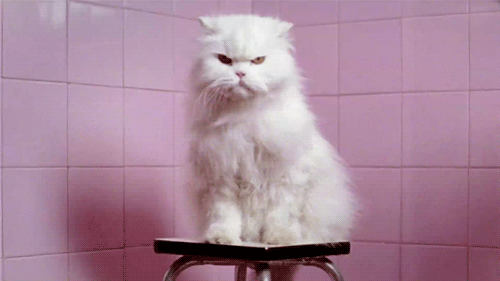 So the Holy Roller team ordered plagues to rain down from the sky.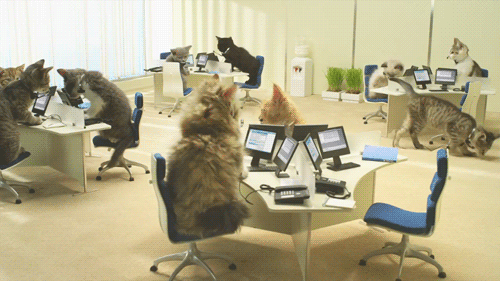 Like Blood, Frogs, Lice, Pestilence, Wild Animals.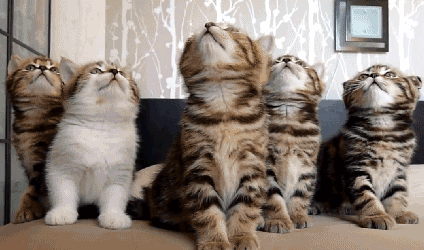 Skin Boils. Killer Hail. Locusts. Darkness. Death of the First Born.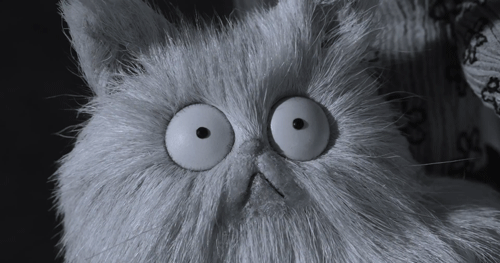 The last one was the straw that broke the kitten's back. Pharaoh said, "You're the worst party guests ever! Get out now, you jerks!"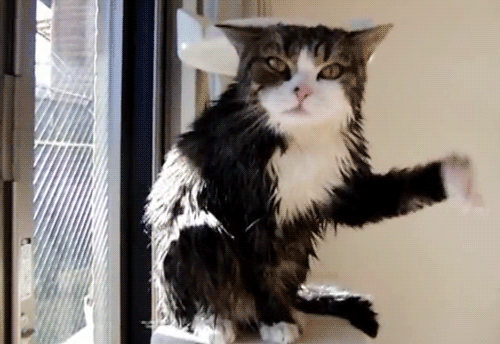 In the rush to leave, the Hebrews ate matzah. Flat, unleavened bread that tastes as bad as it looks.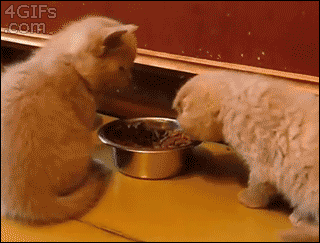 Except matzah pizza. That stuff's gold.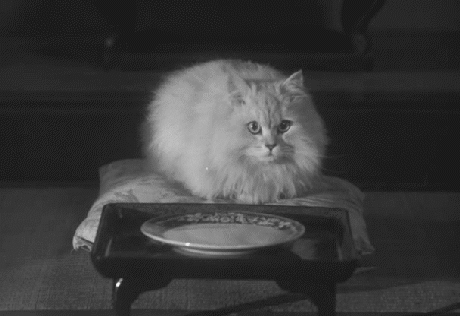 Then Pharaoh changed his mind. "Wait! Who's gonna build me pyramids, do my taxes and tell me witty Jewish jokes?"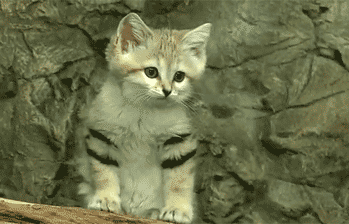 So he chased after them, all pissed off and shit.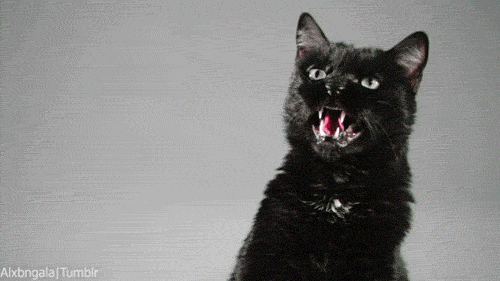 The Jews stood at the Red Sea. Trapped between water and thousands of warriors, Jewish anxiety kicked in. They freaked the F out.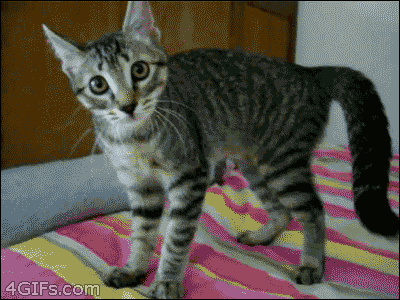 So Moses raised his hands, put his wooden staff in the Sea, and parted the waters.
The Hebrews made it across. Pharaoh's chariots ran after them.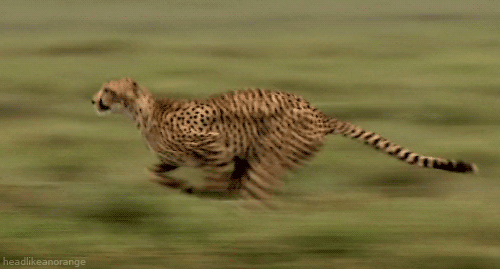 This was obviously a huge mistake.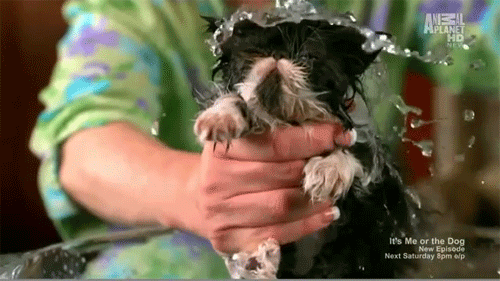 The Egyptians didn't make it out.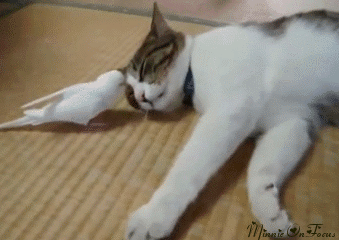 The Jews could only wave, sing a song, and celebrate their freedom.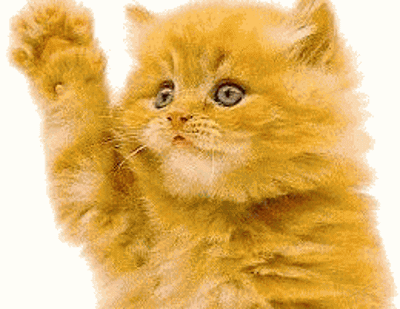 Today, Jews retell this story over soup, brisket, and super sweet wine at the Passover Seder. It's a long, long dinner. Merry exodus, bitches!