3.
Ebay Extras MasterCard

2.
CarCareOne Credit Card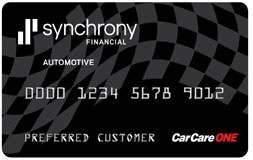 1.
Amazon Store Credit Card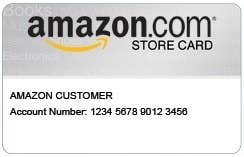 You Have Been Warned!
Have you guessed what all of these cards have in common? I will give you a hint look back through the list and check which bank issues them. You guessed it Synchrony Bank! I think the bottom-line here is to avoid credit cards issued by Synchrony Bank! Let me know if I missed any other horrible credit cards in the comments section.