This post has not been vetted or endorsed by BuzzFeed's editorial staff. BuzzFeed Community is a place where anyone can create a post or quiz.
Try making your own!
Who Would Be In Your Dream Cop Show Cast?
Because the world needs more cop shows.
All right, it's time to play a little armchair casting director.
If you're a person, chances are you've spent a decent amount of time watching shows about the investigation of violent crimes.
Between ABC, NBC, FOX and CBS, there are at least 20 such programs being produced, known in the business as "Police Procedurals."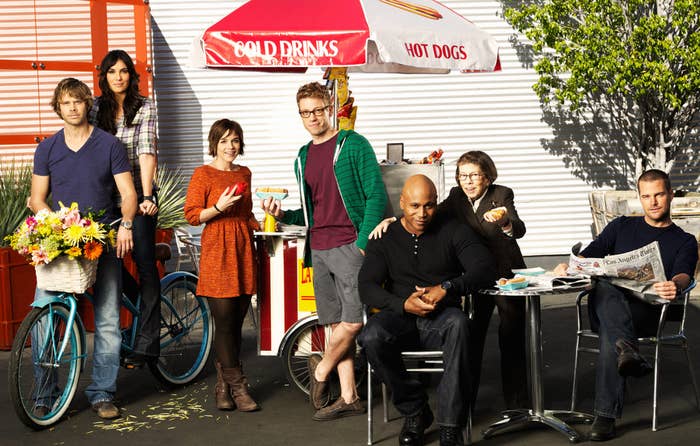 Well, you are going to put together your dream cast for a theoretical police procedural show.
It's not that hard!
Start with your primary male lead.
Next, you'll need your female lead.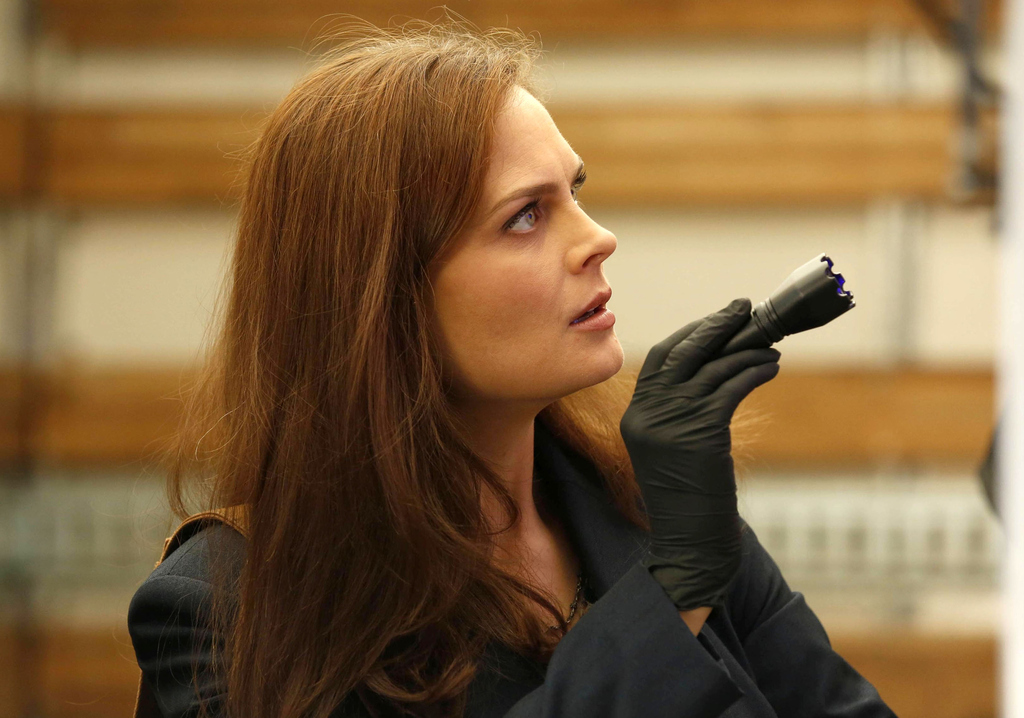 Then add a rapper-turned-actor.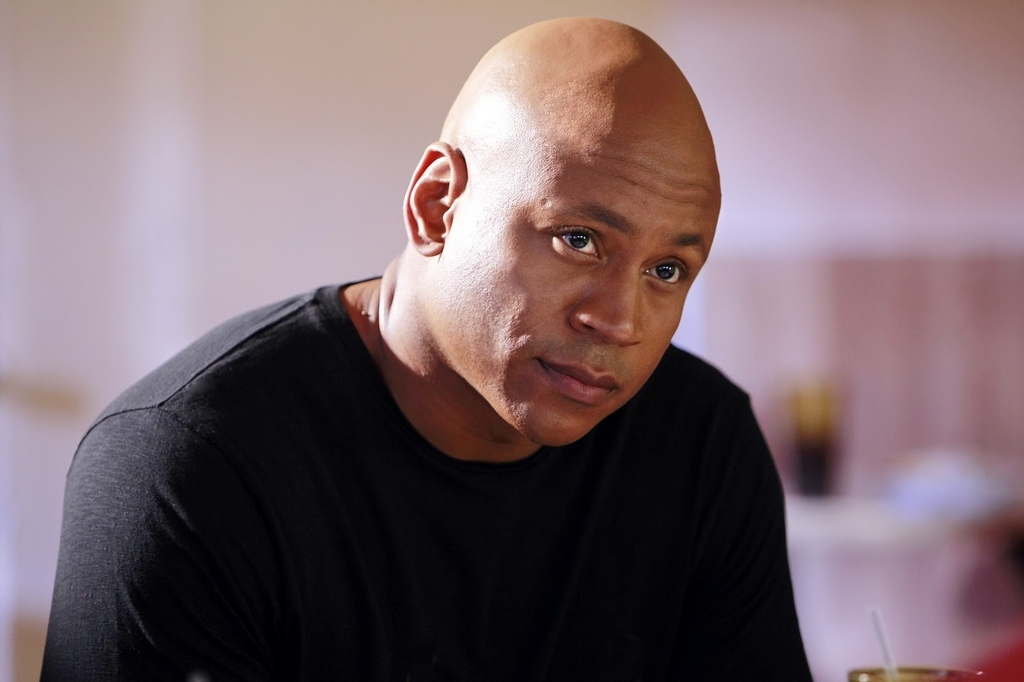 To round out your top four characters, you'll need some comic relief.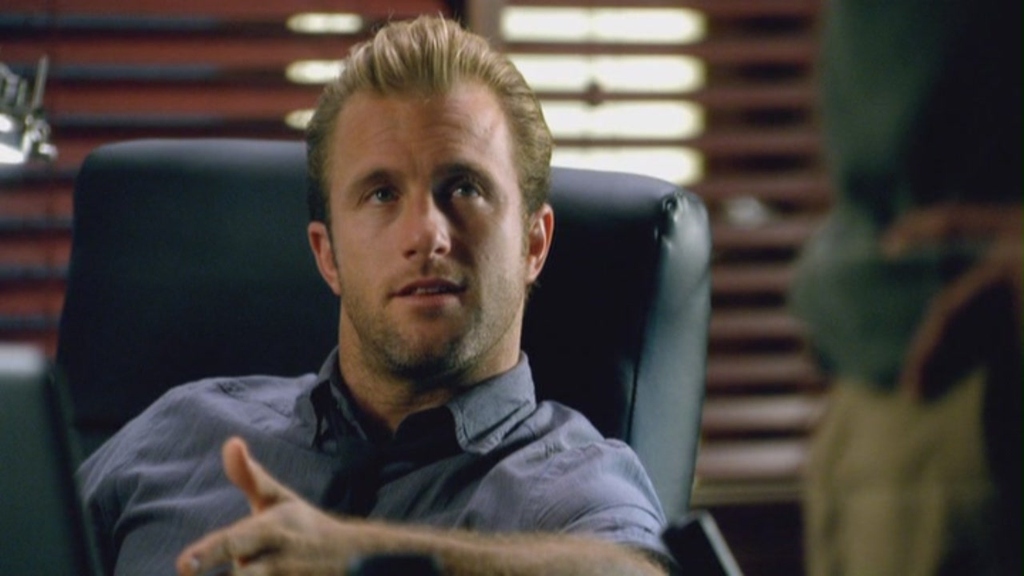 If you want to take things even further, you could add your pick for the division supervisor.
Then add your eccentric medical examiner.
You will need an assistant district attorney.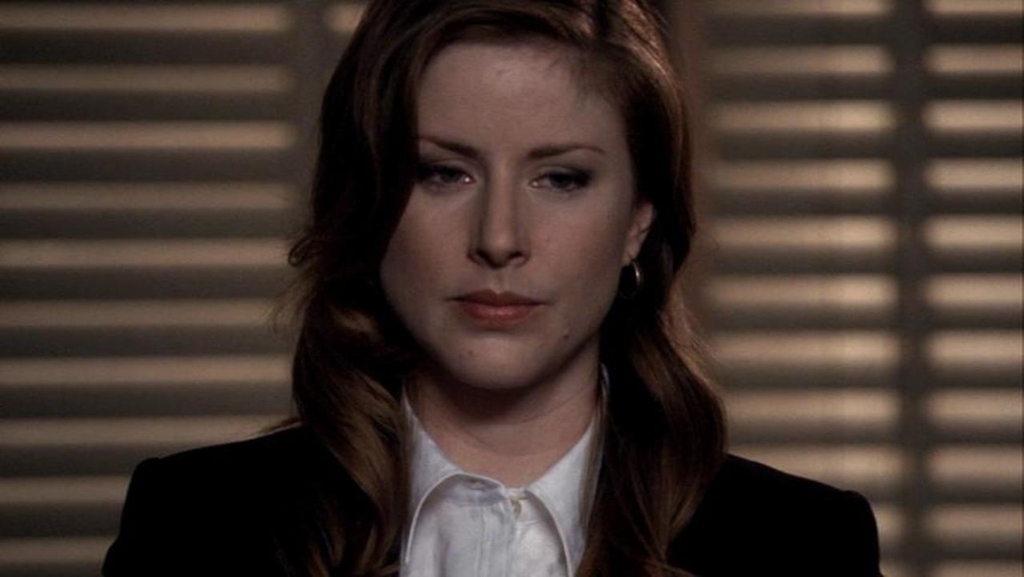 And who could forget the nerdy character who works in the lab?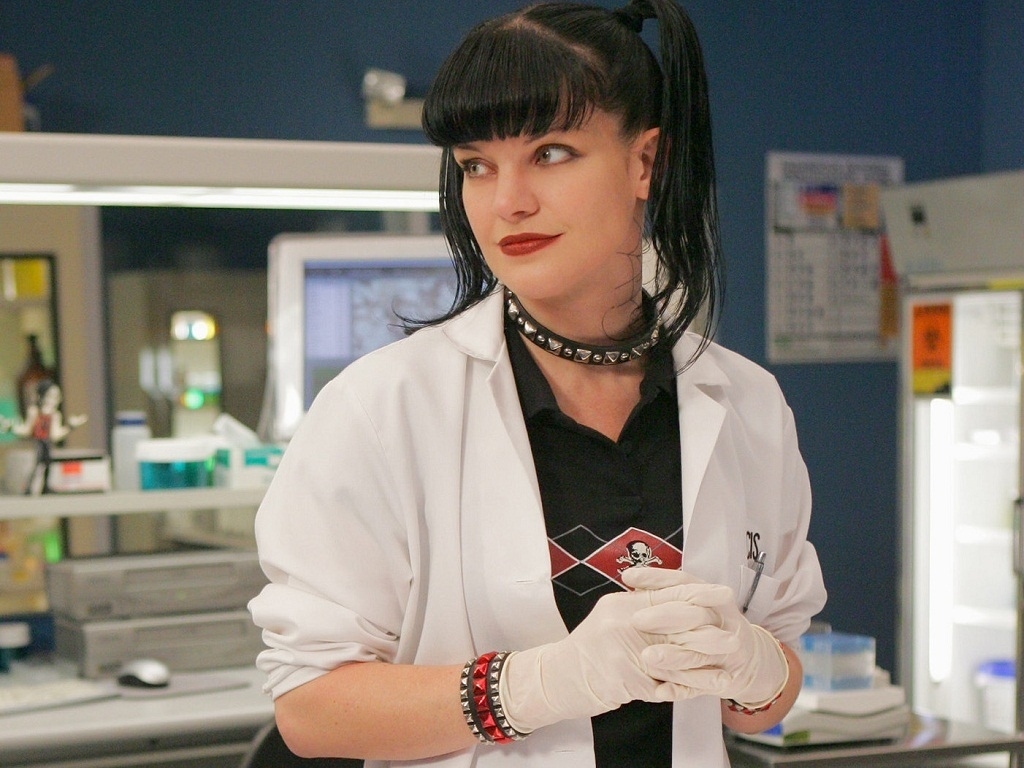 So who is on your crime fighting dream team?