All right, so let's say you're at your favorite eating establishment.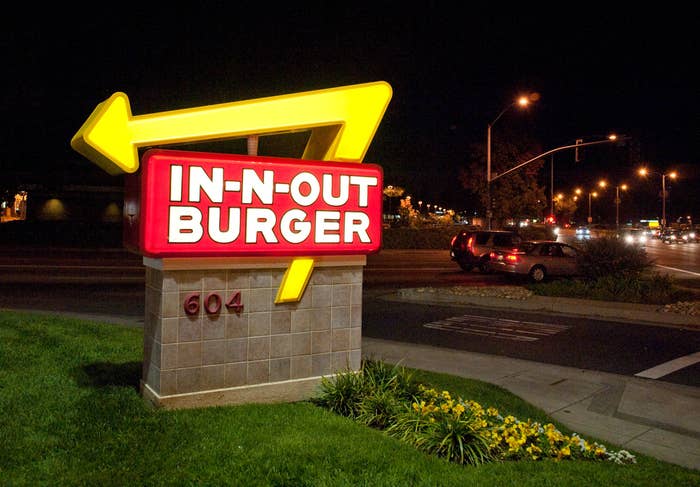 And you're bombarded with sauce options.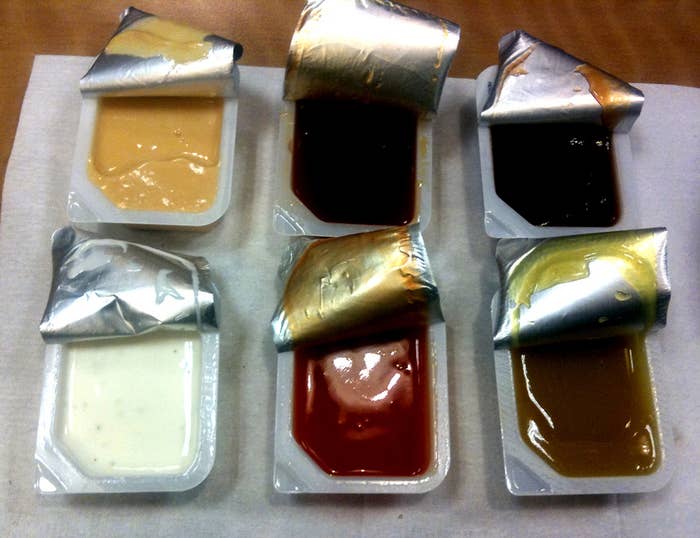 Of course, everyone has their favorite dipping sauce.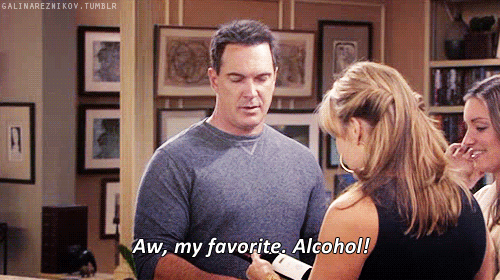 You can't go wrong with ketchup.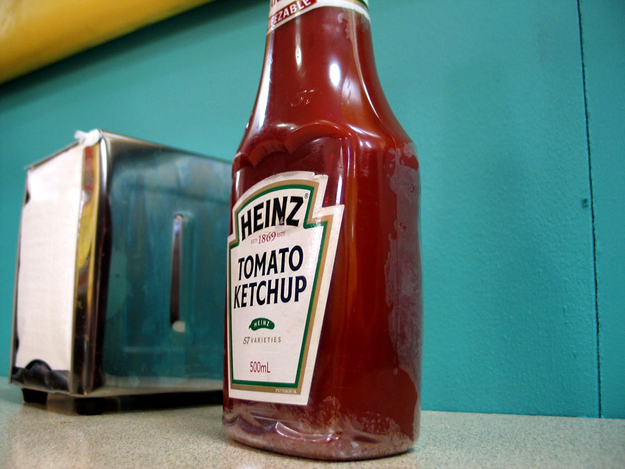 But BBQ sauce compliments everything pretty well.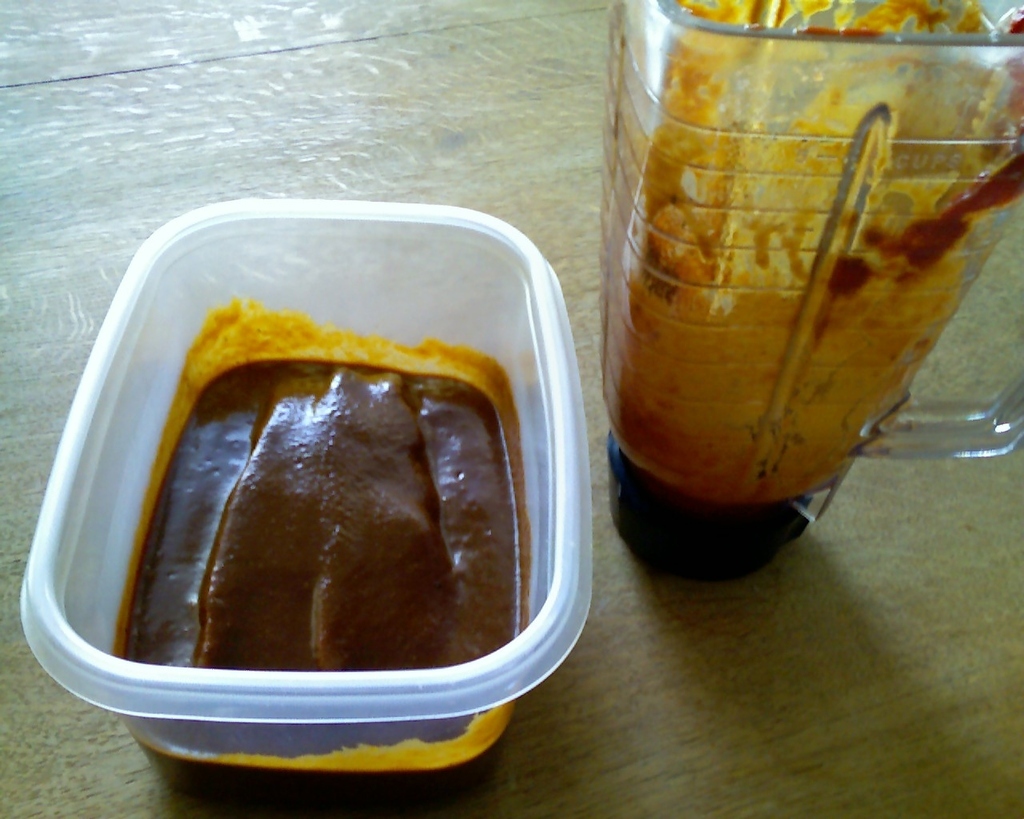 Or maybe you're a Ranch dressing lover.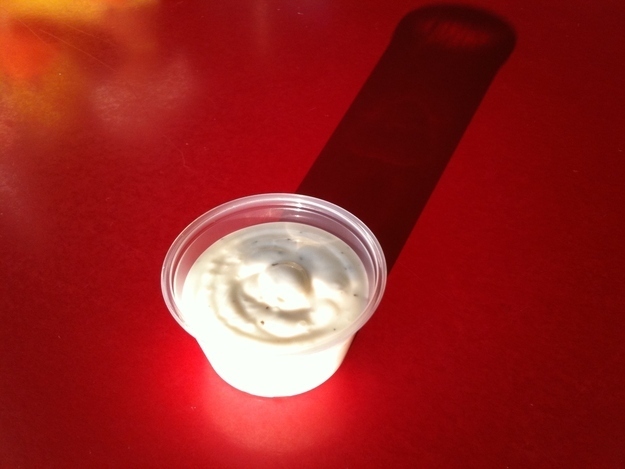 Mayonnaise could be another option.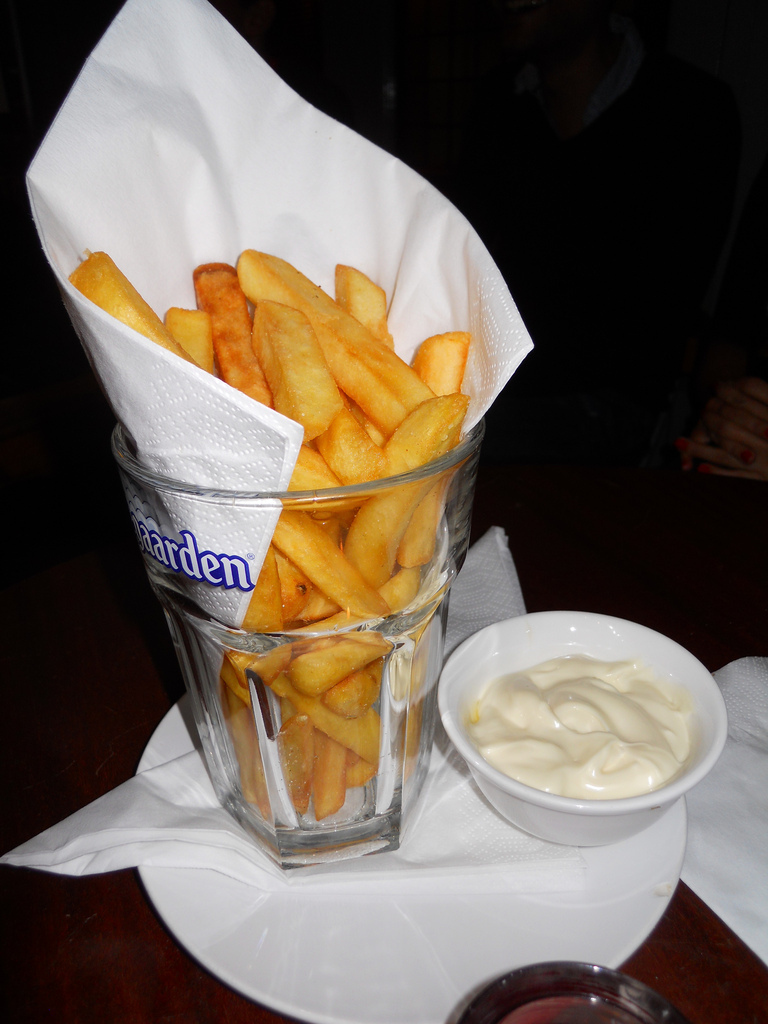 Or perhaps your heart belongs to something more proprietary.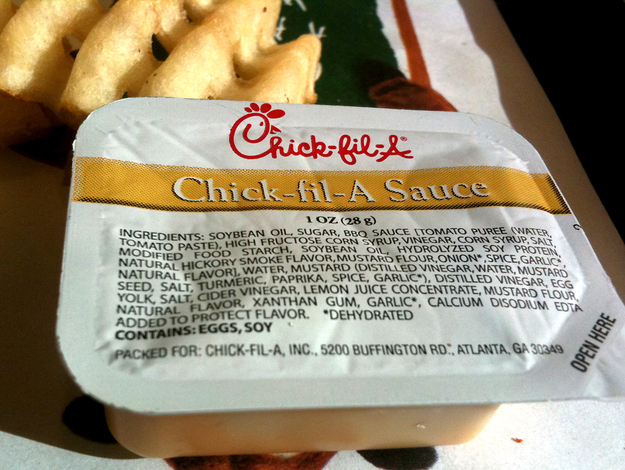 Some good, old-fashioned honey has been historically popular.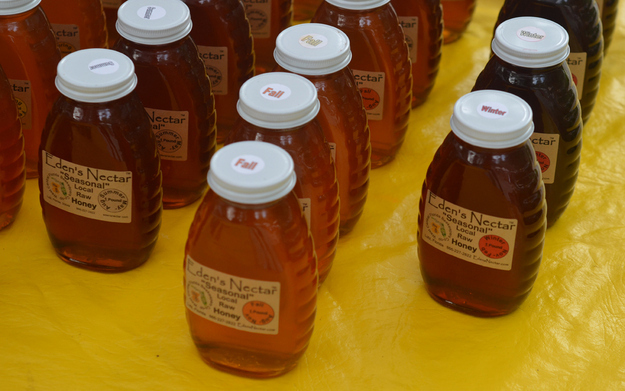 And even cocktail sauce has some fans.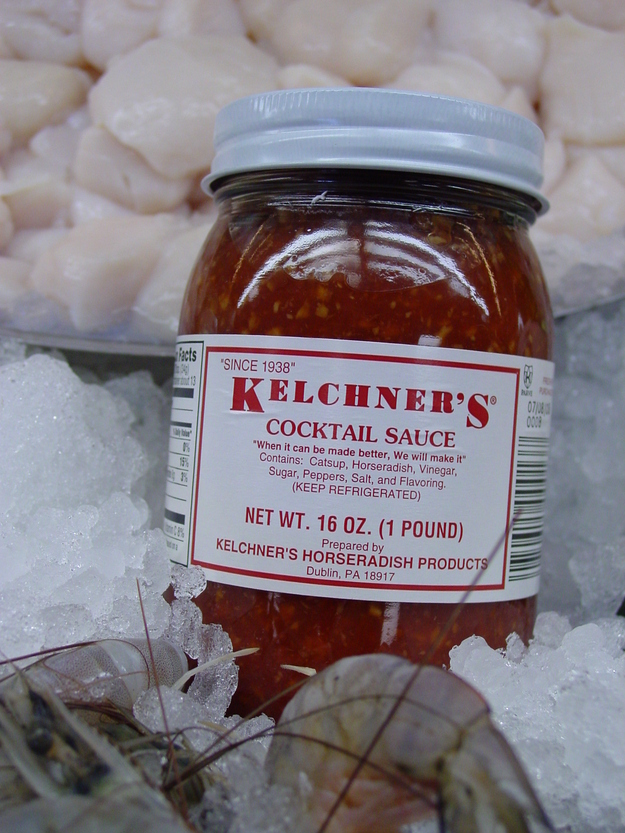 So which sauce is your go-to sauce?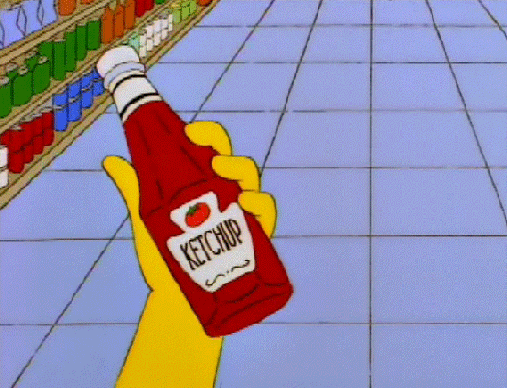 Let us know in the comments, and keep on dippin'.