The Pittsburgh Pirates are one of the oldest and most storied franchises in all of professional sports.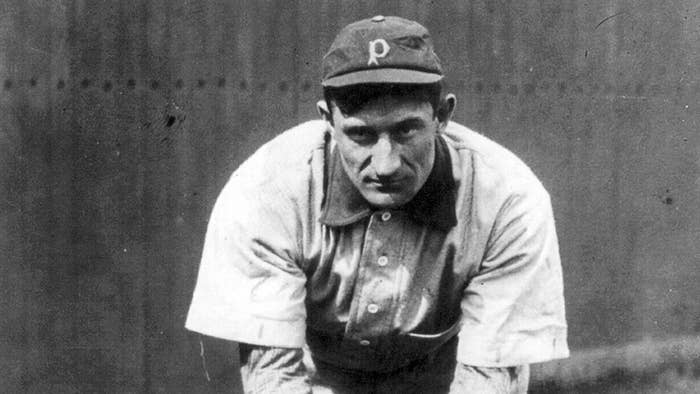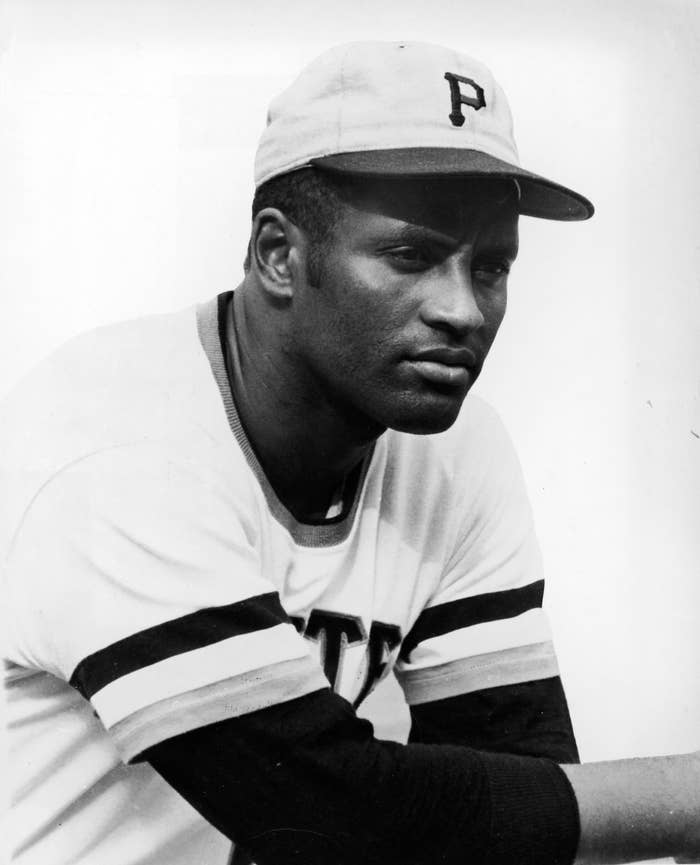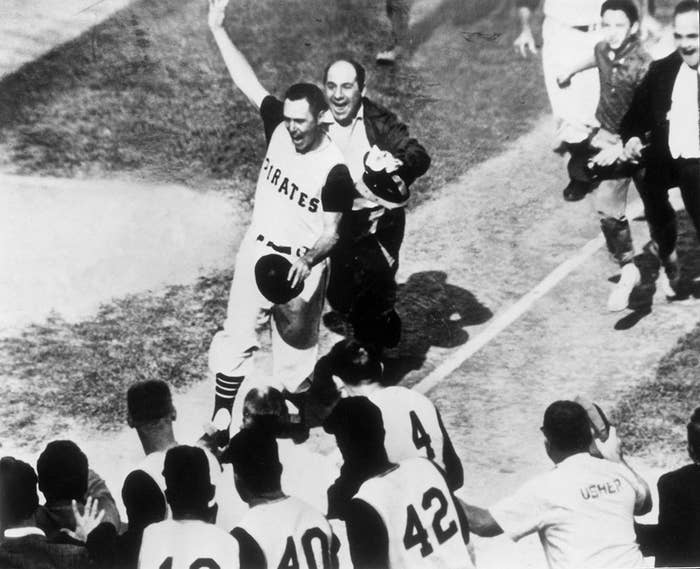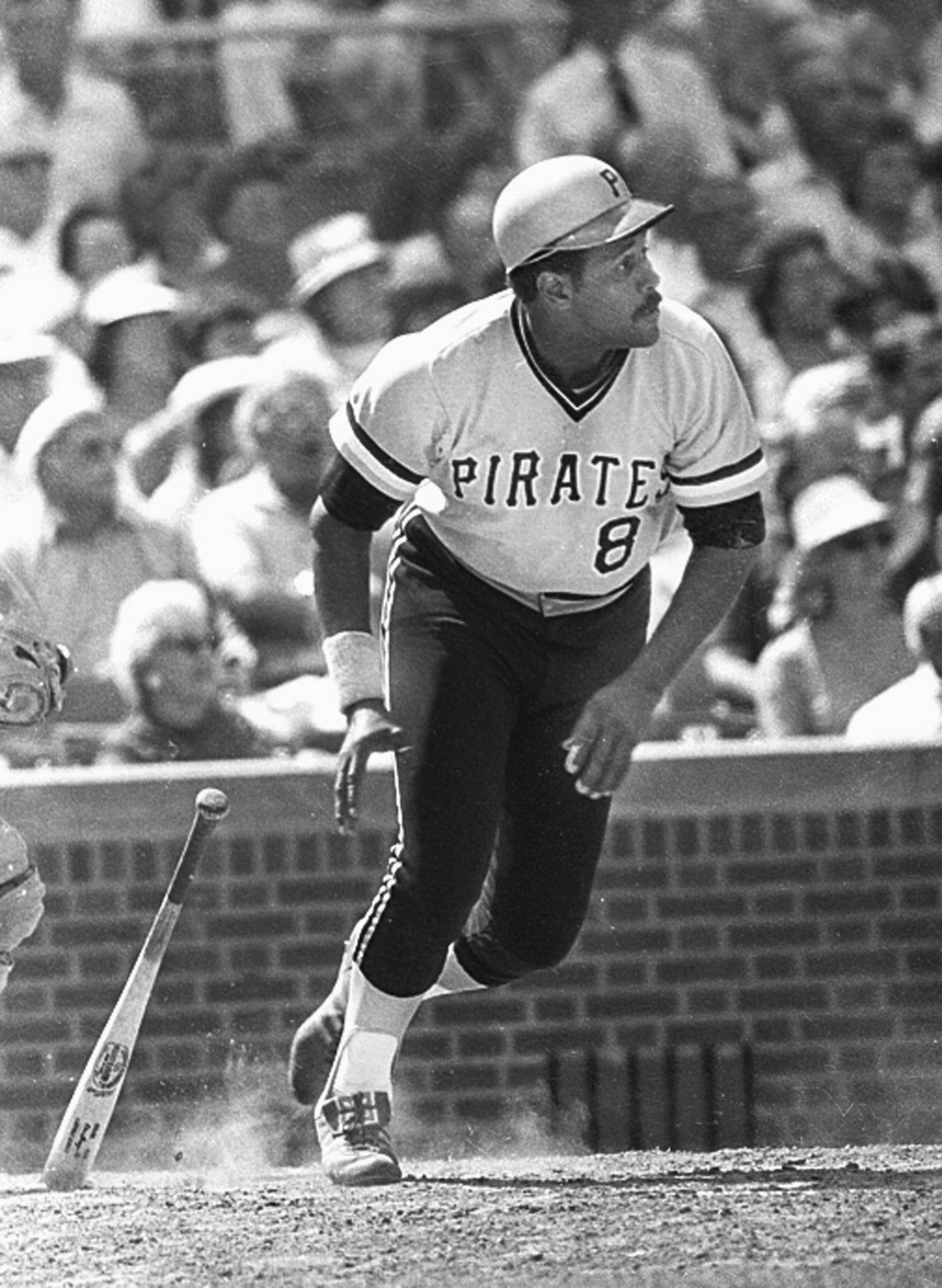 The team has won five World Series titles in its history.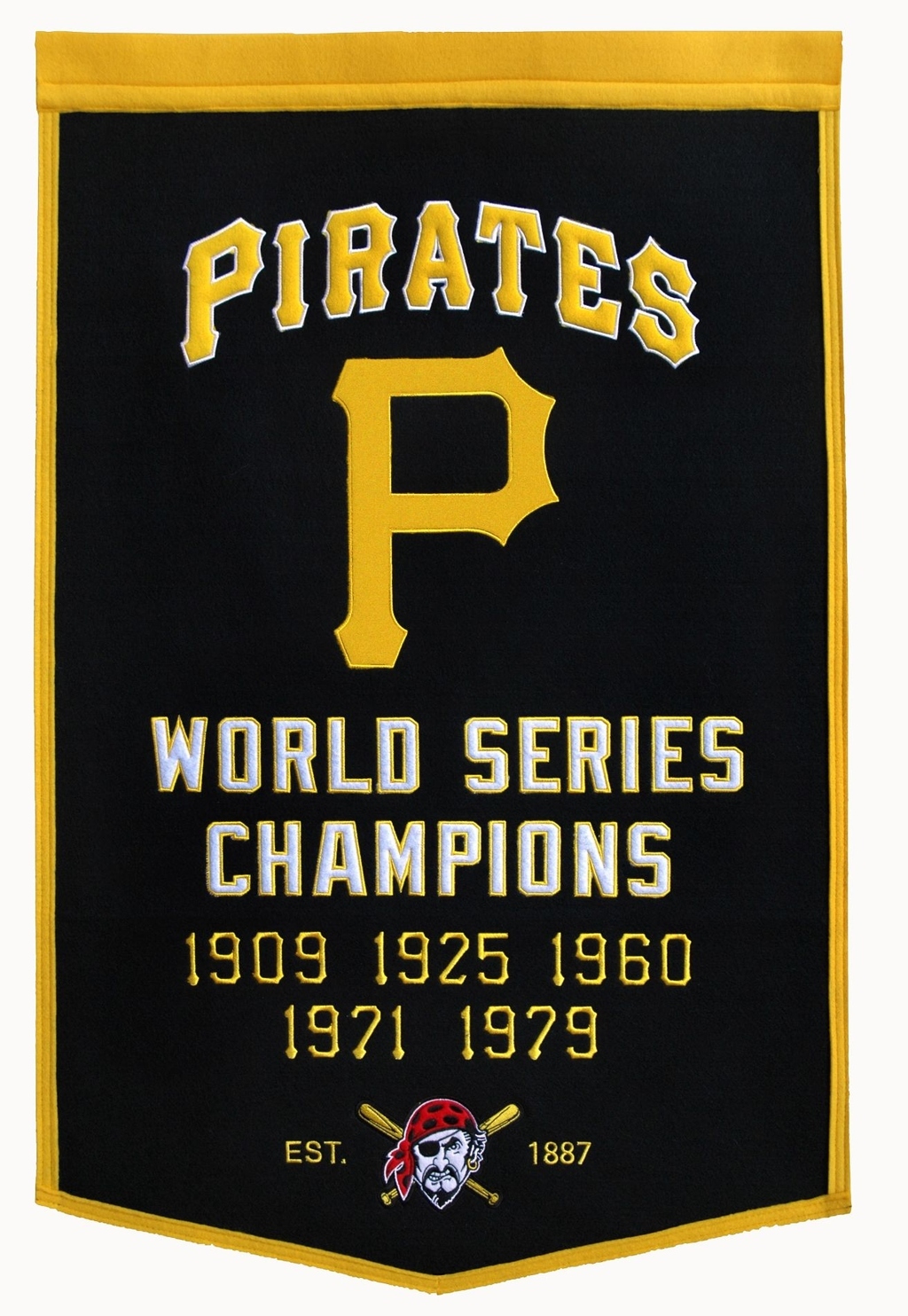 But its been a while since the Buccos last had a winning season.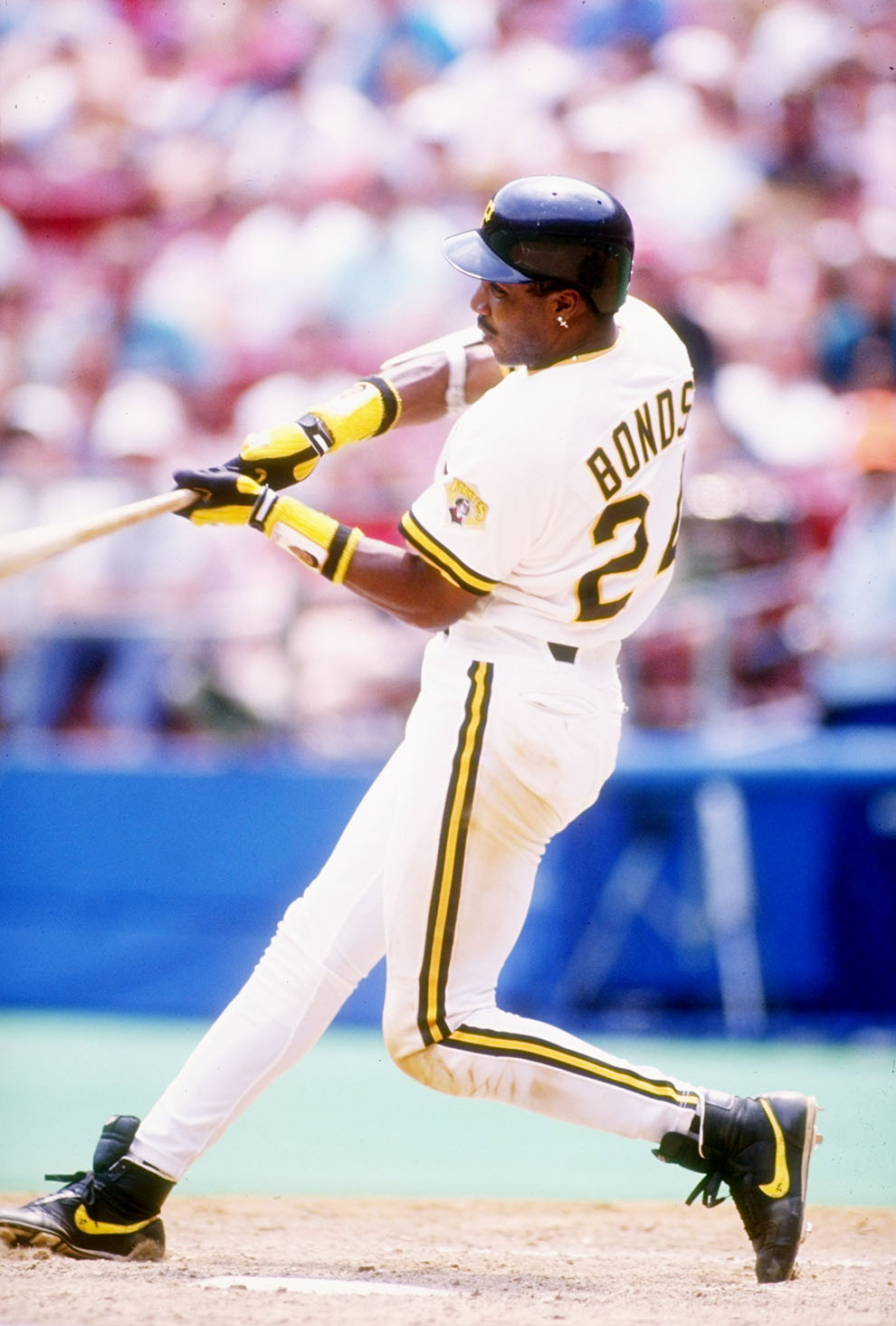 Back in 1992, things were a little different.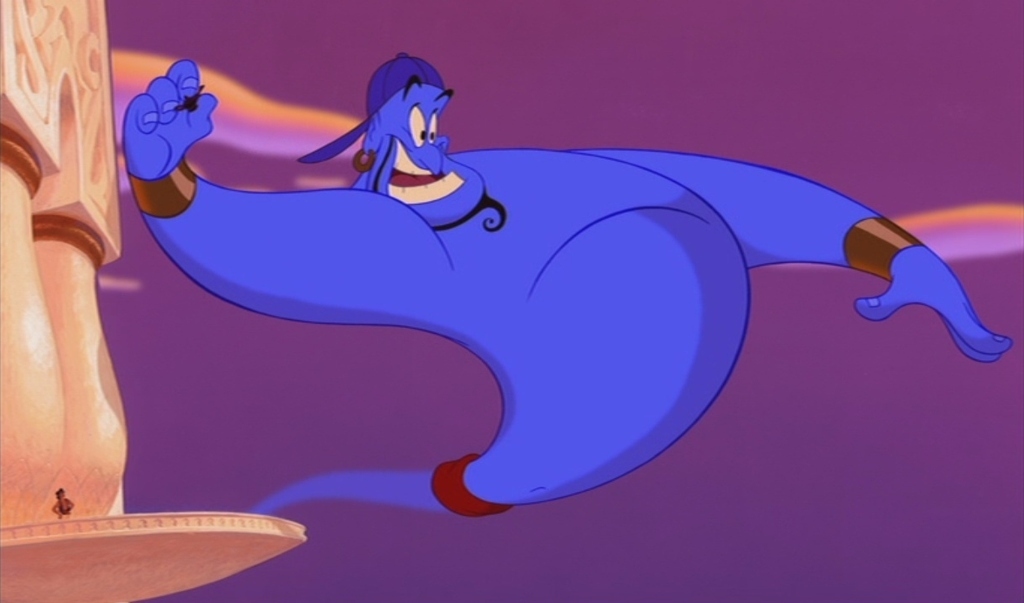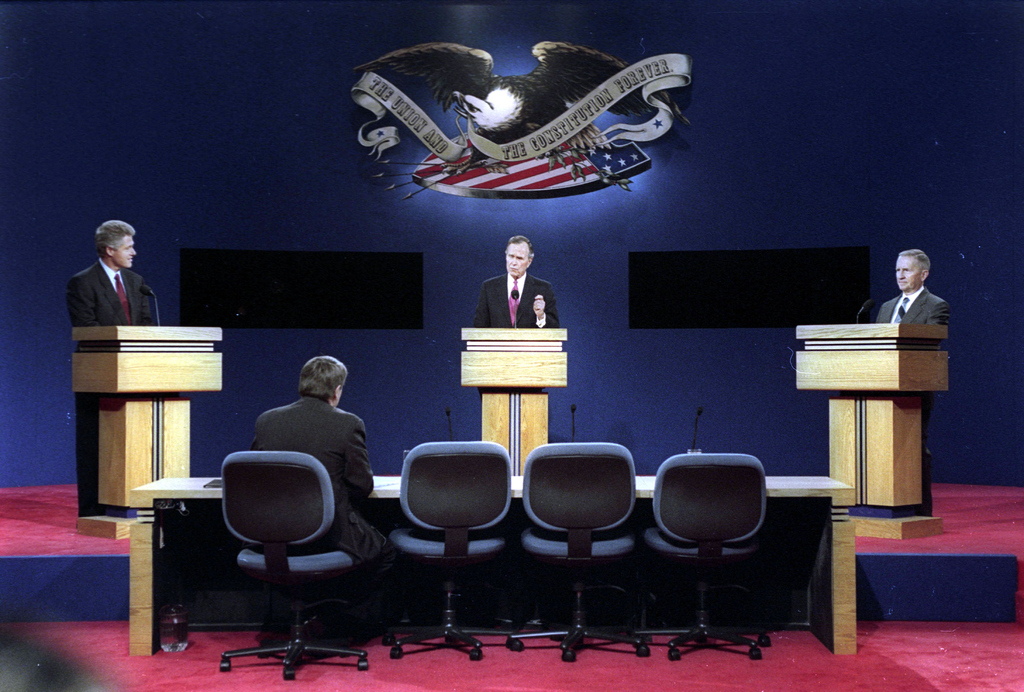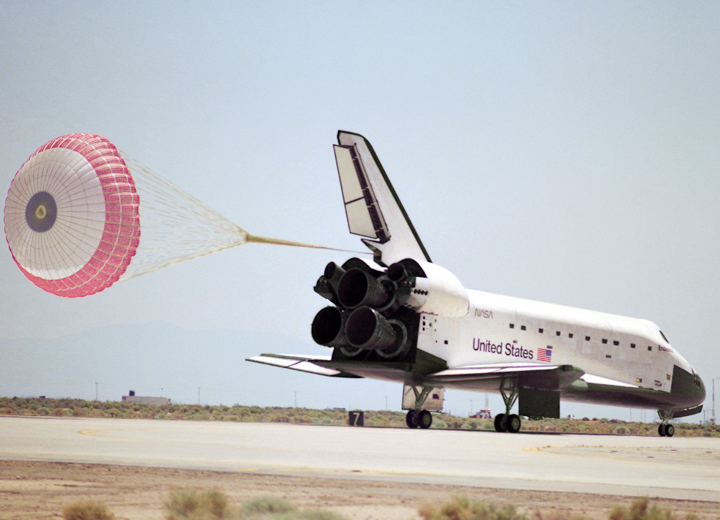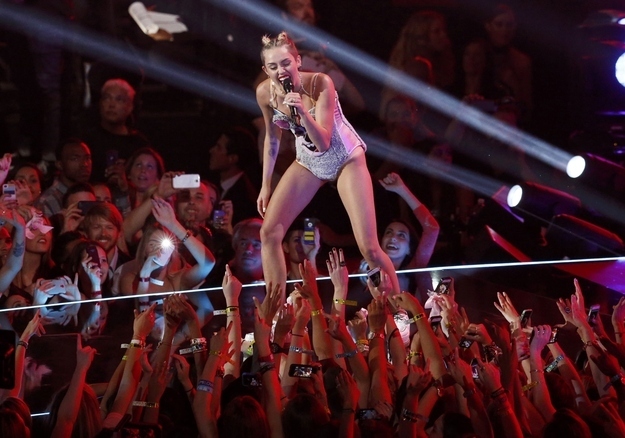 The Pirates, meanwhile, spent the next two decades losing season after season.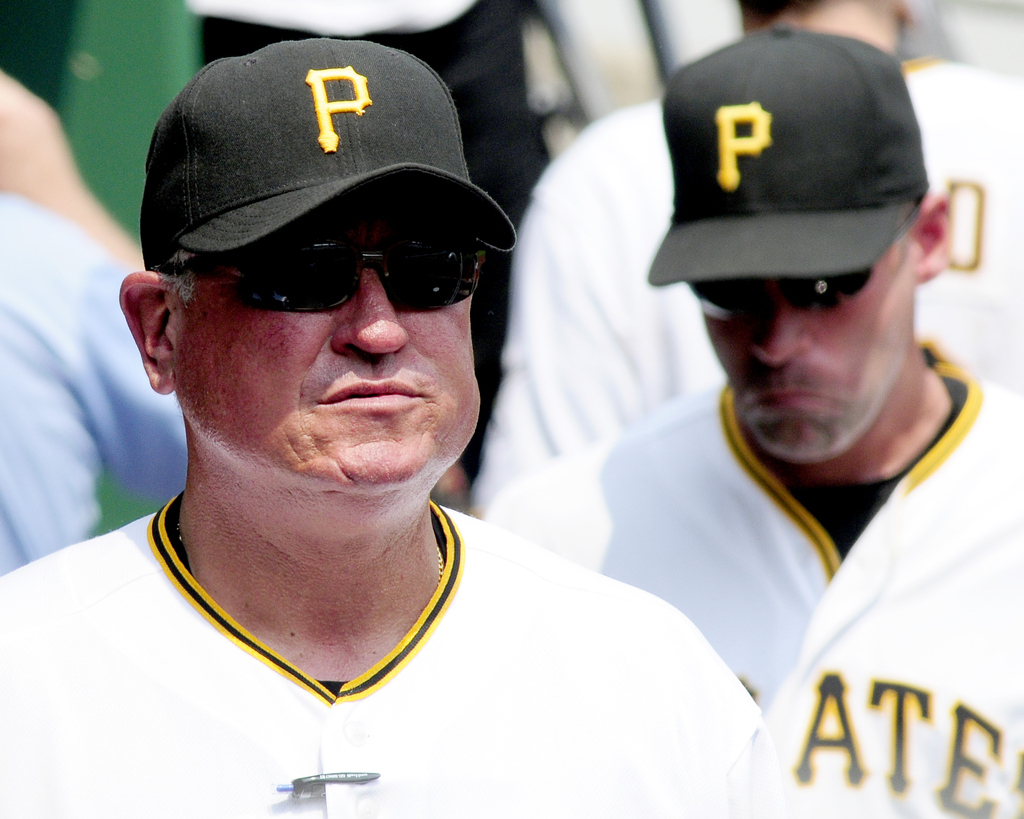 But not anymore!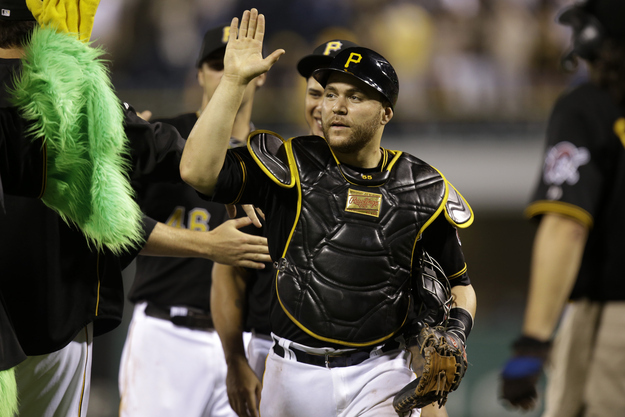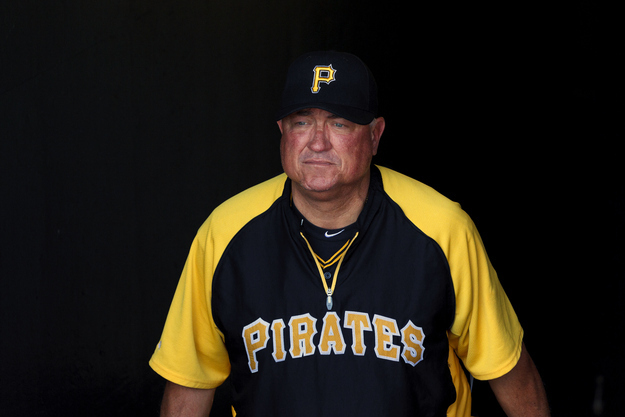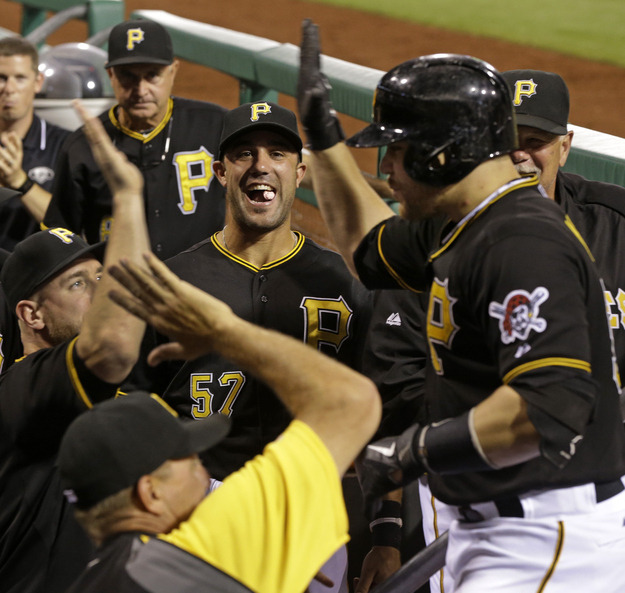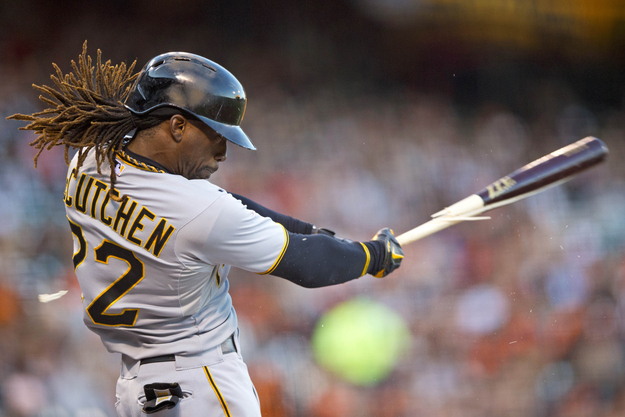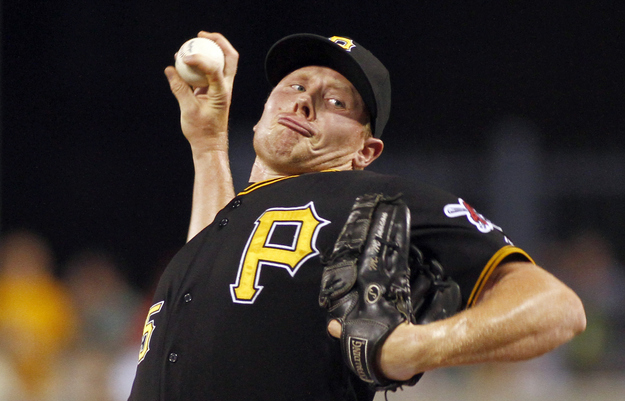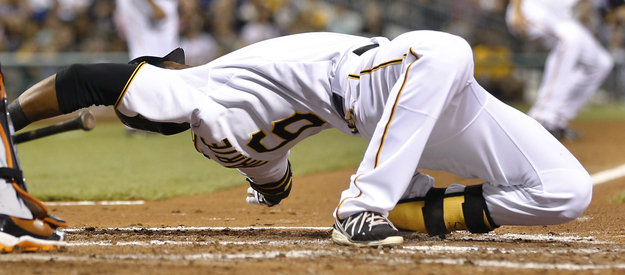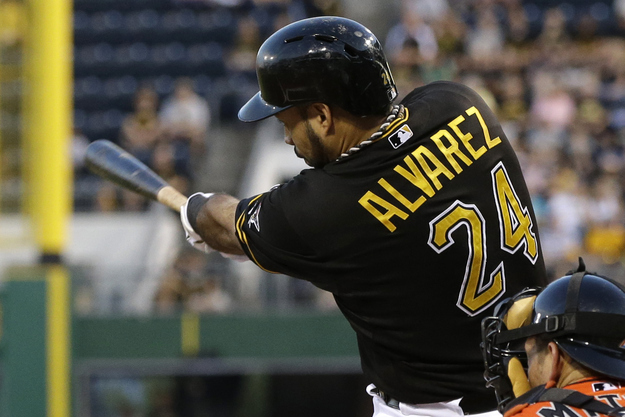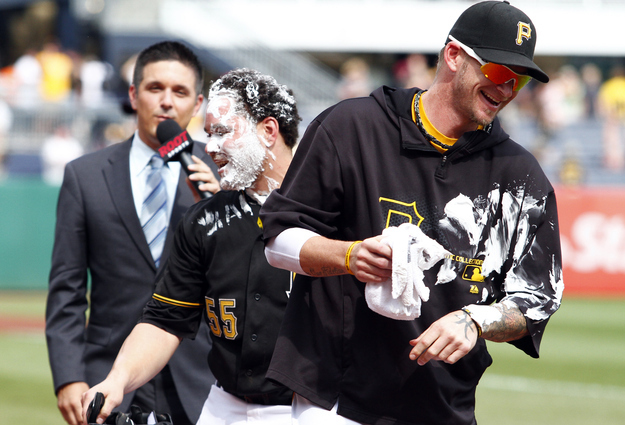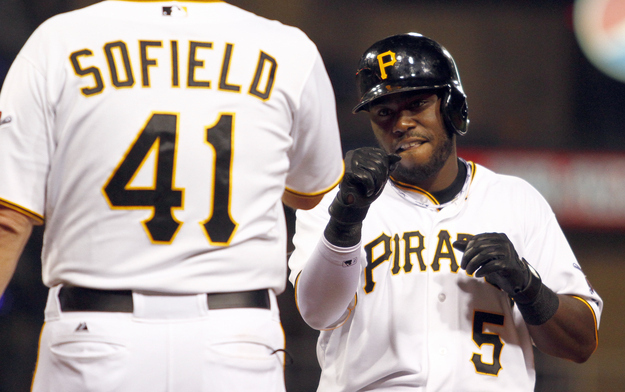 The 2013 Pirates officially have 81 wins after beating the Milwaukee Brewers 4-3 on September 3, 2013.
Pirates fans everywhere at this moment are all like: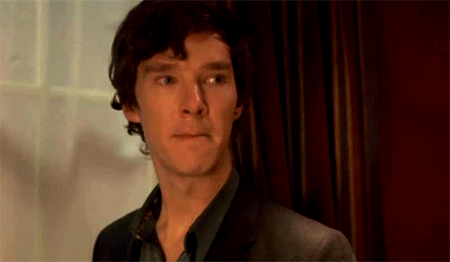 Be nice to them!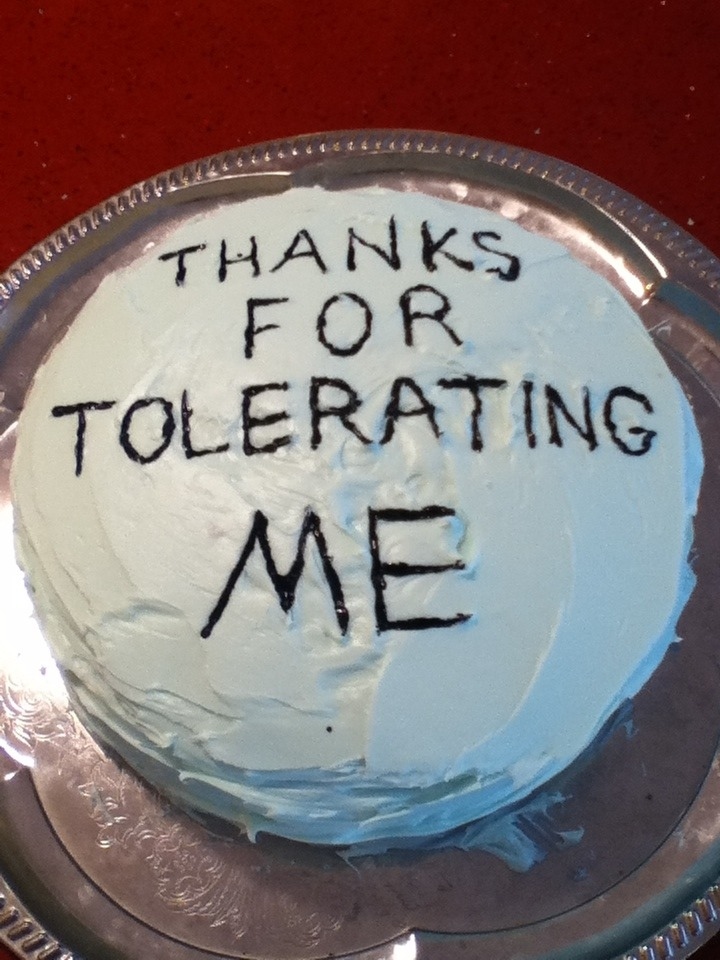 And... Raise the Jolly Roger!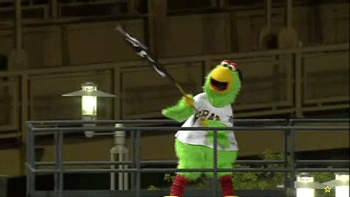 What do you think is next for this year's Pirates?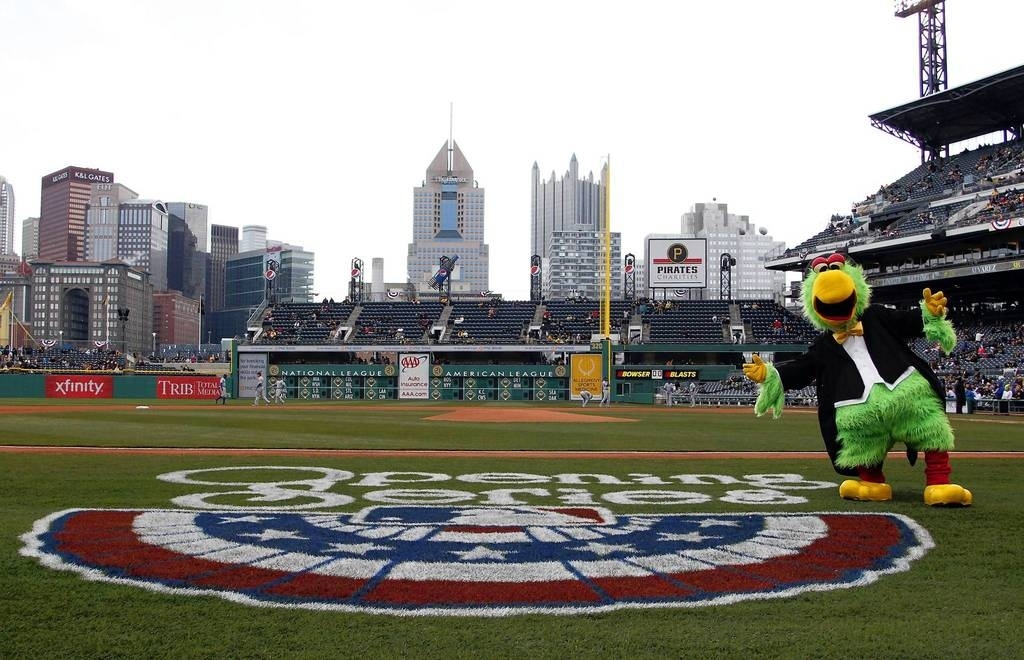 This post was created by a member of BuzzFeed Community, where anyone can post awesome lists and creations.
Learn more
or
post your buzz!