1.
It's neither candy nor corn
2.
Candy corn leaves kids feeling sad and unfulfilled
3.
Wax is an actual ingredient in candy corn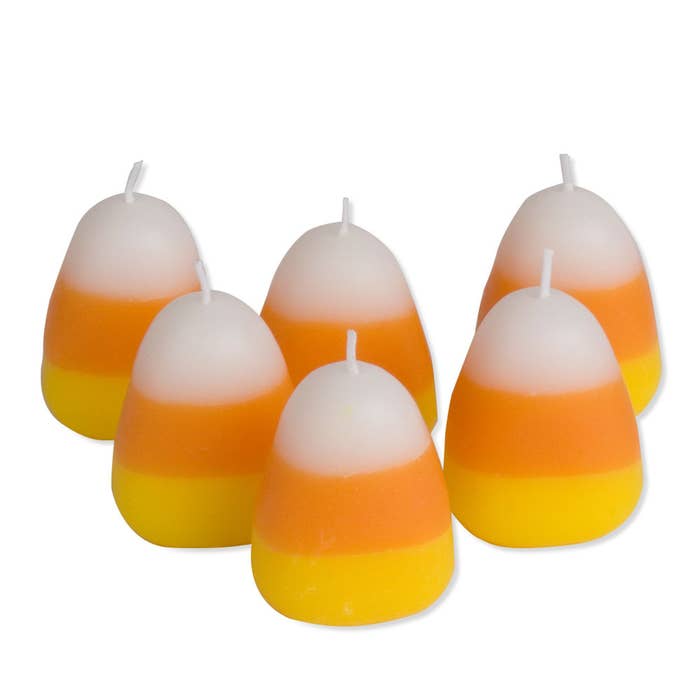 4.
The other ingredients are sugar, corn syrup, salt, egg whites and colorings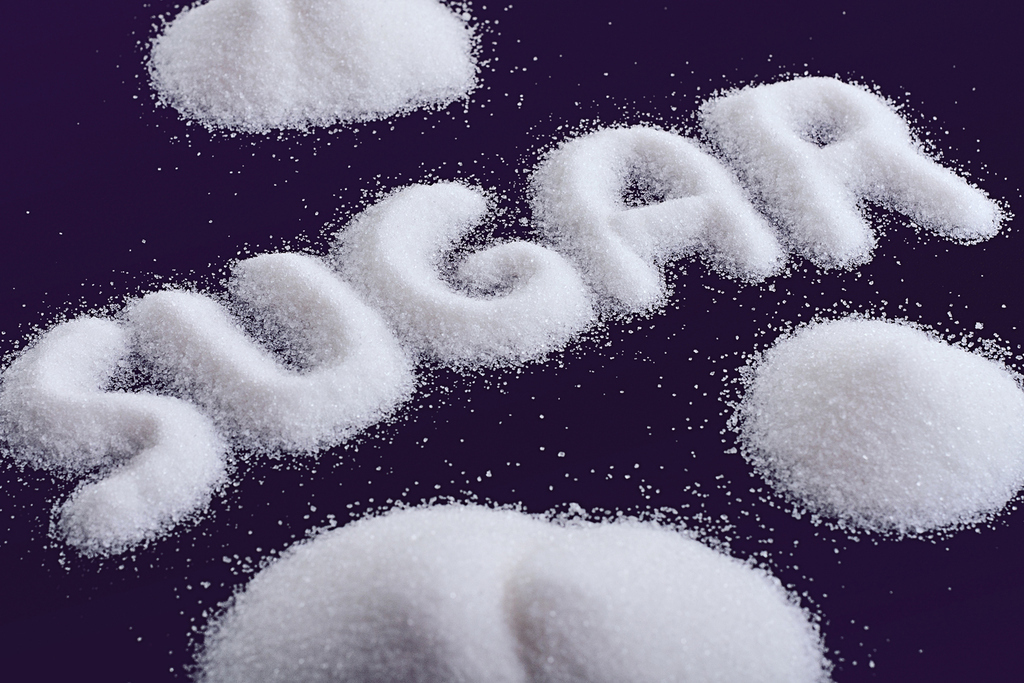 5.
When trick or treating, it is almost always distributed in a homemade bag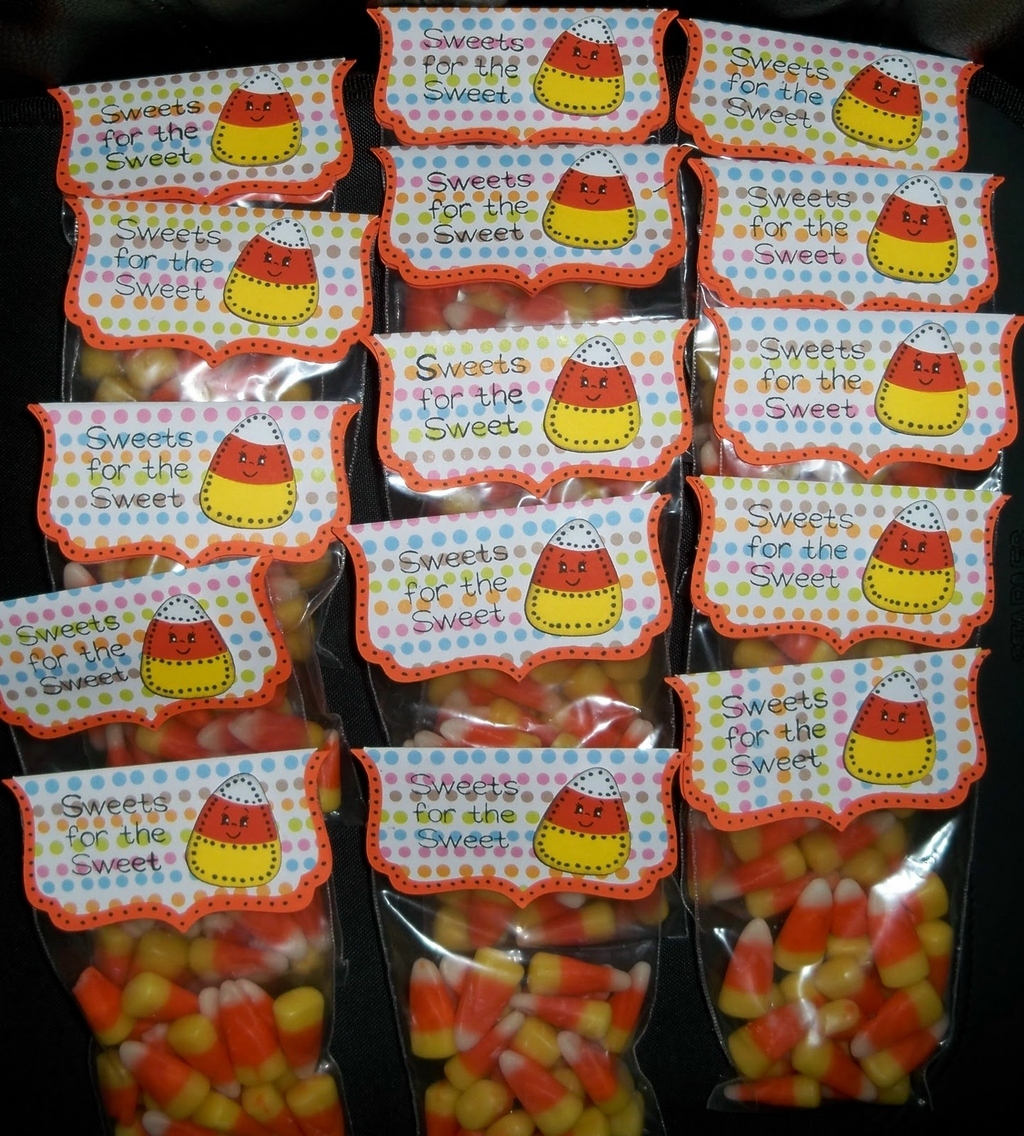 6.
Oreo couldn't even make candy corn work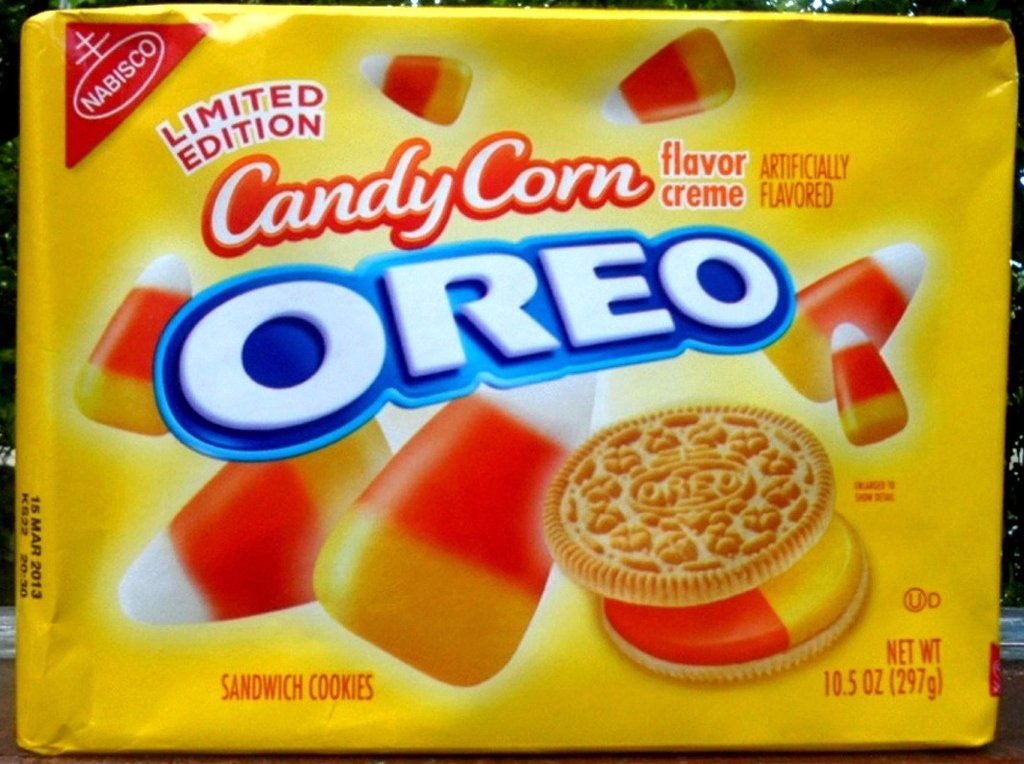 7.
If you hand out candy corn on Halloween, you will be lame
8.
You will end up with a lot of leftover wax-candy