This post has not been vetted or endorsed by BuzzFeed's editorial staff. BuzzFeed Community is a place where anyone can create a post or quiz.
Try making your own!
The 7 Oddest New Tricks Cases
Given that their combined age is around 978, you'd be safe in assuming the retired detectives of New Tricks have seen some strange cold cases in their long, long careers.
1.
The dead girl who talks to Jack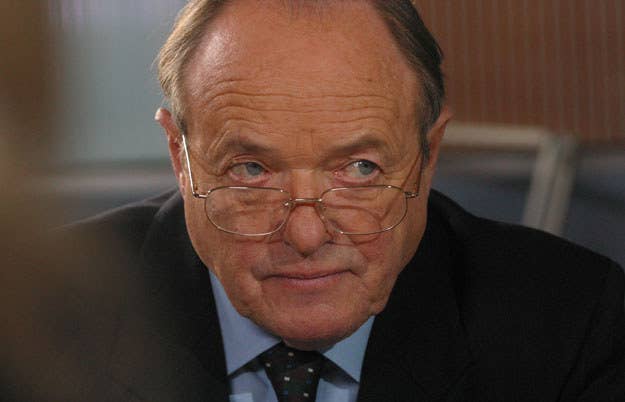 2.
The apparent killer who's basically Fanny Cradock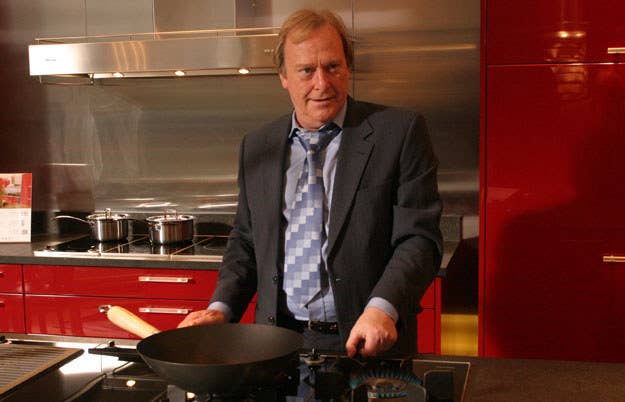 3.
The librarian who is maybe a witch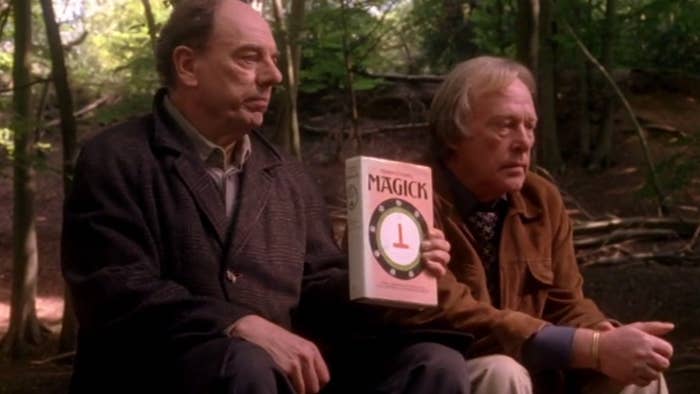 4.
The maybe dog-organ thief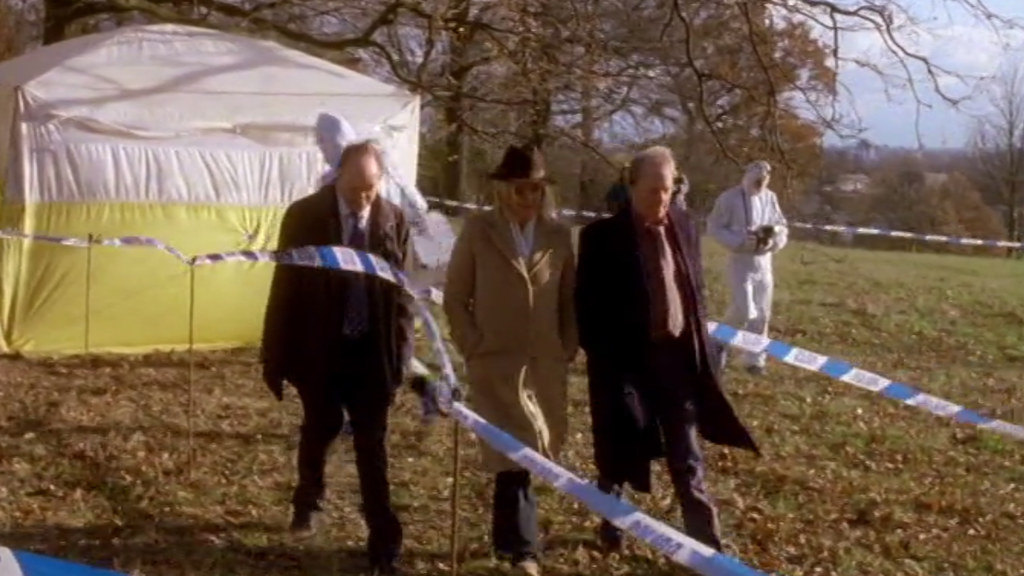 5.
The unexpected ringmaster's feet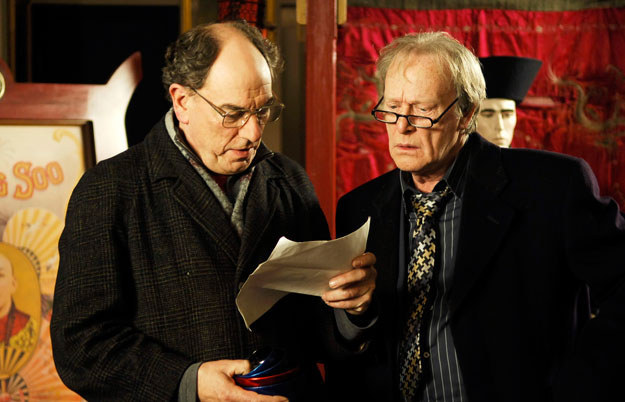 6.
The time Gerry wins a case in a card game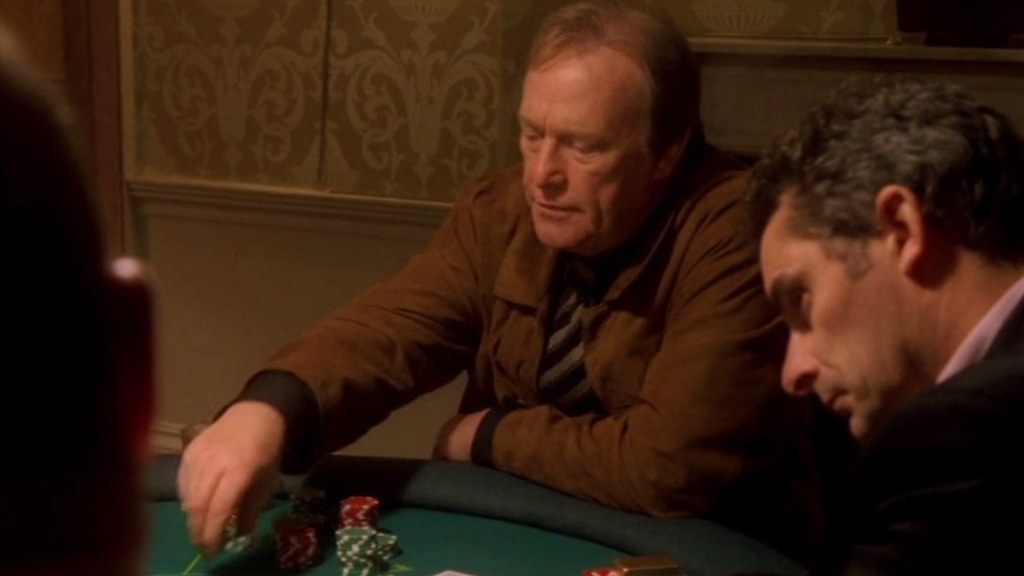 7.
Art attack (unfortunately not featuring Neil Buchanan)