1. You have conversations with your dog when nobody else is around.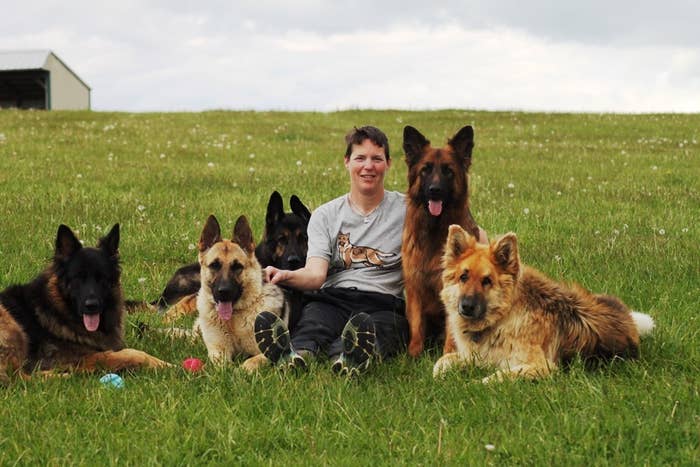 2. You have a special "dog" voice.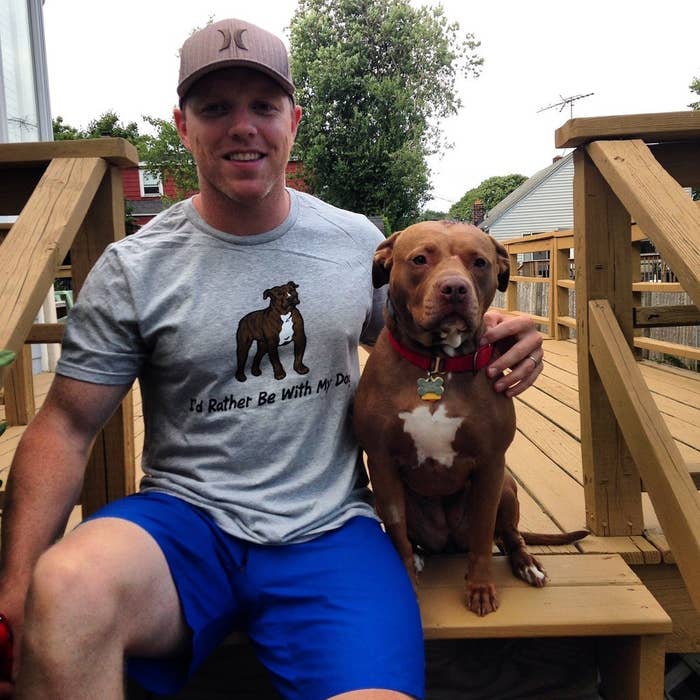 3. You have at least 5 nicknames for your dogs.
4. Most of the pictures on your phone are of your dog.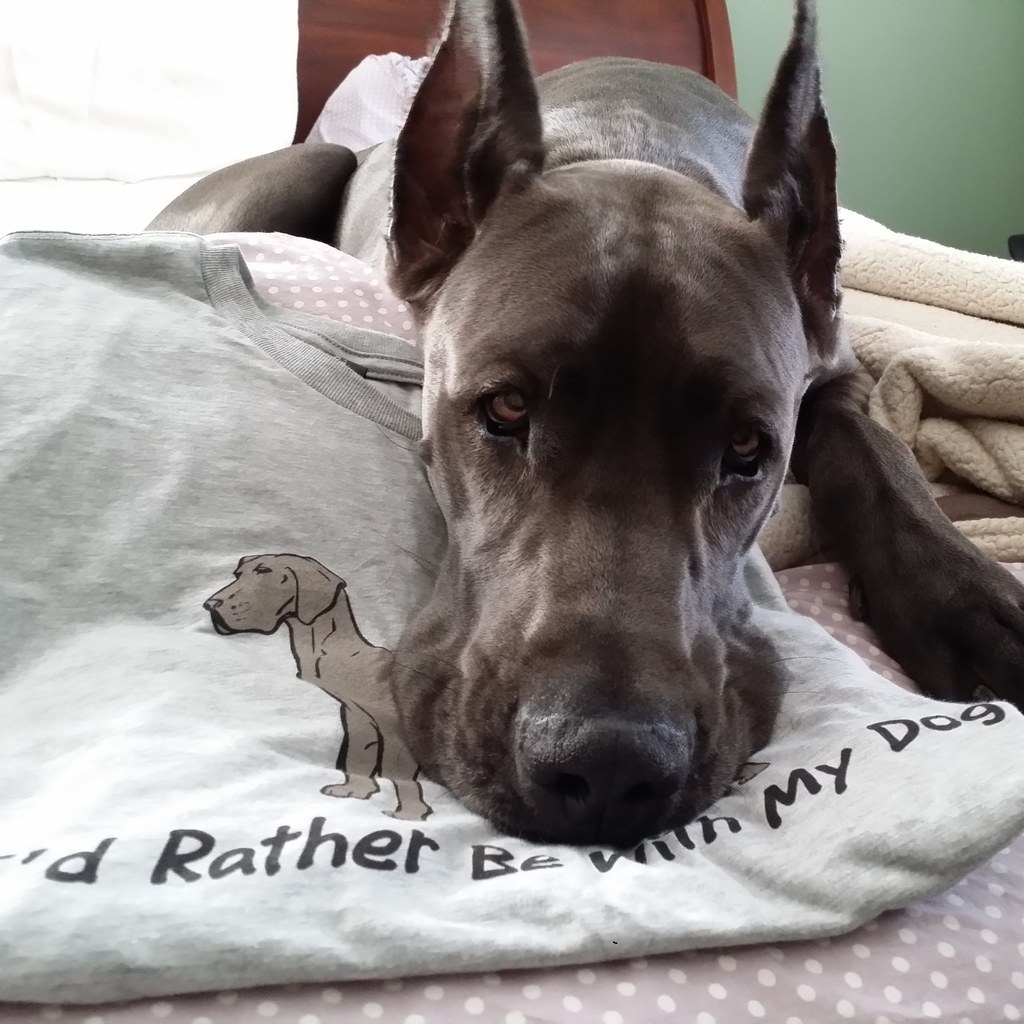 5. You have your own Facebook/Instagram account for your dog.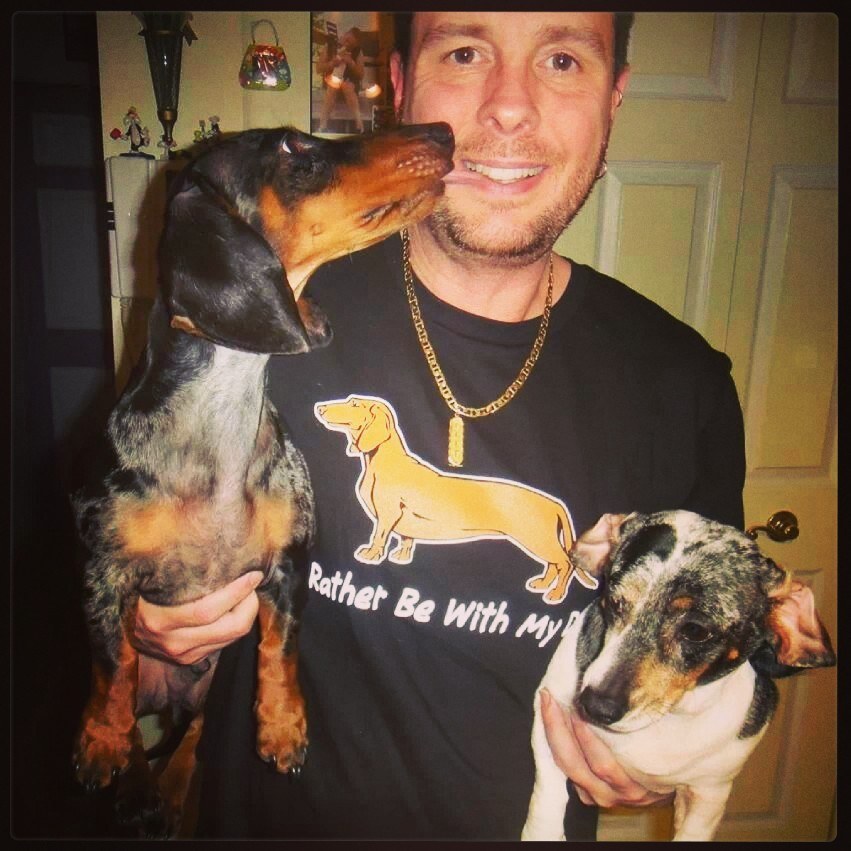 6. You have at least one article of clothing with them on it.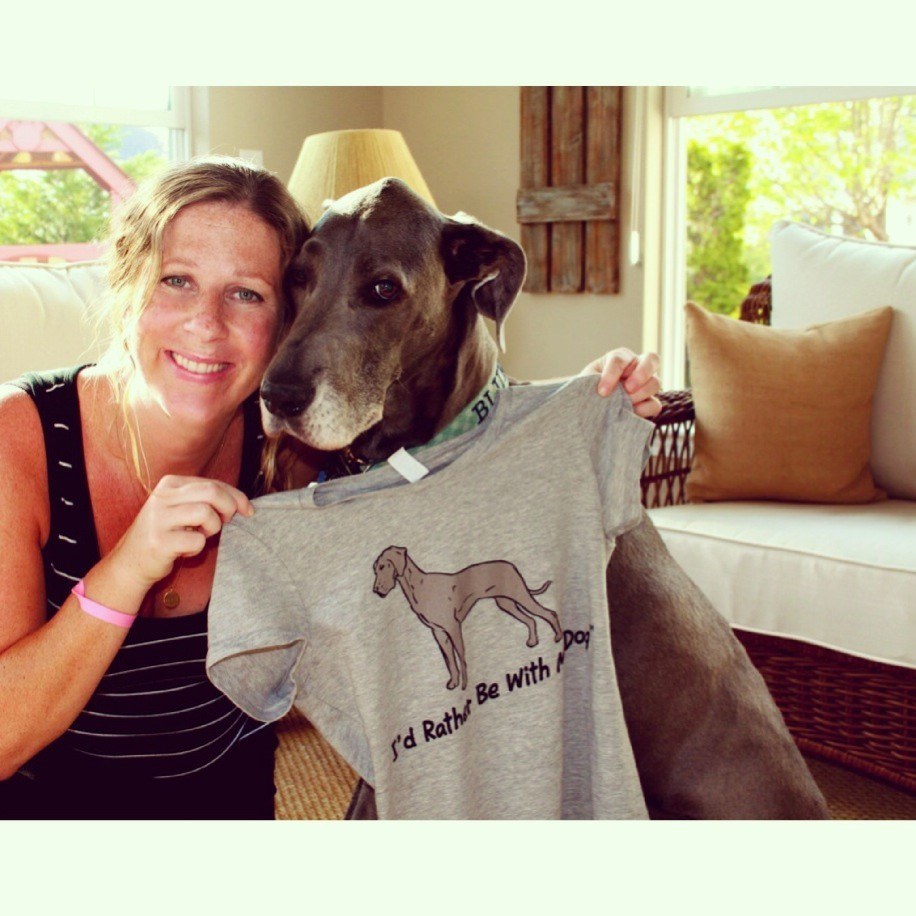 7. You get on the floor and snuggle with them ALL THE TIME.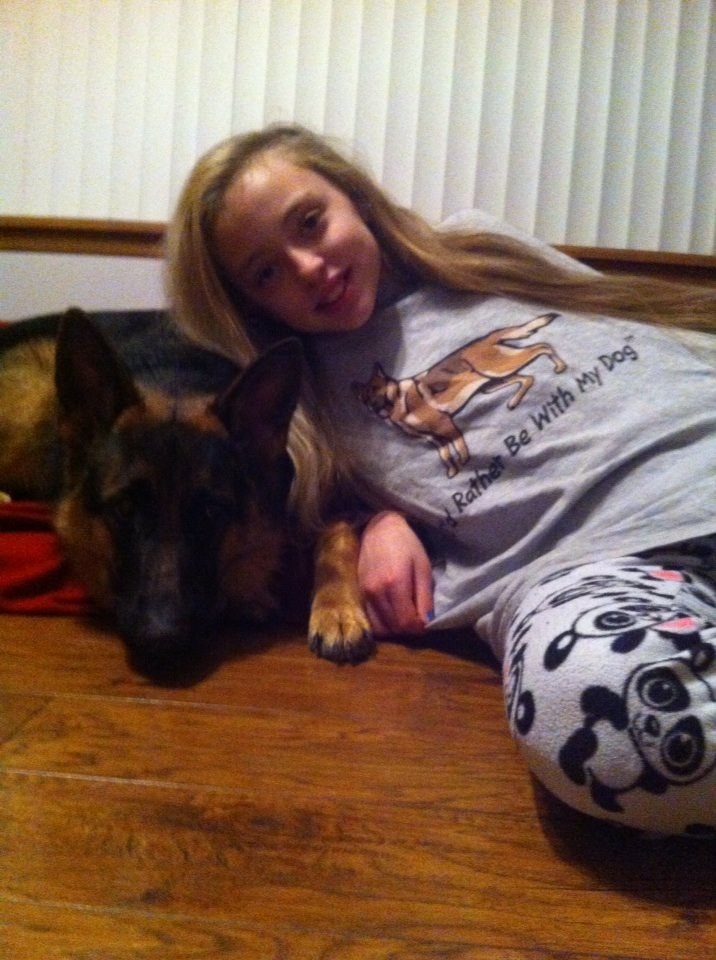 8. When you're out with your friends, all you do is talk about your dog.