1. You have Skype sessions with your dog when you're away.
2. When you board your dog, you continually check the webcam or updates to make sure everything is ok.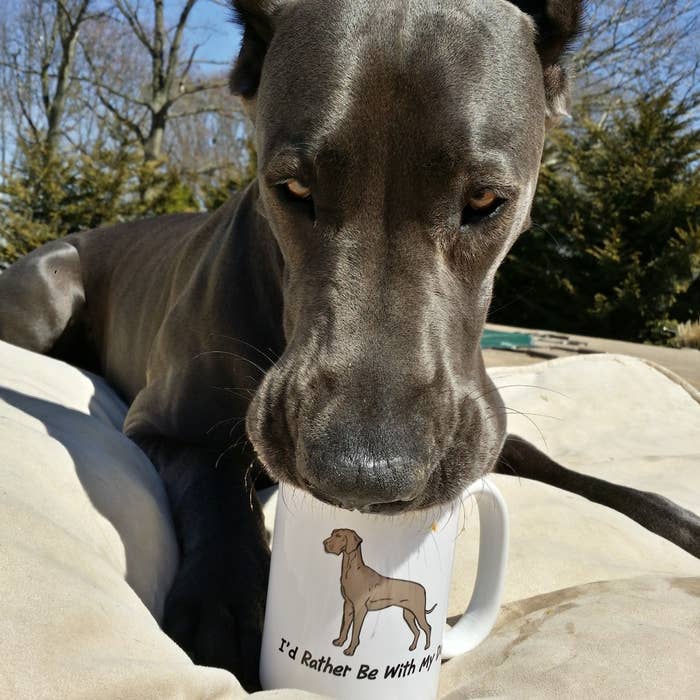 3. You have chewed up a piece of food that you thought might be too rough for your dog, so it's easier for them to eat.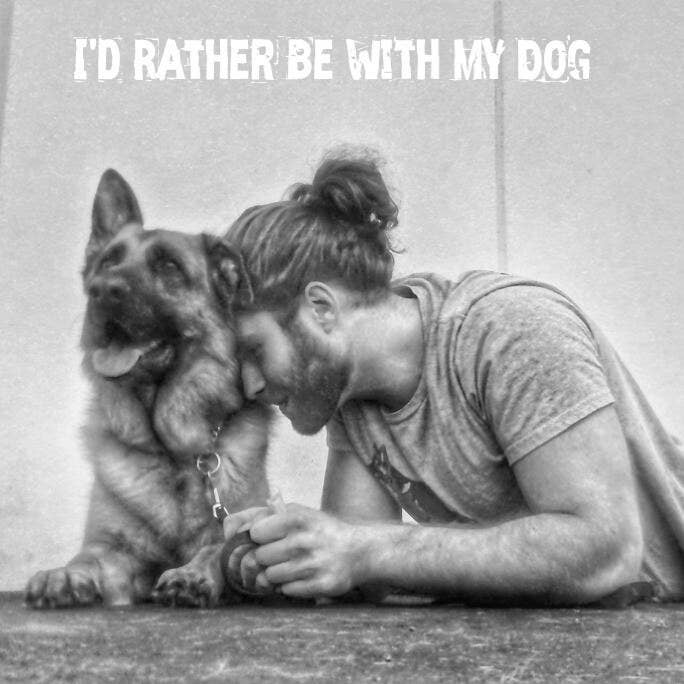 4. You don't mind the dog hair, in fact, you like having some on you when in public to remind you of your pooch.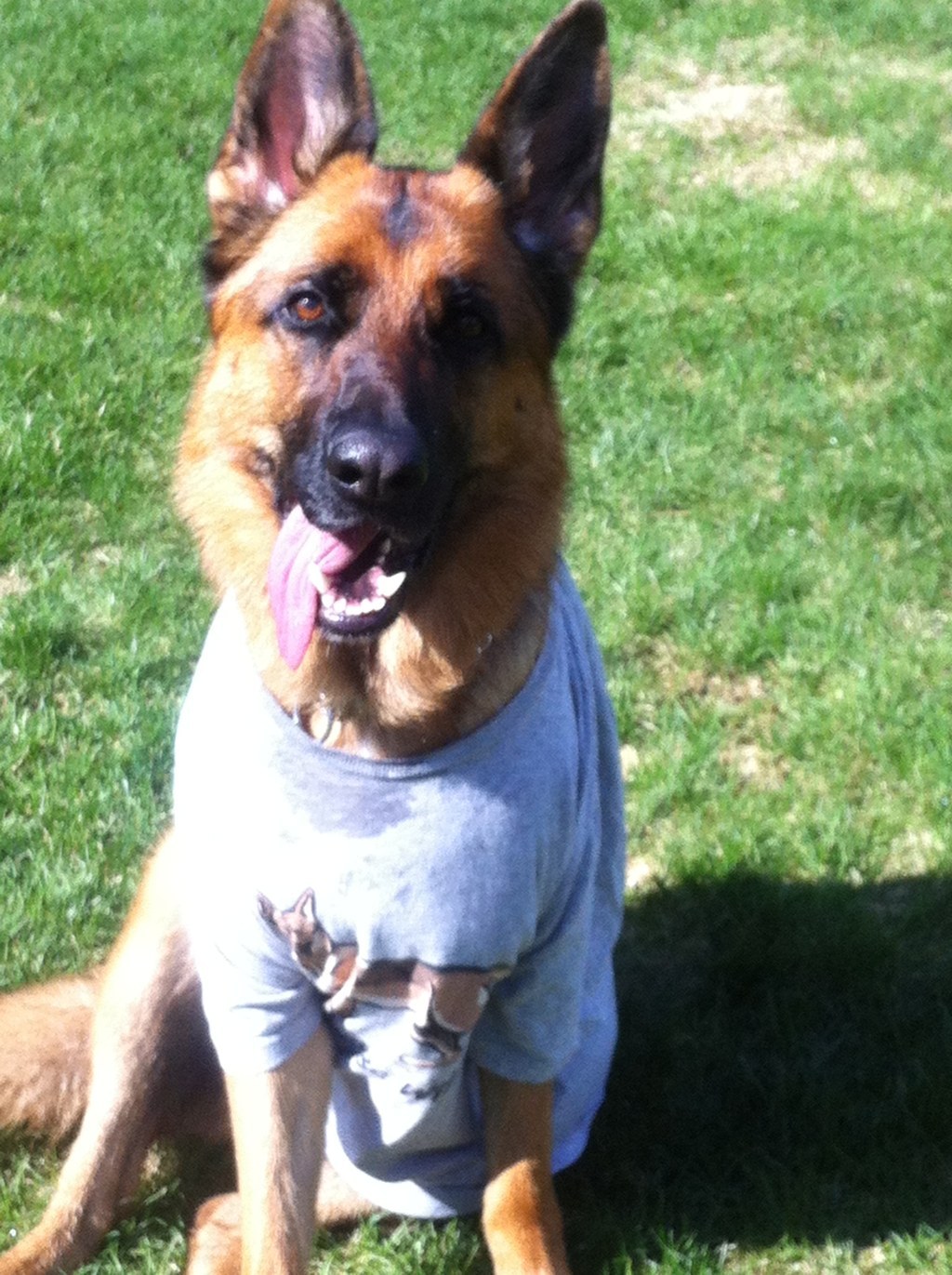 5. You refer to your dog as your child/kid/furbaby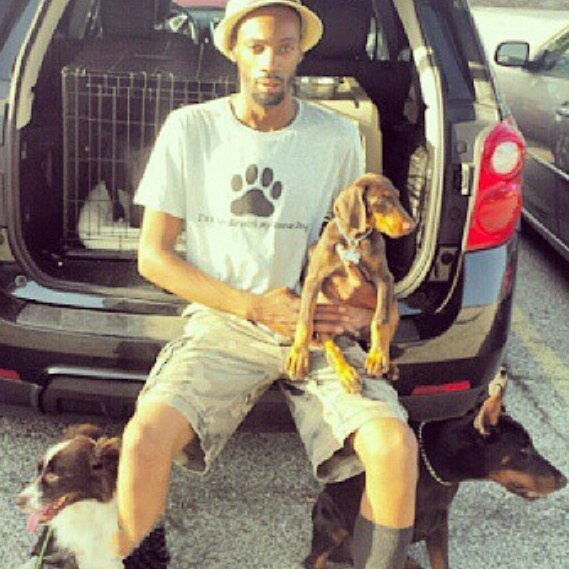 6. When someone doesn't like dogs, you don't like them.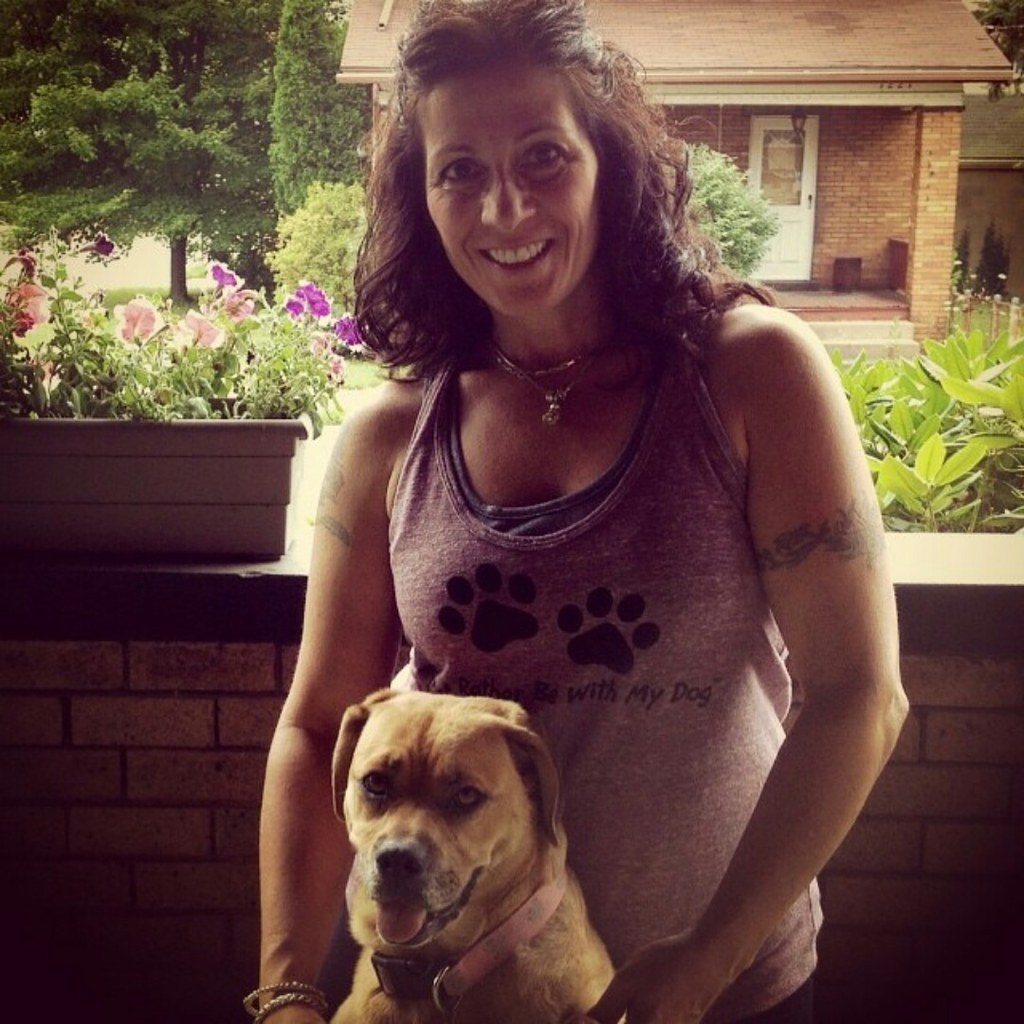 7. You drink out of a mug with your dog on it.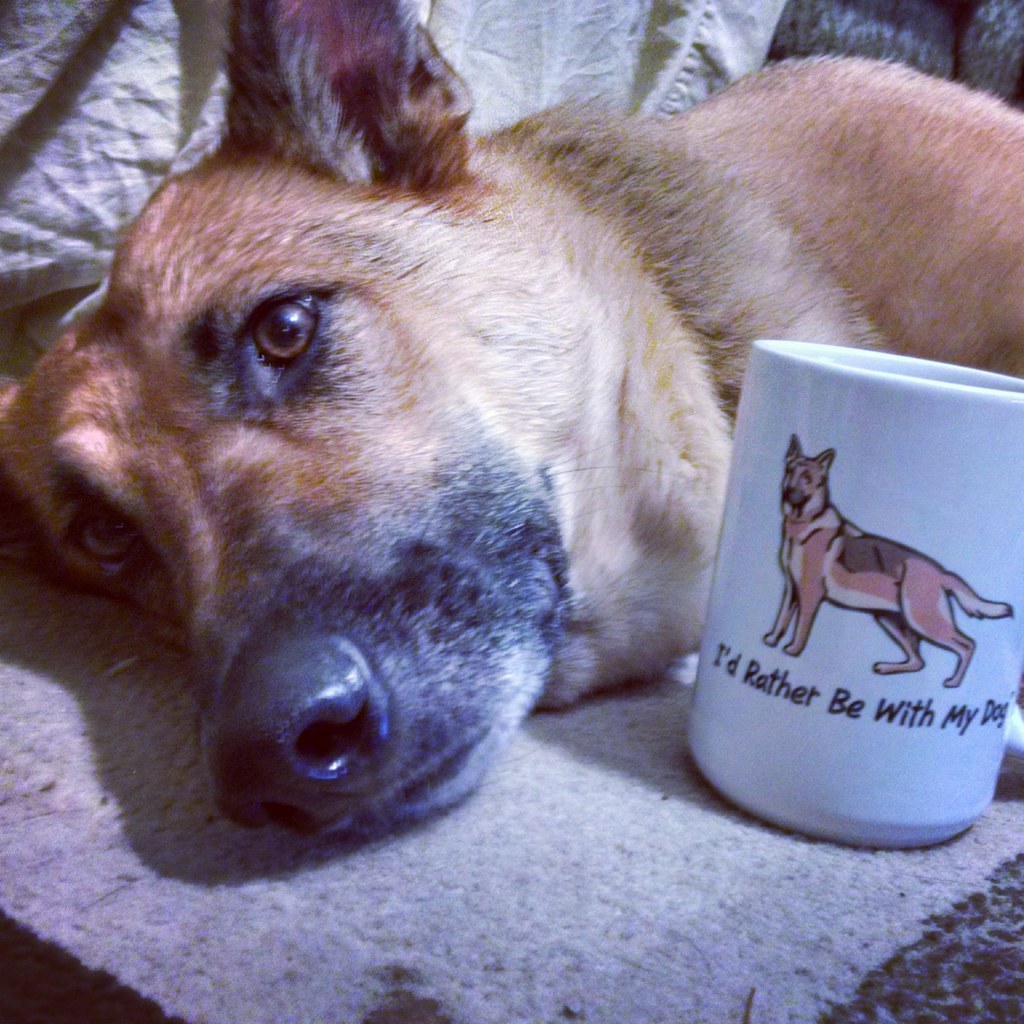 8. You get offended if your dog doesn't want to give you kisses.