1. Dogs don't care if you're rich or poor, smart or dumb.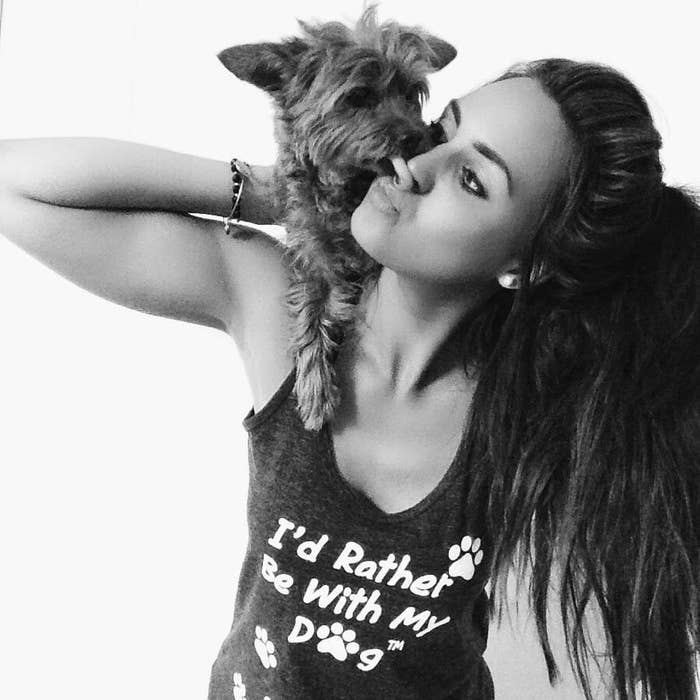 2. A dog loves with zero strings attached.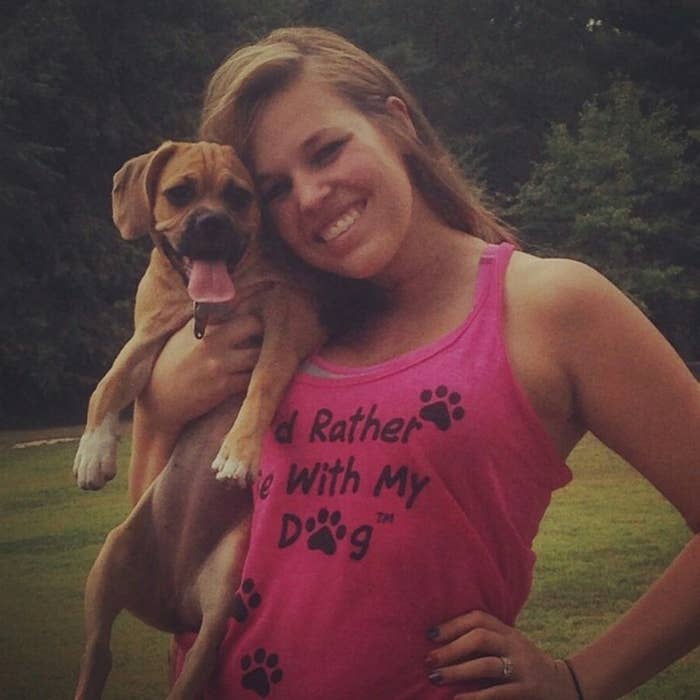 3. A dog will never talk about you behind your back.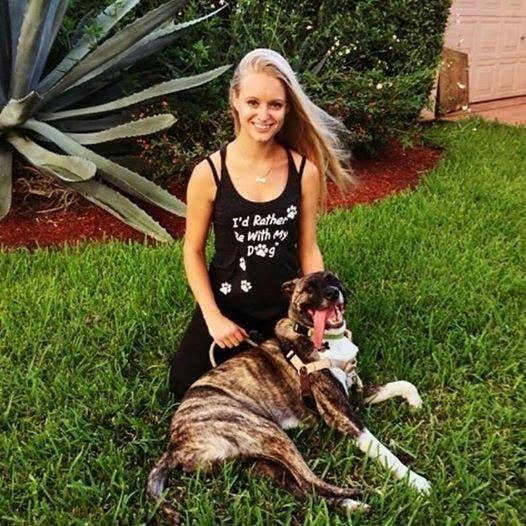 4. You can do the goofiest things with a dog, and they'll never REALLY care.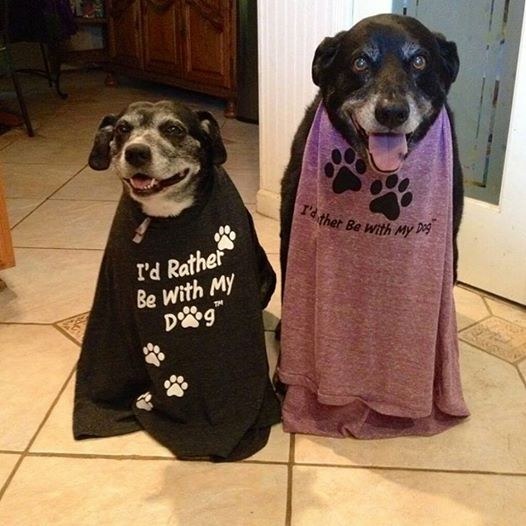 5. A dog ALWAYS makes time for you.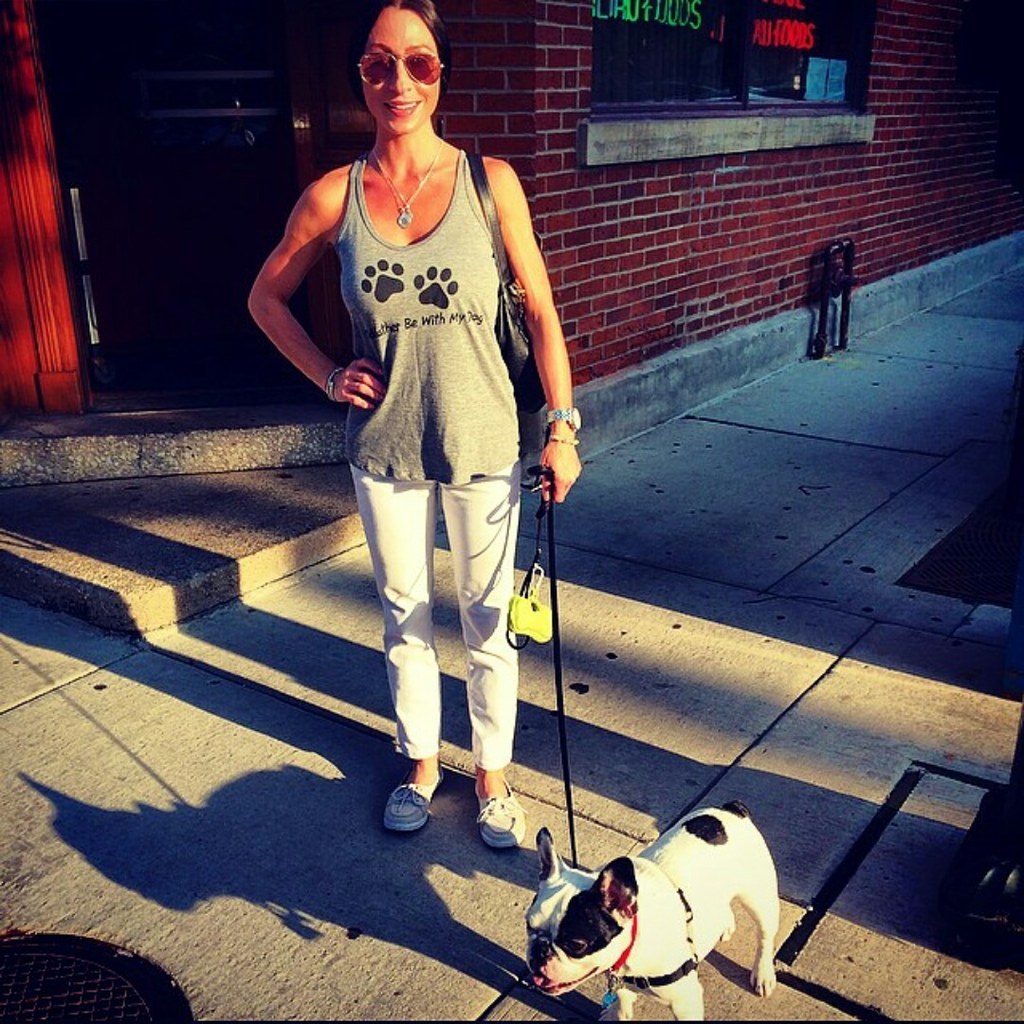 6. They give the best kisses.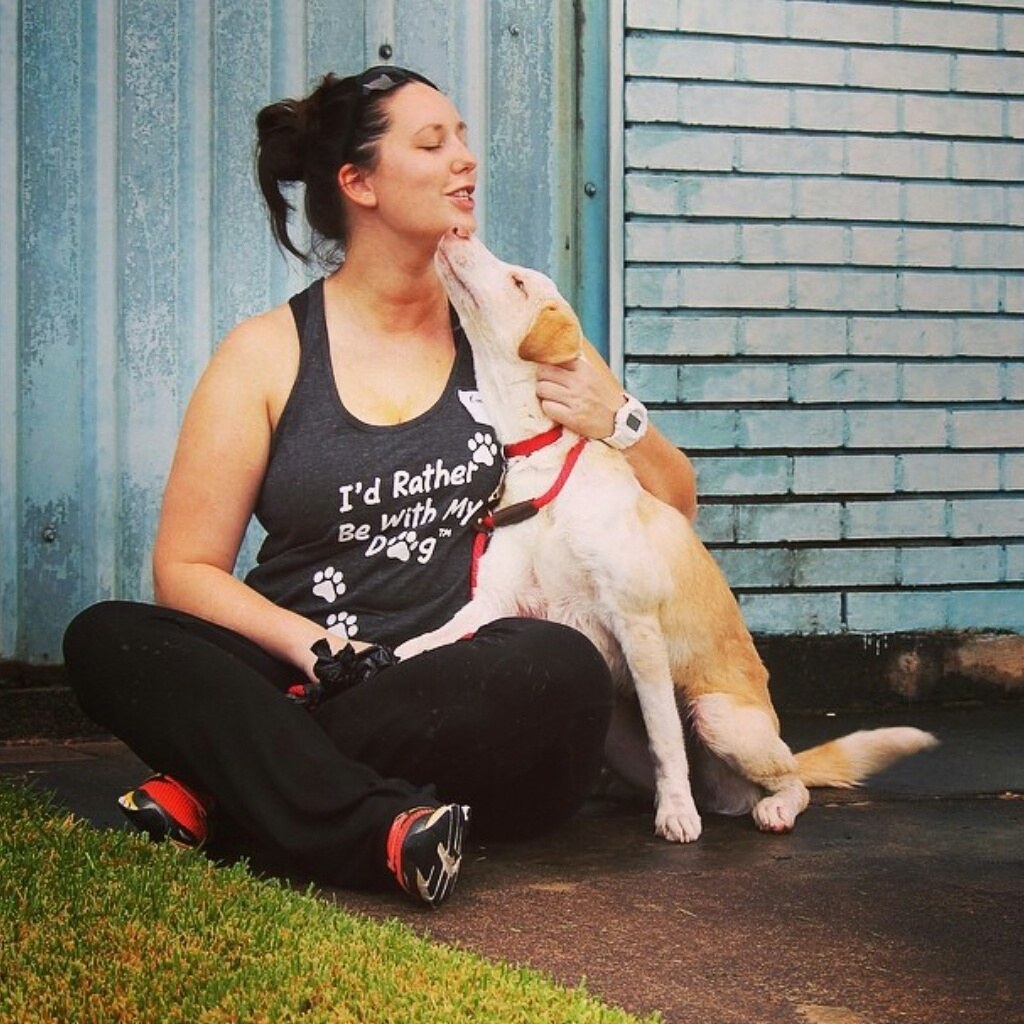 7. A dog will never betray you.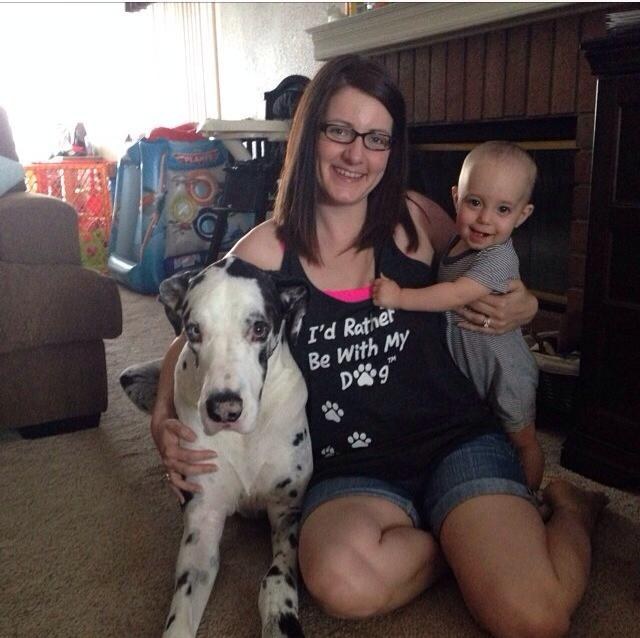 8. A dog never asks "Where have you been?" or "Why are you home so late?"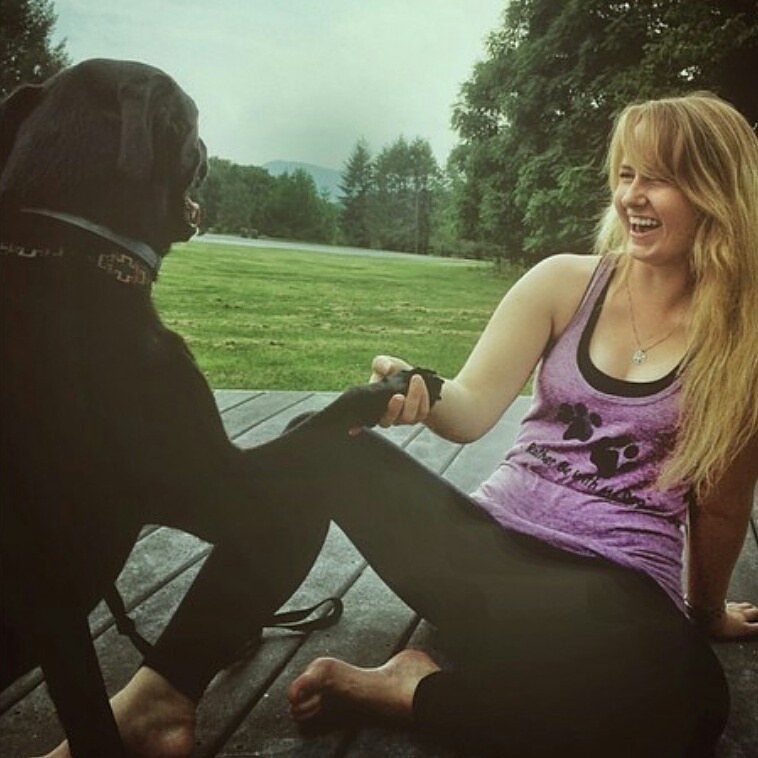 9. Dogs don't hold grudges.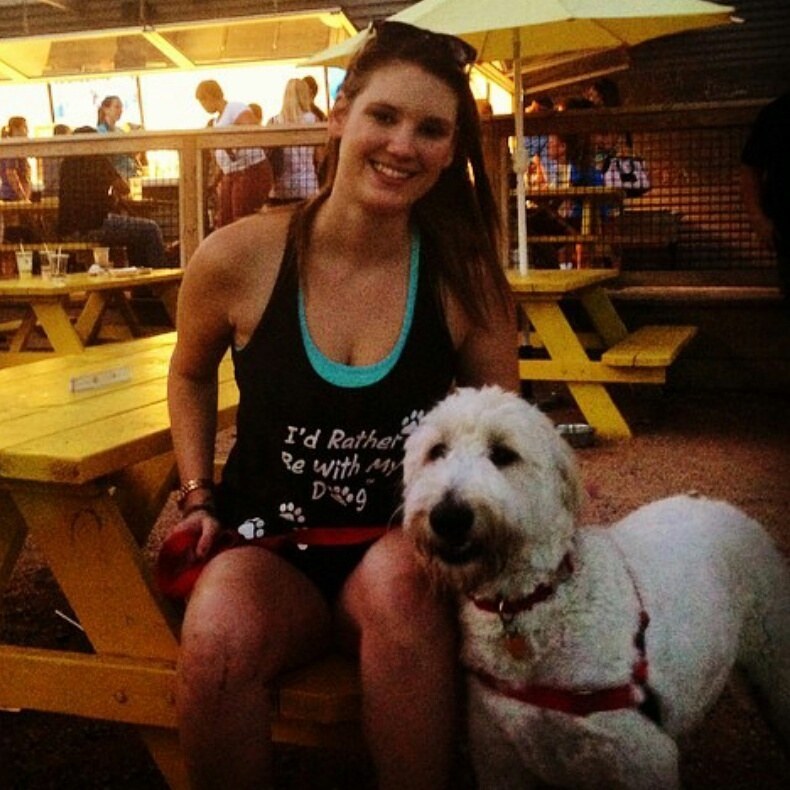 10. You're always the smartest, funniest, coolest, and hippest person to your dog.