Do you know the recipe for the perfect kiss?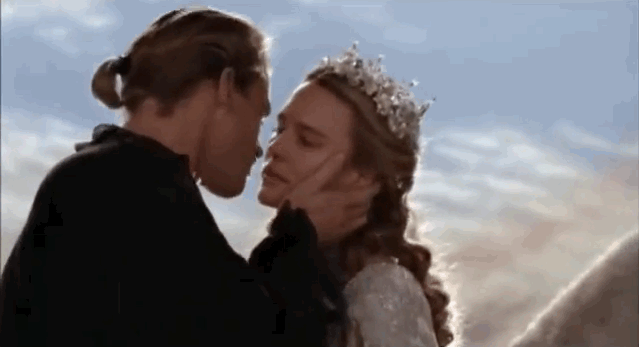 It takes the right person...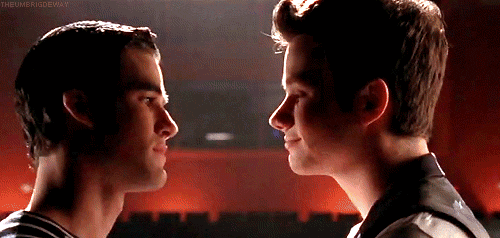 Good timing...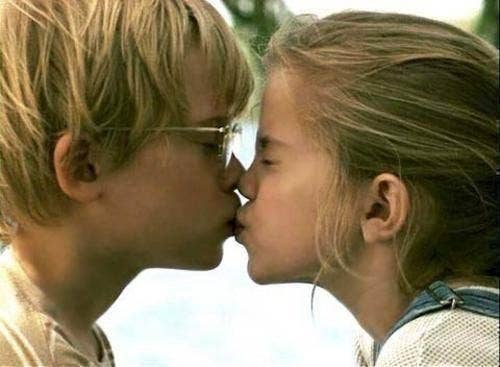 Great lighting...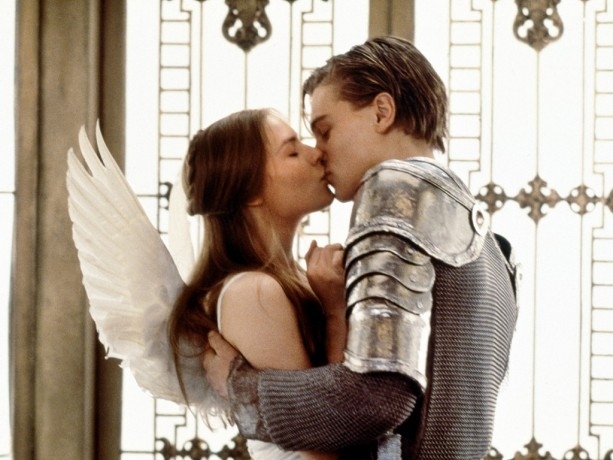 And — most importantly — the perfect song.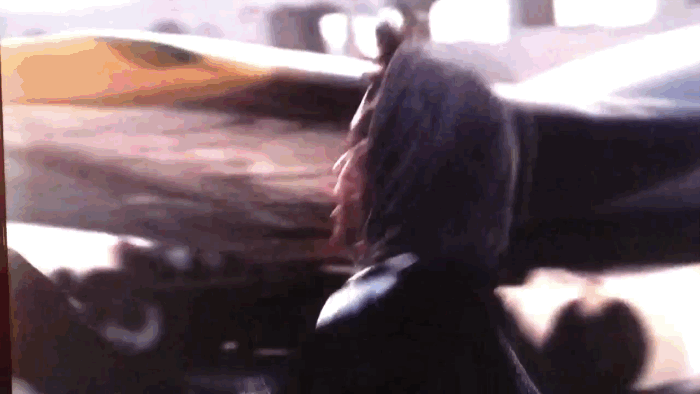 The right song can turn a first kiss from plain and memorable to silver-screen-worthy.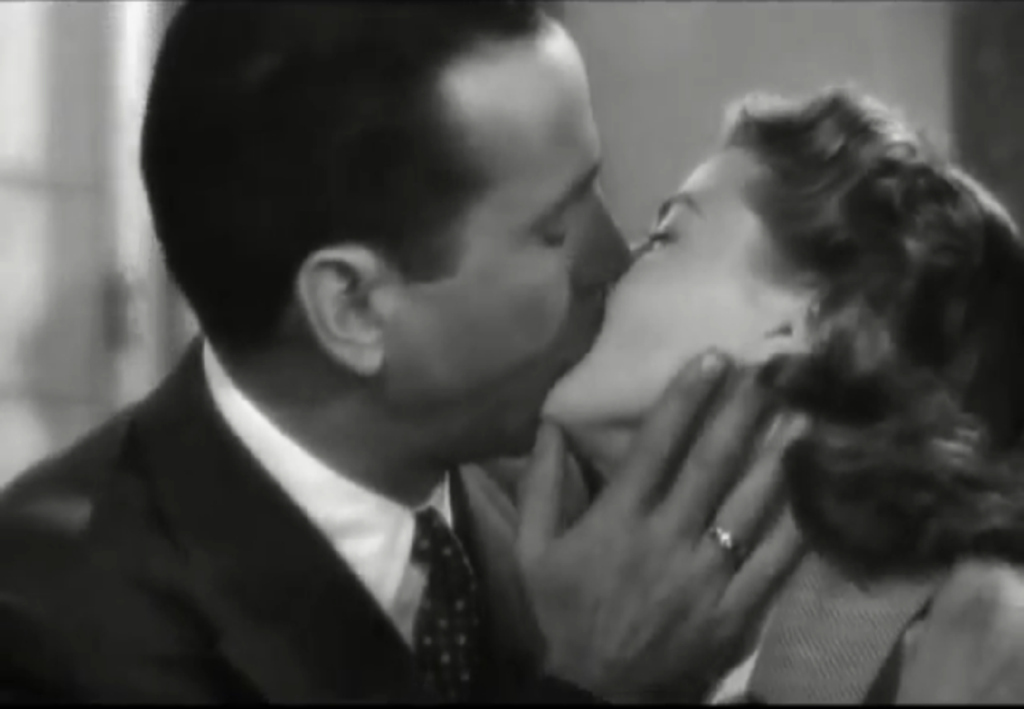 Otherwise, things could turn out awkward.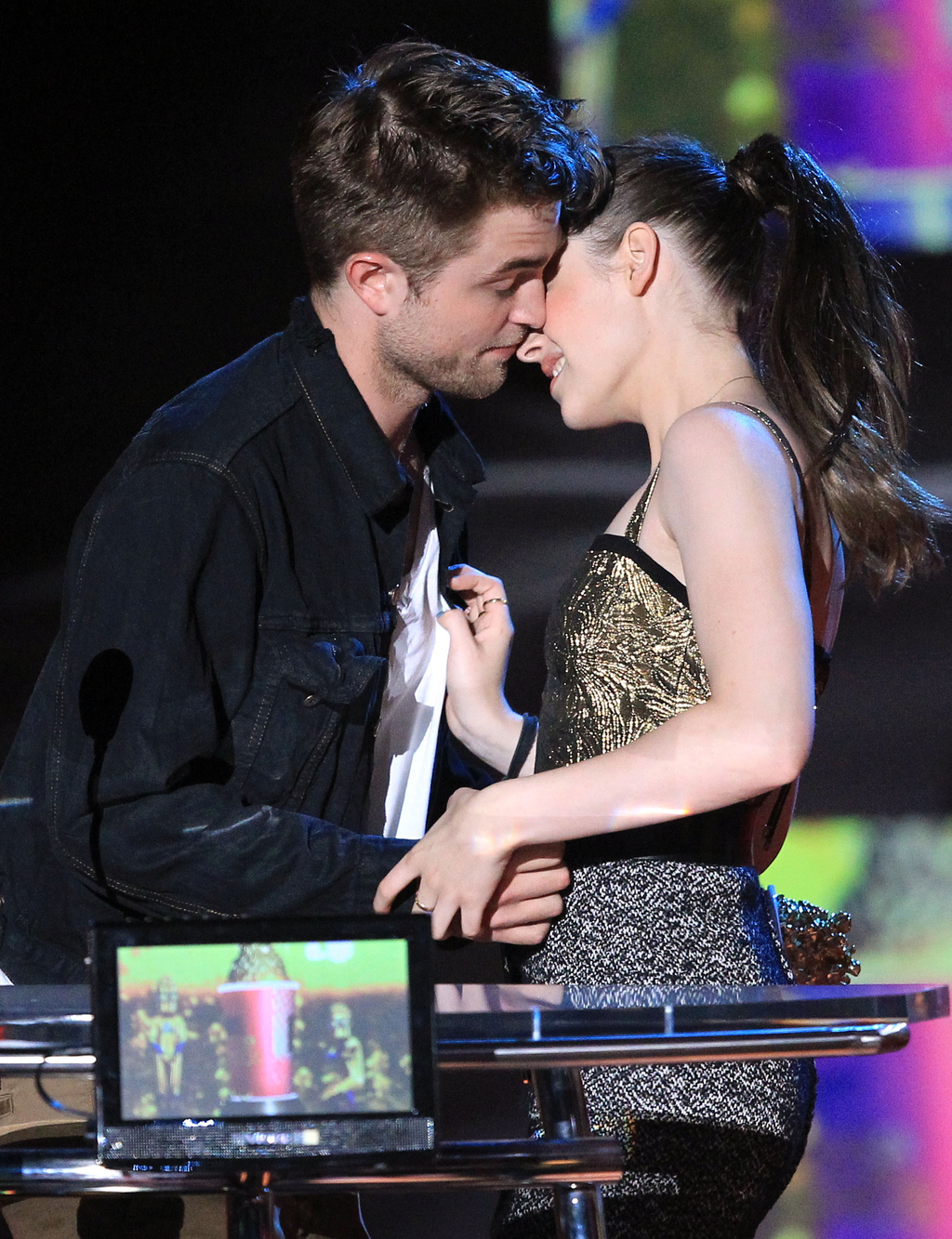 Really awkward.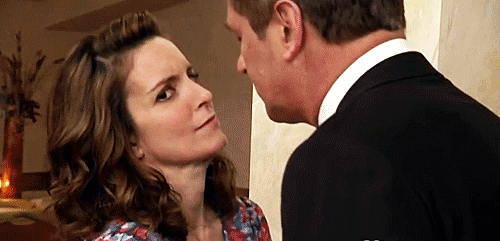 That's why it is SO important to queue up the perfect tune.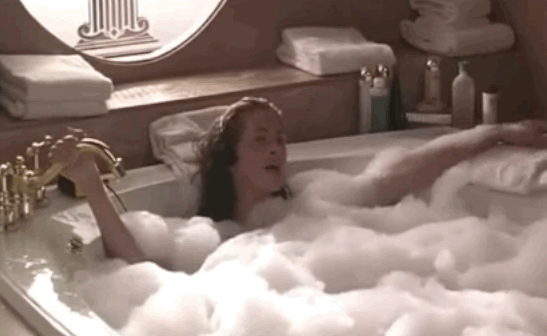 So spill: what song was playing when you got your first kiss?