Actor/creator Cameron Johnson and his crew make funny and relatable videos about awkward social situations.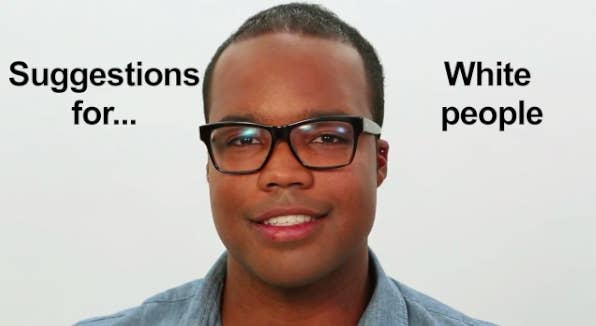 Their most recent video has a helpfully self-explanatory title: "Don't Touch My Hair."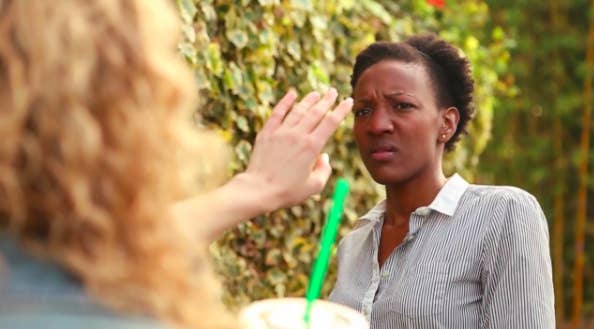 "Unless you're at a black person petting zoo, just keep your hands to yourself."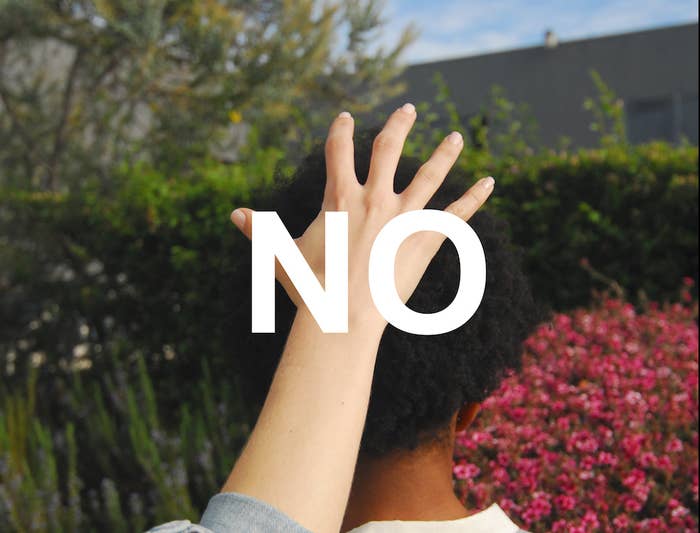 The Try This Instead group recognizes that "it's tempting, but it's also degrading," and encourages white people to find ways to resist the urge.
When asked what inspired him, Johnson told BuzzFeed that he wanted to "create a show in which people who experience these ... microaggressions would see their experiences and feel understood."