Jack White Wants To Set A World Record With His New Single
According to his official website, White's next release will be recorded, pressed, and on sale, all within hours. He's touting it as the "World's Fastest Released Record."
Musician Jack White is going to great lengths to prove he is as speedy as he is talented.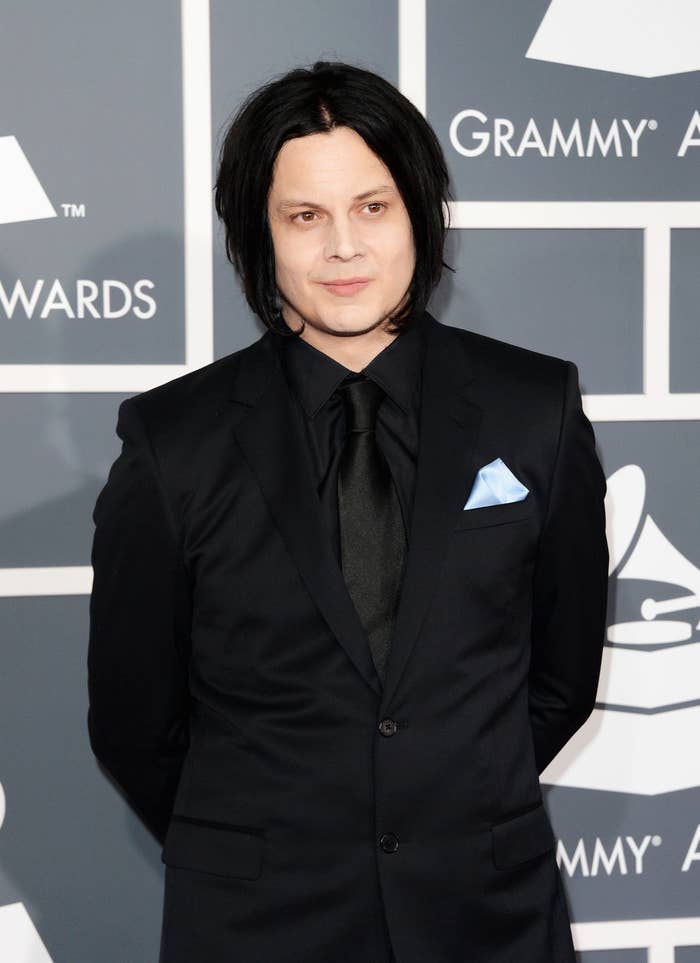 At 10 a.m. on April 19, White will record what will be the limited edition version of "Lazaretto," the title track from his upcoming album.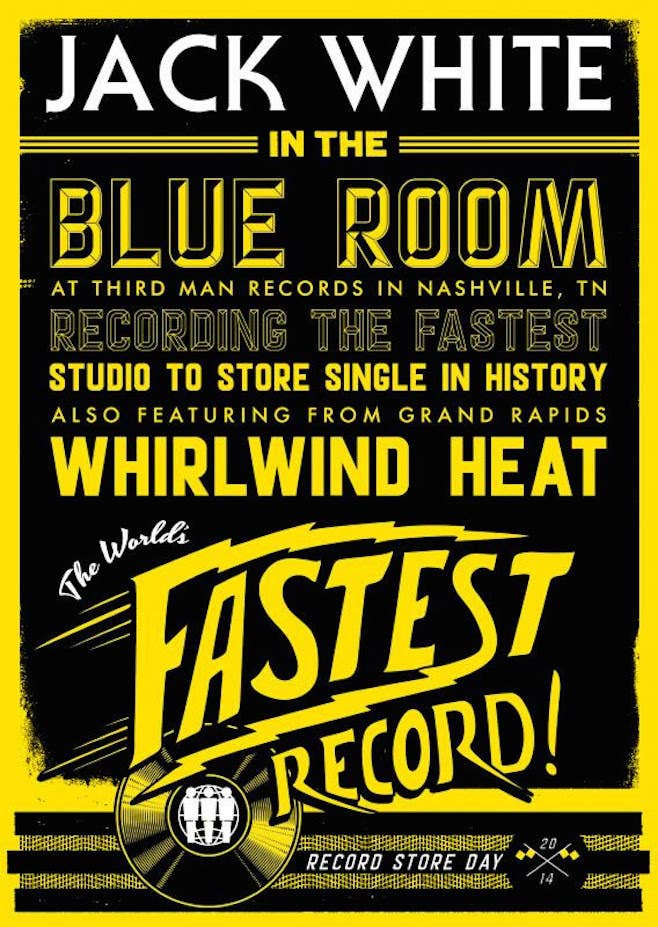 According to his official site, White hopes to set the Guinness World Record for the world's fastest released record.