1.
They make plans and stick to them.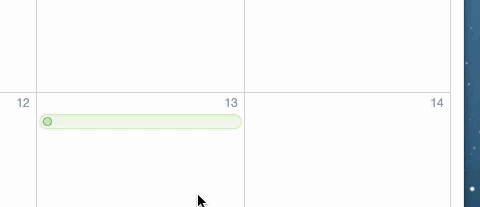 2.
They're well read.
3.
They're always willing to drive — and fast.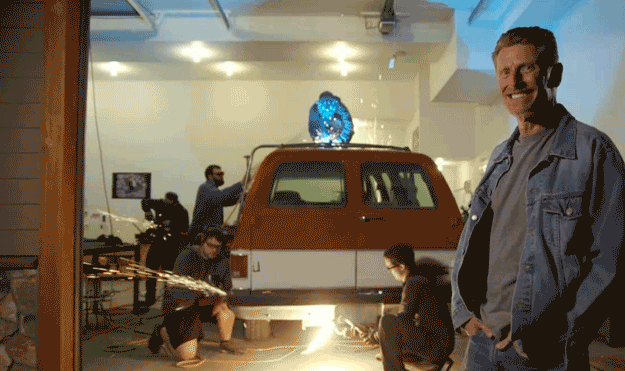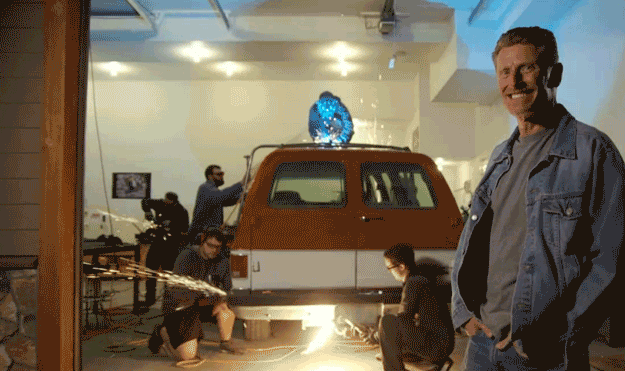 4.
They know the most romantic getaways.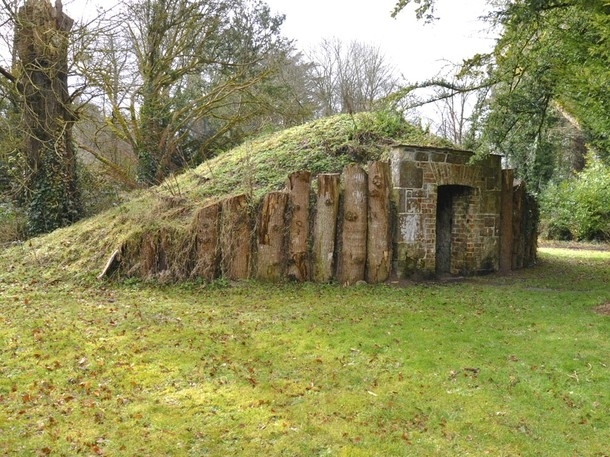 5.
They probably speak multiple languages.
6.
They always know what you should get for dinner.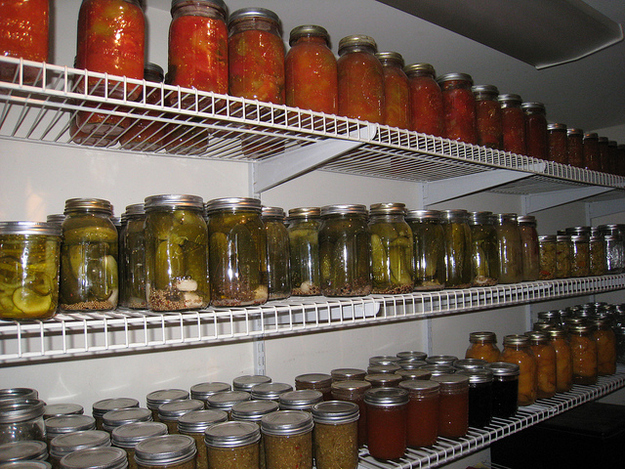 7.
They work out all the time.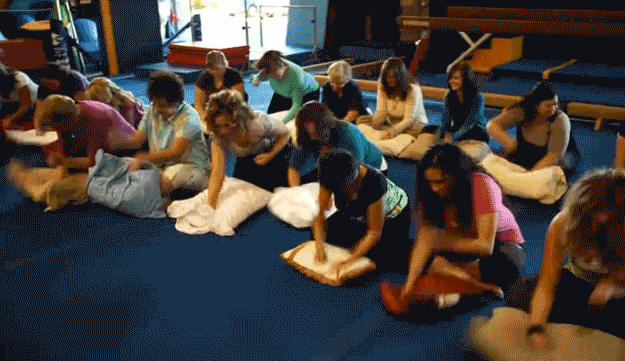 8.
They always dress for the occasion.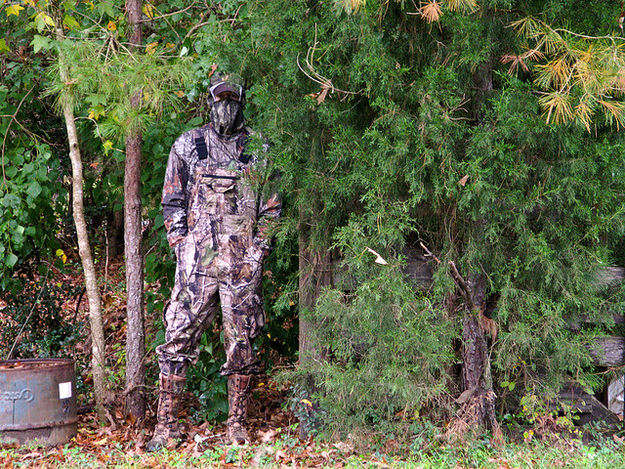 9.
They know what they're looking for in the dark.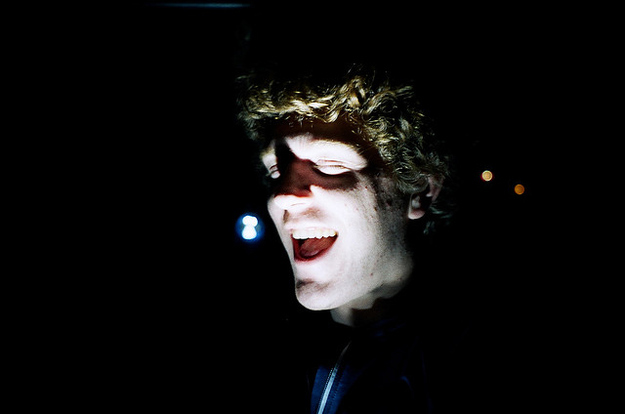 10.
They know the coolest underground clubs.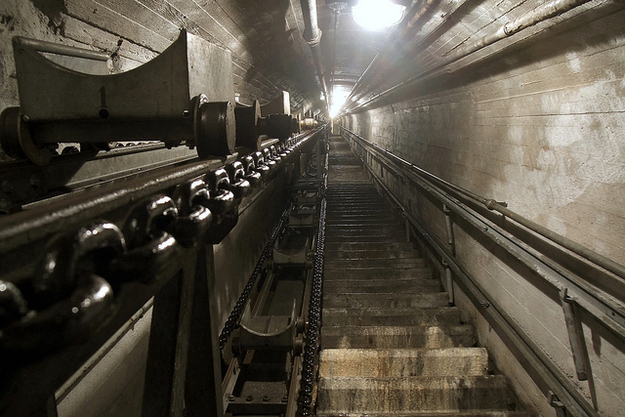 11.
Their dogs are adorable and fierce.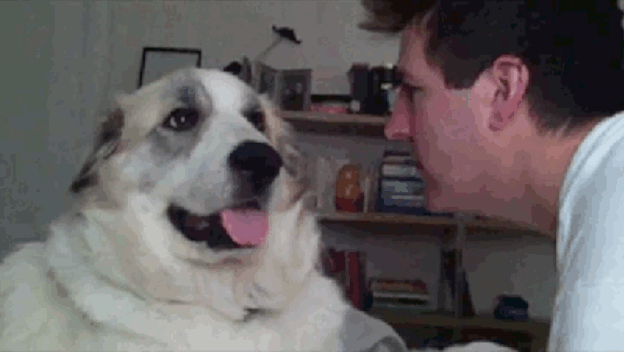 12.
They keep things playful in even the darkest of times.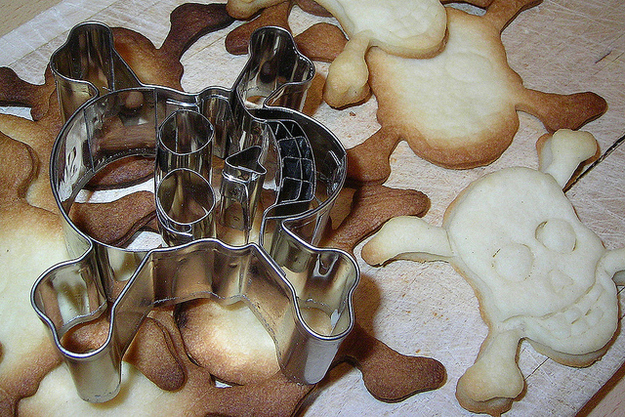 13.
They know how to maintain a spark.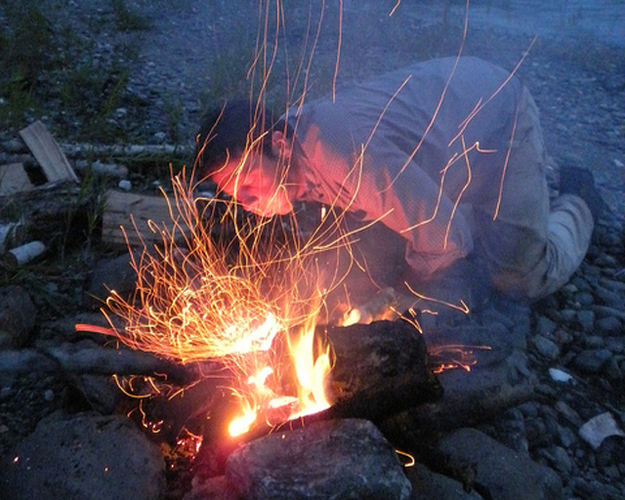 14.
They always use protection.
15.
And, if anything, they're in it for the long haul.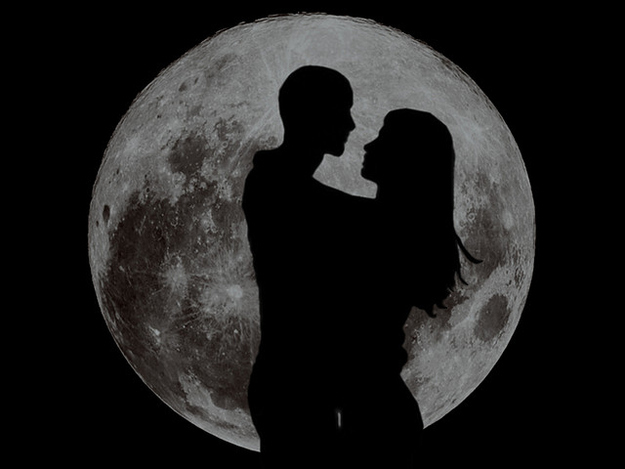 Looks like there are no comments yet.
Be the first to comment!