34 Of Your Favorite LEGO People Are In The New LEGO Movie
Also, Morgan Freeman is a wizard. This has been a Public Service Announcement.
Guest starring (but not limited to):
Superman*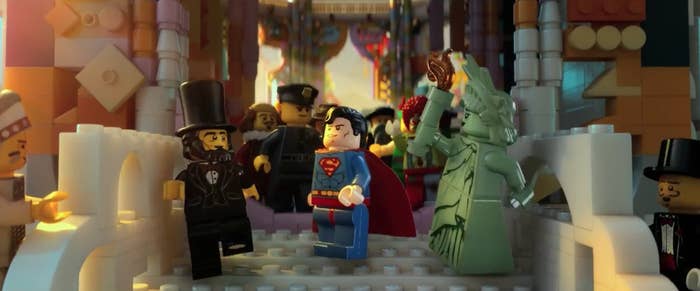 Wonder Woman*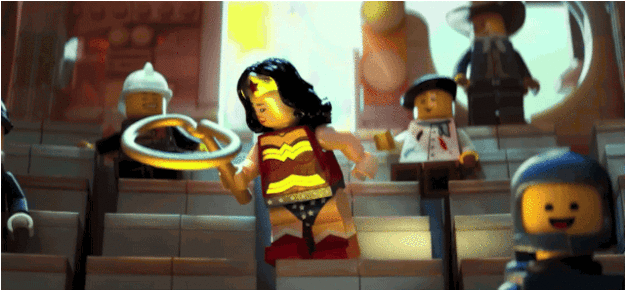 The Mermaid*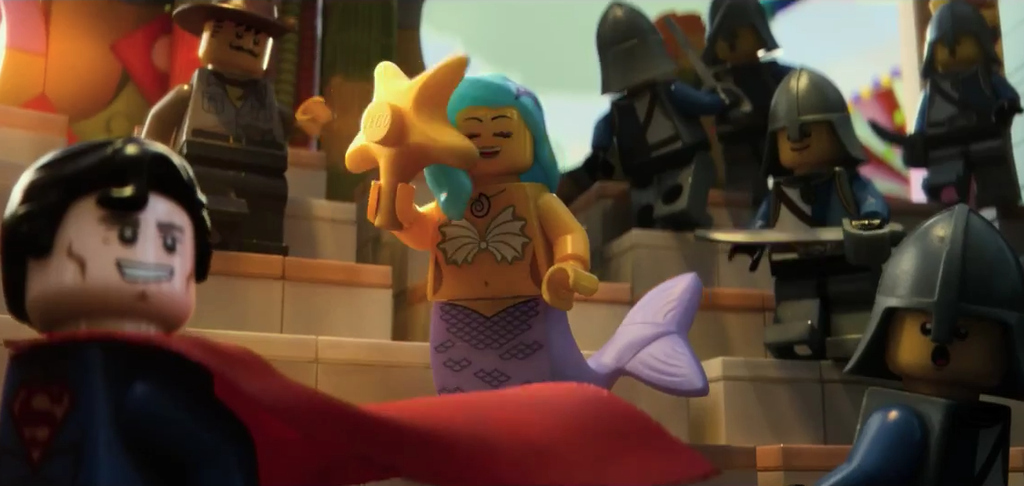 Green Ninja*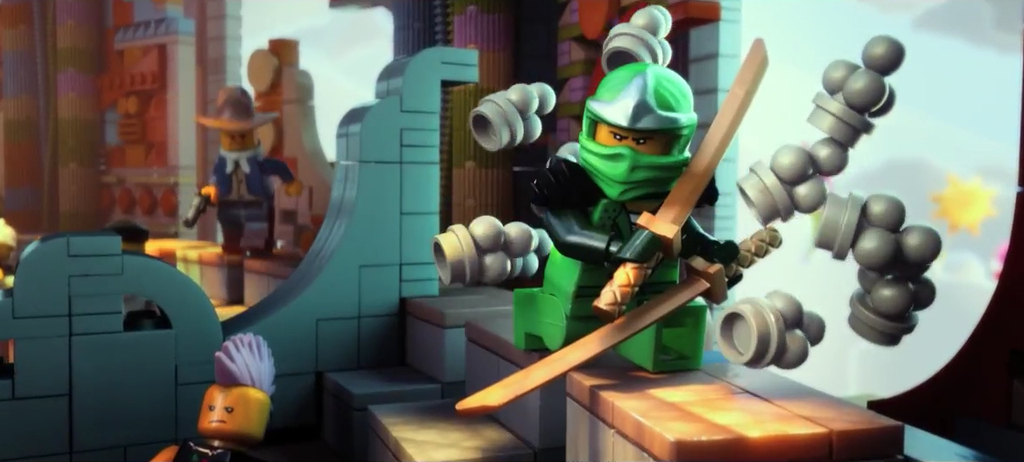 1980-Something Space Guy*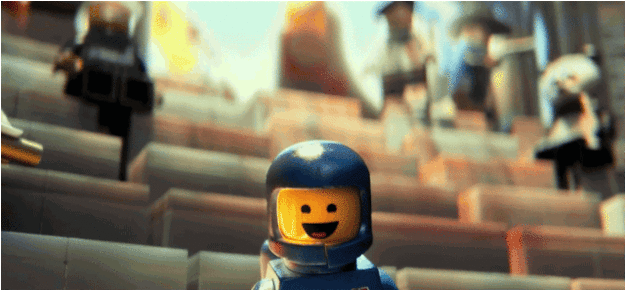 Michelangelo*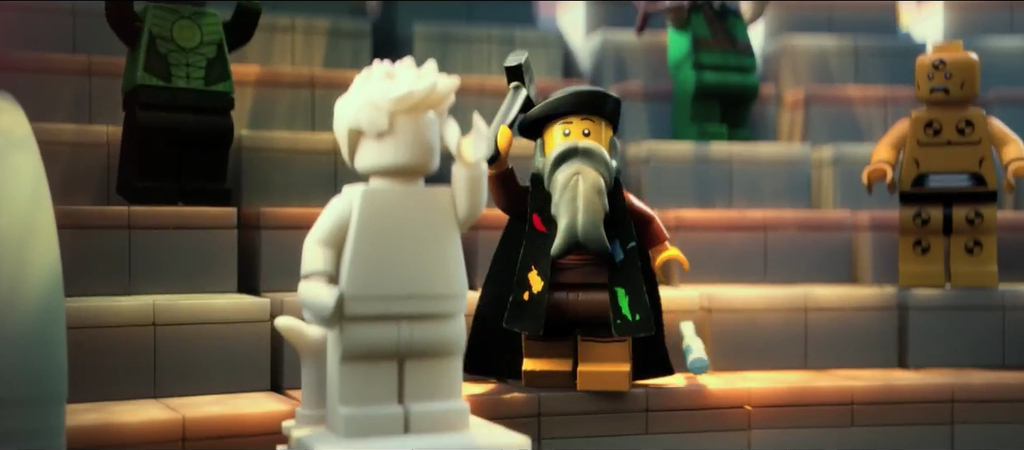 Michelangelo*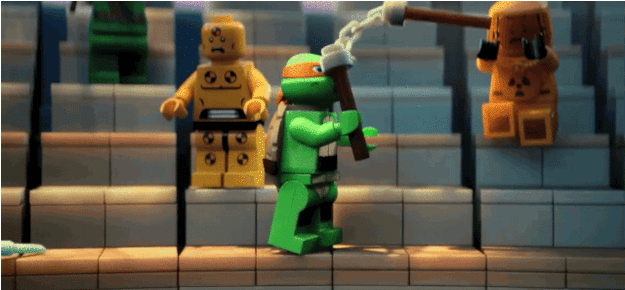 2002 NBA All-Stars*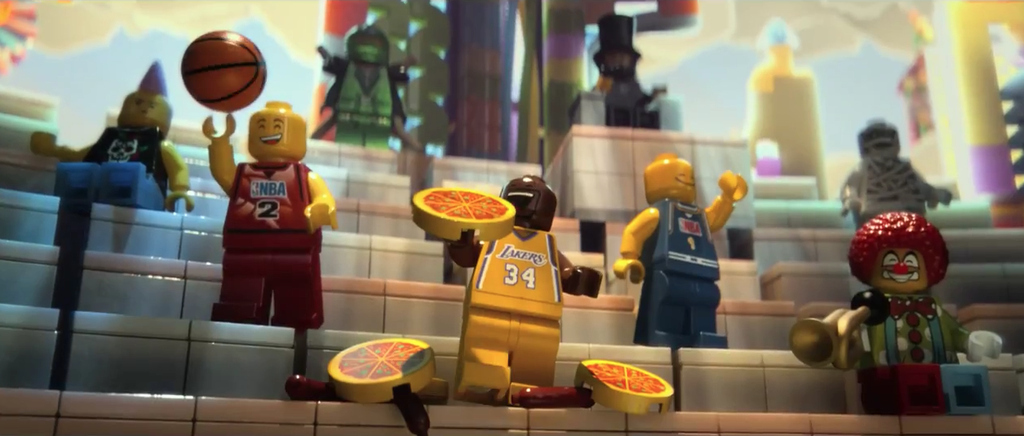 Also guest starring: Green Lantern, Green Arrow, and a Ghost*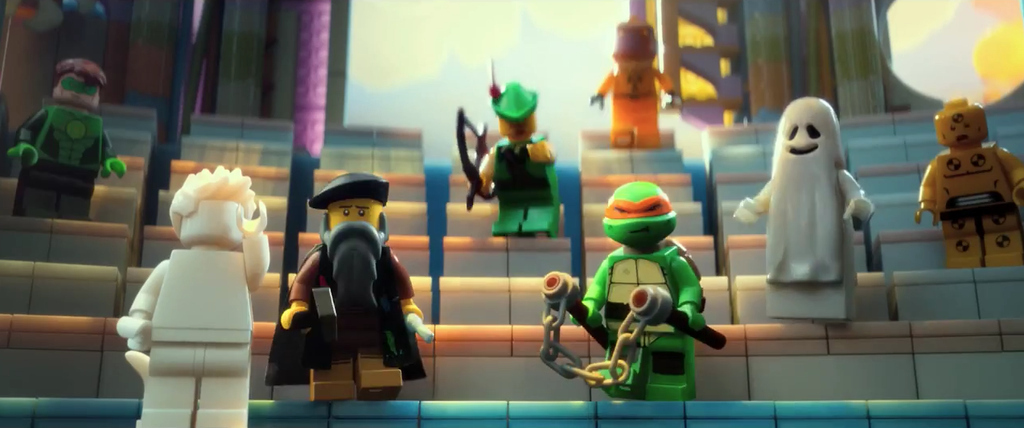 T-1000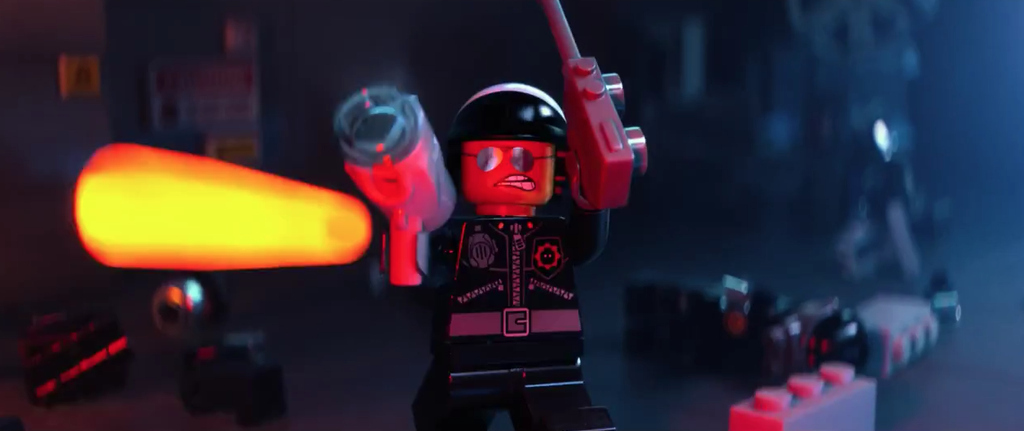 And Batman.