Even Mother Nature knows what's up with Florida*.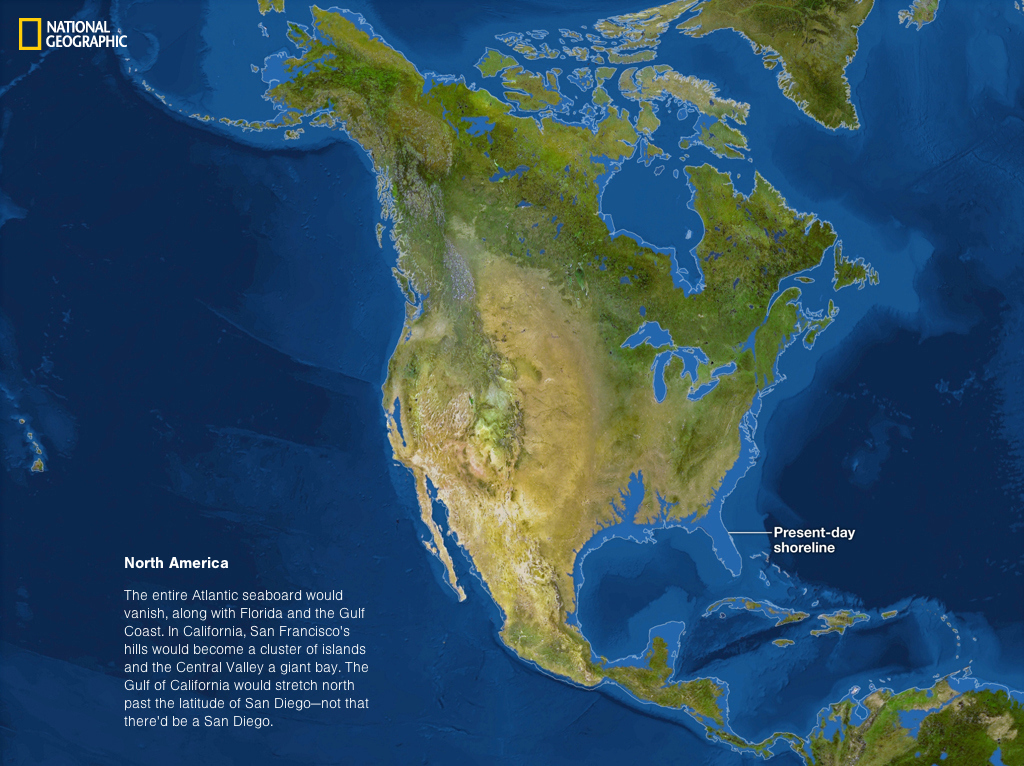 Everyone laughed when the Incans built in the mountains. Who's laughing now?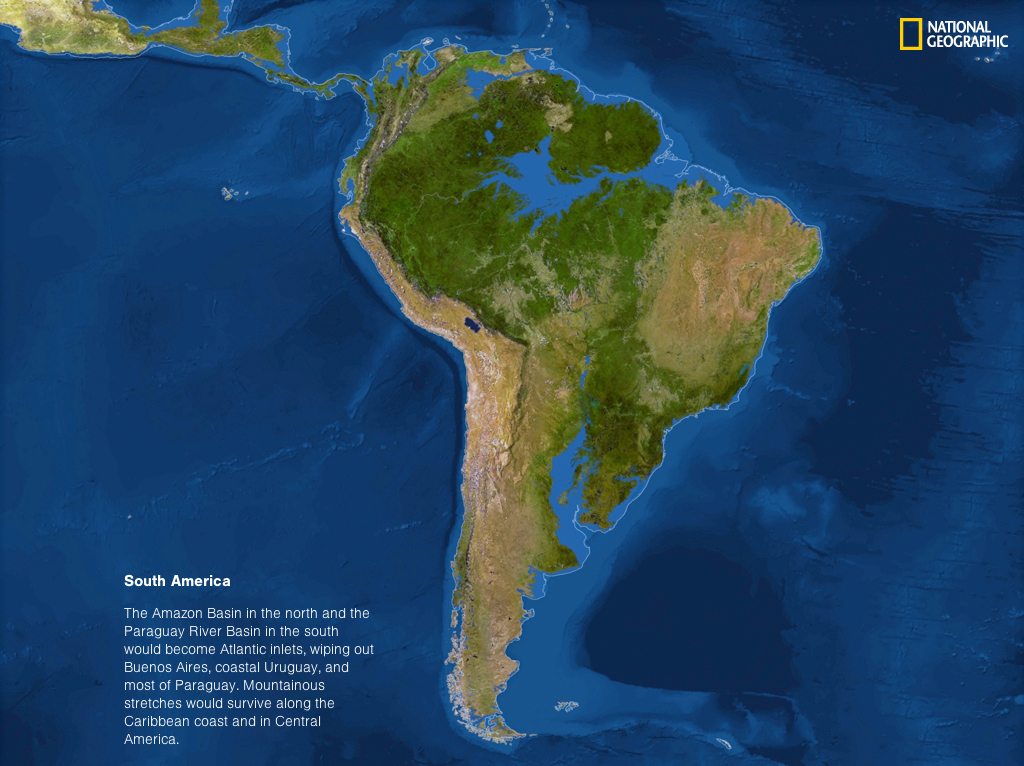 Humanity's need to build on coastlines is our downfall. Damn you life-giving water.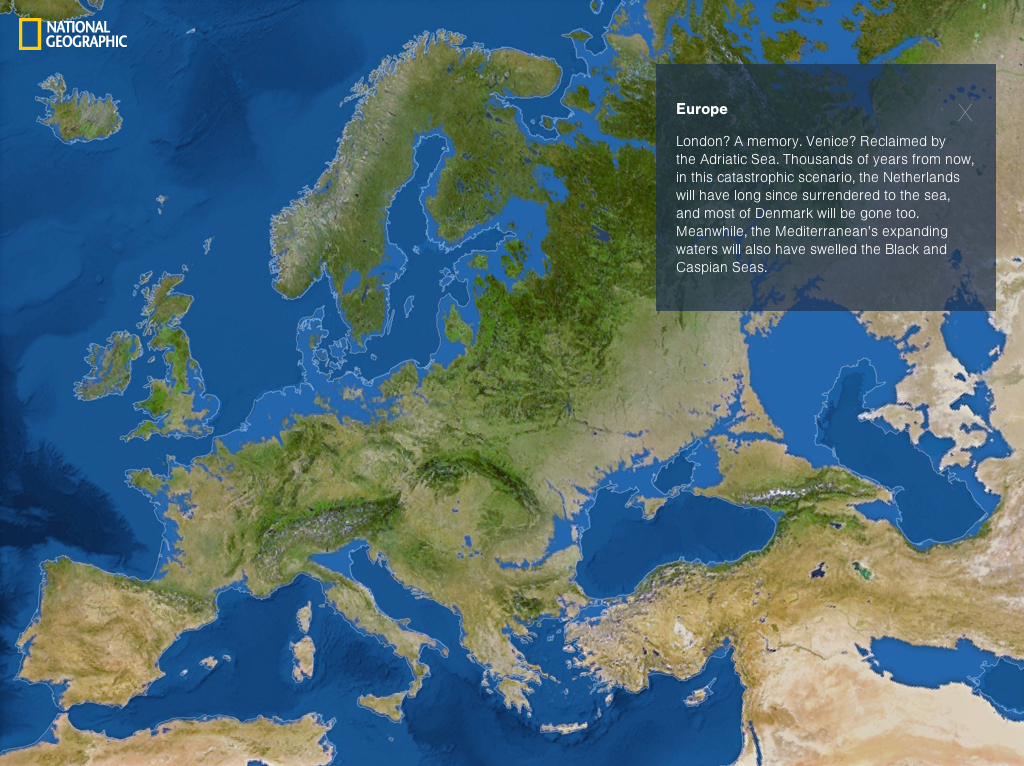 How long would it take that inland sea to turn desert into sustainable* farmland?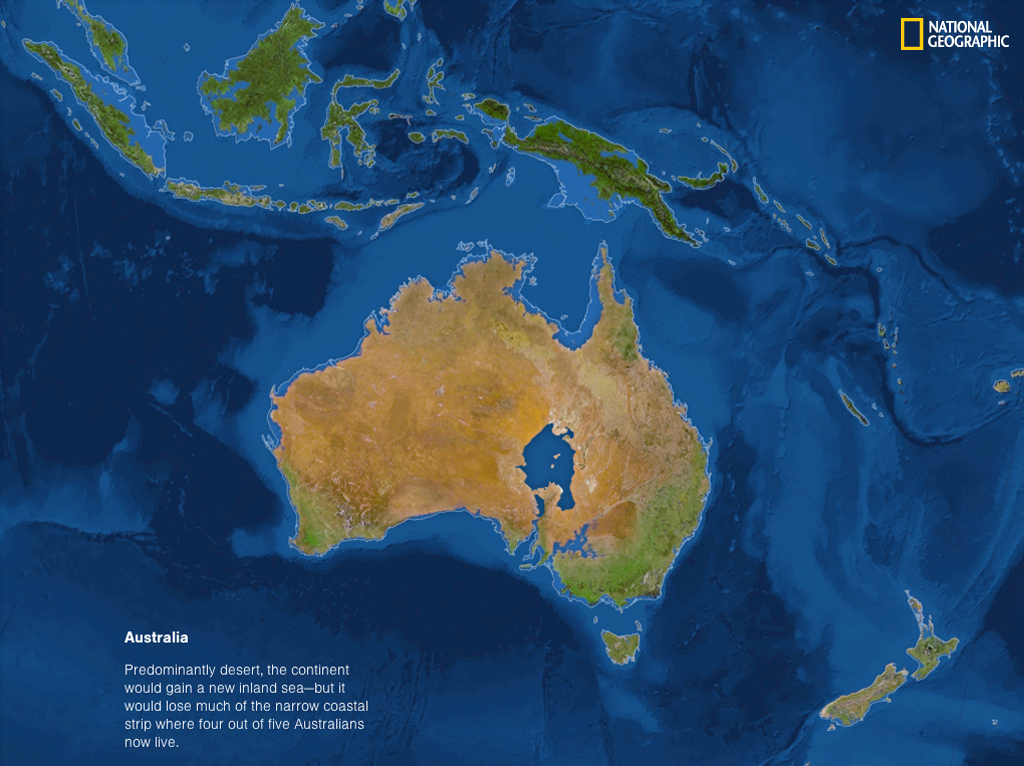 ngm.nationalgeographic.com
SOURCES: PHILIPPE HUYBRECHTS, VRIJE UNIVERSITEIT BRUSSEL; RICHARD S. WILLIAMS, JR., WOODS HOLE RESEARCH CENTER; JAMES C. ZACHOS, UNIVERSITY OF CALIFORNIA, SANTA CRUZ; USGS; NOAA, ETOPO1 BEDROCK, 1 ARC-MINUTE GLOBAL RELIEF MODEL COPYRIGHT © SEPTEMBER 2013 NATIONAL GEOGRAPHIC SOCIETY
Looks like there are no comments yet.
Be the first to comment!