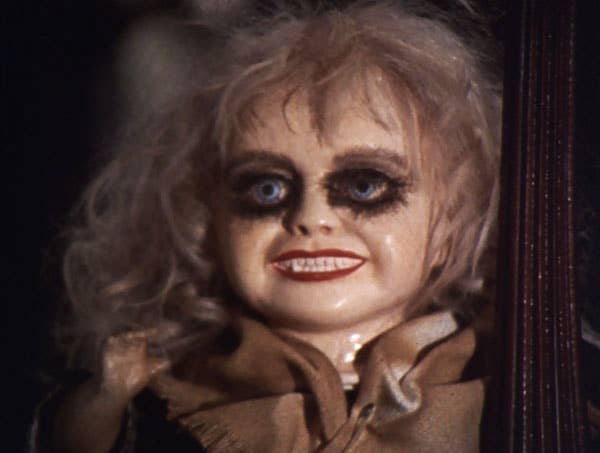 During an interview with IGN about his new horror flick Mama, Guillermo del Toro revealed the scariest movie monster he ever saw.
As a kid it's part of the challenge. "I'm brave enough. I'm old enough. I'm going to see it." And I remember literally, when I was a kid, I literally peed my pants when I was watching Night Gallery. The episode The Doll. When the doll shows up, I'm not making this up, I physically lost control of my bladder.
The interview also talks to stars Jessica Chastain and Nikolaj Coster-Waldau, better known as Jaime Lannister. Watch the whole thing over at IGN.