Well This Should Be A Fun Romp Through Childhood Yesteryear! Let's Go!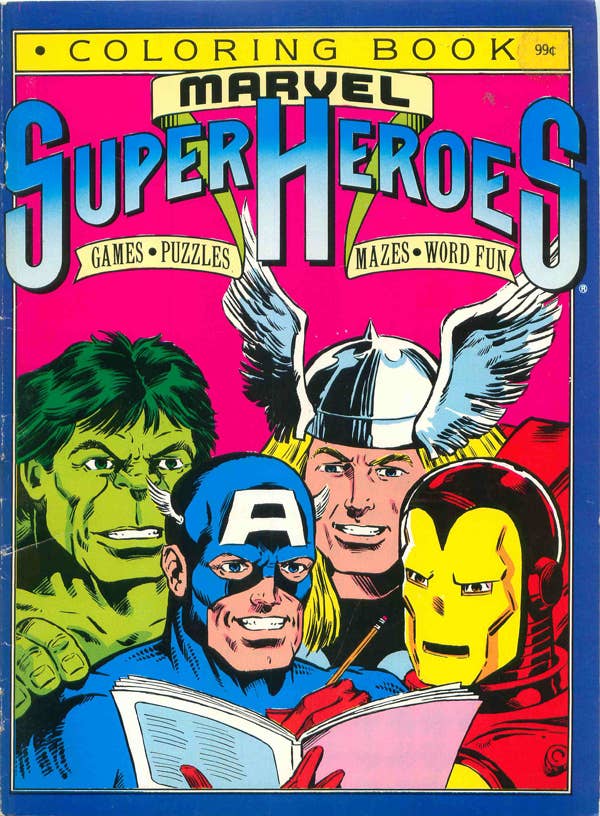 So We Have To Save Blue Star With "Magic" Pencils? Dammit, Someone Take The Gin Away From Him!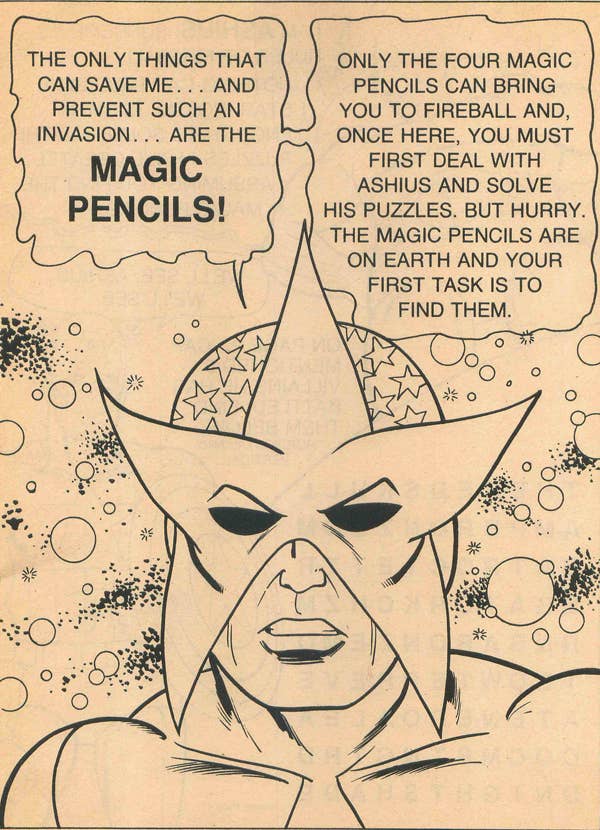 That Pencil Just Erased Steel...That's...A Lot Of Power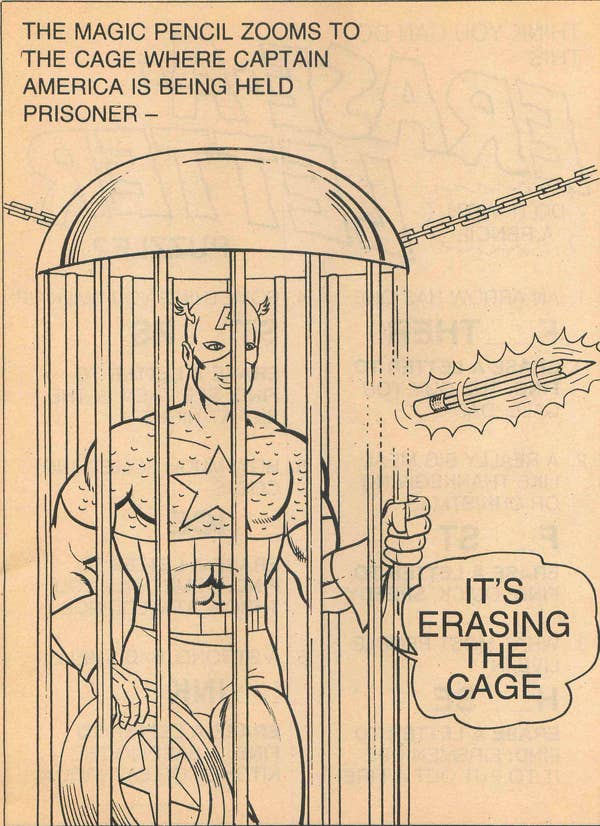 So It Can Erase Anything? Does No One See How This Is A Bad Thing?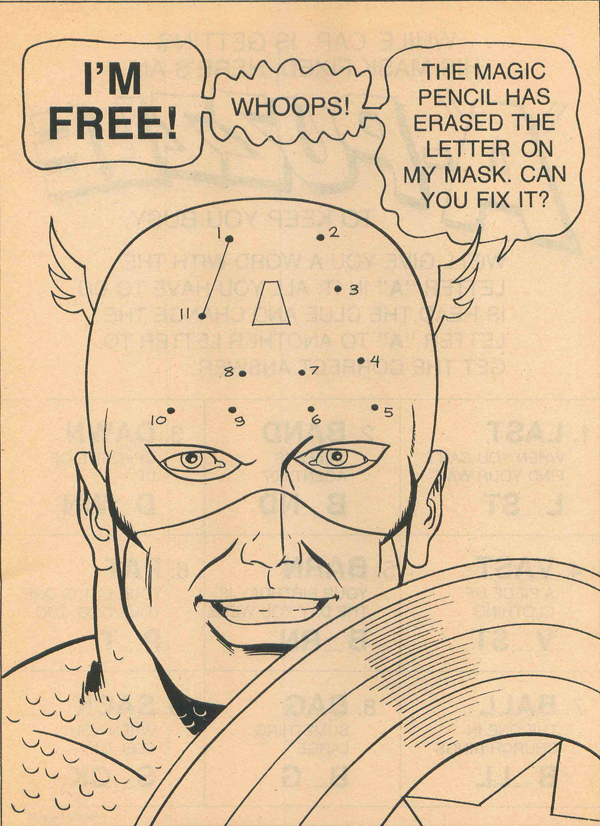 WHY IS HULK A PEDOPHILE?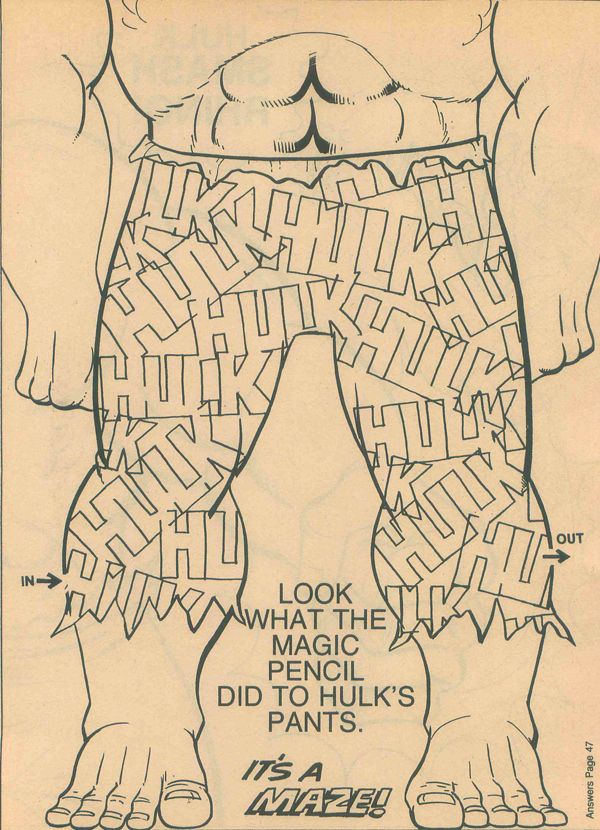 Even The "Magic" Pencil Did Not Approve So It Erased His Smile. Wait. It ERASED His Face?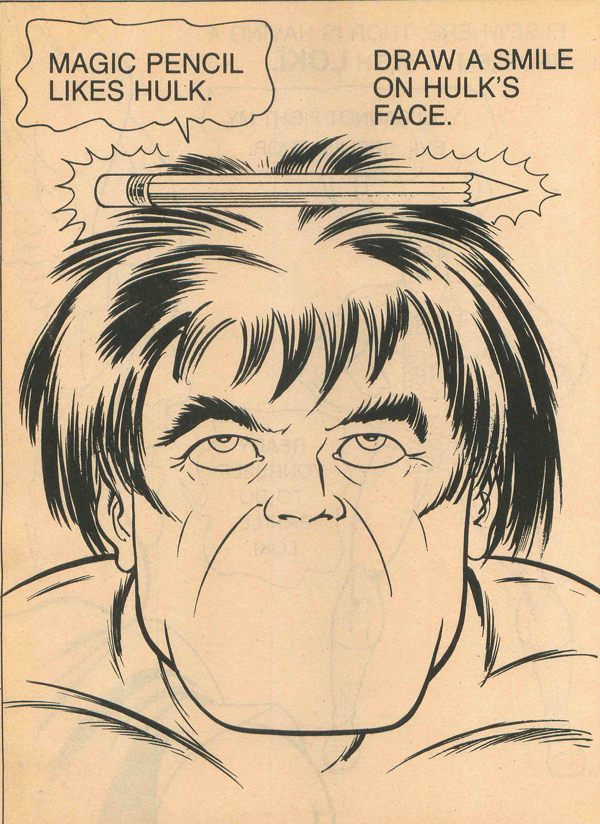 OH GOD THE HORROR! Look Away, Children!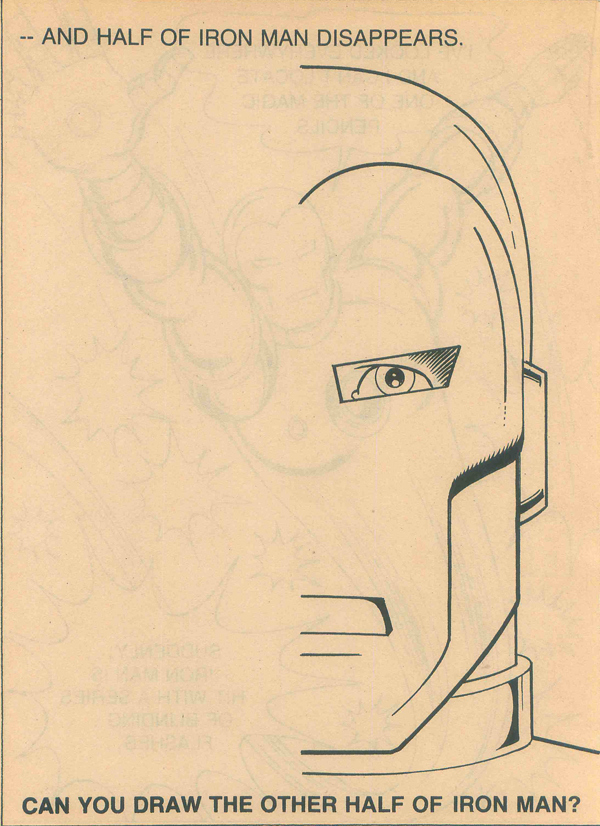 Dammit Loki, Put That Down! You Know Not What Eldritch Terror You'll Release.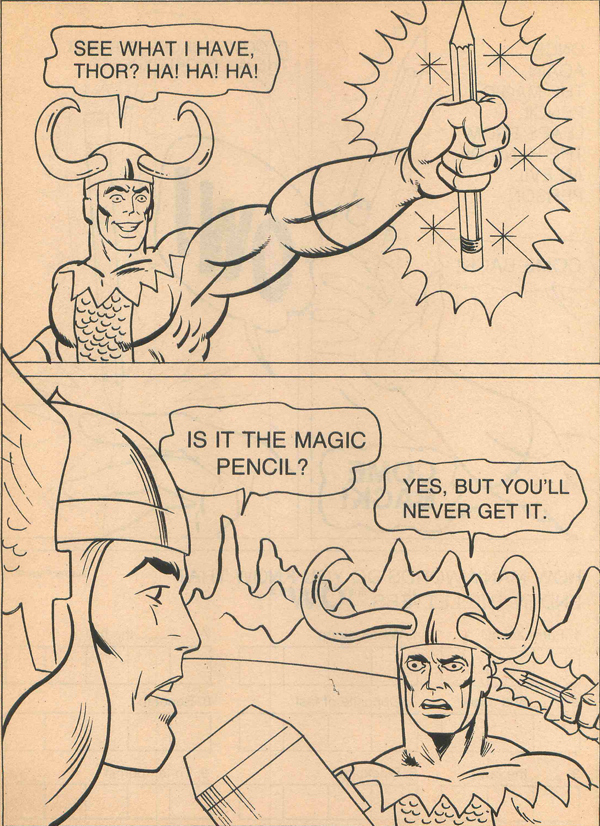 Damn, This Is Passive Agressive Yenta Evil Villainy Right Here