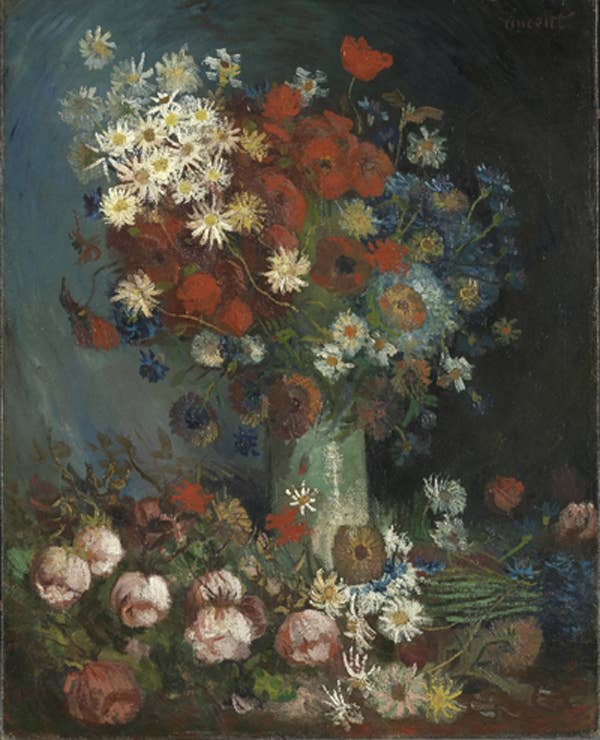 For over a century, this huge still life canvas (100 x 80 cm) passed in and out of private collections as painted by Anonymous.
Then, in 2012, new x-ray technologies allowed museum curators to look at the painting beneath the flowers, revealing a partially finished portrait of two men engaged in a bout of wrestling.
This new insight was combined with a letter Van Gogh wrote to his brother about a "big thing with two naked torsos, two wrestlers" that he had painted and liked. The wrestler painting had been thought either lost to time, or painted over to save the cost of a new canvas.
The now authenticated still life finally sits in the Antwerp Kröller-Müller Museum, reunited with other Van Gogh works of art.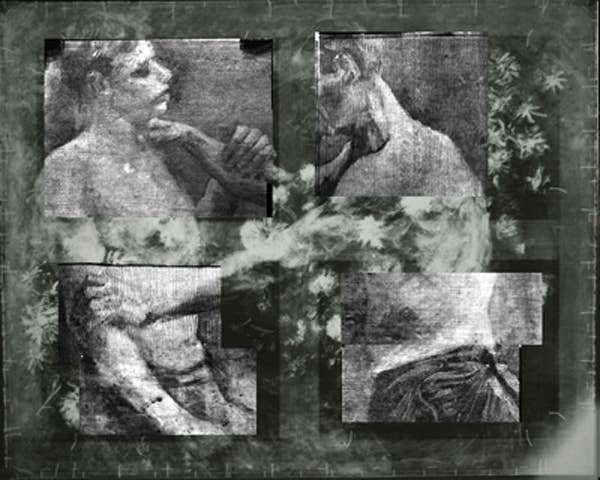 This post was created by a member of BuzzFeed Community, where anyone can post awesome lists and creations.
Learn more
or
post your buzz!