Life Philosophies Of Famous Authors
How do you condense your world view into a single sentence? With aplomb if you're any of these world-renowned authors.
1.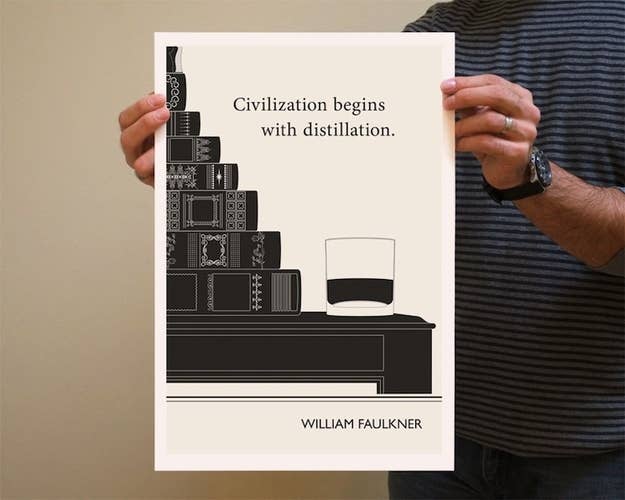 Over on Etsy, illustrator Evan Robertson has taken his love of literature and simple yet engaging art and turned it into a group of posters featuring the words of famous authors.

My Modern Met has an even wider sampling of Robertson's images as well as snippets from in interview or just check his shop for the entire collection.
2.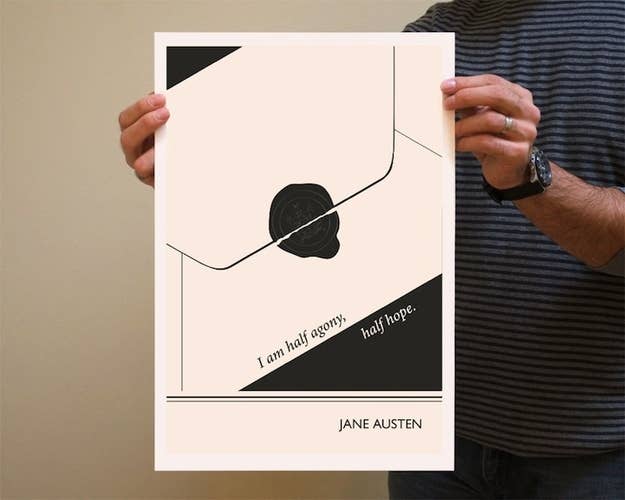 3.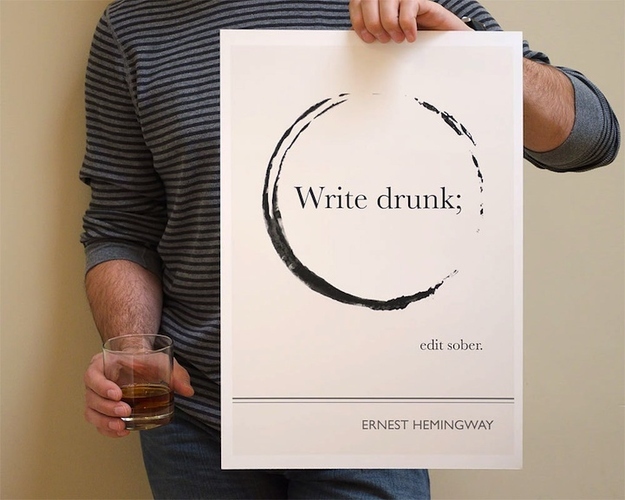 4.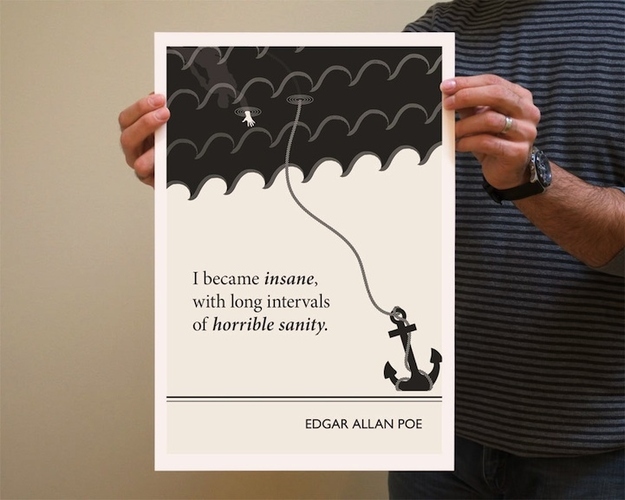 5.