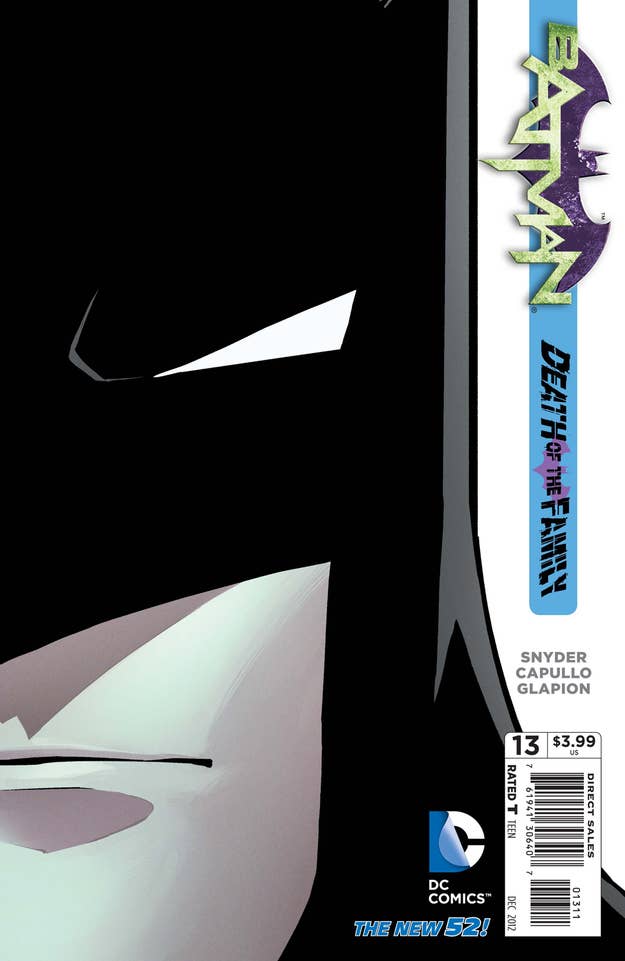 Anyone who's read Batman with more than a passing interest knows The Killing Joke is one of the most disturbing comic books ever written. DC promises this new saga penned by Scott Snyder will challenge Alan Moore's seminal work as far as how demented Joker can be.
Snyder has crafted a saga that will bring together every ally (and some enemies) Batman can muster to fend off a scheme so murderous and evil it threatens every aspect of Bruce Wayne's life.
Shaking the Bat-family to their very core, Joker returns as an even more bloodthirsty psychopath, grinning out from behind a new visage sure to keep squeamish readers awake at night.
If these pages, exclusively shown to Buzzfeed ahead the October 10th publication, are an accurate barometer, Death Of The Family puts everyone Batman cares about in profoundly serious danger.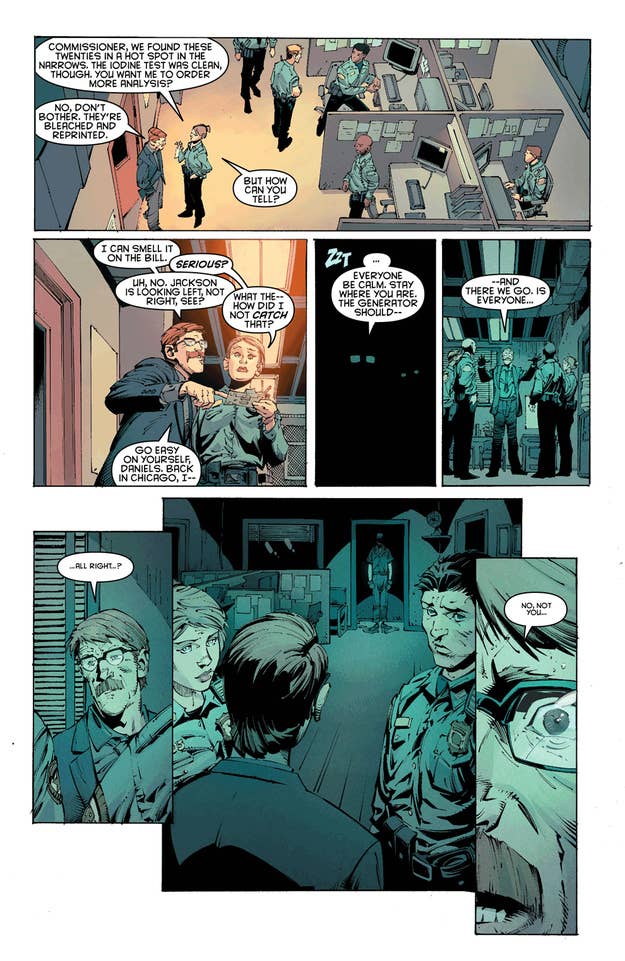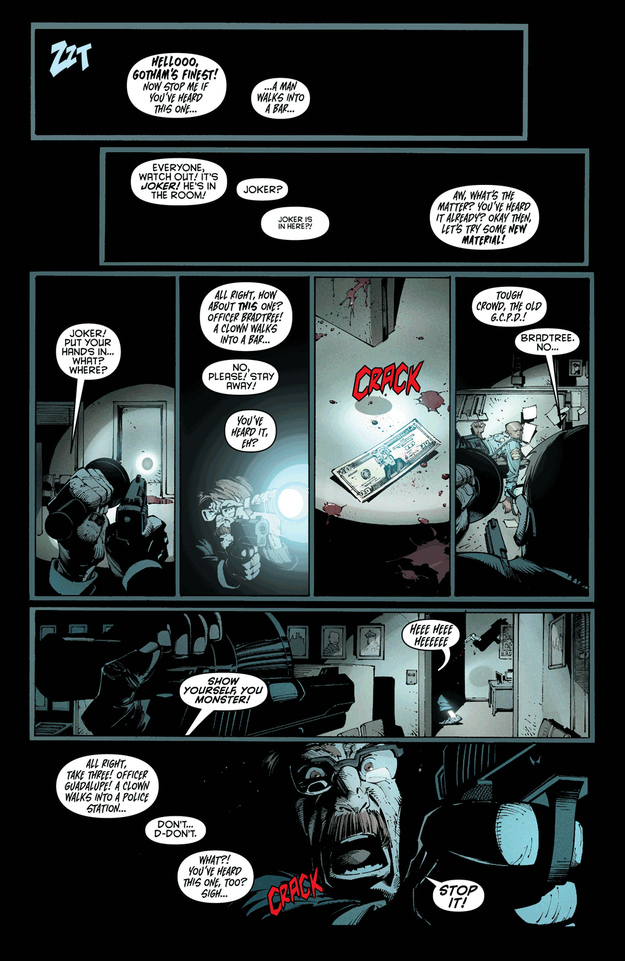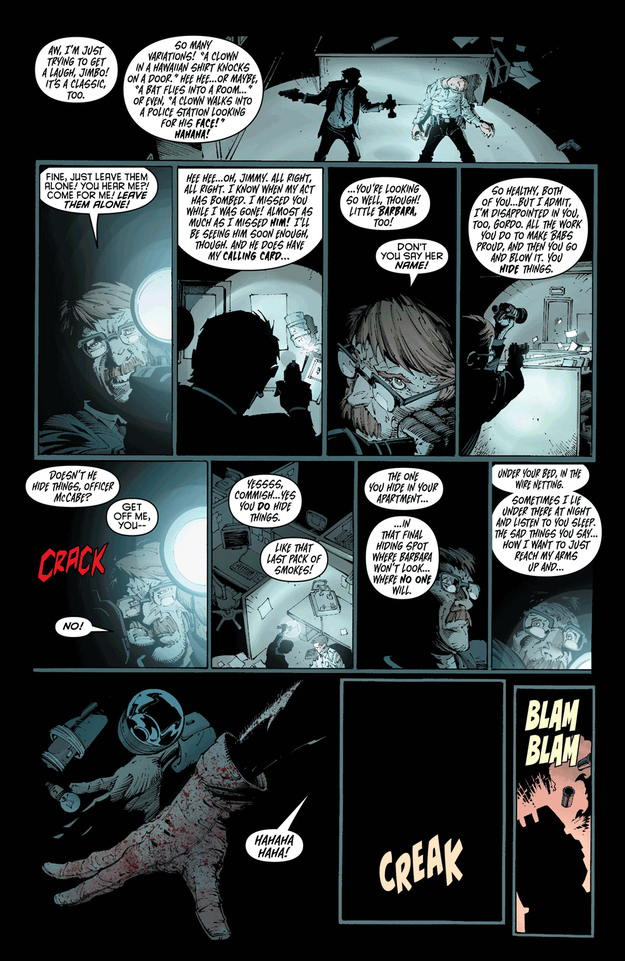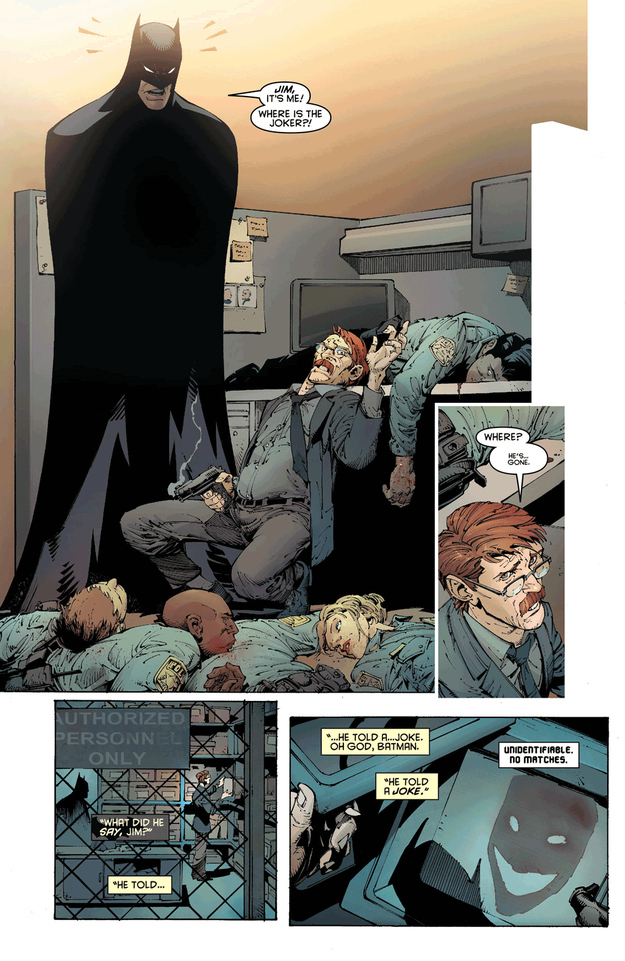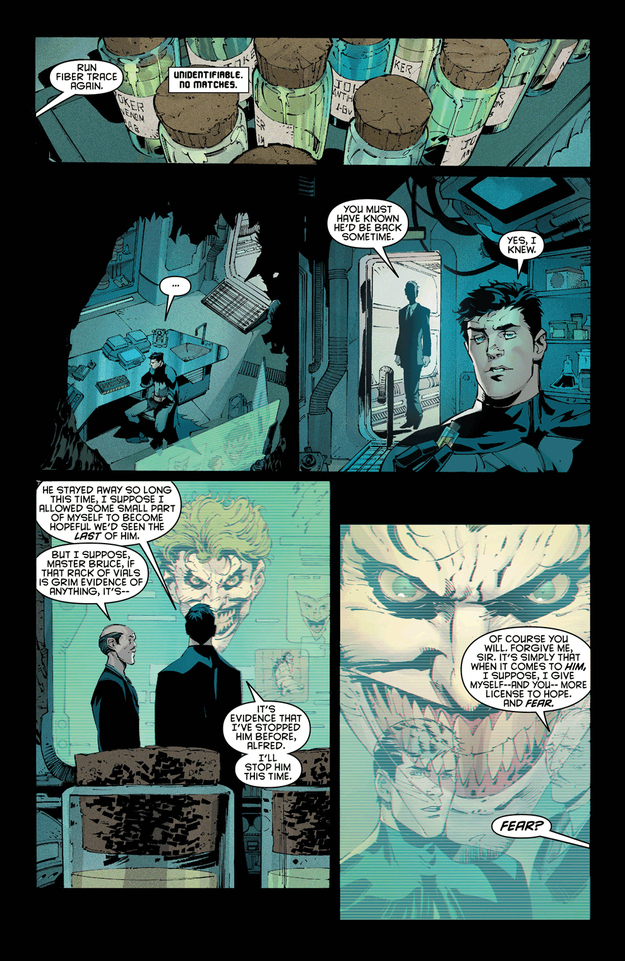 And Check Out These Creepy Variant Covers!