1.
Because it can be dressed up for a night on the town.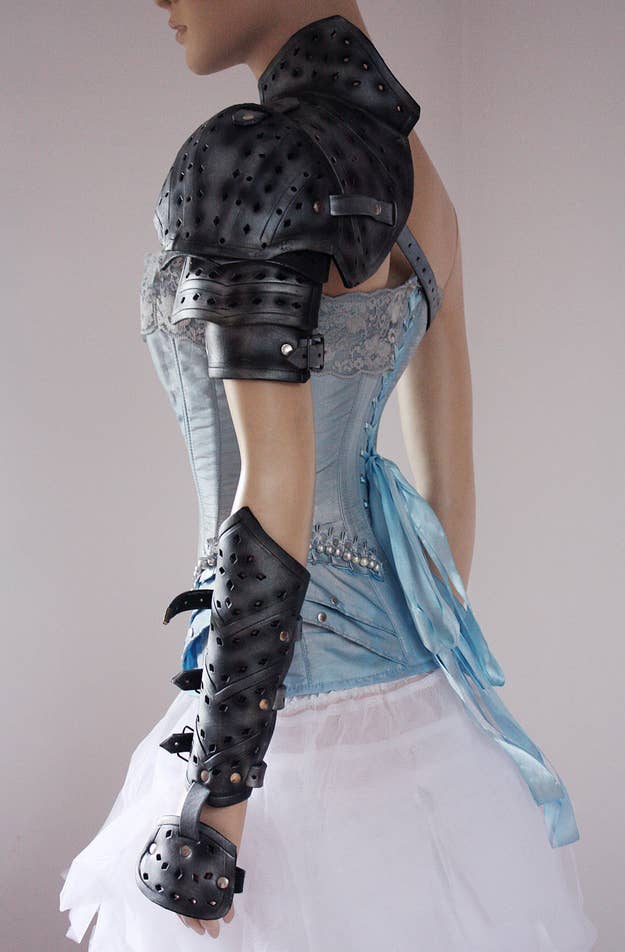 2.
And looks fab in any color.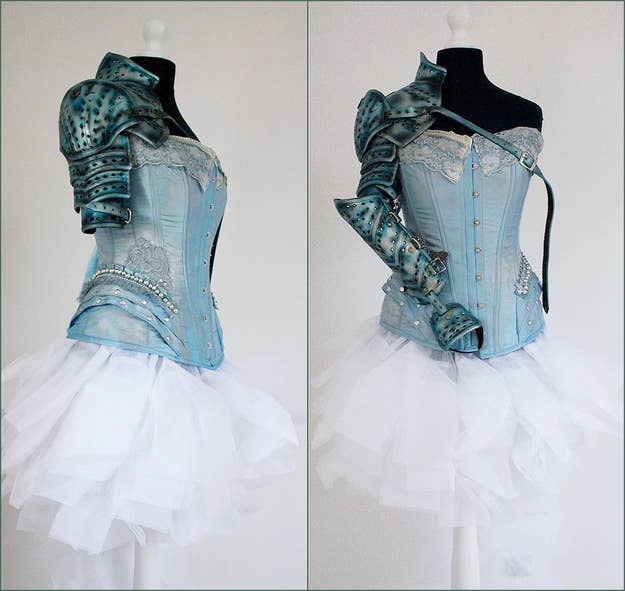 3.
Because mourning should be done in style.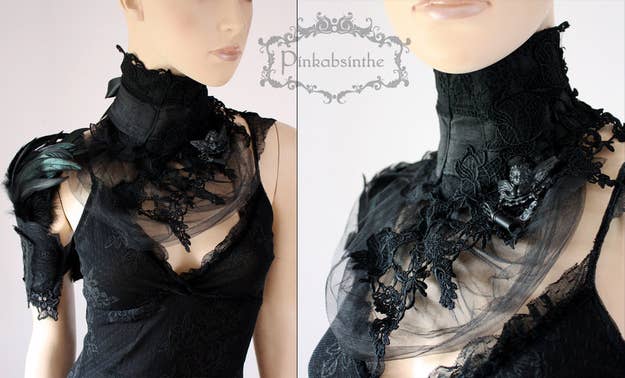 4.
Because we are queens and should dress accordingly.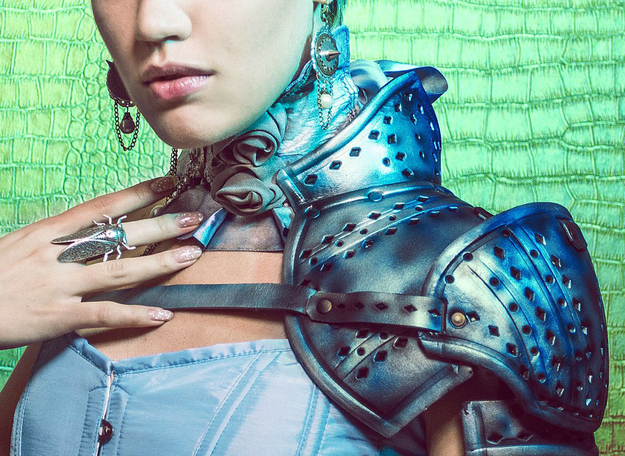 5.
Seriously, look at this regal ensemble.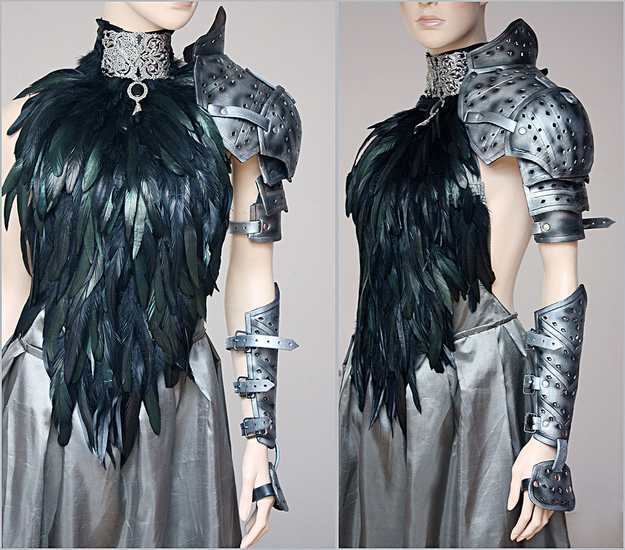 6.
Because you can dress it down in cloth for every day fierceness.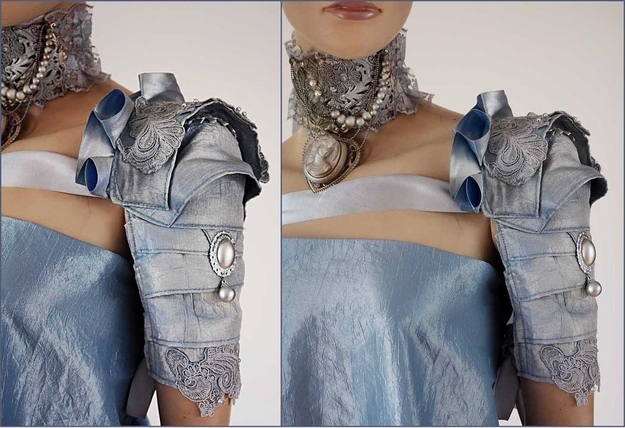 7.
Which lends itself to more versatility.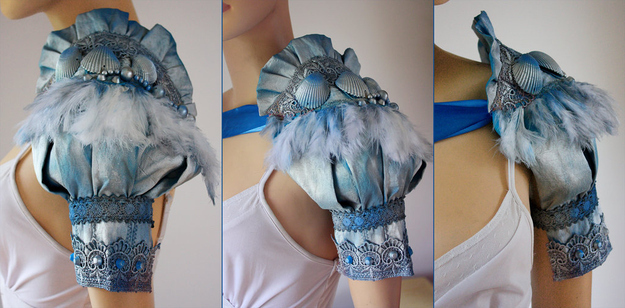 8.
Like puffed cap sleeves.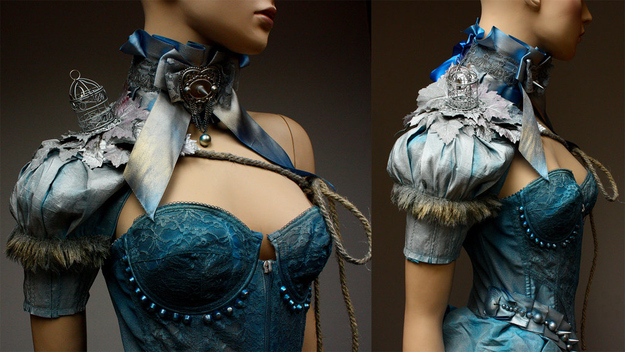 9.
Or silver beadwork.
10.
Or golden dragon scales.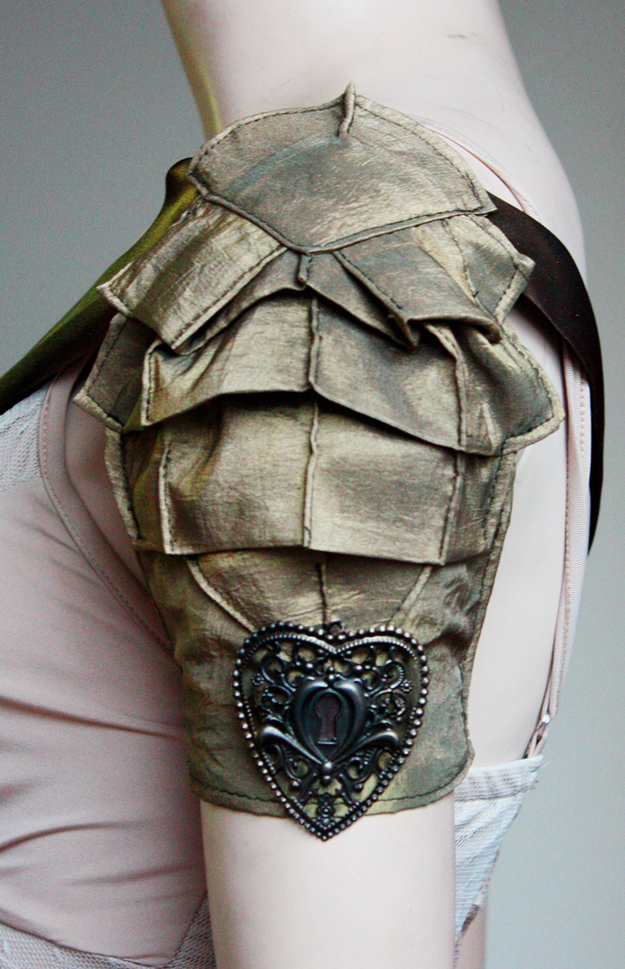 11.
Or whatever fabulousness is going on with this neck line.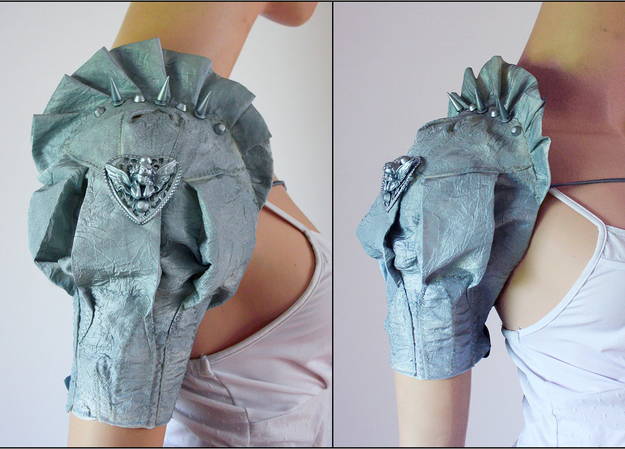 12.
Basically, faux armor can be used to accessorize anything and needs to become a staple much like black slacks and a white button down shirt.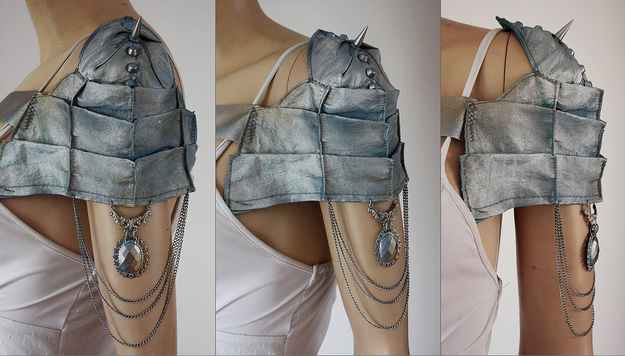 Next? We're bringing chokers back.