DC Comics Unveils NYCC Exclusive Covers
Well this is nightmare fuel. Is Joker wearing Batman's cowl or did he staple his skin to poor Bruce Wayne's face? Questions you never thought you'd ponder.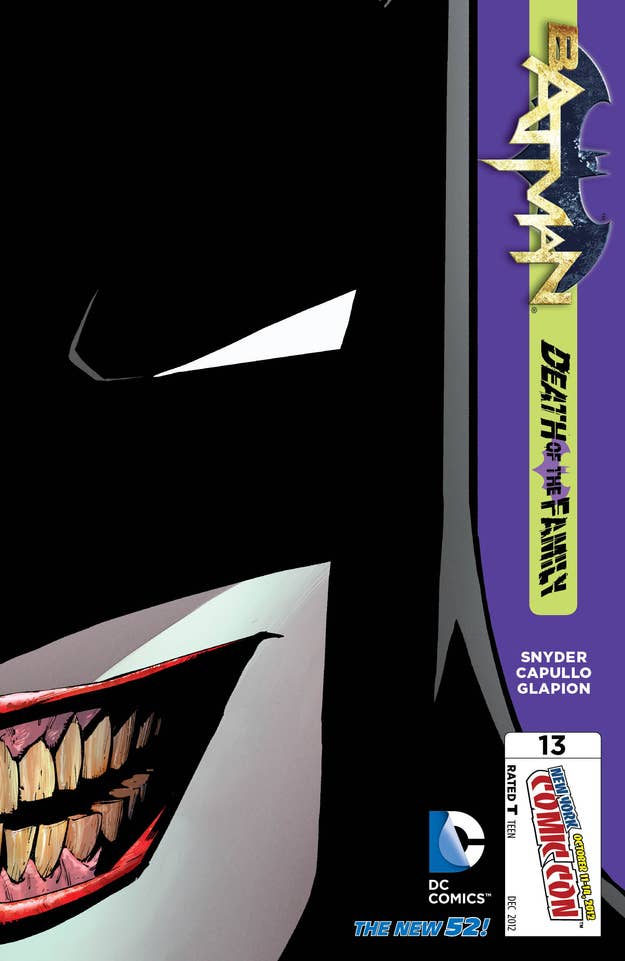 You'll be able to pick up the variants exclusively at the DC Collectibles Boutique at the Graphitti Designs booth (#939) for $10 a pop.