Meet Buzzfeed's Tanner Ringerud.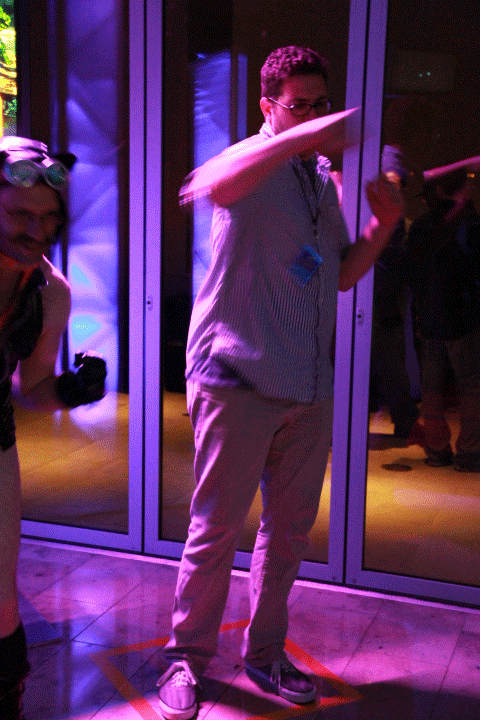 He's At San Diego Comic-Con With Buzzfeed's Gavon Laessig.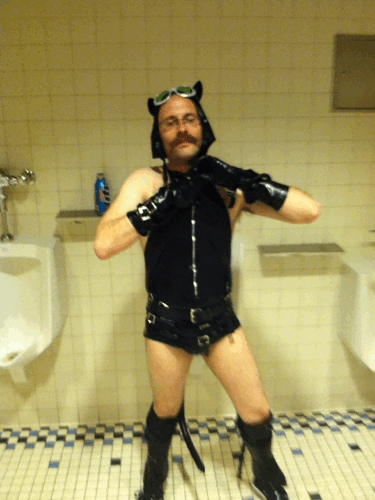 Gavon Is One Sexy Man Hathaway.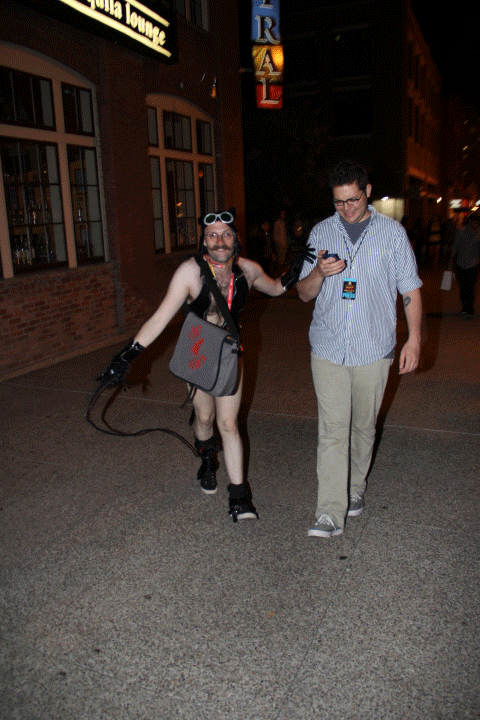 All Weekend Their Mission, And They HAVE Chosen To Accept It, Is To Traumatize Con Goers For My (And Your) Amusement. Starting With A Marvel Dance Party!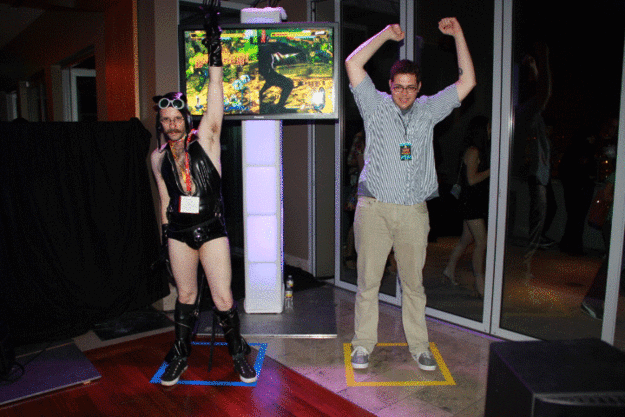 Get Down With Your Bad Selves.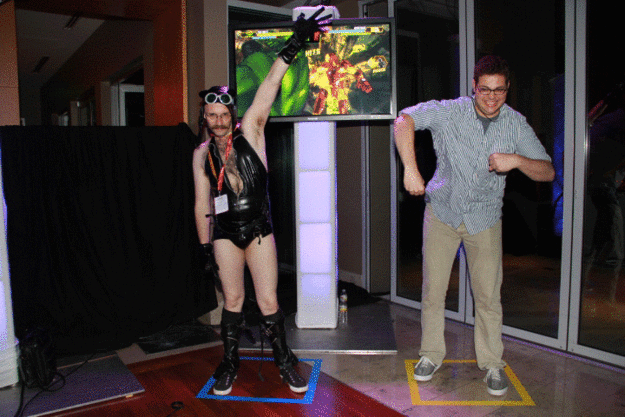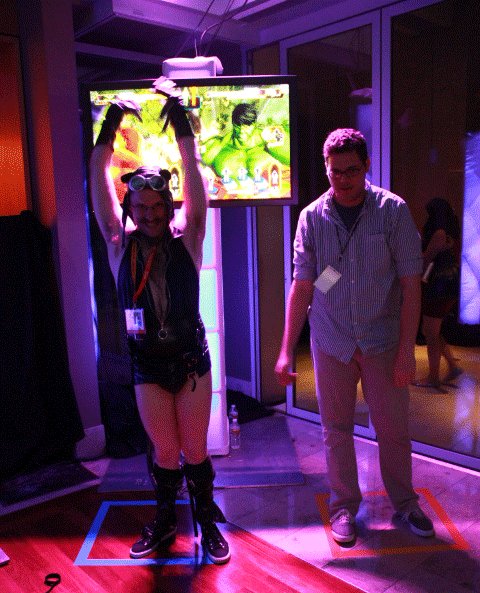 Man Hathaway Is Super Flexible. There's A Mental Image You Can't Unsee.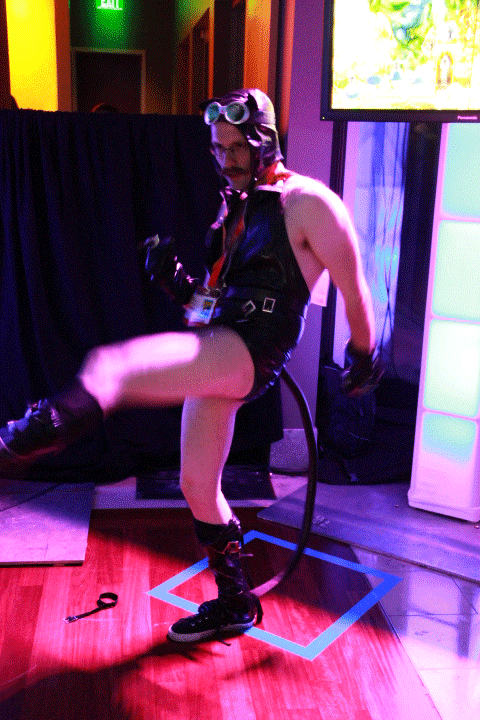 Let's Move This Party Outside.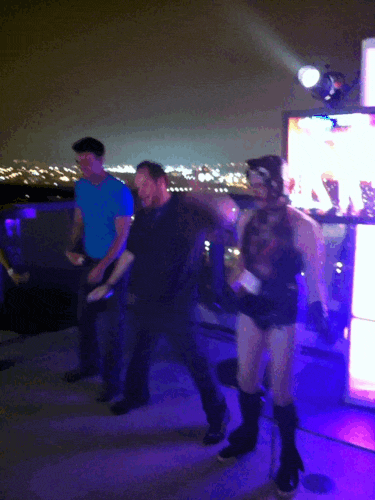 And Can We Throw In Some Fire? Awwwwww Yisssssss.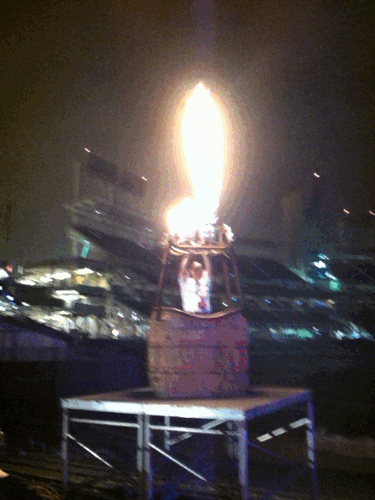 GASP! Our First Celebrity Sighting. Poor Rob Zombie.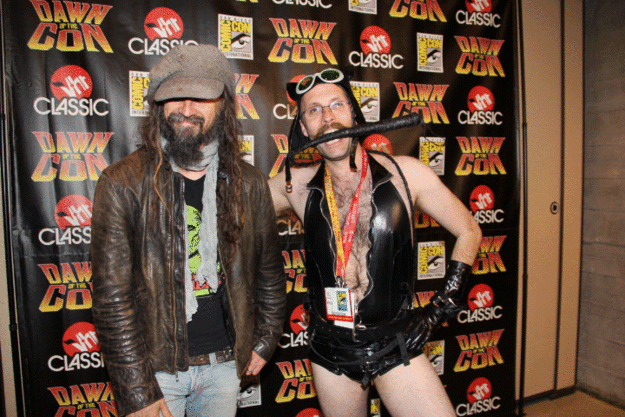 I Bet Man Hathaway Was More Permanently Scarring Than Any Horror Flick He's Ever Directed. But He Was A Good Sport!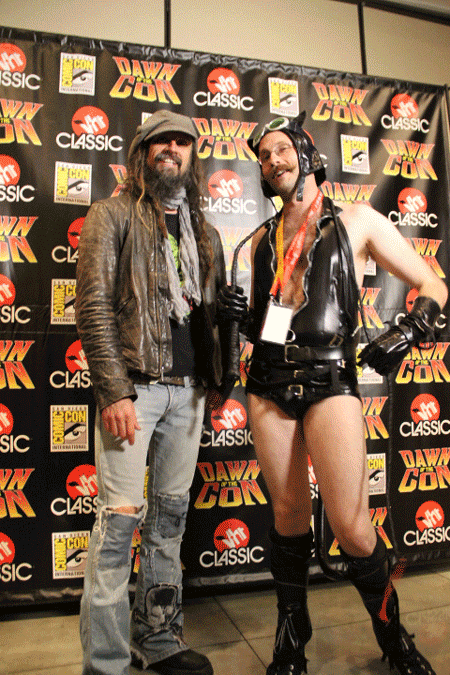 Tune In Tomorrow For More GIF Shenanigans!