Avatar Aang Meets The Mother Of Faces In "The Search Part III"
Fans are one step closer to uncovering the truth about Zuko's mother. The book is due out on October 30th from Dark Horse.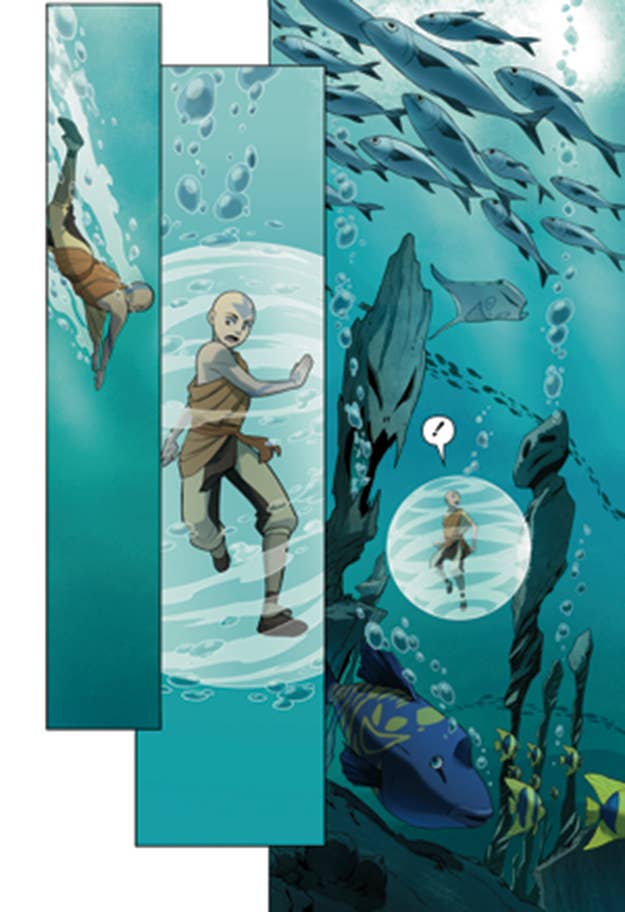 From the official description:
Avatar Aang travels to the spirit world to parley with an ancient power, bringing Fire Lord Zuko ever closer to discovering the truth about his mother's fate—and his own past. Yet Zuko's sister Azula is becoming increasingly dangerous, threatening to ruin everything.