Red Pandas are literally real life huggable Pokemon.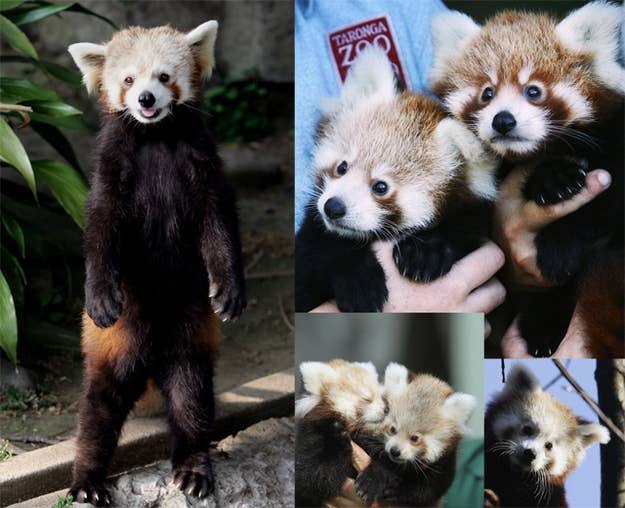 Foxes are basically cuter puppies with fluffier tails.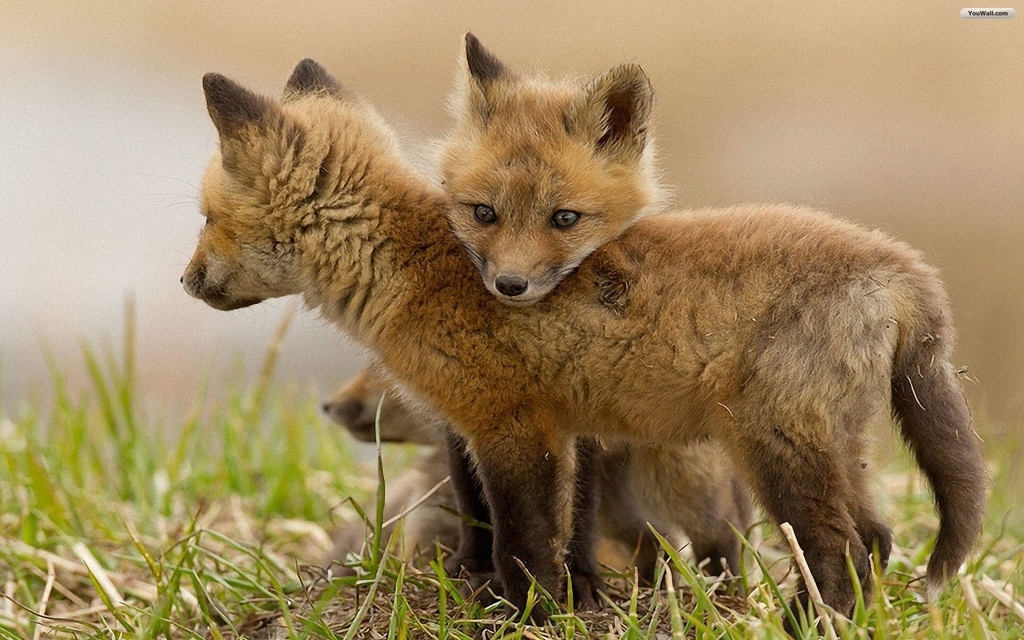 Red Pandas always put others first.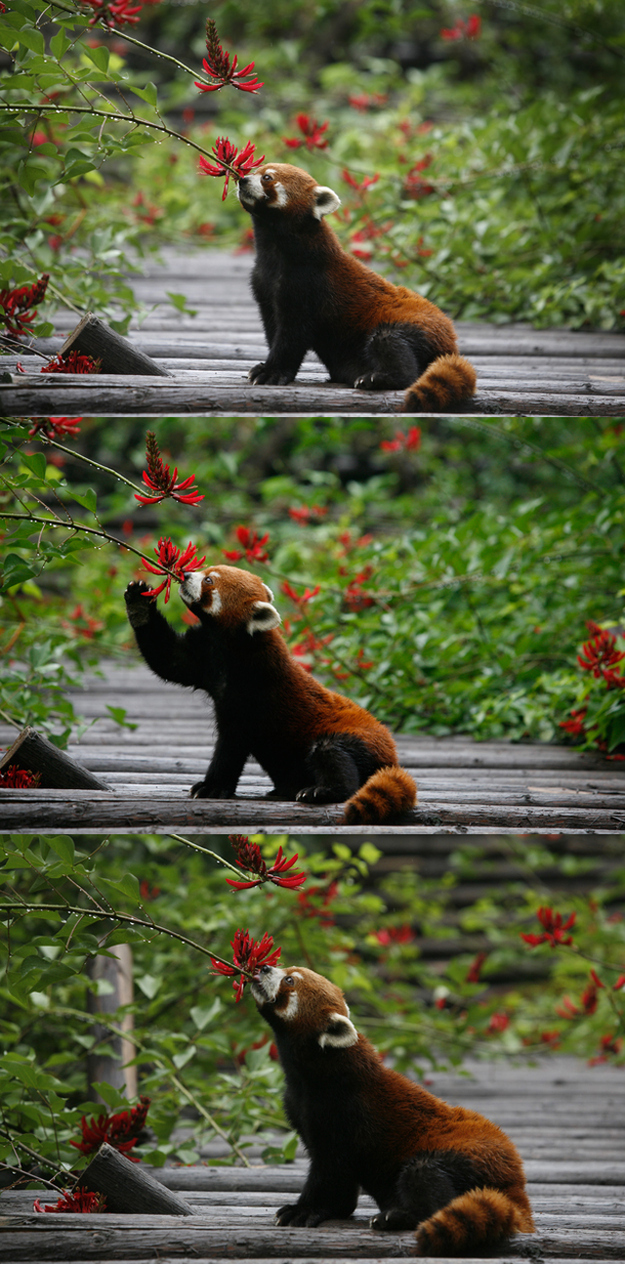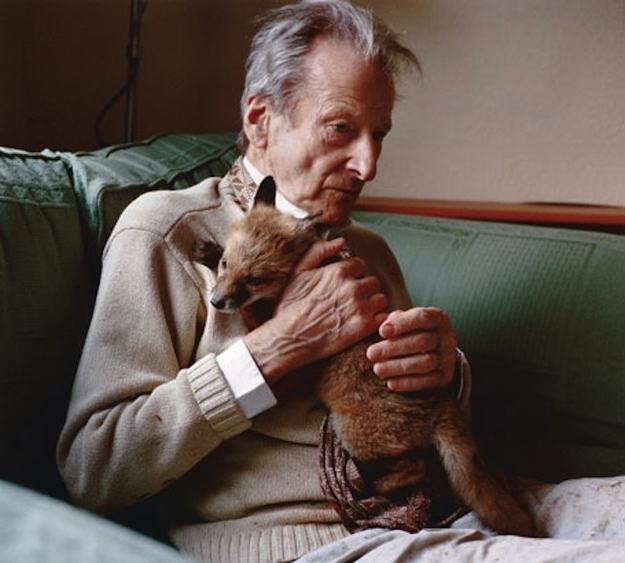 Red Pandas are excellent pumpkin carvers.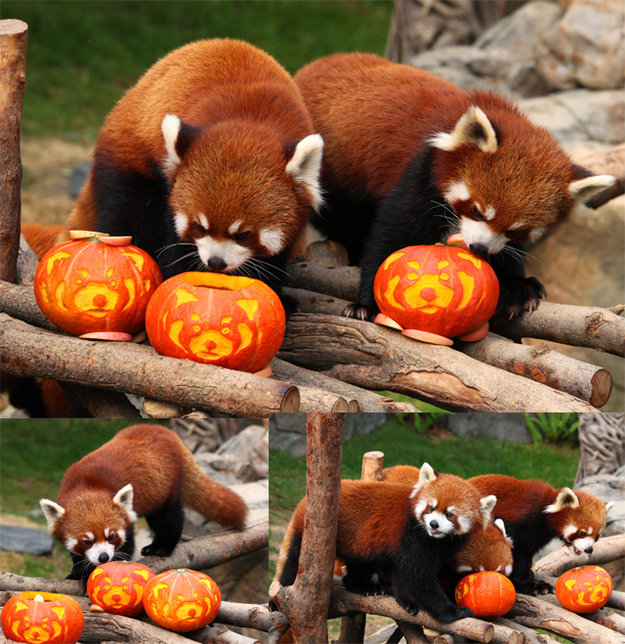 We can climb trees!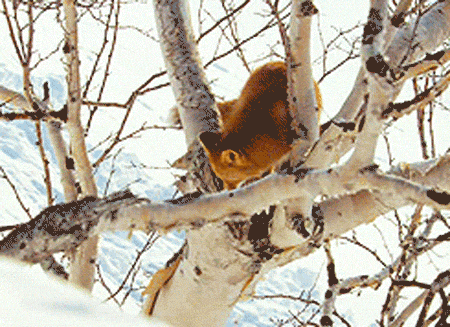 Everything Red Pandas do is GIF-able.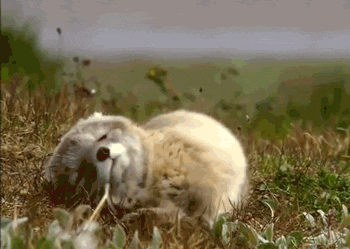 Red Pandas look dapper in evening wear.
Wes Anderson is the fox's personal stylist.