What do you get when you take the director of Dead Snow and give him free reign over Grimm's Fairy Tales and a liberal amount of fake blood? Hansel and Gretel: Witch Hunters. It's been universally panned by critics for being a gory mess of a parody but well-liked enough by moviegoers to take No. 1 at the box office. Analysts chalk up its inexplicable win to a lackluster roster of films to choose from, but they're obviously underestimating the appeal of a black comedy full of absurdity, expletives, and excessive gore.
This film delivers campy perfection, living up to the incredibly high low expectations.
(Thank you to Paramount for the exclusive set photos!)
1.
Why did I just pay money to watch a sequel to a Grimm's Fairy Tale as told by MTV?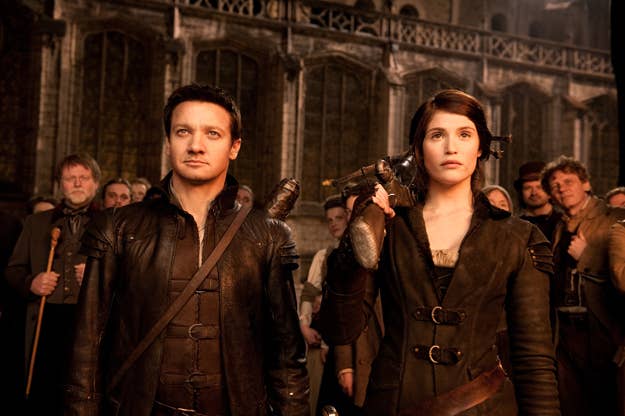 2.
Are Hansel and Gretel going to give off a weird incest vibe?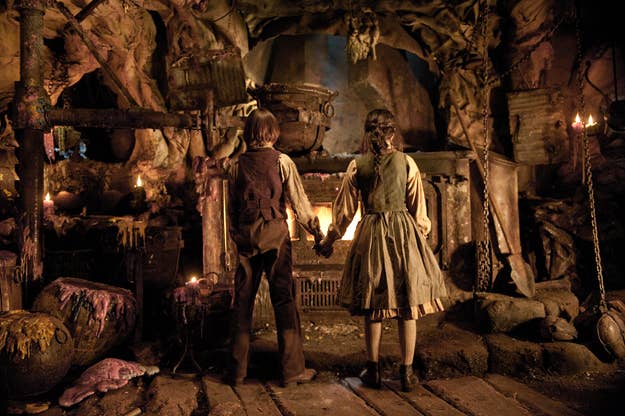 3.
Where do they get all those wonderful toys?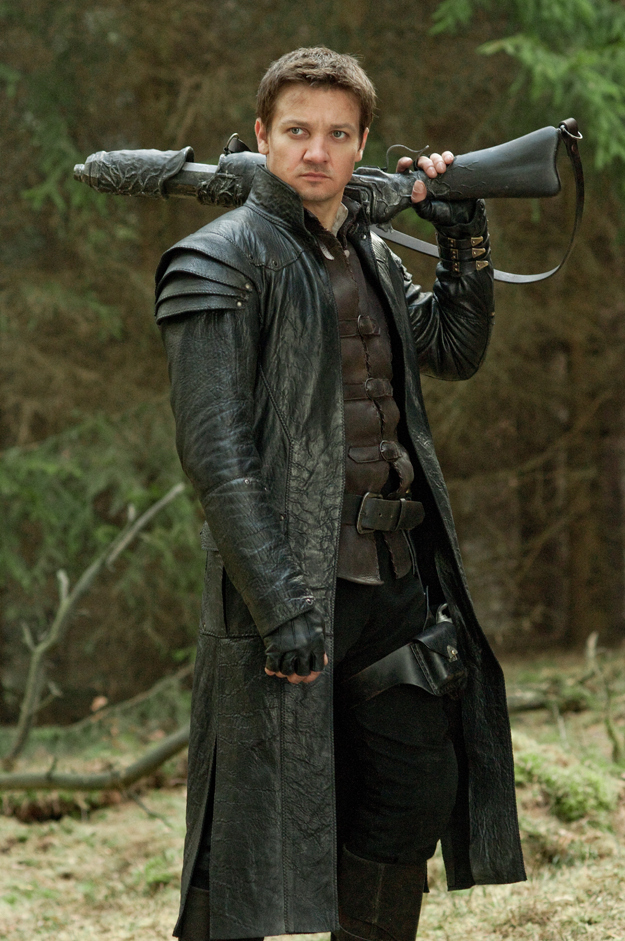 4.
So how does witch biology work, exactly?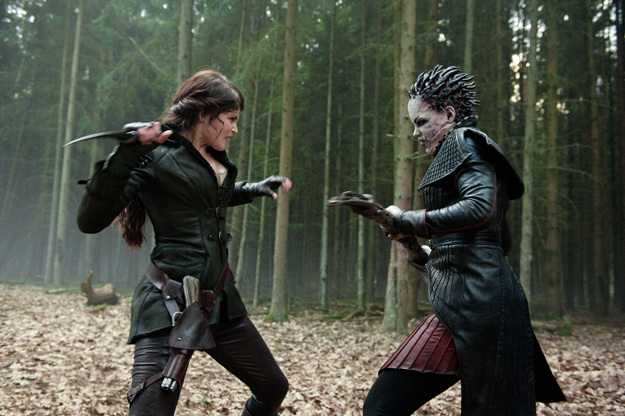 5.
Was all that gore necessary?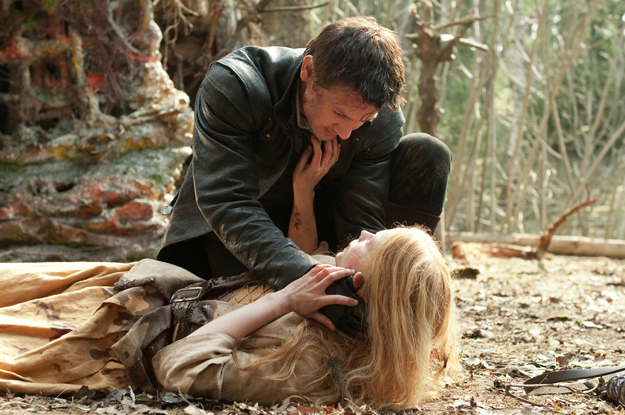 6.
Did Gemma Arterton just say "fucking hillbillies"?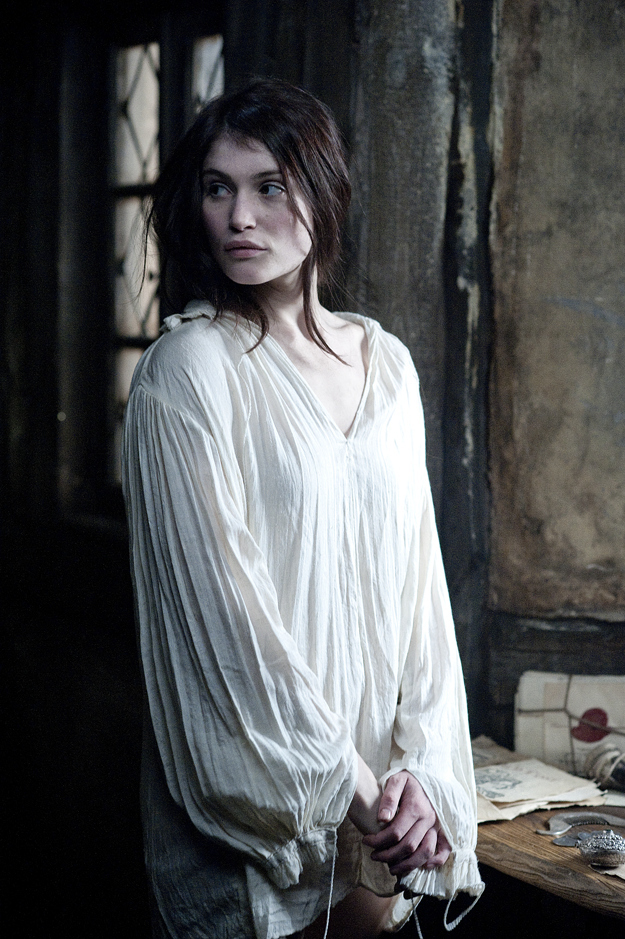 7.
Does Hansel have diabetes?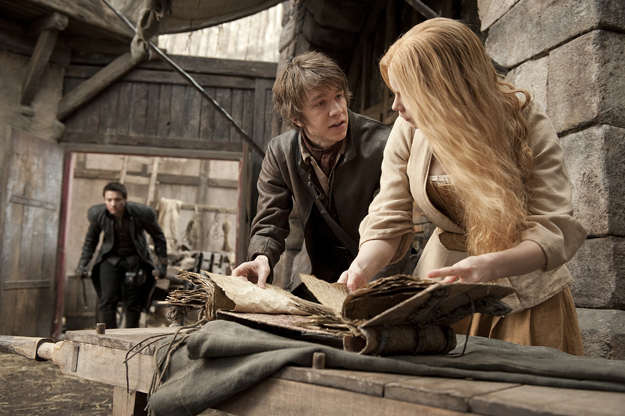 8.
Did the screenwriters just troll us with a troll named Edward?