1.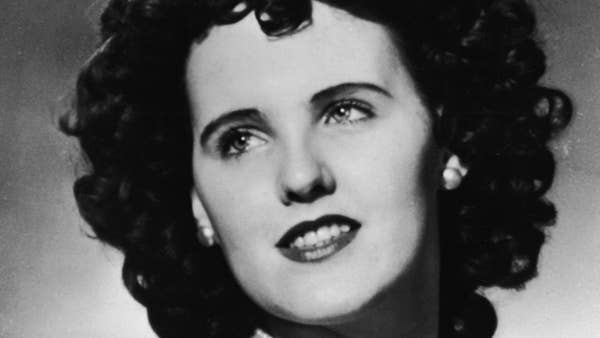 Elizabeth Short was a 22 year old Boston, Massachusetts transplant to L.A. where she hoped to break into acting and turn around what had hereto been an unpleasant young life.
Short's family had a history of strange police cases. After the stock market crash of 1929 left her family without assets, her father Cleo parked his car on a bridge and vanished. Though suicide was suspected, no body was found and Mr. Short would later turn up quite alive in California.
3.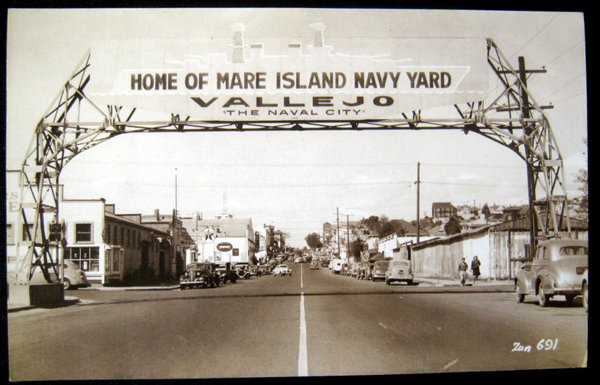 At 19, after learning her father had abandoned his wife and five daughters rather than kill himself, Elizabeth inexplicably moved to Vallejo to be with him, citing escape from the brutal North East winters that acerbated her asthma and bronchitis.
4.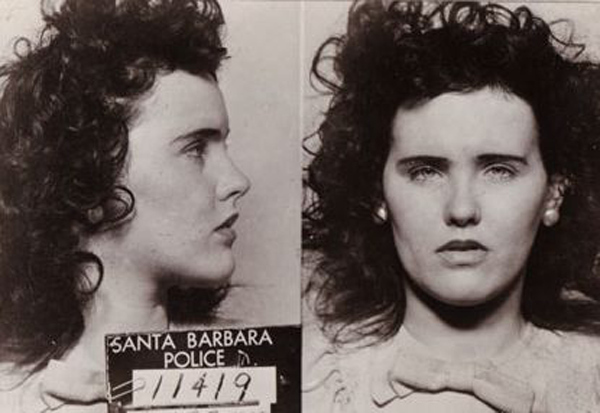 Early run-ins with the law began in 1943 when she and Cleo got into an altercation and the young Elizabeth moved out only to be arrested later that year for underaged drinking and sent to Florida by the juvenile authorities.
5.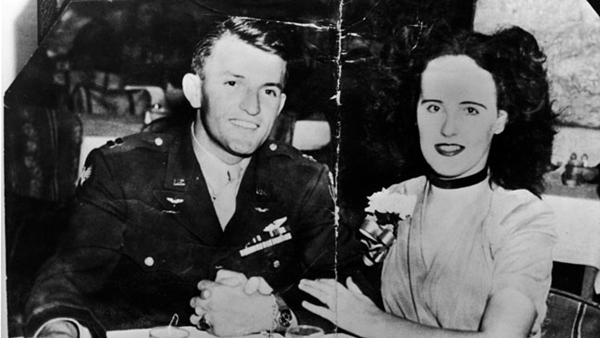 Tragic circumstances continued to follow Short when her Air Force officer boyfriend, whom she met in Florida, preposed marriage via letter while recovering from wounds sustained in a plane crash only to die in a subsequent airplane crash before returning home. Shortly after, she returned to Hollywood, searching for a way to live the high life.
6.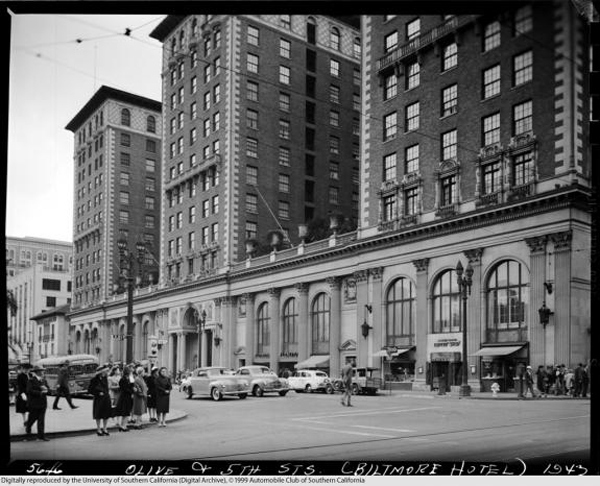 In the weeks leading up to her death, Elizabeth occasionally stayed at the home of nightclub owner Mark Hansen and his girlfriend but also spent time in the company of a string of men. The last person to see her was one such man. Robert "Red" Manley. On January 9th, he dropped her off at the Biltmore Hotel in downtown L.A. It was the last time anyone would ever see Short alive.
Elizabeth's body was found in a vacant lot on January 15th, 1947. The grisly remains were discovered by a local woman, Betty Bersinger, who was out walking with her three year old daughter. Ironically, she was dumped a mere three blocks from Cleo Short's current residence.
8.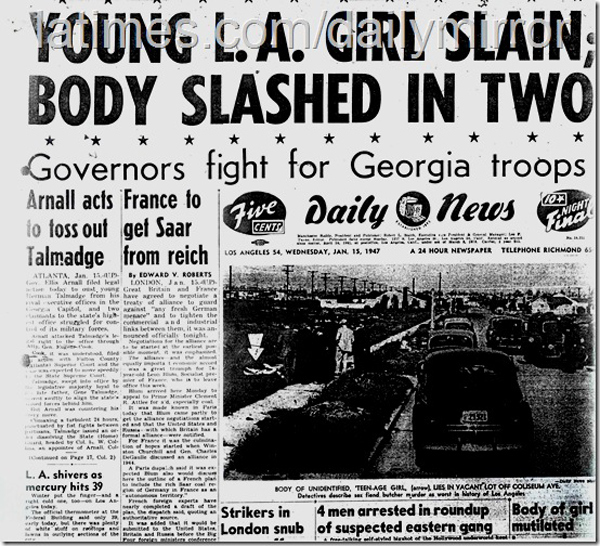 Short's body was horrifically mutilated; the body severed in half at the waist and completely drained of blood, her face slashed from mouth to face giving her a grisly smile, ligature marks clear on her wrists and ankles. Even more disturbing, she'd been cleaned, her hair washed and her limbs posed after being laid out in the lot. Cause of death was determined to be hemorrhaging from a blow to the head combined with blood loss. The press named her the Black Dahlia to help sensationalize the story and move more papers.
9.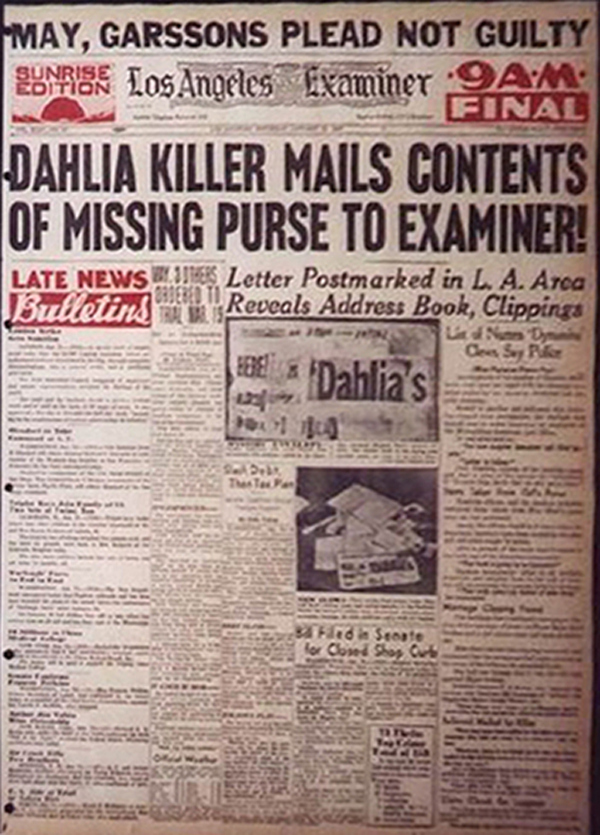 Eight days after the discovery of Elizabeth's body, her killer called the Los Angeles Examiner. He was upset the news was tapering off about his crime and the next day sent them a package containing Short's birth certificate, business cards, and an address book belonging to Mark Hansen among other items.
10.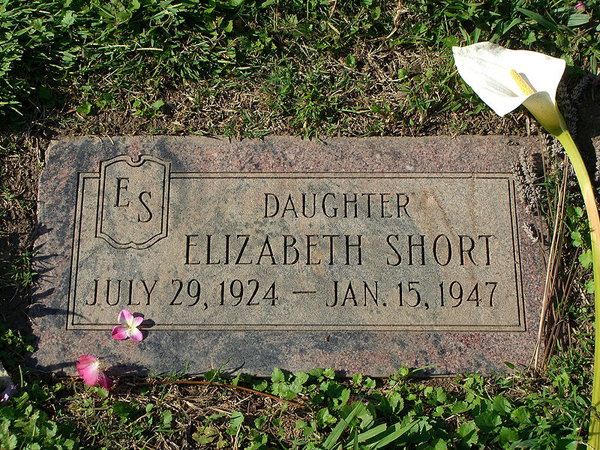 Even though over 25 suspects were seriously considered and over 50 people confessed to the crime, no one has ever been charged with the Black Dahlia's death.