This post has not been vetted or endorsed by BuzzFeed's editorial staff. BuzzFeed Community is a place where anyone can create a post or quiz.
Try making your own!
16 Dogs Who Tell It Like It Is
Yes, your dog is talking to you. No, you're not imagining it.
1. Isabella, channeling Rose.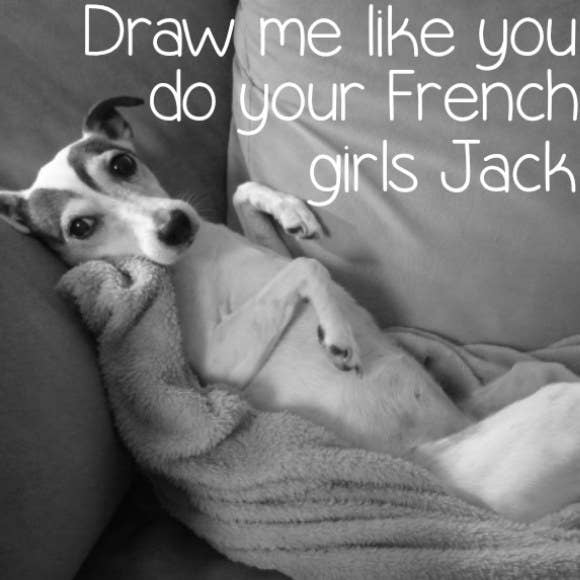 2. Gidget, proving even dogs get "the Mondays."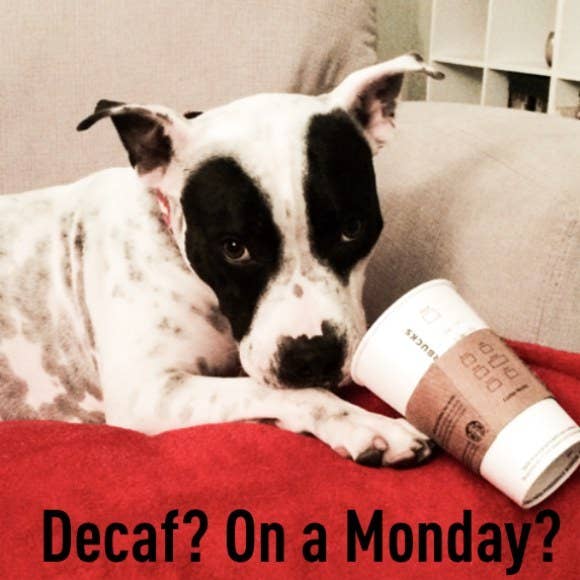 3. Laucha, the definition of small but mighty.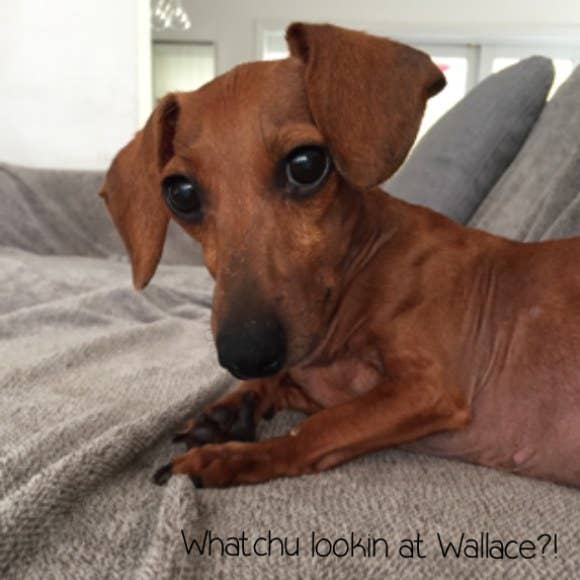 4. Benny, aka "more responsive than your cable guy."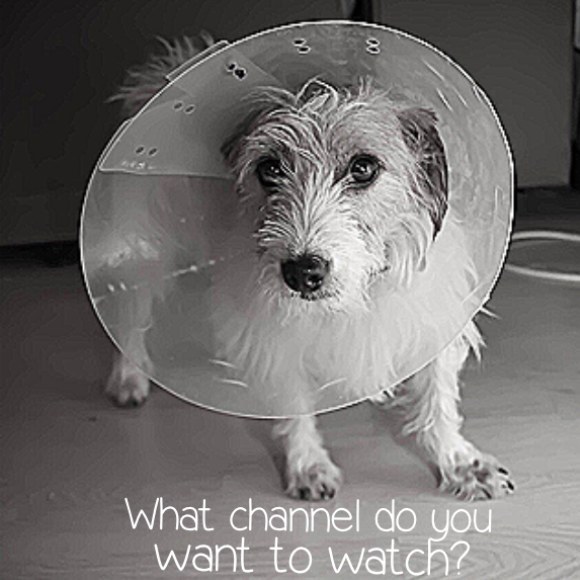 5. Noelle, teaching humans you don't need eyes to see.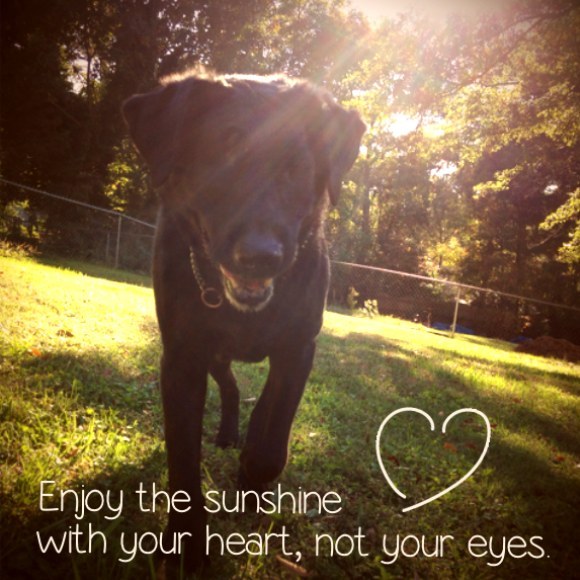 6. Bella, expert in the sweet stinkeye.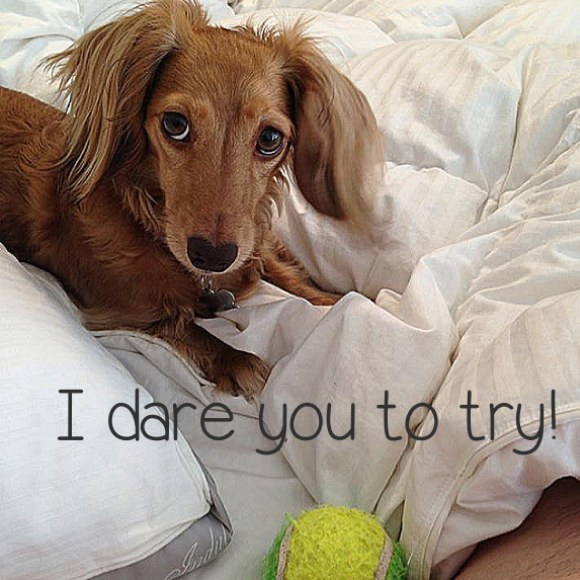 7. Maximus, a morning dog.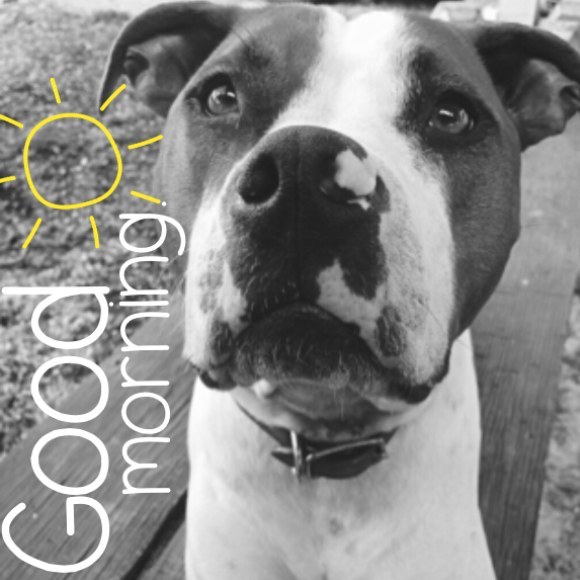 8. Roper, fighting the good fight.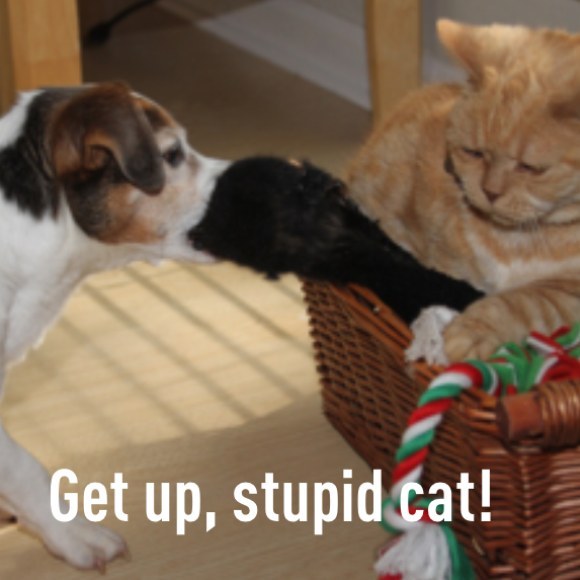 9. Iris, believer in food over fashion.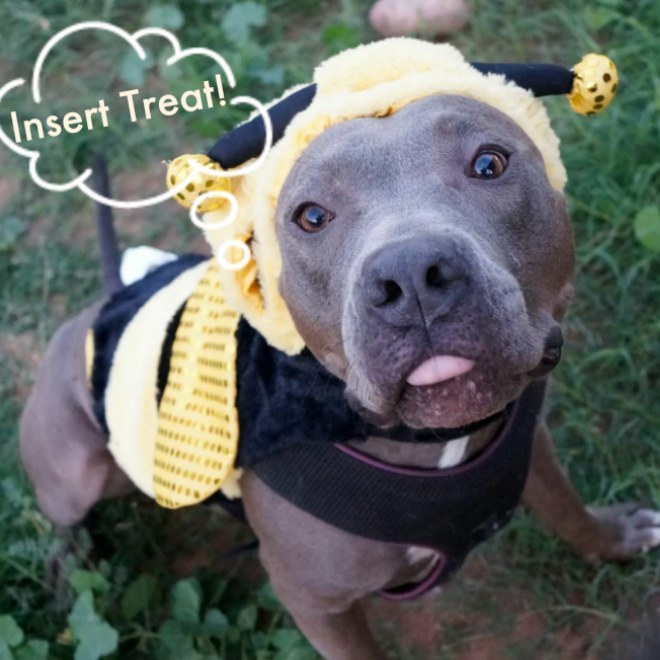 10. Dorothy, giving Toto a run for his money.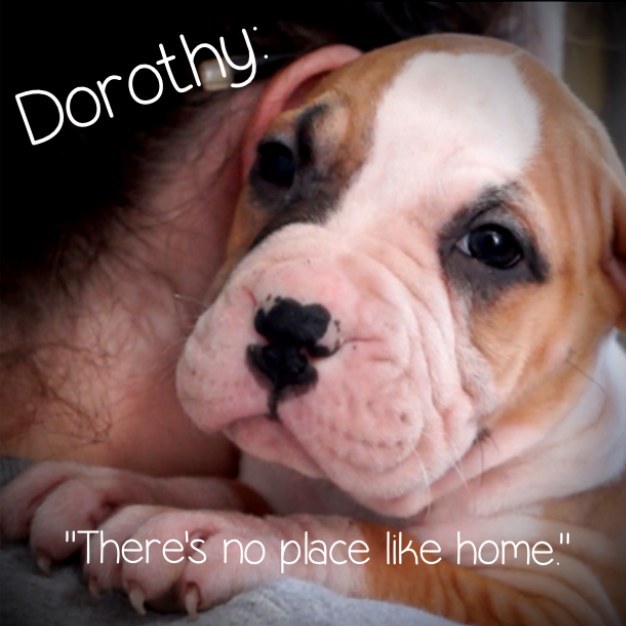 11. Piper, commander of all things cushioned.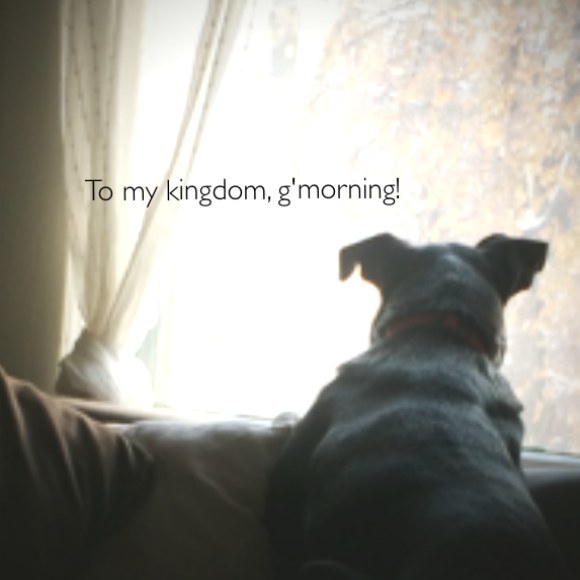 12. Louie, convinced it moved.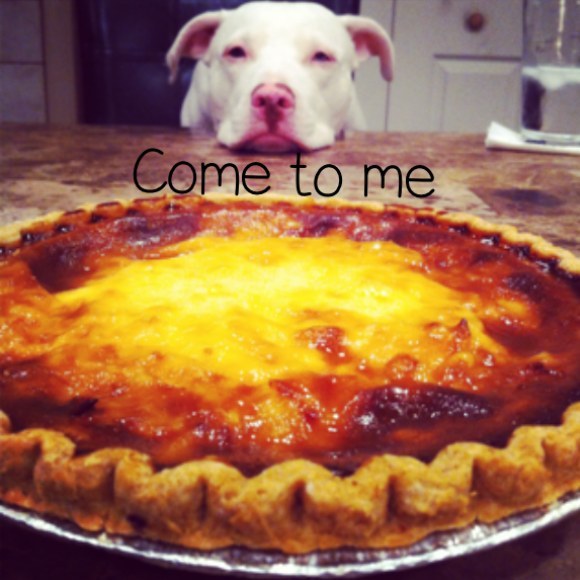 13. Chance, person impersonator.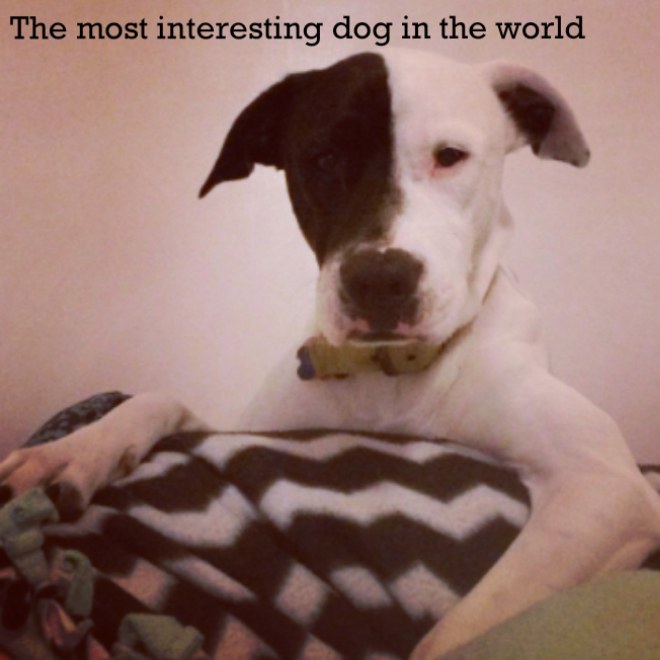 14. Burlington, unconditionally yours.
15. Alphie, always taken by surprise.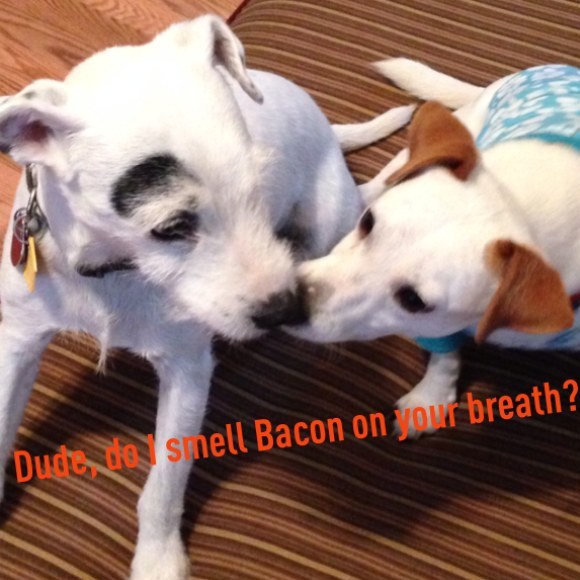 16. Noah, will get you for this.