If you were a normal child, you would have watched this sponge, on the television.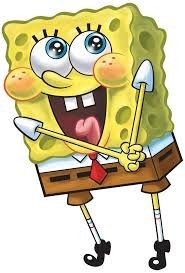 You remeber all the characters, right? I mean, who could forget?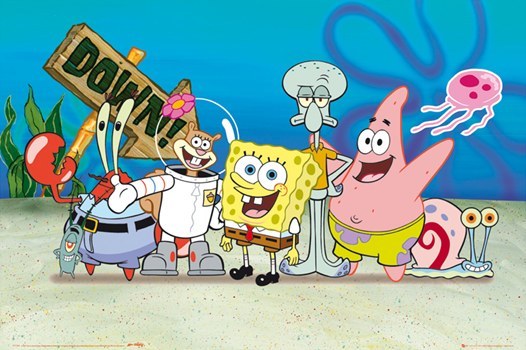 You probably loved Spongebob and Patrick.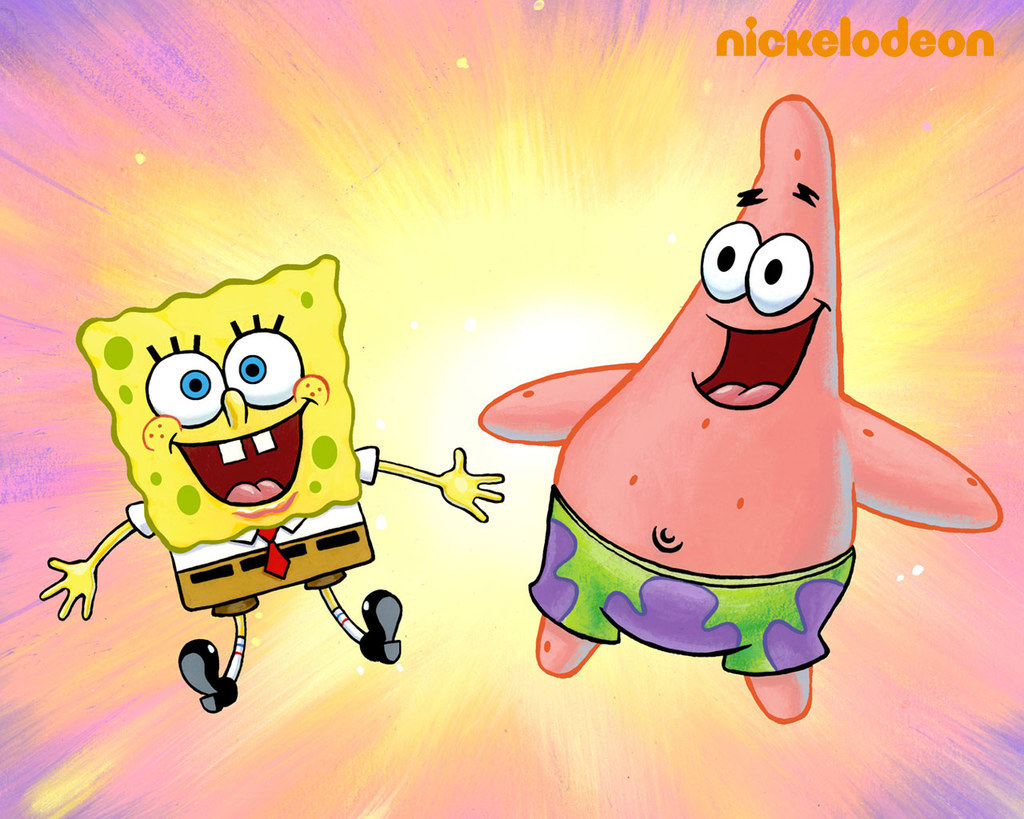 And, if you truly loved them, you would have defended them everytime Squidward yelled at them, for doing something that was totally not their fault.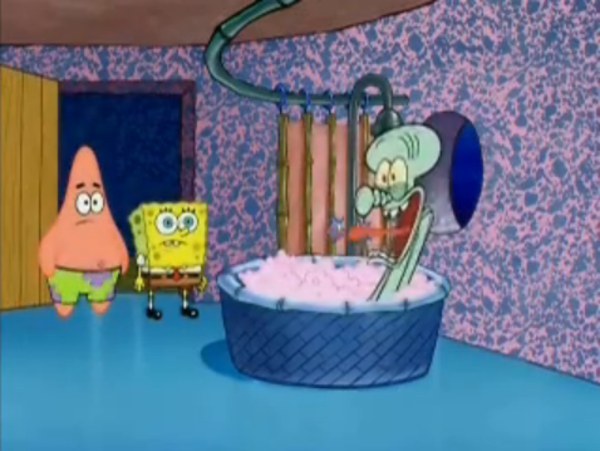 However, children, we have all been getting it wrong- oh yes, the tables have turned.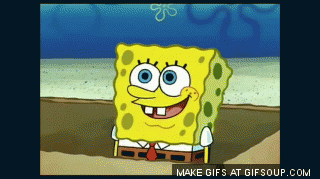 This mighty fine squid, is you: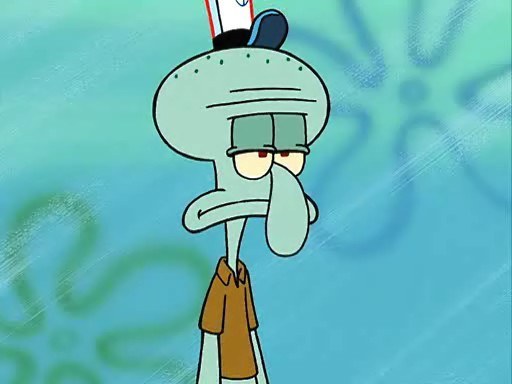 Now, I know what you must be thinking: "Squidwaaard?? Nah mate, you have it all wrong- I'm Spongebob, I'm lovable and all that".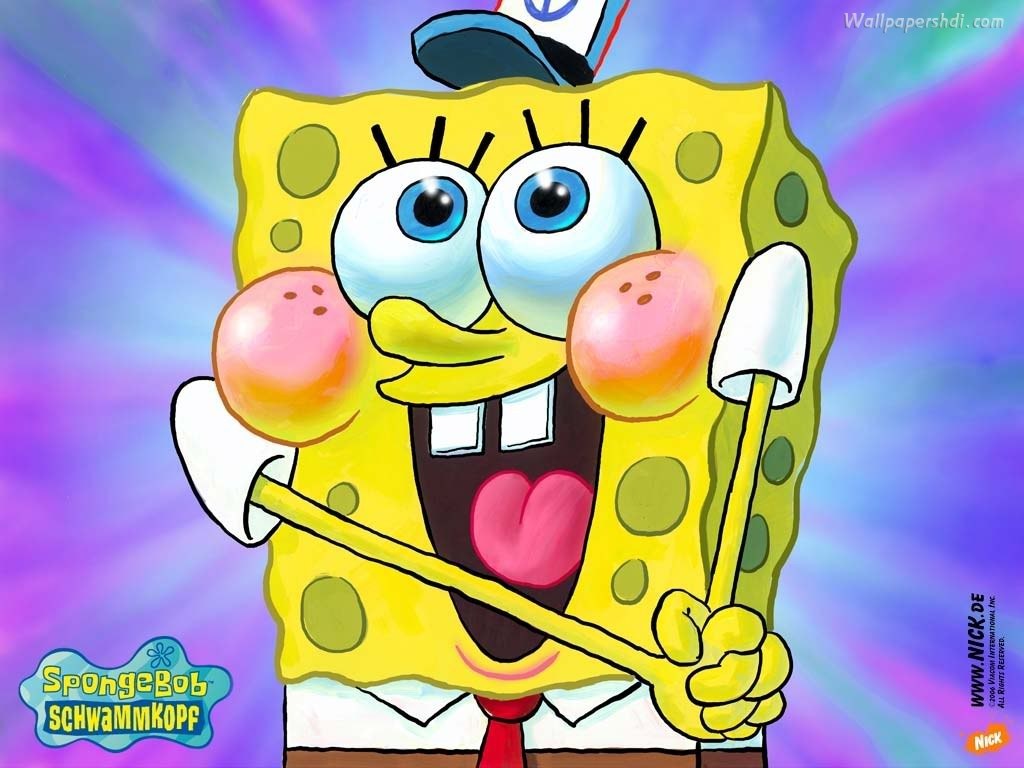 Most of us despised Squidward, when we were younger. But, the truth is, he is our spirit animal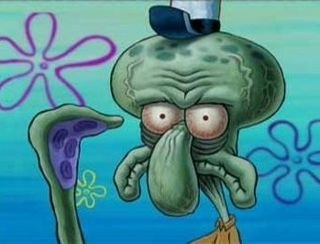 How we are feeling, is what he is feeling. What we do, is what he does.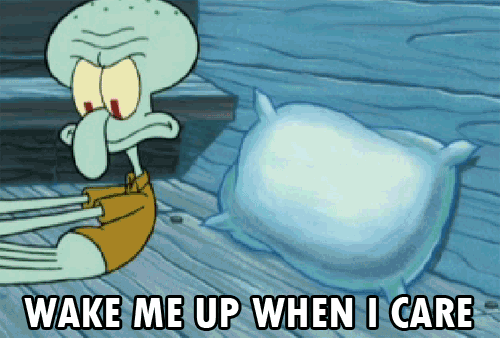 We have become the squid, and, as a result of that, we have to love him.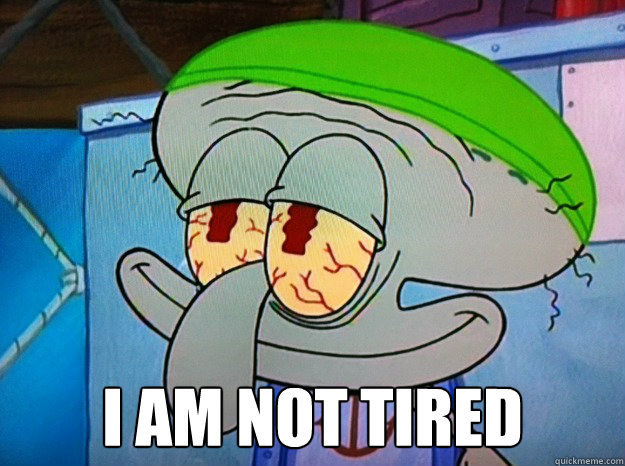 This post was created by a member of BuzzFeed Community, where anyone can post awesome lists and creations.
Learn more
or
post your buzz!