1.
Volunteering to take off more clothes than you need to.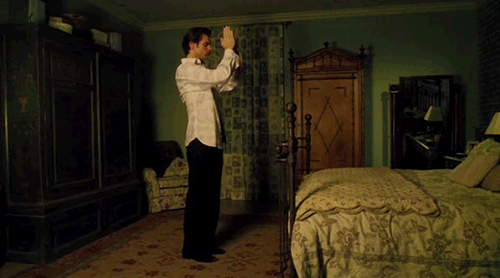 2.
Lying about how much alcohol you drink.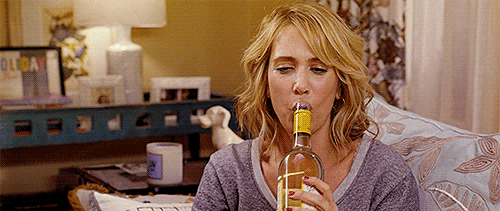 3.
Getting squeamish when they draw your blood.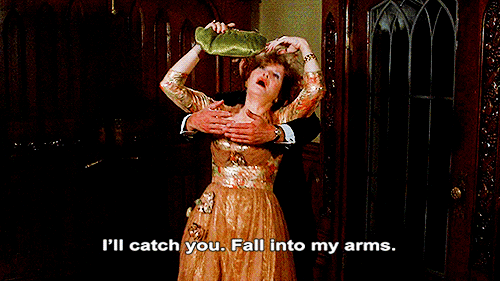 4.
Lying about how healthy your diet is.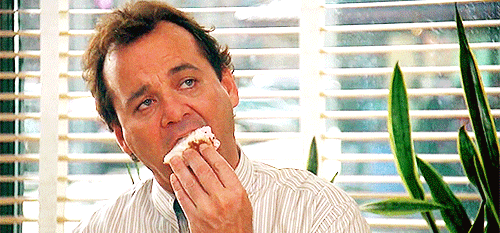 5.
Asking if you should take your shoes off before you step on the scale.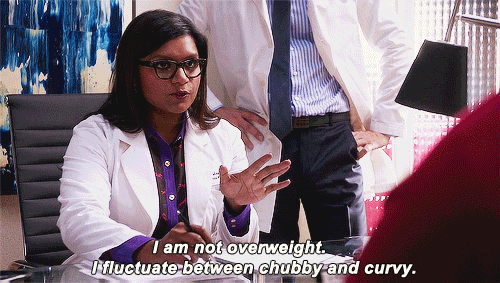 6.
Lying about whether or not you do drugs.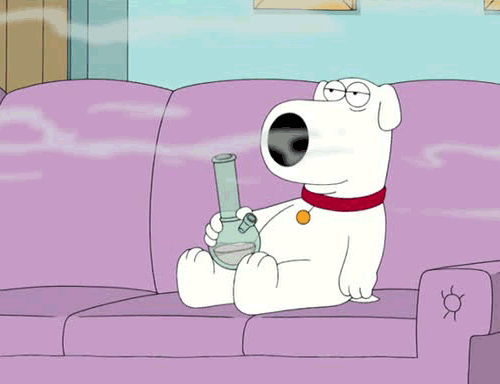 7.
Waiting on an exam table in your underwear by yourself for an undisclosed amount of time.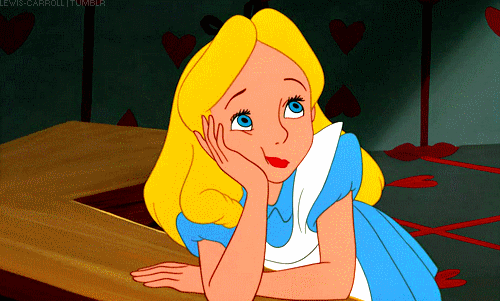 8.
Forgetting to exhale.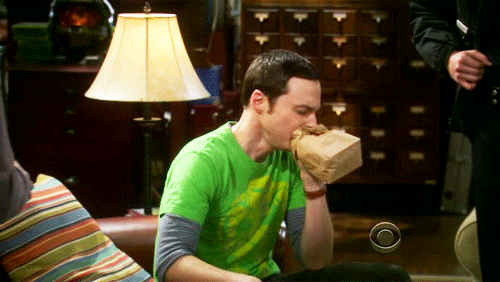 9.
Lying about how much sex you have.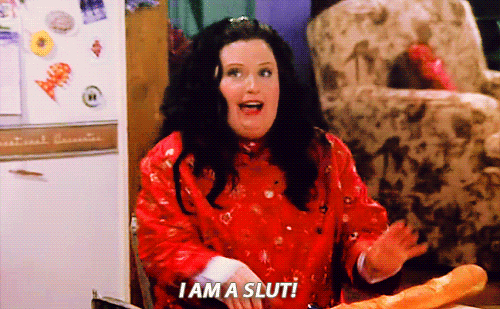 10.
Not being able to pee into a cup on command.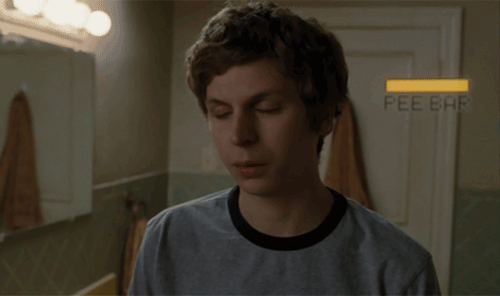 11.
Lying about whether or not you exercise.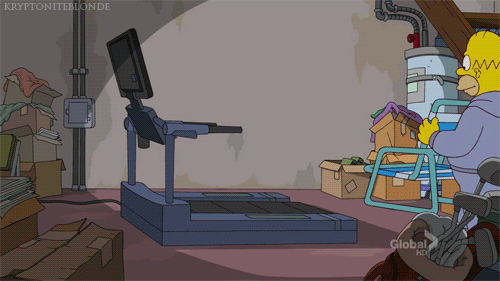 12.
Casually mentioning your embarrassing new medical symptom like it's no big deal.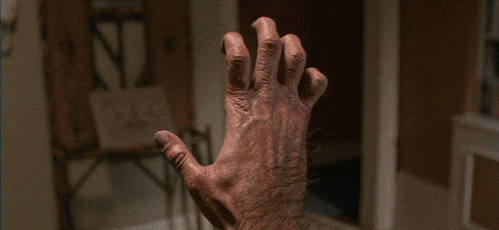 13.
Showing your genitals to complete strangers.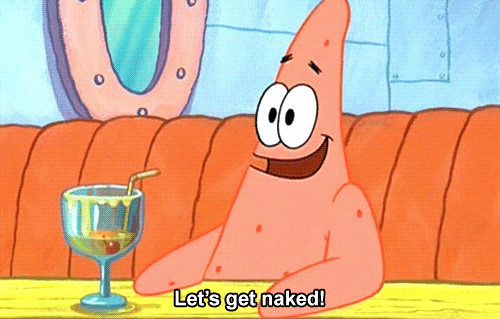 This post was created by a member of BuzzFeed Community, where anyone can post awesome lists and creations.
Learn more
or
post your buzz!