After months of buildup, Scream Queens finally made its debut tonight, with 2 hours full of...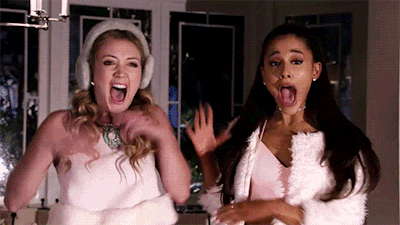 After a bloody 1995 flashback, we're introduced to the current sisters of the Kappa Kappa Tau sorority, led by Chanel Oberlin, a.k.a Madison Montgomery 2.0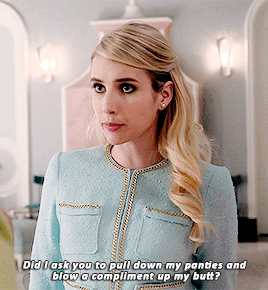 Chanel doesn't have time to remember the names of her fellow sisters, and she's also THIS kind of customer in the Starbucks line: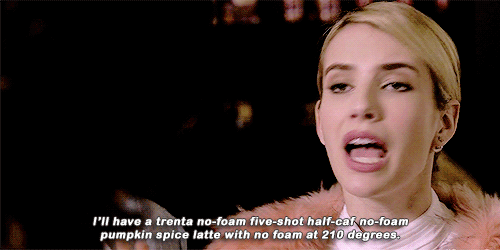 Chanel's arch nemesis is Cathy Munsch, HBIC of Wallace University, played by horror movie legend/real-life HBIC Jamie Lee Curtis.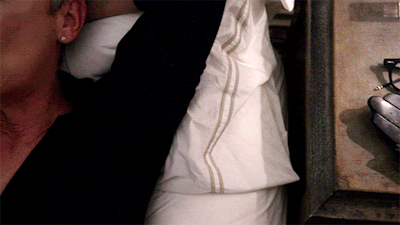 In an effort to make Chanel's life a living hell, Cathy makes it mandatory for KKT to accept ALL pledges. This includes Grace, Queens' very own Sidney Prescott.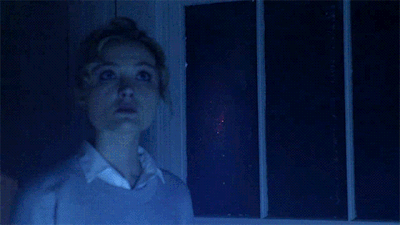 Seriously. She's got a dead mommy, and even her own Billy Loomis in the form of "investigative journalist" Pete.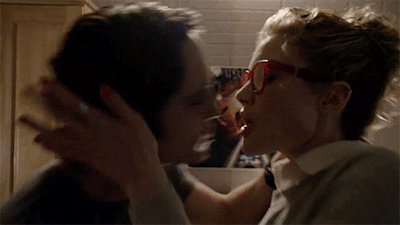 He might even be the killer.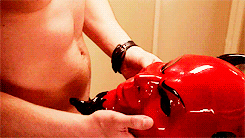 Grace's roomie Zayday also decides to rush. And she is NOT afraid to let Chanel have it.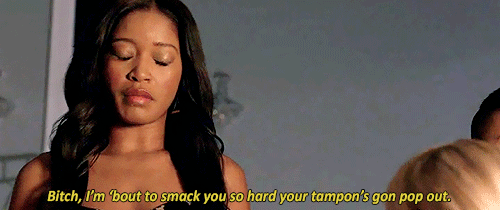 There's also possibly-psychotic Hester, lovingly nicknamed "Neckbrace" by Chanel.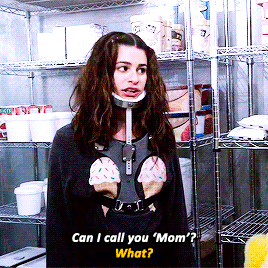 And the lovable, but sadly short-lived "Deaf Taylor Swift" (Chanel's nickname, not mine!), who poses a question we all ponder at least once a day, whether we'll admit it or not: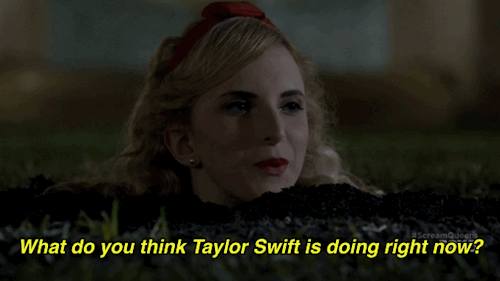 These band of misfits make up for the loss of Ariana Grande's Chanel #2, who pulls a Drew Barrymore and bites it before the end of Hour 1.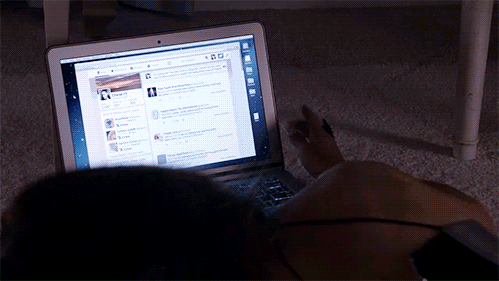 But don't worry, possibly-psychotic Hester knows a thing or two about getting rid of a body.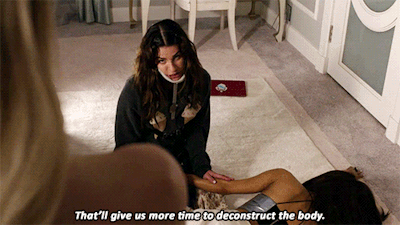 With Kappa under siege, it's up to the men to protect--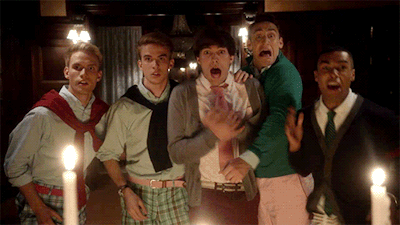 ...Nope. I think the ladies have got this.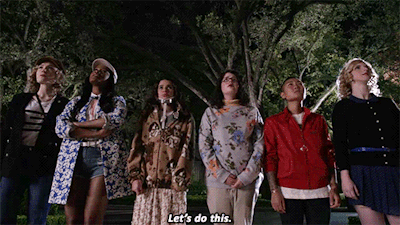 Speaking of the men, though...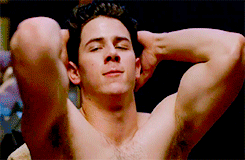 Nick, the Jonas-with-the-Mostas costars as Boone, a "Dollar Scholar" who is also totally, definitely gay.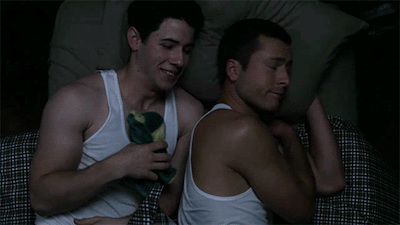 But, because famous pop stars don't last long in the Scream Queens universe...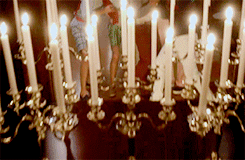 But then...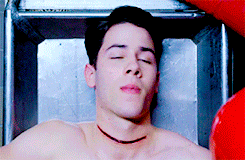 So Boone/Nick may or may not be one of the killers. Very interesting (and a great excuse to keep around some eye candy).
What did you think of tonight's premiere? Did it leave you screaming for more, or screaming as you ran the other way? Do you think Boone is really in cahoots with the Red Devil?
Until next week...keep screaming.