1.
Any SPF lower than 45 is a death sentence.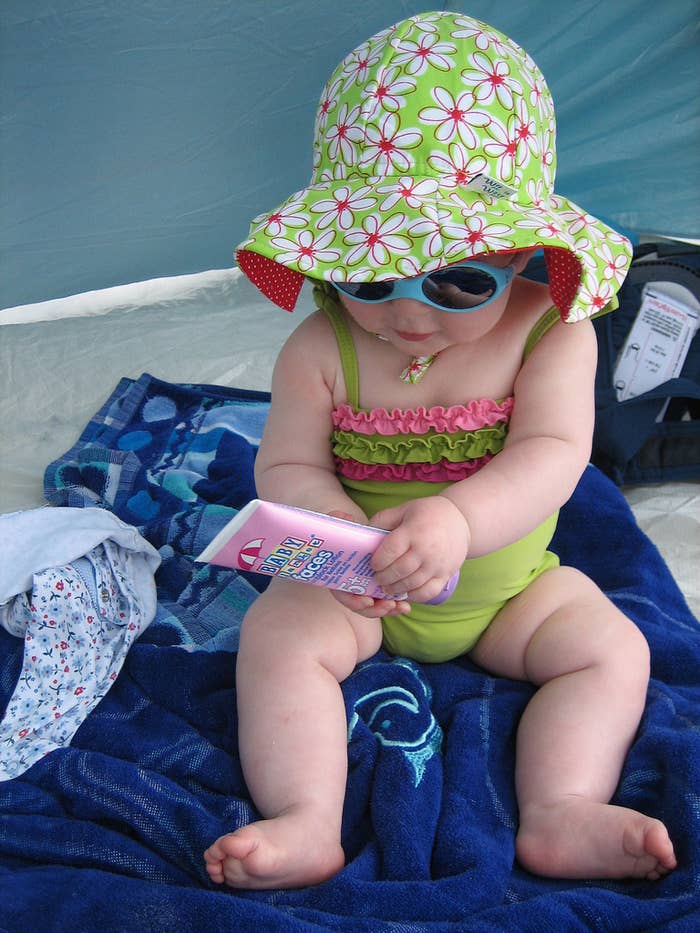 2.
Some colors just don't look good on us.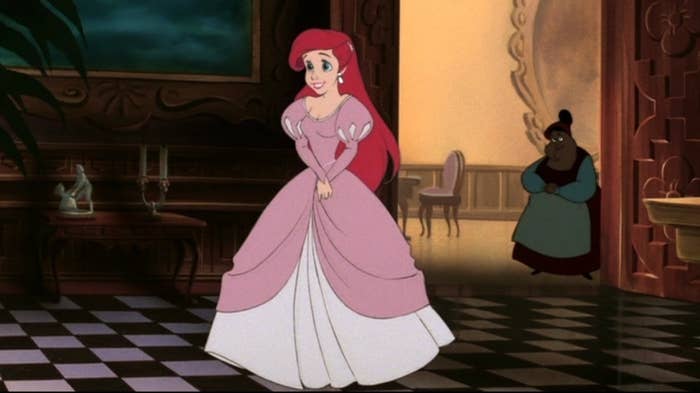 3.
We are a precious minority that needs protecting.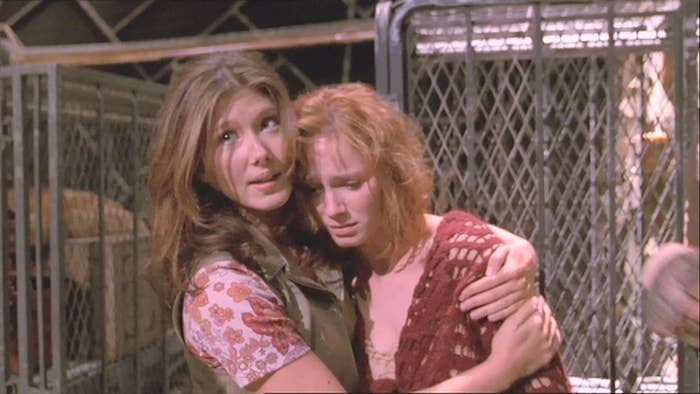 4.
Yes, we've seen the South Park episode and no, we're not daywalkers.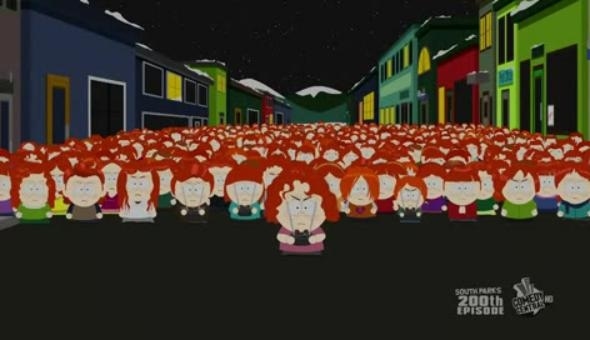 5.
We are naturally equipped for holidays.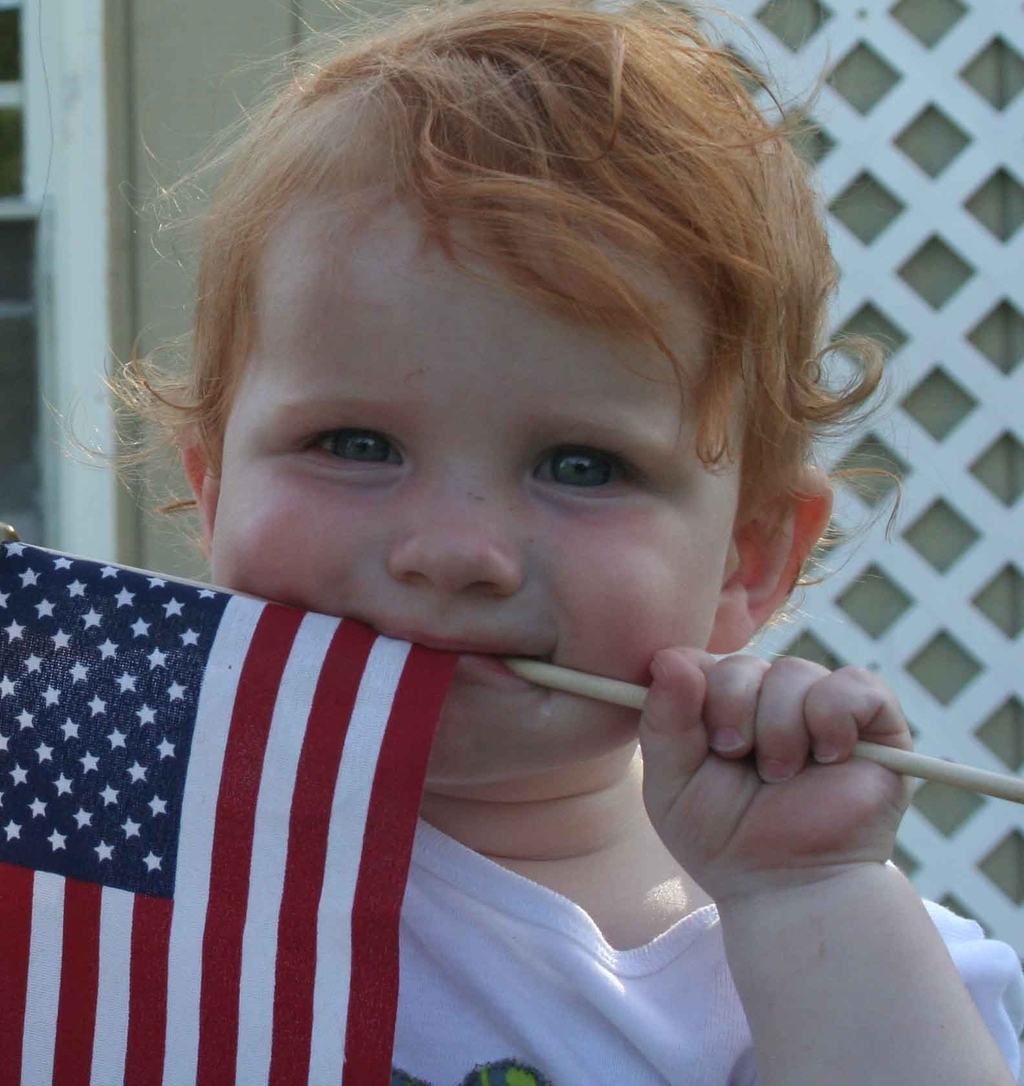 6.
We don't all look alike.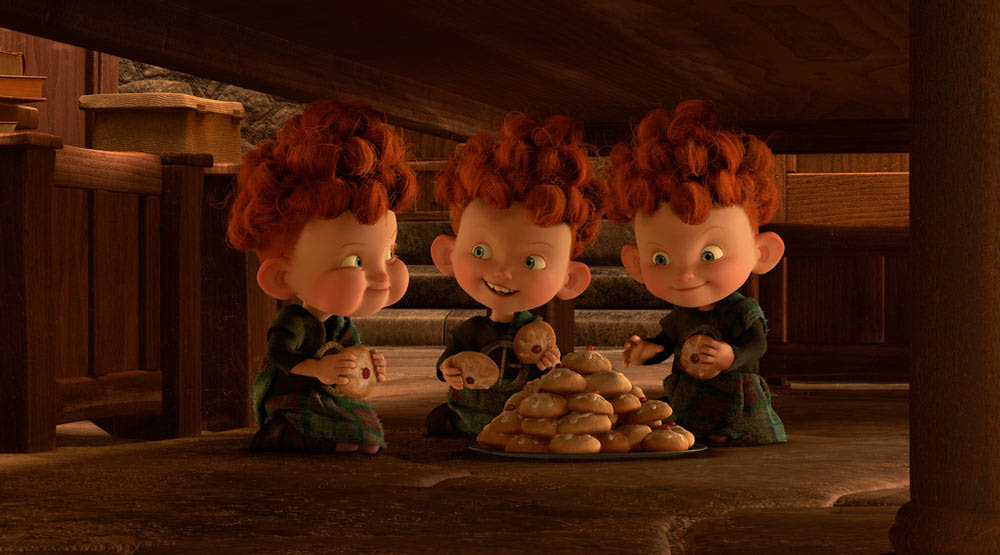 7.
Dyed hair doesn't make you a pureblood.
8.
We feel pain differently.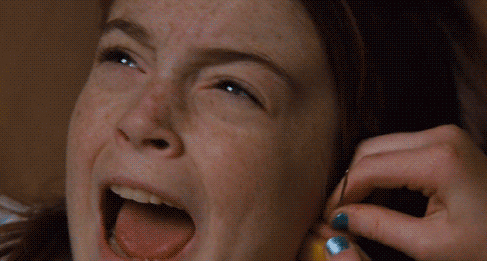 9.
We have a tendency to be firey.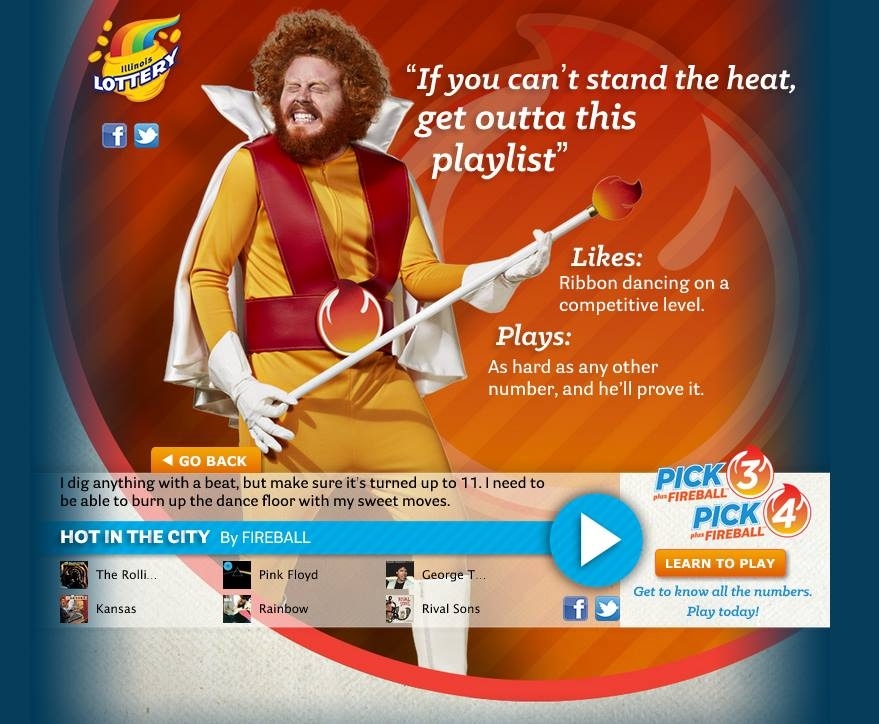 10.
Save a life. Love a redhead.