1.

"Trust In Me"- The Jungle Book

"Mine Mine Mine" - Pocahontas

"Be Prepared"- The Lion King

"The World's Greatest Criminal Mind"- the Great Mouse Detective

2.

3.

4.

5.

6.

7.

8.

9.
Which Disney Character Voiced By Alan Tudyk Are You?
You got:

The Duke of Weselton
Elegant, charming, and sneaky. You know exactly what you want and how to get it. Material objects mean a lot to you as does your safety and well-being. Just watch out for any ice queens!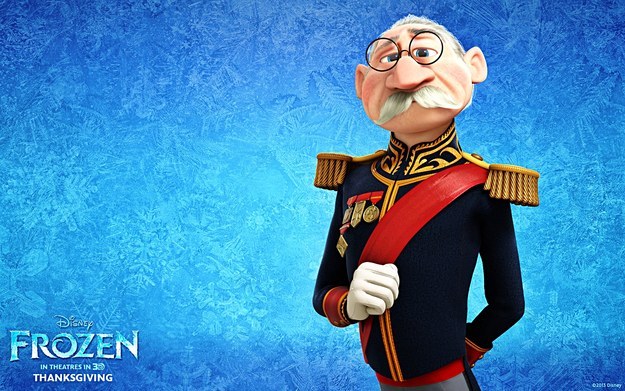 You got:

King Candy/Turbo
Popular, humorous, and talented. You consider yourself the greatest racer to ever live. You hold that title to highest esteem and aren't afraid of knocking down a few glitches to get your well-deserved title back. Deep down, however, you just want to feel appreciated.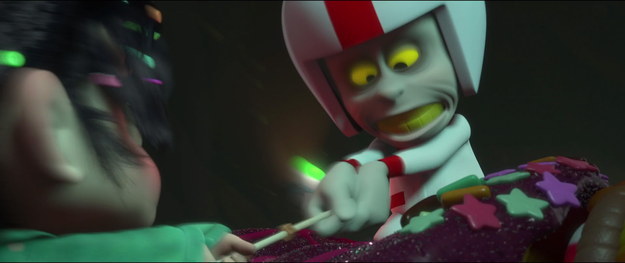 Charming, ambitious, and polite. You are what most would call a perfect gentleman and others are easily swayed by your charm. You're not bad though, just a misunderstand individual to made a few mistakes along the way. Deep down your heart is in the right place.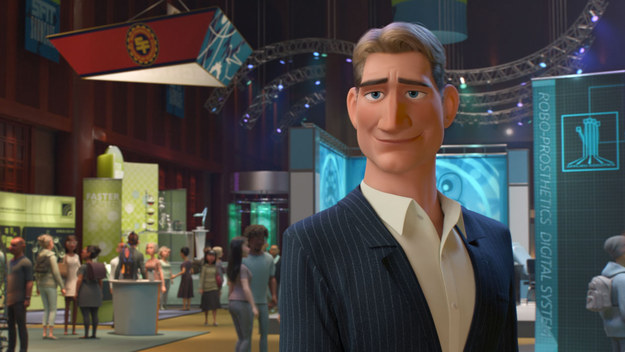 Melodramatic, determined, and quite adorable while doing it. You have big plans and aren't afraid to step on a few toes to make them a reality.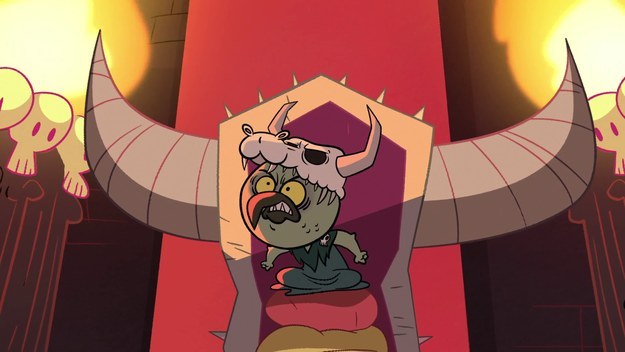 This post was created by a member of BuzzFeed Community, where anyone can post awesome lists and creations.
Learn more
or
post your buzz!