For Valentine's Day, I asked (nay -- begged) for our own rendition of "At Last I See the Light" from Disney's Tangled. He's very talented at playing guitar, singing, and recording, so he agreed!
After sending the song to a fellow co-worker, she said to me "I wish I could see y'all singing it! I'm such a visual person."
After LOTS of convincing....the rest is history. :)
TLDR; my boyfriend of 9 years is the sweetest and I'm the luckiest girl ever
I had an awesome time recording the song with him and filming the video. SO. MUCH. FUN.
There are many reasons this was the BEST. DAY. EVER.
Here are a few...
#1 - THE DANCING. SO MUCH FUN.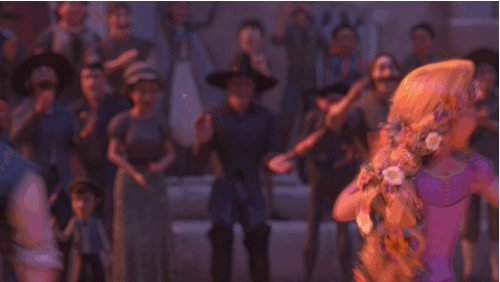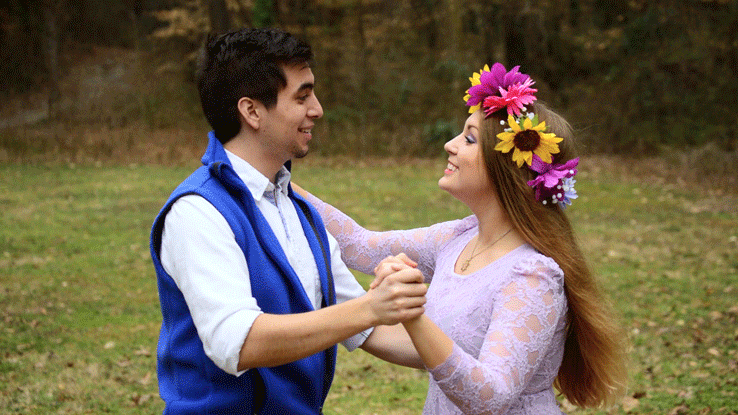 #2 - CUPCAKES.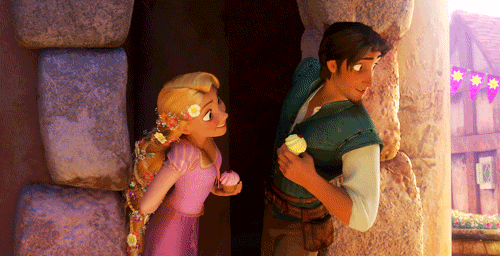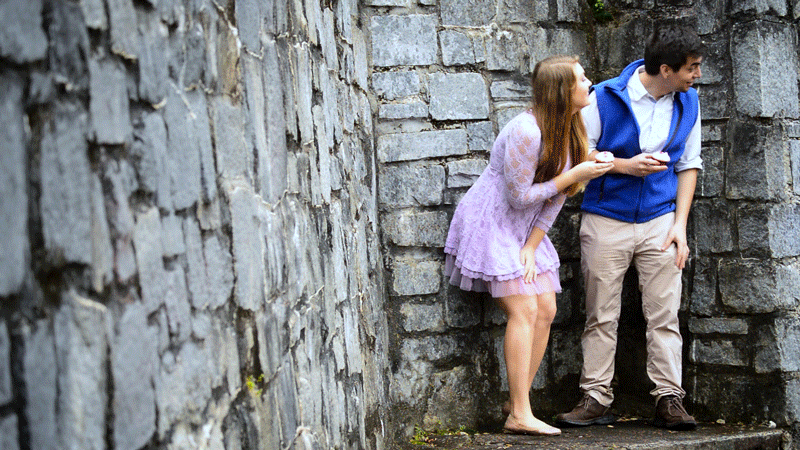 #3 - THE FLAGGGG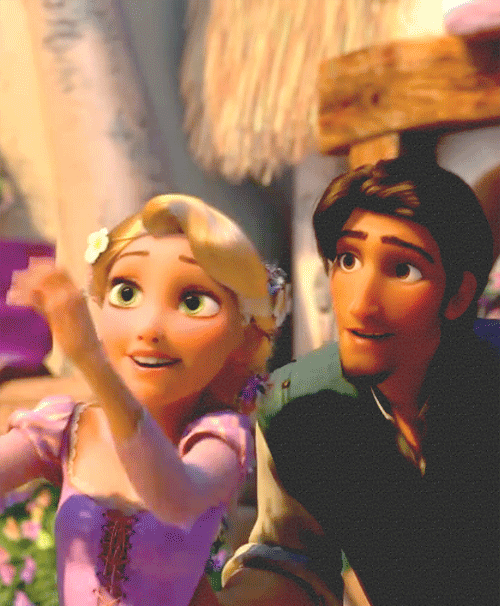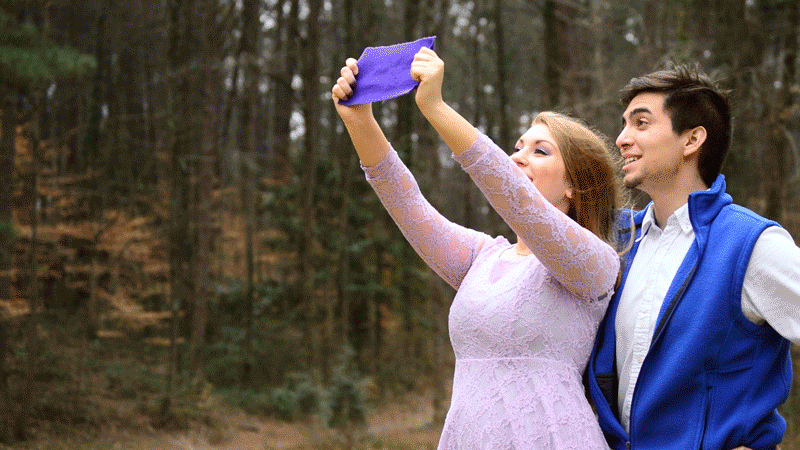 #5 - HE CARESSES MY FACE LIKE SWEET HONEY AND IT WAS NOT EVEN PLANNED.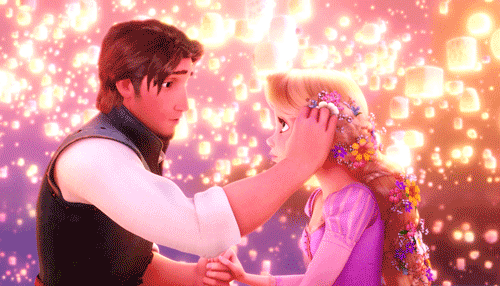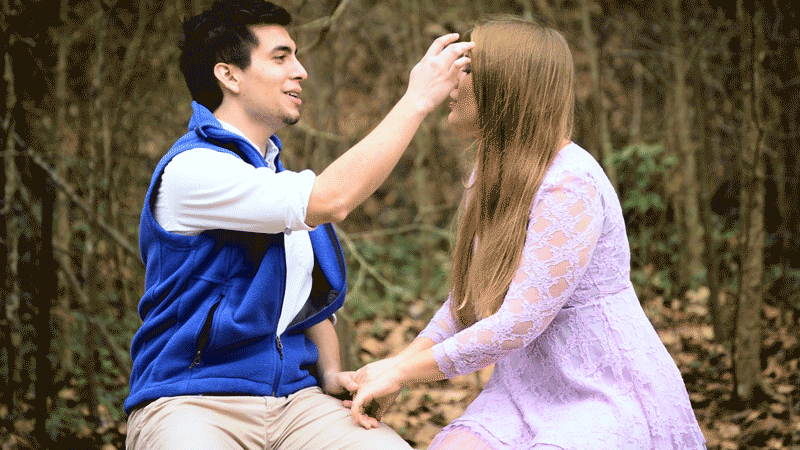 #6 - LANTERNS! askfdksjfklds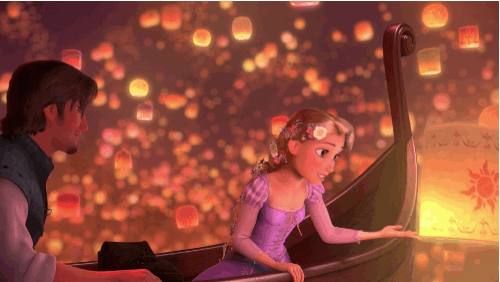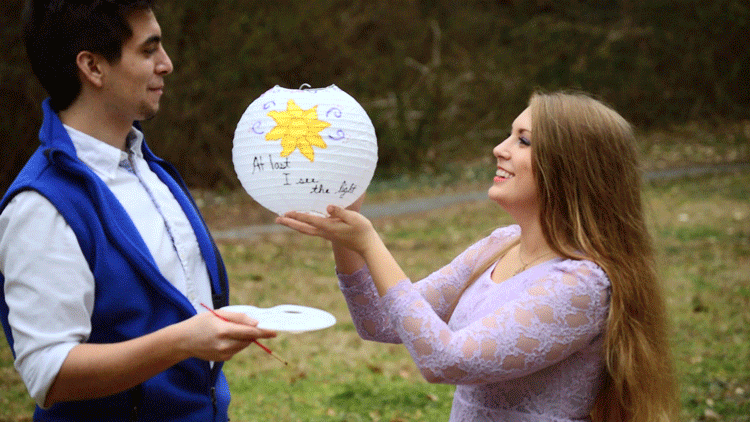 #7, #8, #9, & #10 - He's smoldering. He's SMOLDERING, folks.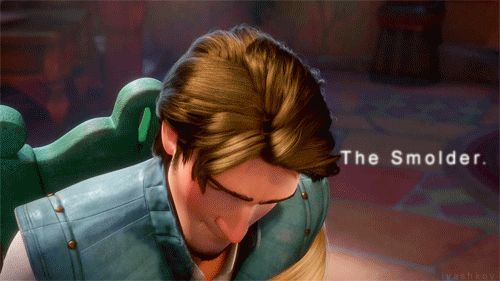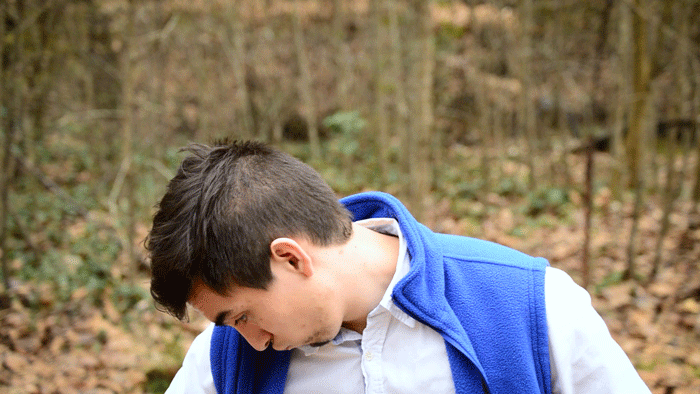 BUT WAIT! THERE'S MORE!?
So, yes. Making this video was the BEST. DAY. EVER!