14 Seriously WTF Moments From The New Season Of "Power"
Five episodes in and I'm EDGELESS (contains spoliers, obvs)
Ok, so we're halfway through season 5 of "Power" and my edges, wig and Sundays have well and truly been snatched.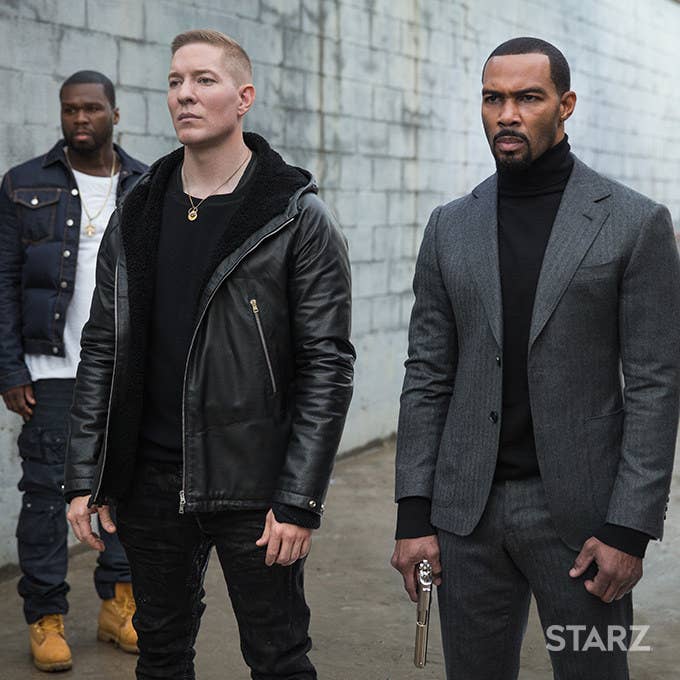 In no particular order (because they're all pretty equally WTF TBH!), let's get into it:
1.
I exhaled so hard I nearly started a fire when Tariq texted 'Dre - his father's nemesis - to warn him of impending death on his father's orders.
2.
Then I rejoiced when Angela continuously left Ghost – the man who broke her heart and almost left her unemployed - on read (you go girl!)
3.
And now he's got her in these streets deleting police records and tampering with evidence.
4.
So Tommy's estranged mobster daddy Tony Teresi is a snitch. I saw it coming, but still OUCH! Tommy can't catch a break, plus he's still grieving Holly FFS!
5.
Still mourning the loss of his daughter, Ghost hits the bottle and life goes left real quick. Now he's going around avenging the death of people he's never met. Like, COMPLETE strangers.
6.
On the subject of his downfall, he's also lost his standing in the charitable Queen's Child Project, which will see a building set up in the name of his late daughter.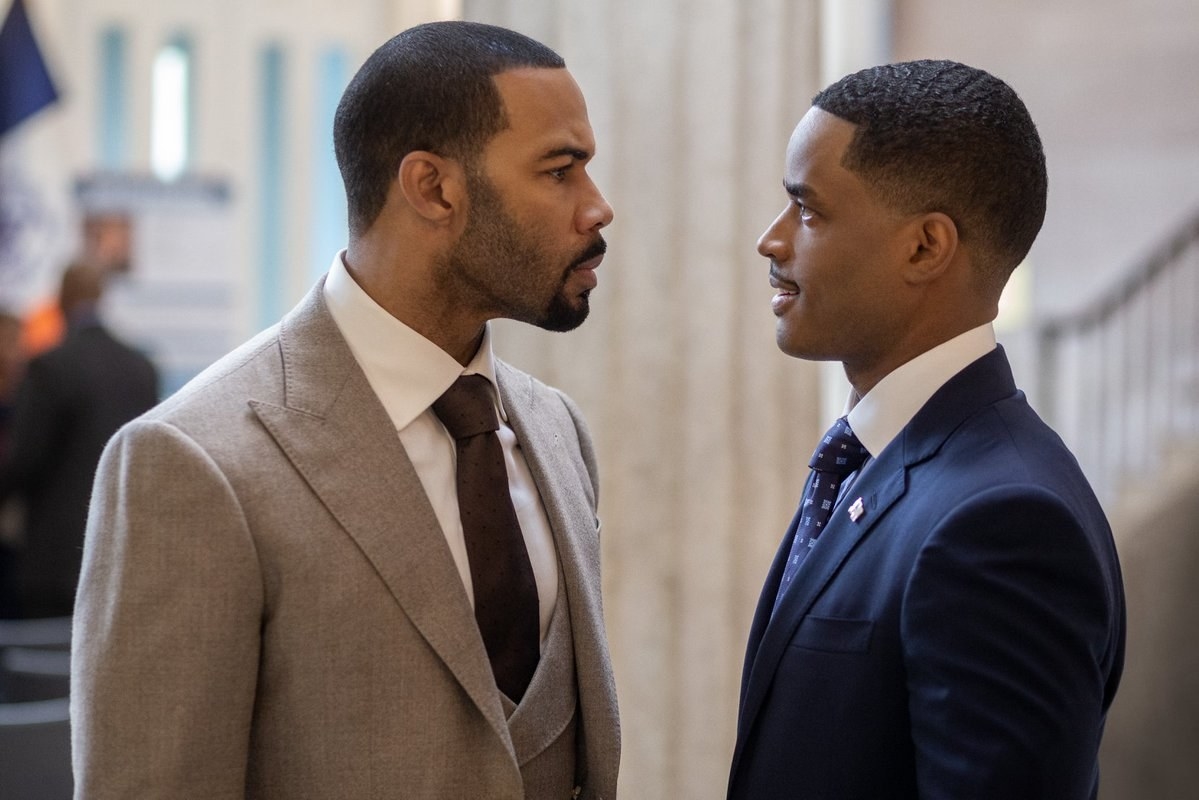 7.
Additionally, on his way down, he sleeps with high-powered millionaire investor Linda (hey, Garcelle Beauvais) in a quest to get her on board the Queen's Child Project, but she gets the goods and bounces.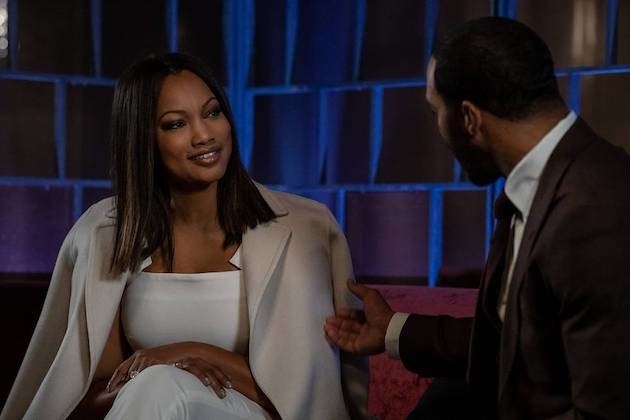 8.
Now let's talk about 'Dre in season 5 because W-O-W. He really turned up at the graveside (Yes, GRAVESIDE) of Ghost's murdered daughter Raina (she'd been in the ground all of two minutes) to issue a warning in person to his former boss.
9.
After issuing his menacing warning, he then joins the board of Ghost's charitable mission (on the invite of conniving and aforementioned Councilman Tate) because this season does not want me to have edges!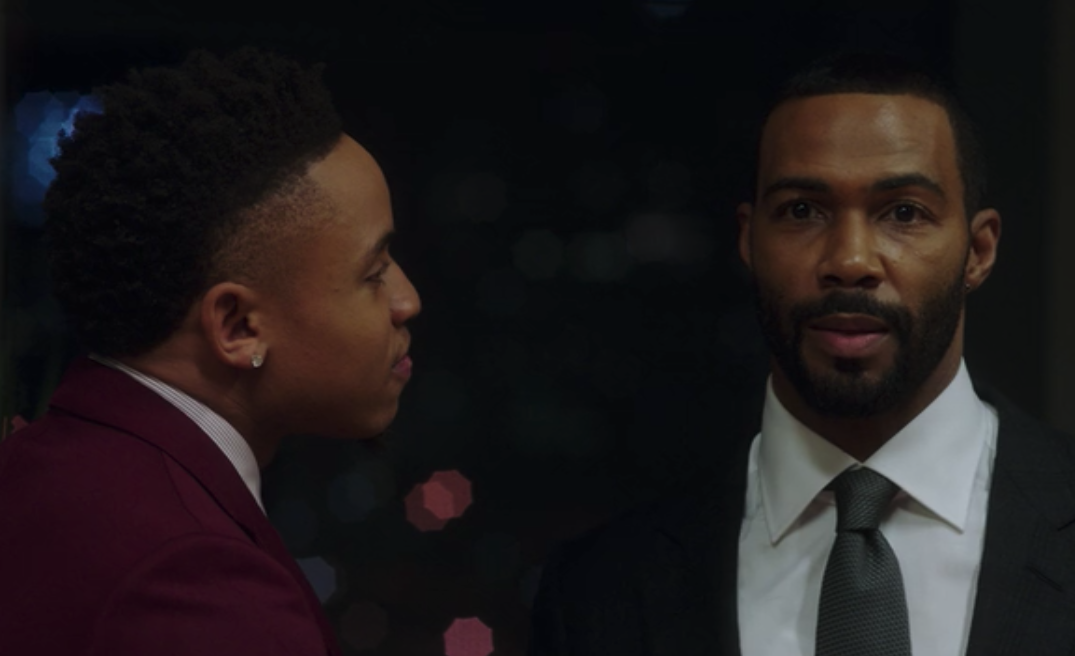 10.
And that moment when councilman Tate tricked Ghost and wife Tasha into hosting a whole press conference about the murder of their daughter when they explicitly told him they did not want to talk to the press about it.
11.
Slight intermission. Can we take a moment to appreciate the unlikely growing heartthrob status of Ghost's lawyer Joesph "Joe" Proctor (aka Proctor). Don't @ me please!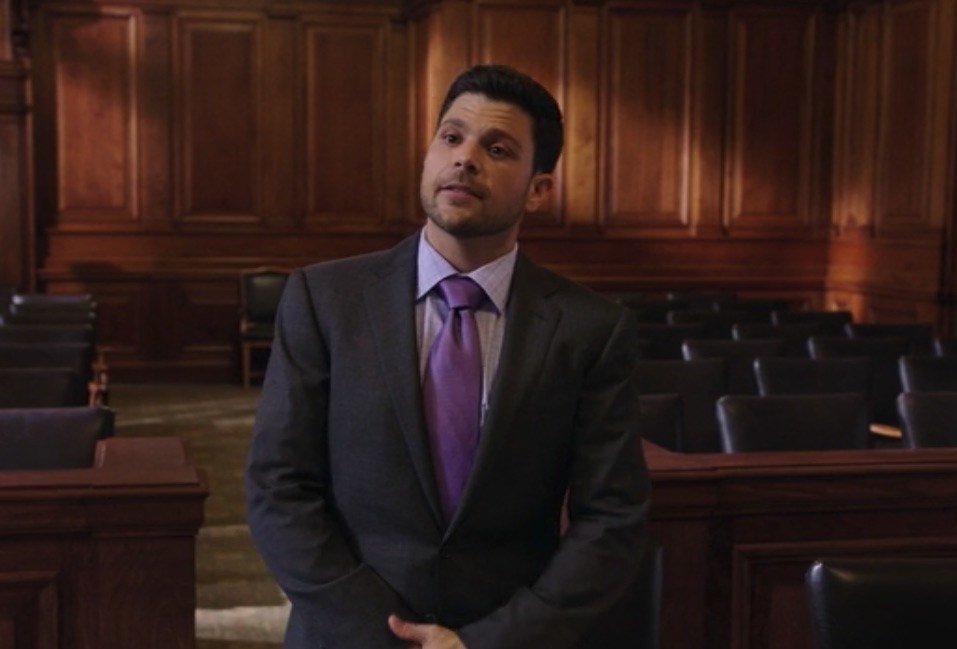 12.
Five seasons in, we all know by now that "Power" gives us SEX SCENES! At times we wondered how Angela managed to keep a full-time job with all the 'between the sheets' action she and Ghost got into in seasons 1 – 4, but season 5 is WILD.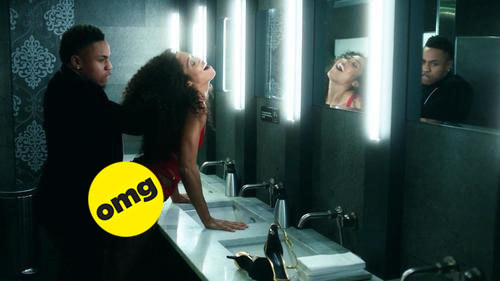 13.
Then there's 12-time Grammy Award and Pulitzer-winning rapper Kendrick Lamar who made a show-stopping guest appearance in last week's episode as a homeless man named Laces.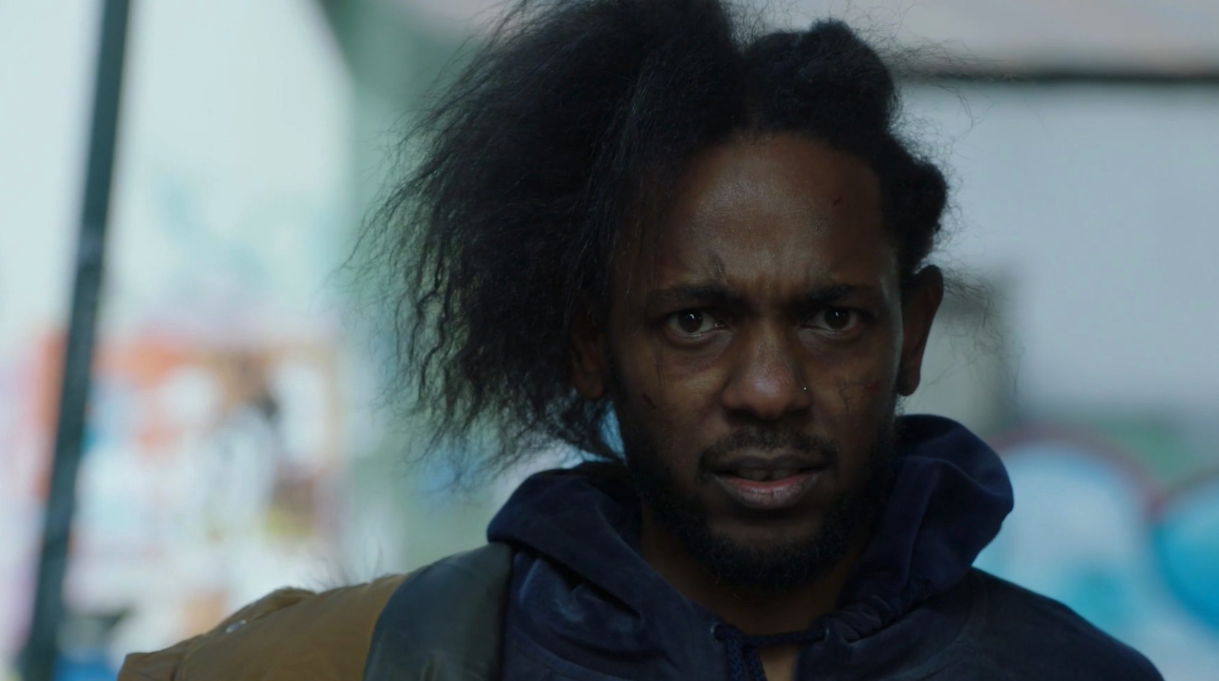 14.
When season 4 ended, showing the surprise reunion of Ghost, Tommy and former enemy Kanan (played by executive producer and rapper 50 Cent), something in my waters told me it wouldn't last forever and the waters don't lie.
Will Ghost sober up and get a shape up before season 6? Will Tommy get the father he has always hoped for in Tony? Will 'Dre find his 'King of New York' crown before death finds him? I am STRESSSSSSSSSED!
One thing's for sure, "Power" did not come to play this season and I AM HERE FOR IT!