Welcome to Black-owned Britain, a series where we round up the Black-owned businesses we're loving, in a bid to keep that Black pound circulating!
The name of natural skincare brand Georgiana John pays homage to the founder's "green-fingered grandparents" and their Caribbean birthplace of Carriacou in Grenada.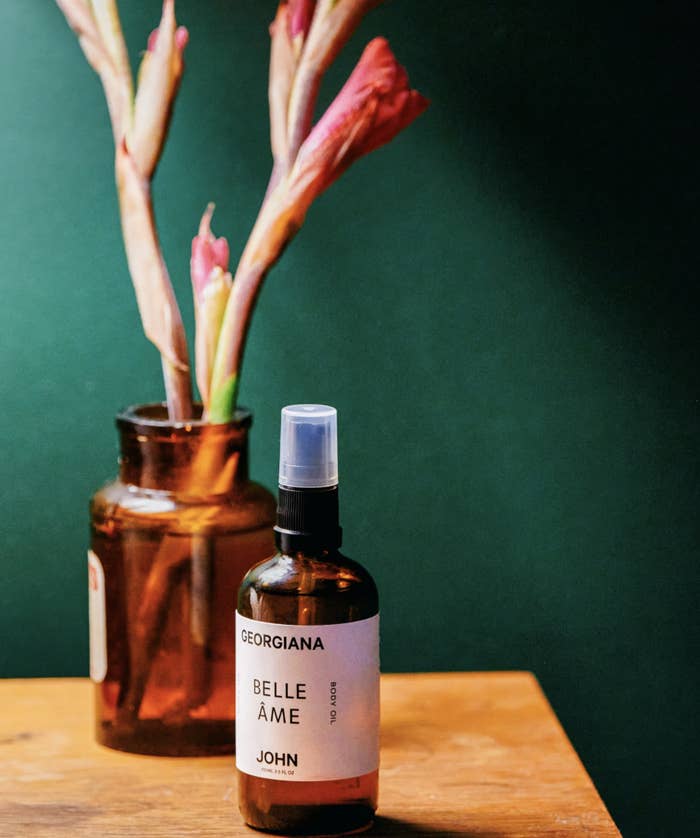 Brother's Choice Hair Care is organic and vegan, so what better way to step your hair game up and keep the Black Pound circulating?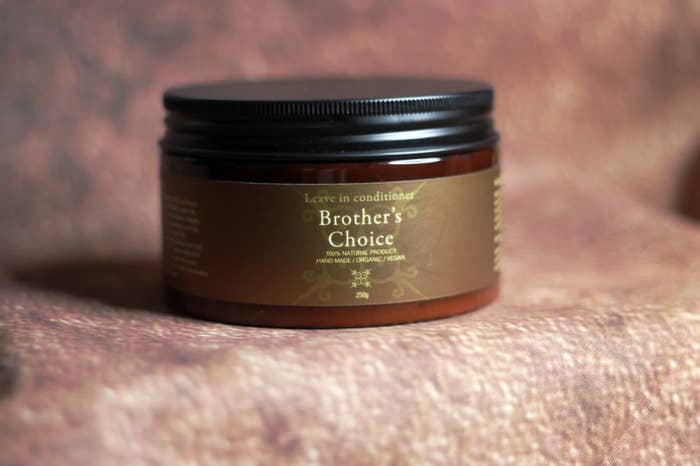 Looking for something new to try with friends? Well, you can "chop, chat, and chill" at Chuku's Nigerian Tapas, where you'll find traditional Nigerian flavours served with a twist.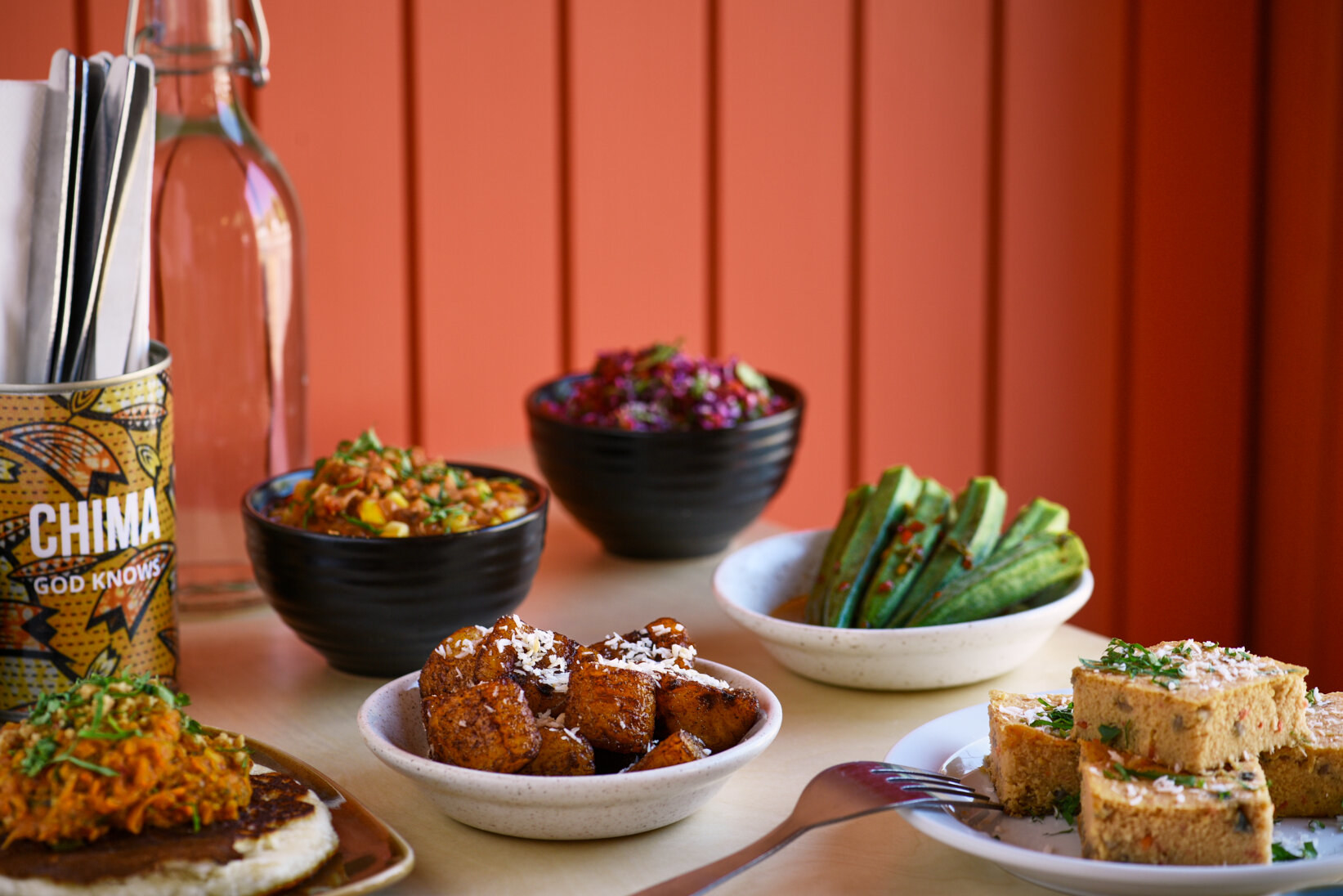 On the subject of Beyoncé, it's only right we let you know the Queen Bey herself is a fan of these Telfar Bags.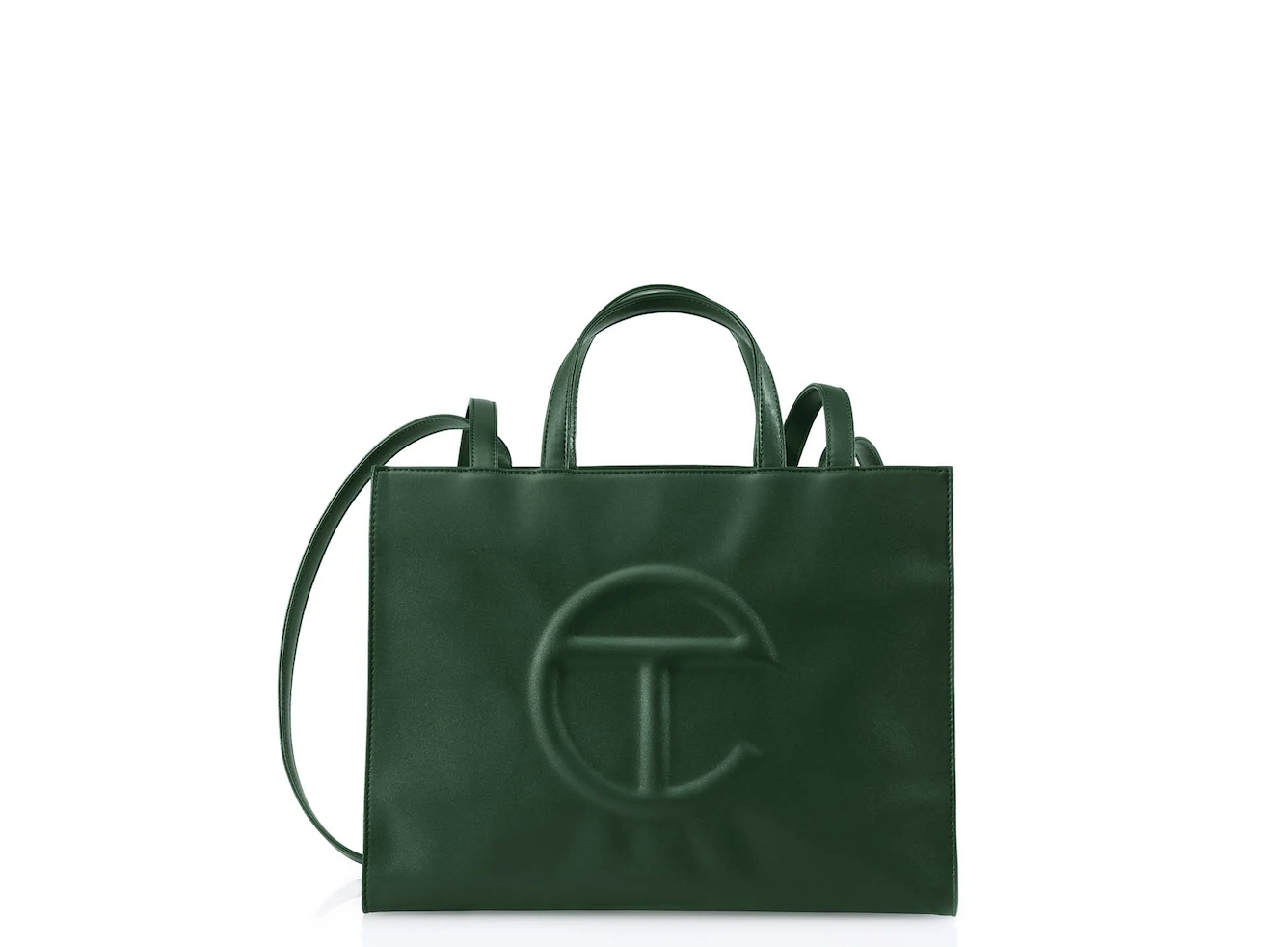 Kadani is a sustainable brand currently specialising in creating handmade timeless unisex accessories that can be reused year in and year out.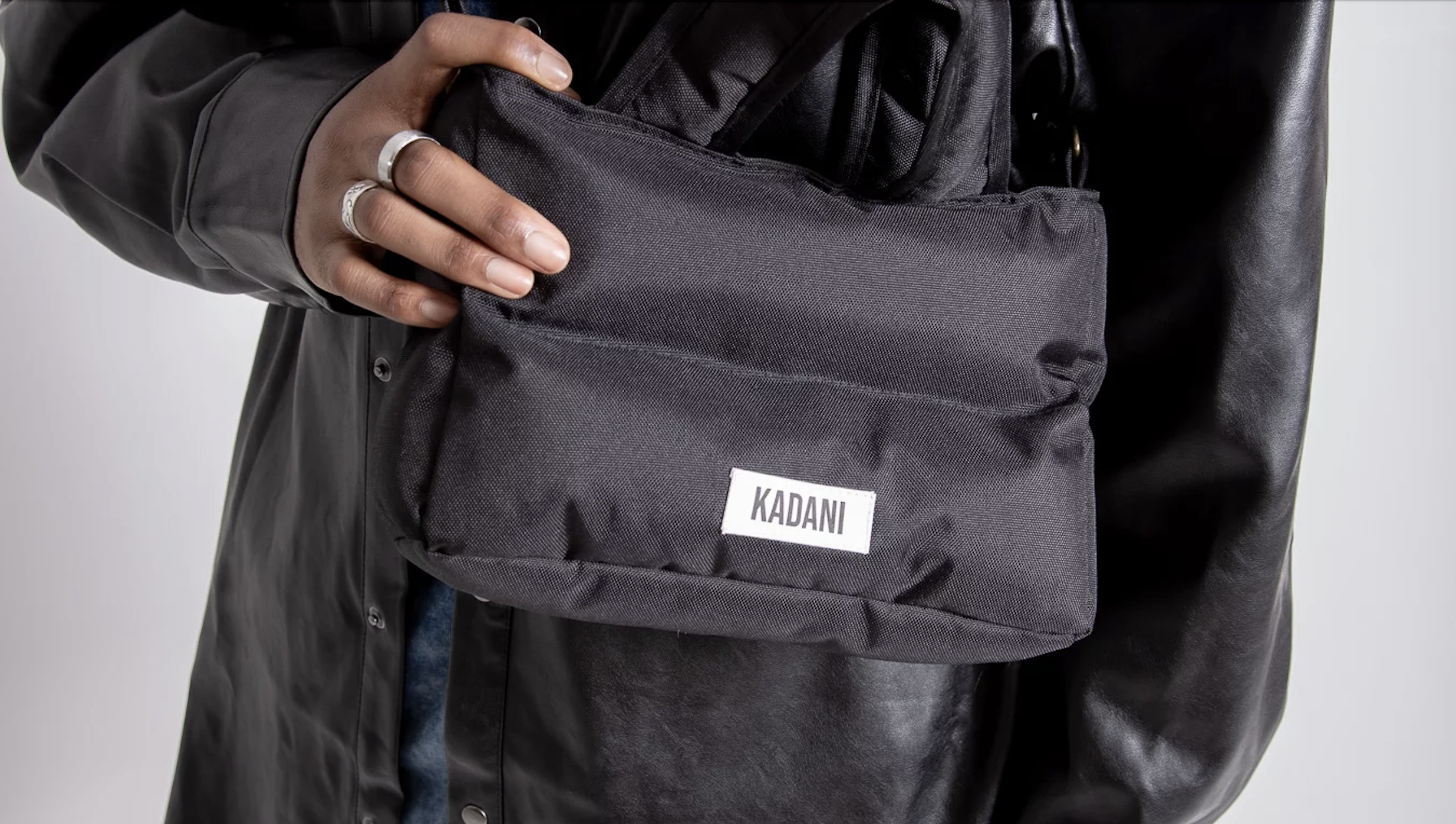 Founded by presenter and former The Saturdays star Rochelle Humes, My Little Coco is a selection of skin and hair care products "lovingly made to be the simplest and softest of formulas for your little ones' delicate skin and hair".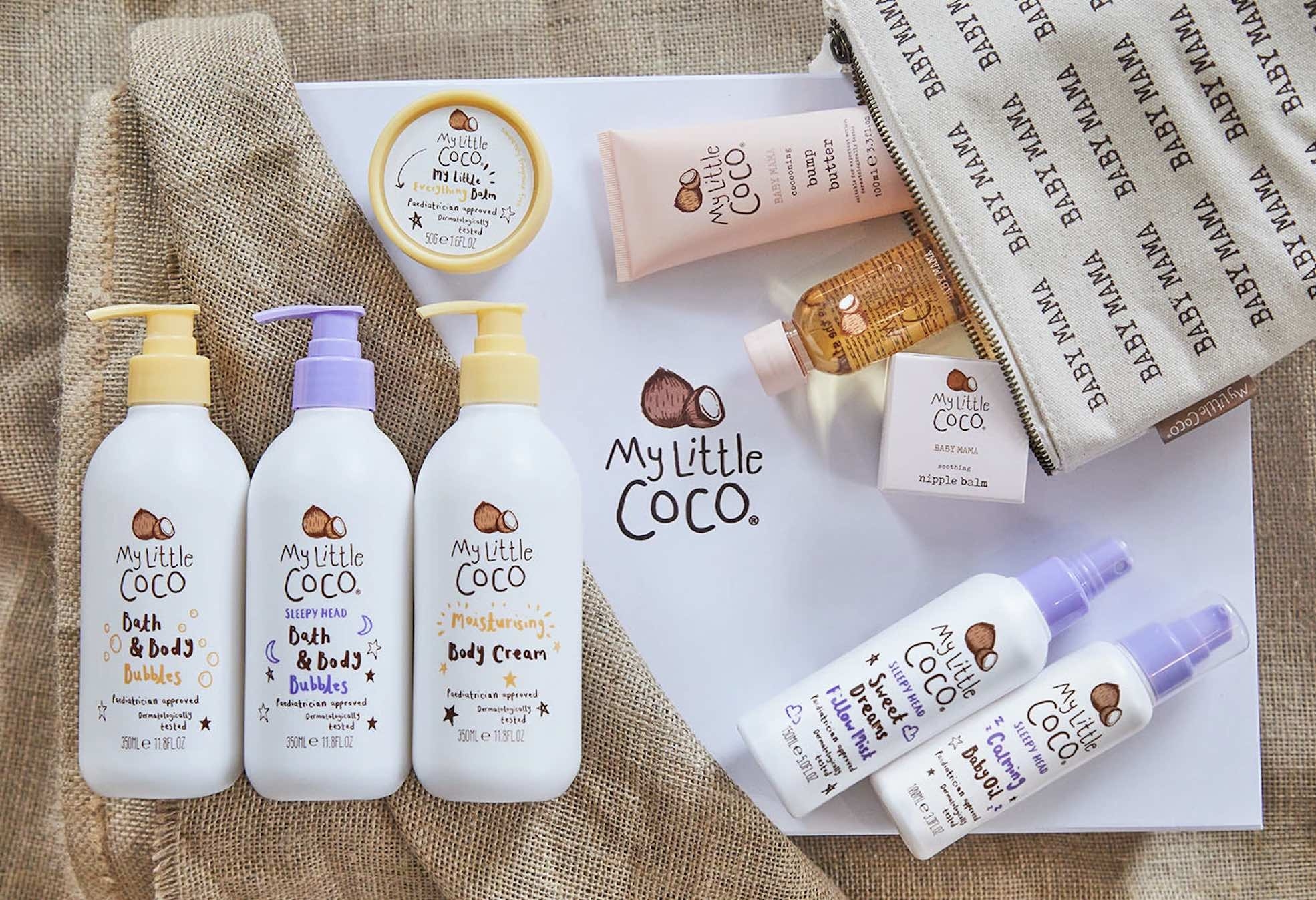 Nia Ballerina has designed a range of products with a Black Ballerina, with the popular Nia Ballerina doll at the heart.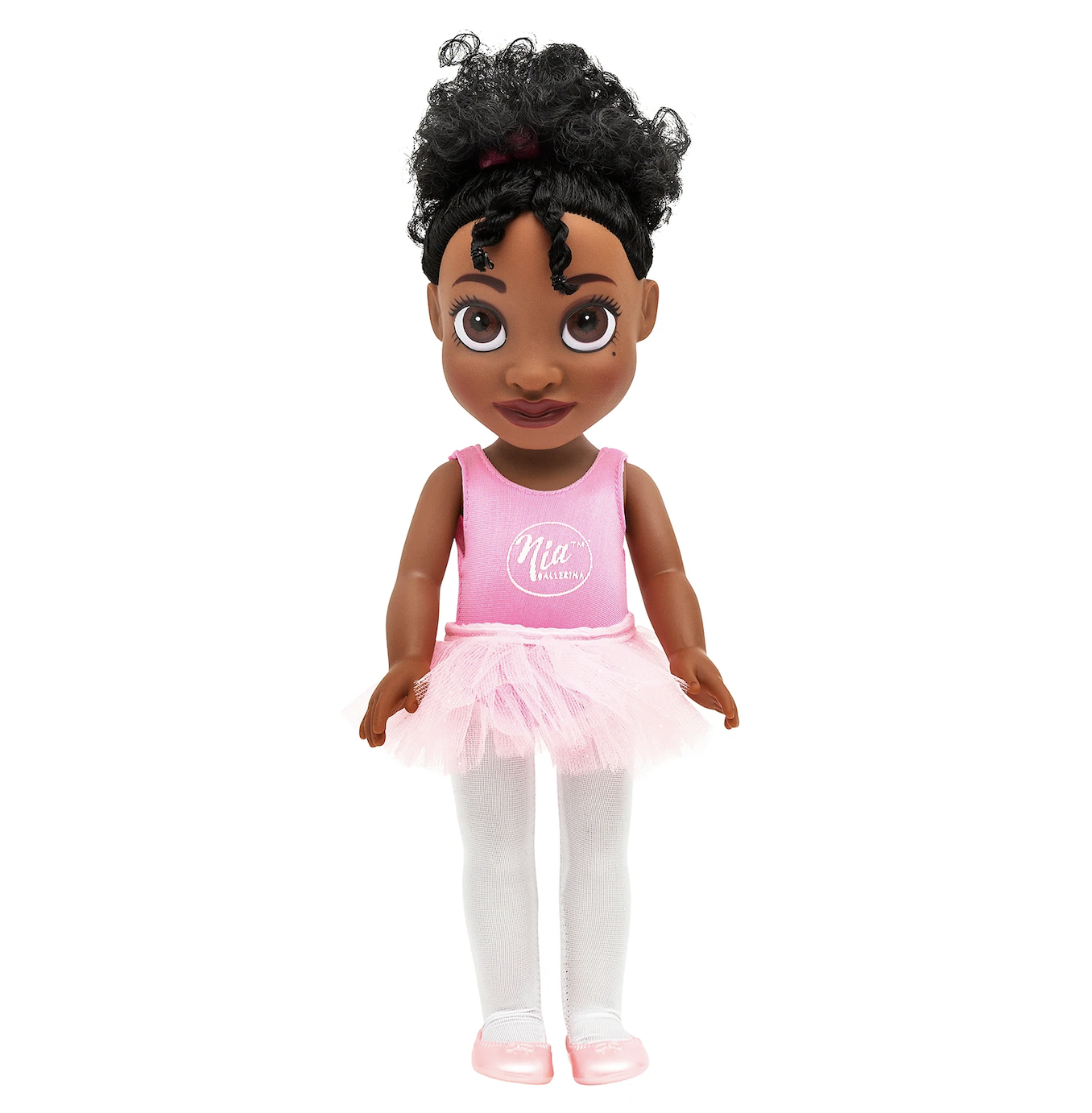 From dreadlocks to weaves, Jorae Swimming Hats have been designed to cater for thick and long hair.
You don't have to leave the comfort of your home when you need to fill up your fridge or cupboards using the Oja: African Grocery Delivery Store.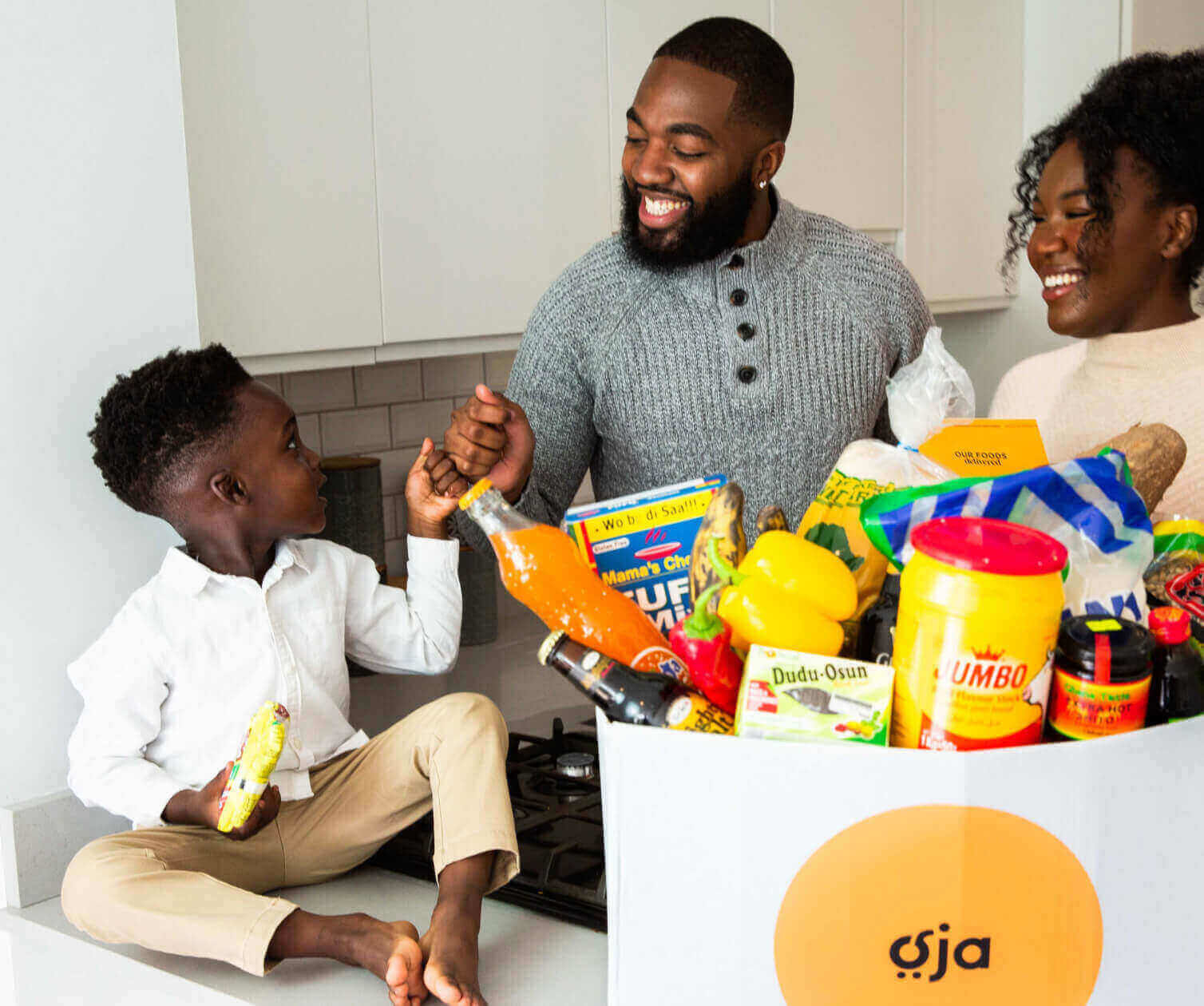 What's your favourite Black-owned business? Tell us in the comments, and don't forget to keep your eyes out for the next instalment of Black-owned Britain!