1.
People emulate her style.
6.
When someone tries to steal her boyfriend that's not really her boyfriend, she knows how to fight back...especially when that fake boyfriend is '90s singing sensation Tommy Page.
7.
She's a sister that will not only take you shopping for candy, but also sing about it while doing it...on a telethon no less.
9.
She is full of sports trivia, knows the correct way to pronounce "football," and she can kick Kirk Cameron's ass.
10.
To this day, she still goes to NKOTB concerts with her BFF Kimmy Gibler.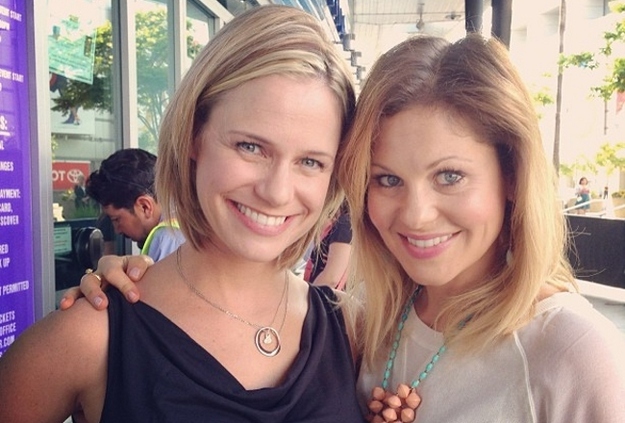 12.
And finally, this shirt.