The fifteenth-annual Gathering of the Juggalos kicked off at Thornville, Ohio's Legend Valley Music Venue, a move away from the more remote Cave-In-Rock, Illinois.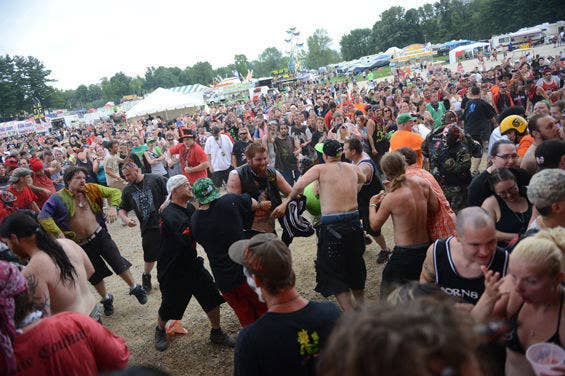 The festival is as dirty and depraved as ever and the audience sure played its part. Among the crowd was the comic-weed-lover...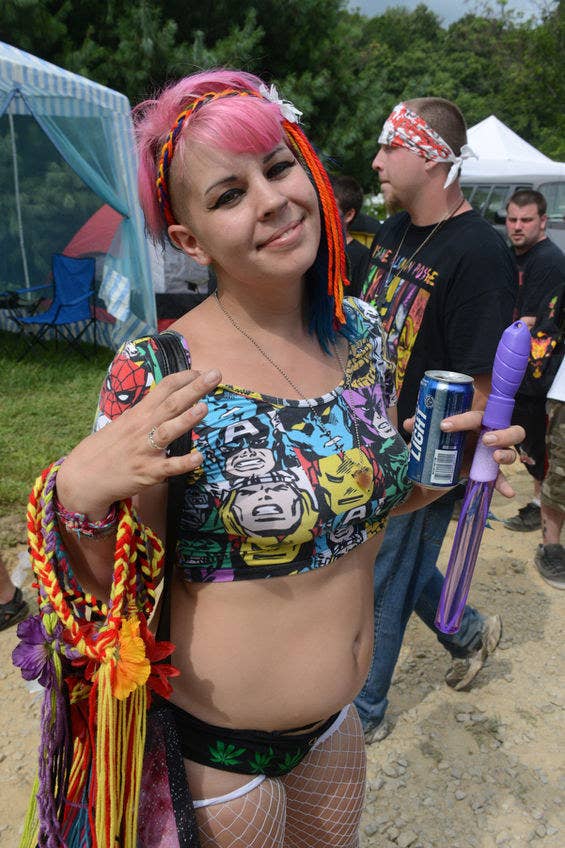 ...the dreadlocked fairy...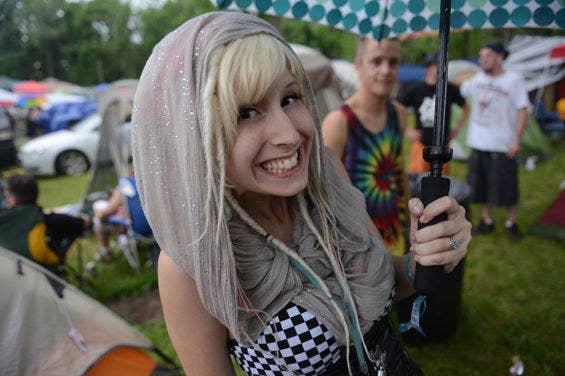 ...the people's ho with a classy Insane Clown Posse tat on her right leg...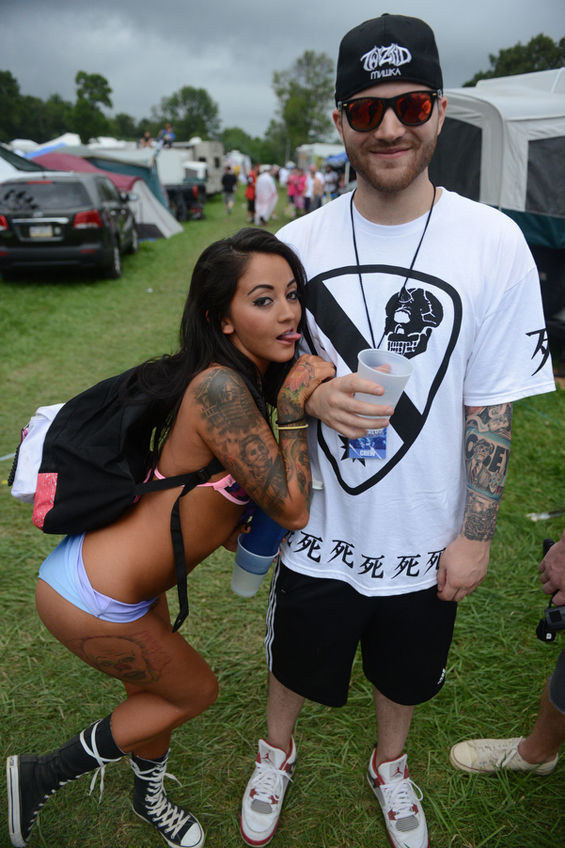 ...the weirded out Indian who simply forgot to wear undies and used a bandana instead...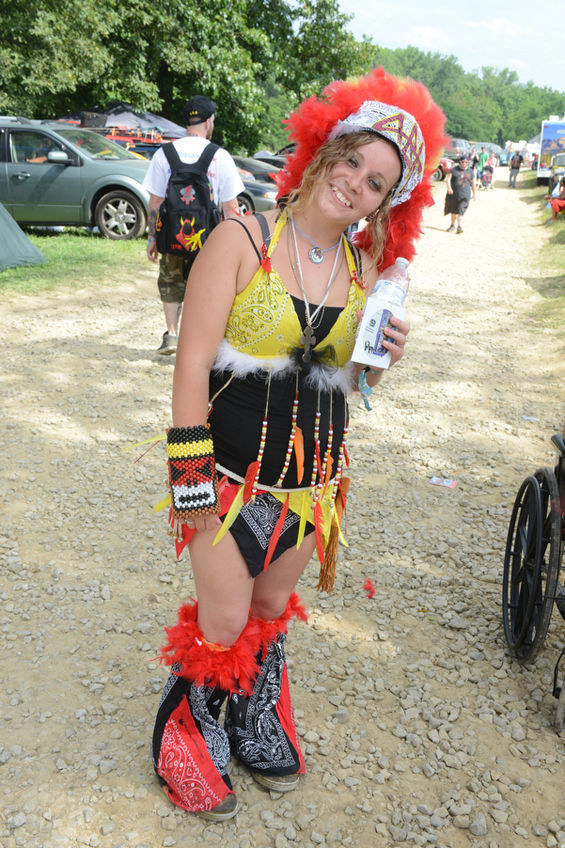 ...the schoolgirls from Hell...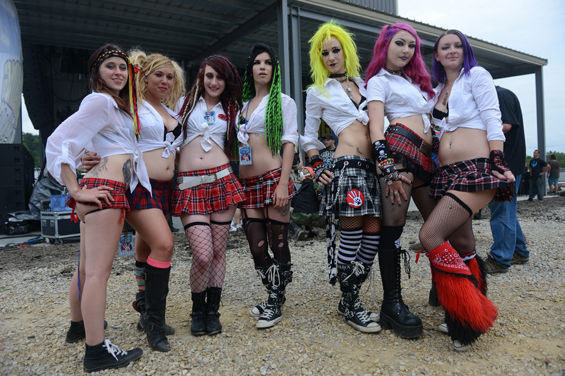 ...the hyped-up party monster who got caught on camera and loved it...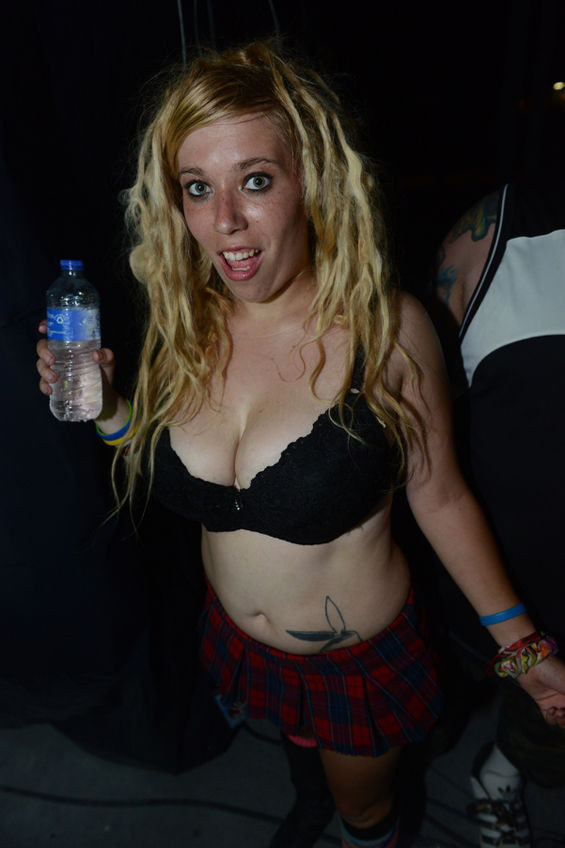 ...the mysterious gal who's not too busy on the phone to pierce you with that stare...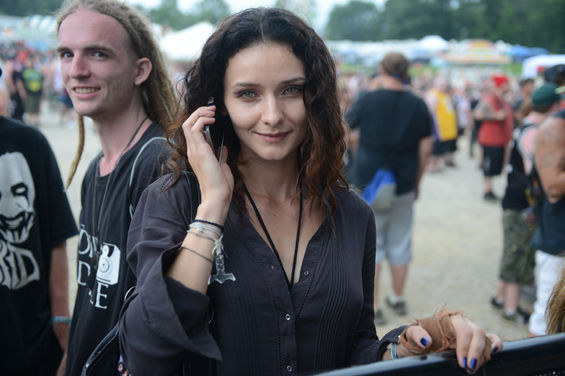 ...all hail Lord Penis...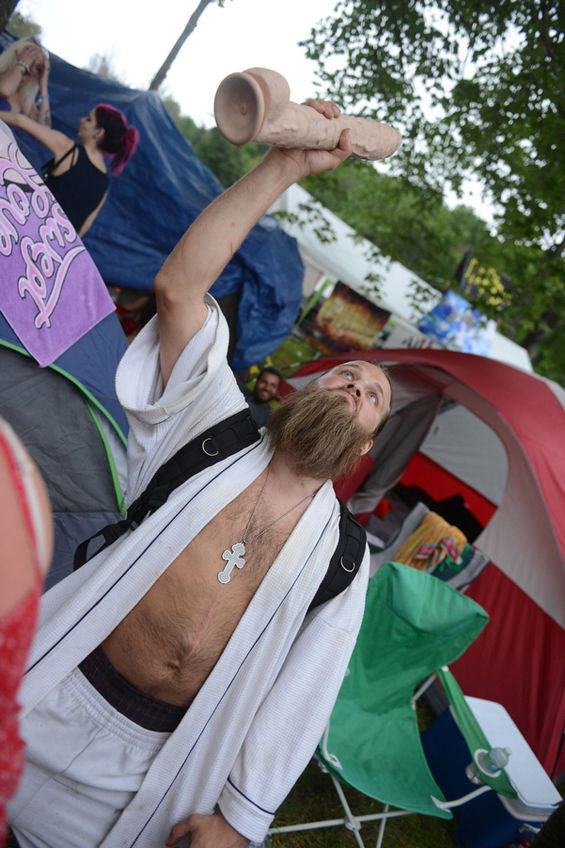 ...and while we're on the subject of penises, here's Batman all hung up...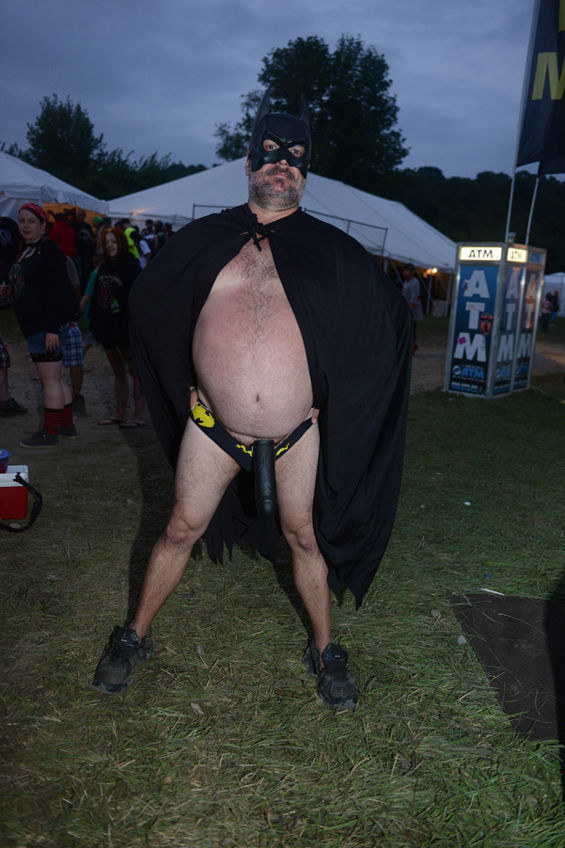 ... did we forget about the $1 Shot vendor?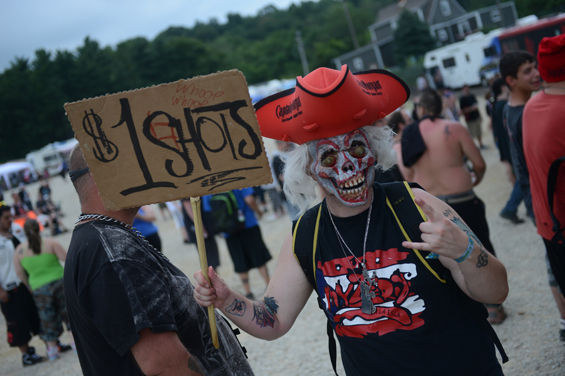 Or the biker who offered a new alternative to sex in the bathroom?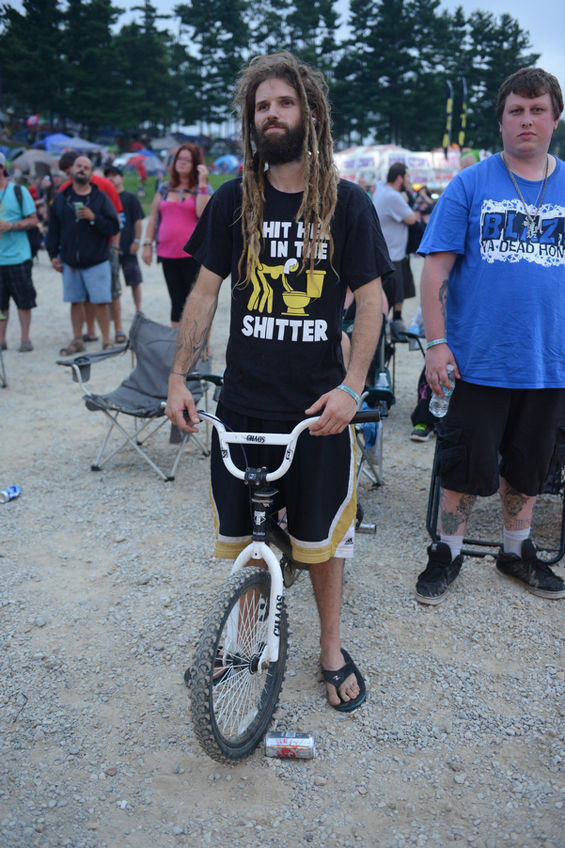 How about the local pimp? He wouldn't miss this party!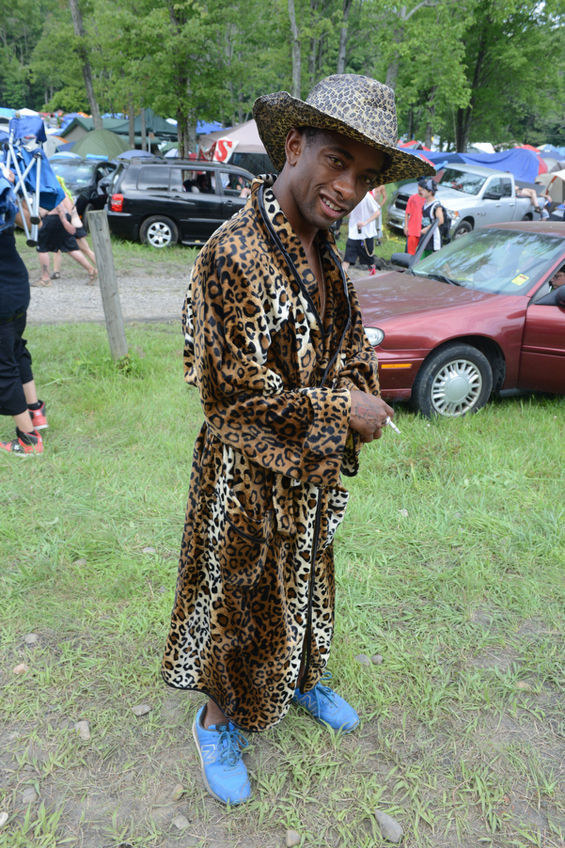 Neither would the local Fred Flintstone.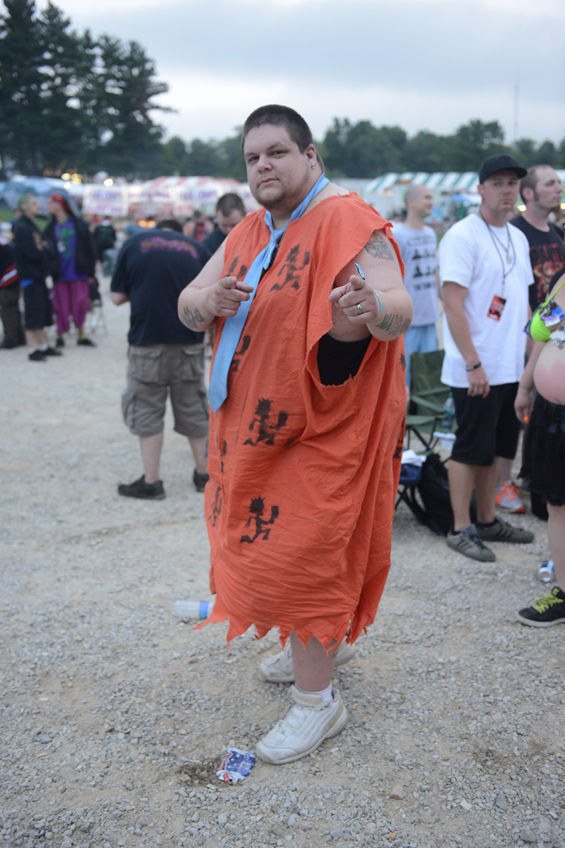 We do have to remember there were artists involved in this thing. People were there to see them, like this goth/egyptian goddess.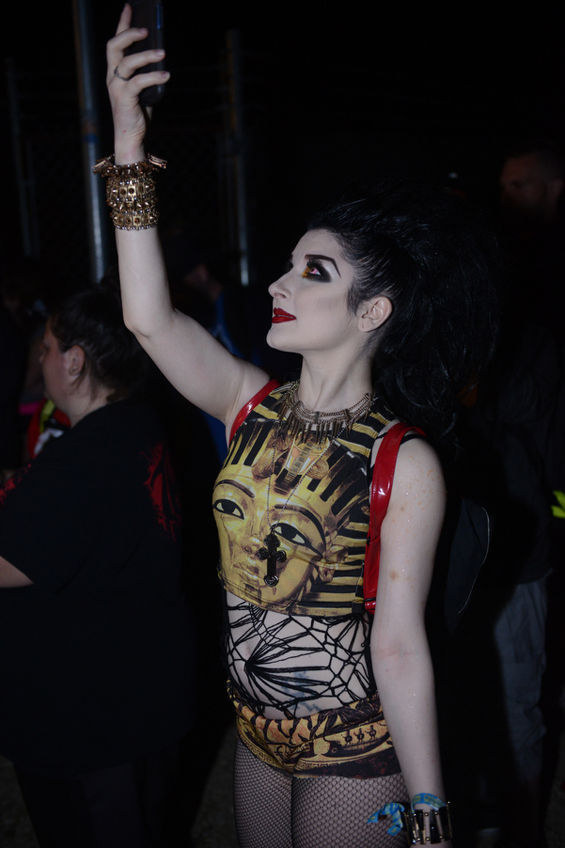 But when in doubt, twerk or show your toosh to get the dirty party going.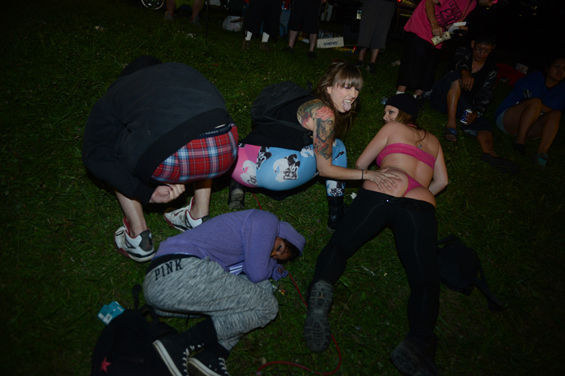 This post was created by a member of BuzzFeed Community, where anyone can post awesome lists and creations.
Learn more
or
post your buzz!