1.
Those outrageous outfits were an easy way to save some "Money Money Money" on their tax bill.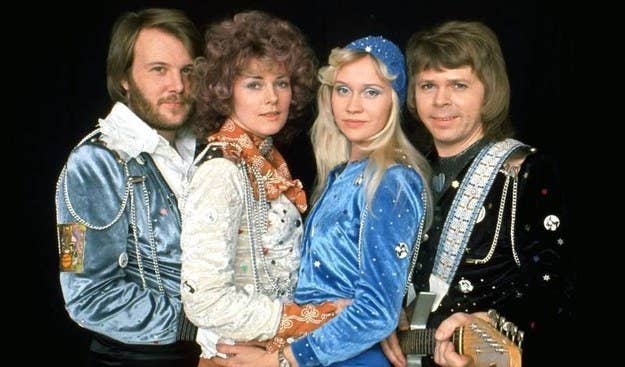 2.
Their stage name was the same as a brand of seafood.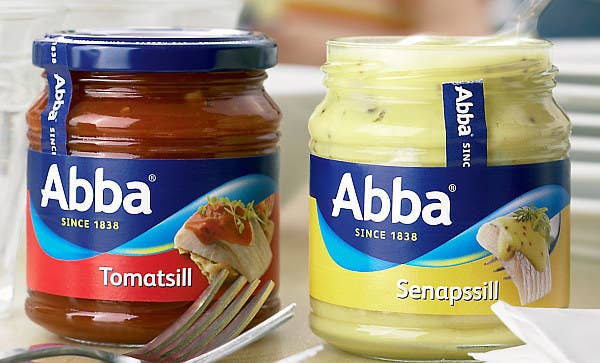 3.
A self-confessed Connie Francis fan and musical prodigy dropped her knickers on stage.
4.
Not everyone in the band was Swedish.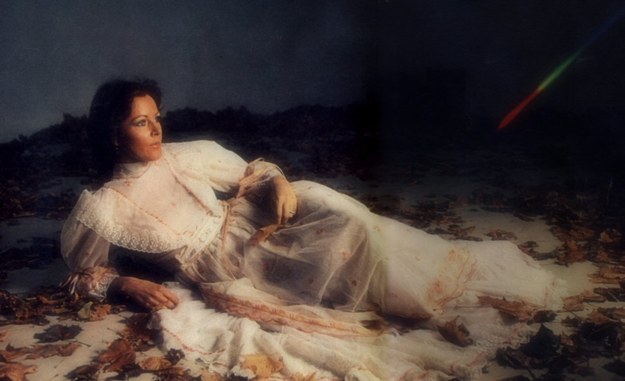 5.
Björn and Benny weren't clean-cut and wholesome after all.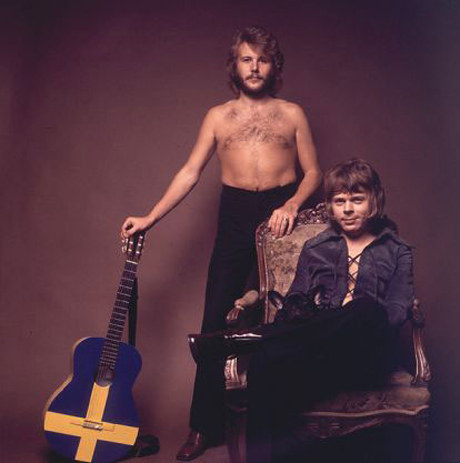 6.
An Oscar-nominee directed their groundbreaking music videos.
7.
They promoted from baby food to TV and electronics.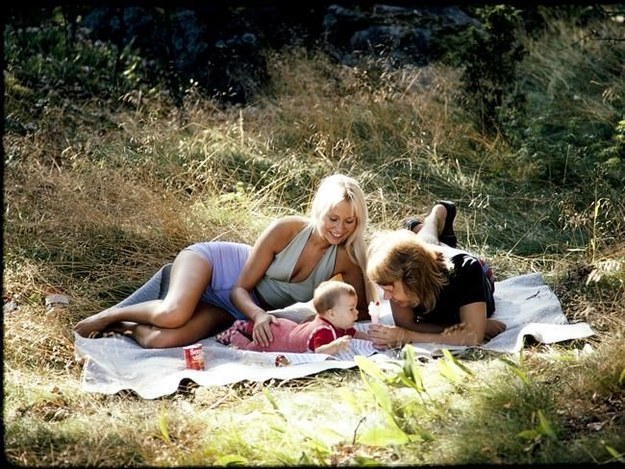 8.
A 1976 TV Special for the Australian market got more views than the 1969 moon landing.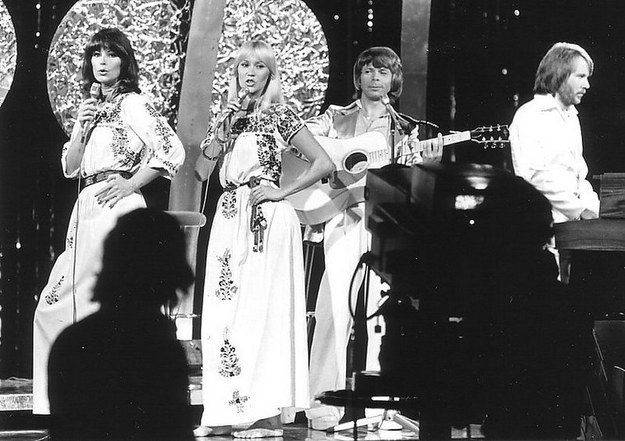 9.
In 1977, ABBA could've sold out London's Royal Albert Hall 580 times.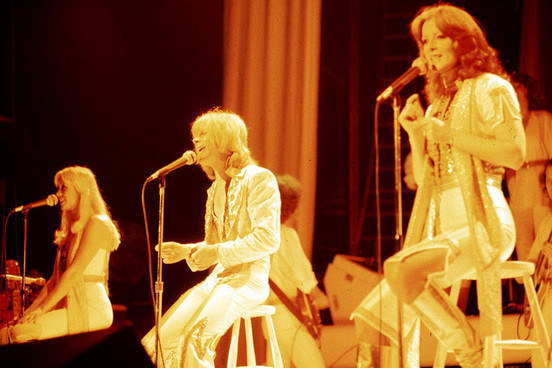 10.
Only two acts have been allowed by the band to sample their work.