1.
Katy Perry: The time she assumed dressing up Geisha was a good idea.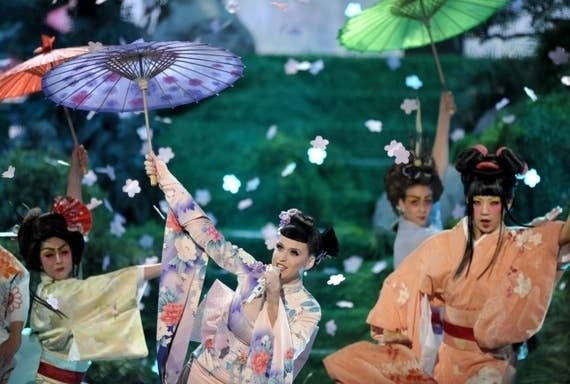 2.
Jimmy Kimmel: The time is he used a kid to suggest Chinese genocide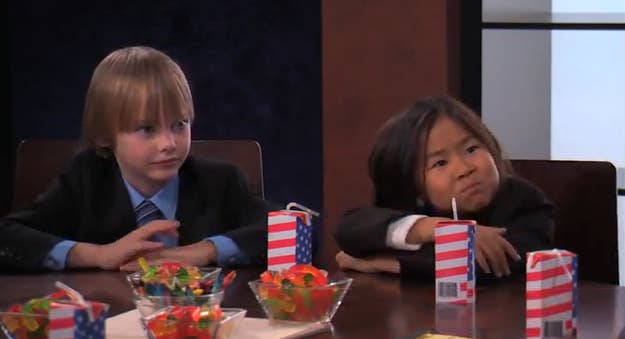 3.
Halloween: All Tricks and No Treats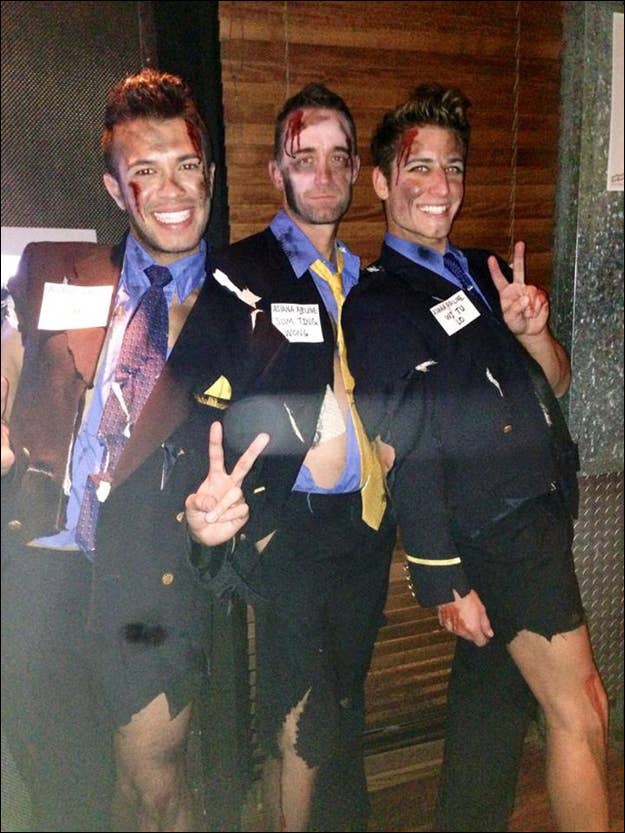 4.
Asian Girlz Song: Written by a Racist Band (Yes, Racist)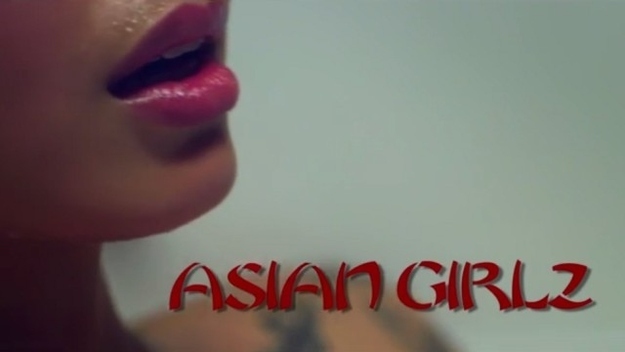 5.
Miss New America: Can't Touch This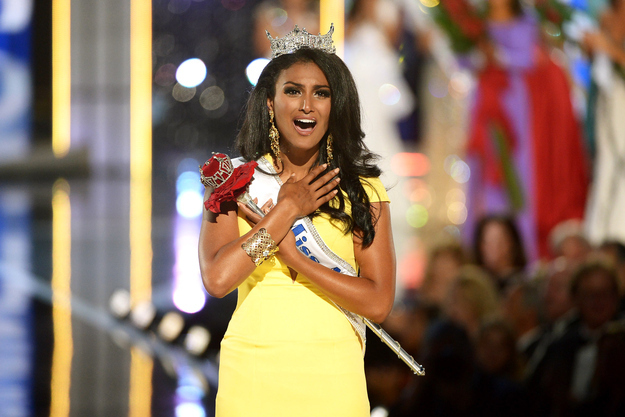 6.
There's much more cultural appropriation and racism this year but no buzzfeed post can capture it all, can it?! Let's look ahead to 2014