Have you ever wondered if celeb red carpet looks are attainable on a regular person's budget? Well, the Ladylike women decided to put drugstore makeup to the test and see if they could recreate Hollywood glam:
Freddie would be recreating Viola Davis' 2017 Oscar look.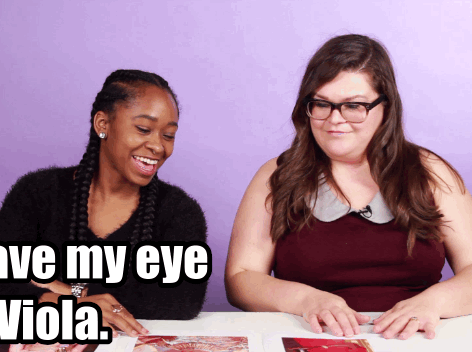 Chantel challenged her smokey-eye skills and went for Gina Rodriguez's look from the SAG awards.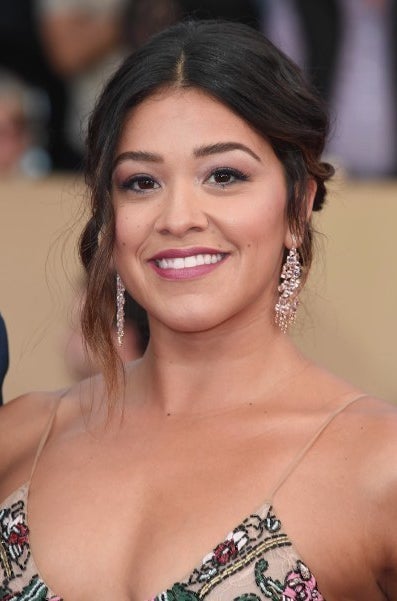 Devin was inspired by Ava Duvernay's 2017 Oscar look, which was iconic to say the least.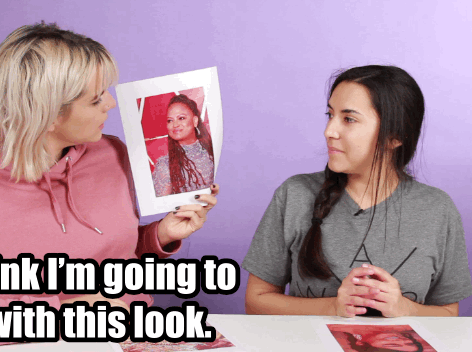 And Kristin was convinced that Jessica Biel's 2017 Oscar look was doable.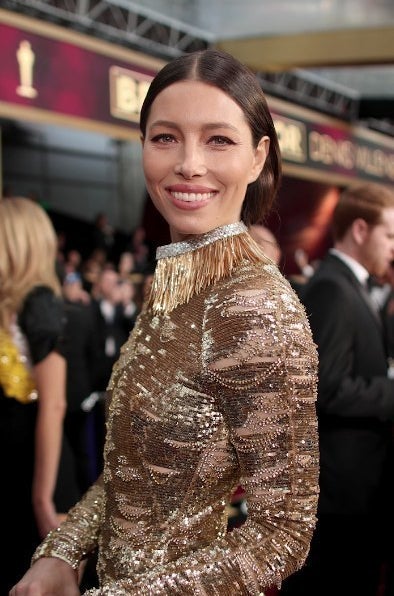 Let's see how the ladies did.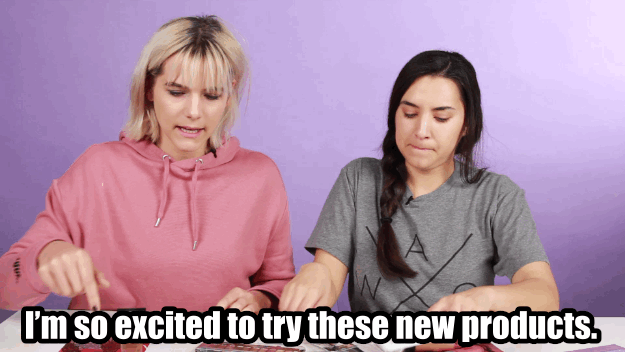 Some were already feeling their makeup...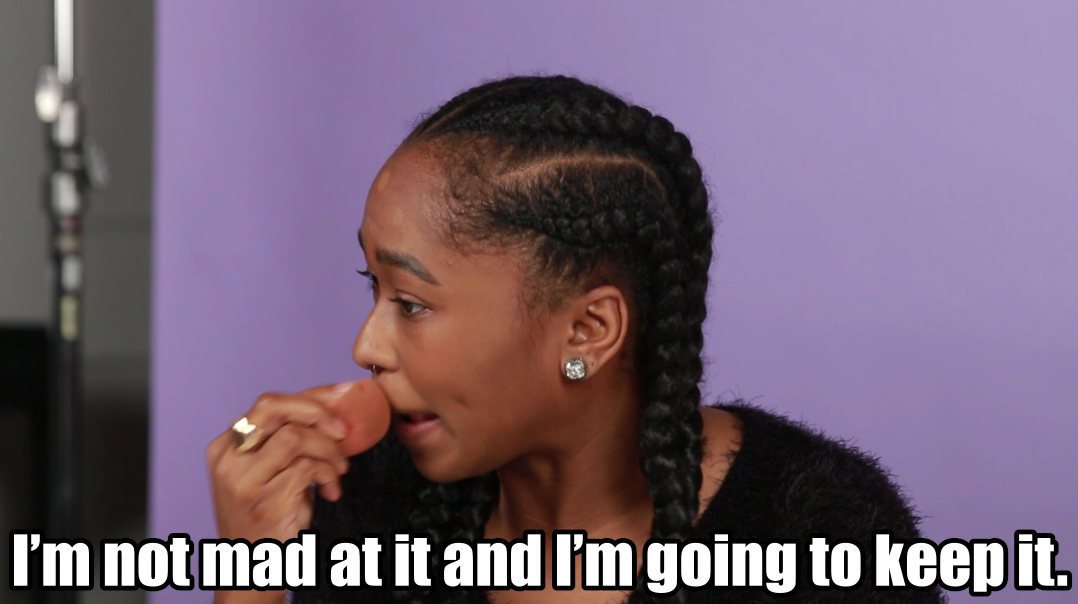 ...while others had some challenges.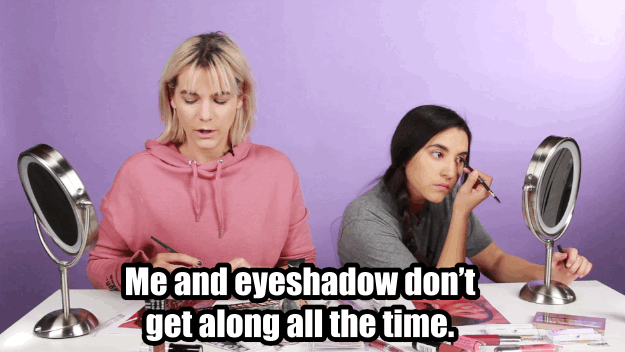 So, lady tested? Lady you better do the damn thing on an affordable budget.