Before the 1920s, makeup wasn't socially acceptable for women to wear because it was associated with promiscuity. But, oh, how times have changed (thank god). So Ladylike is back at again, this time trying 1920s makeup.
The ladies were getting a little inspo from the one and only Gloria Swanson.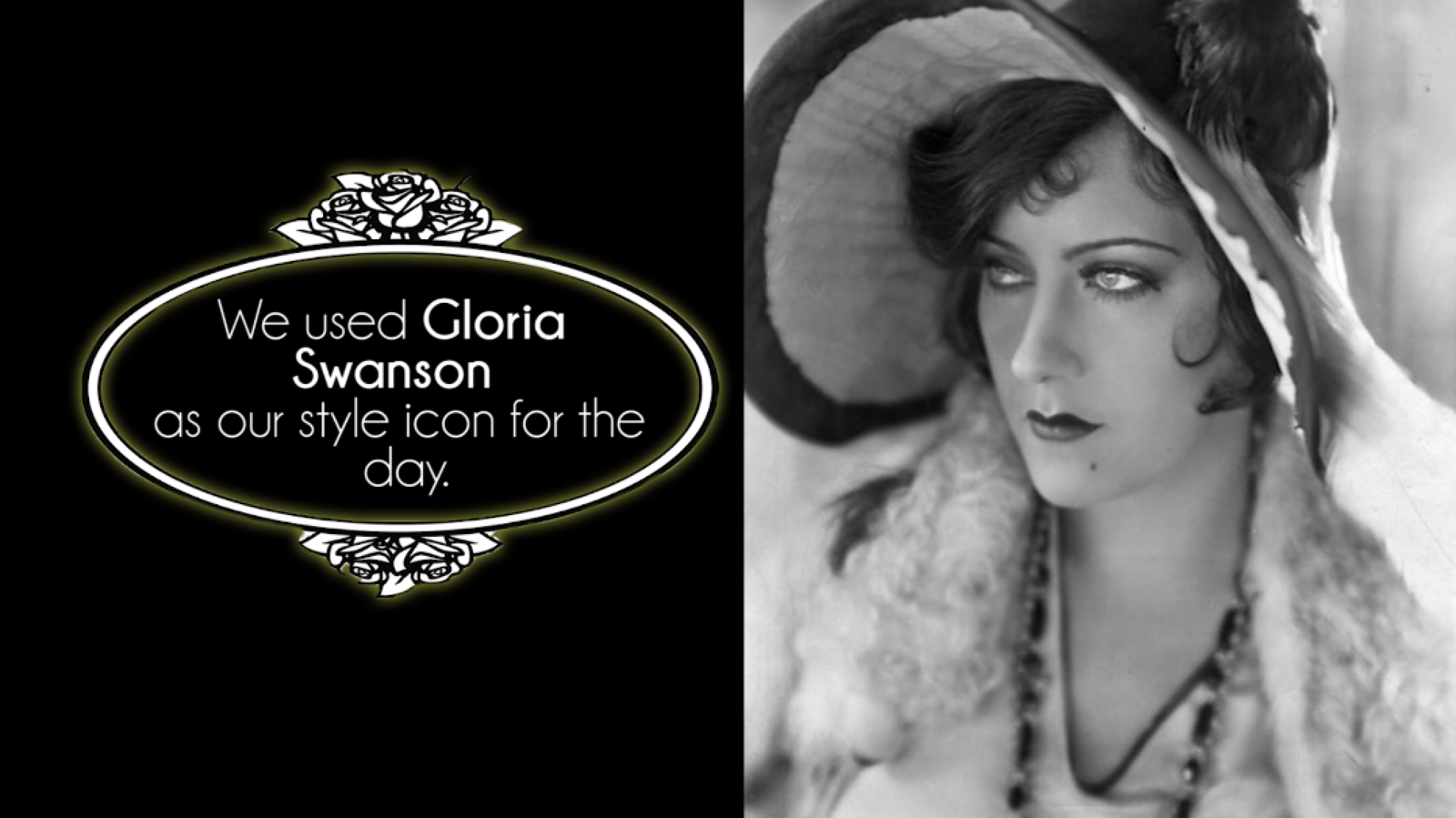 And were huge fans of the look: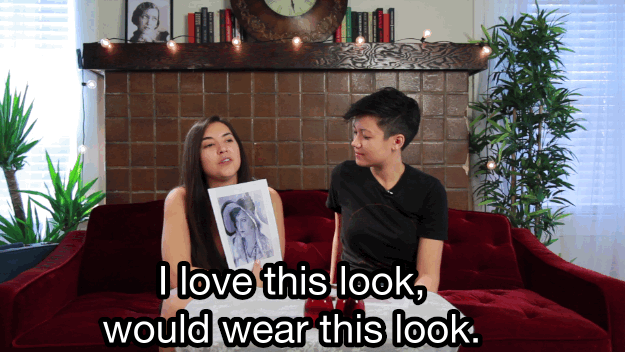 The ladies would first try "1920s Black Cake Mascara." To use this, you have to dip the brush into water and scrape the brush against the cake.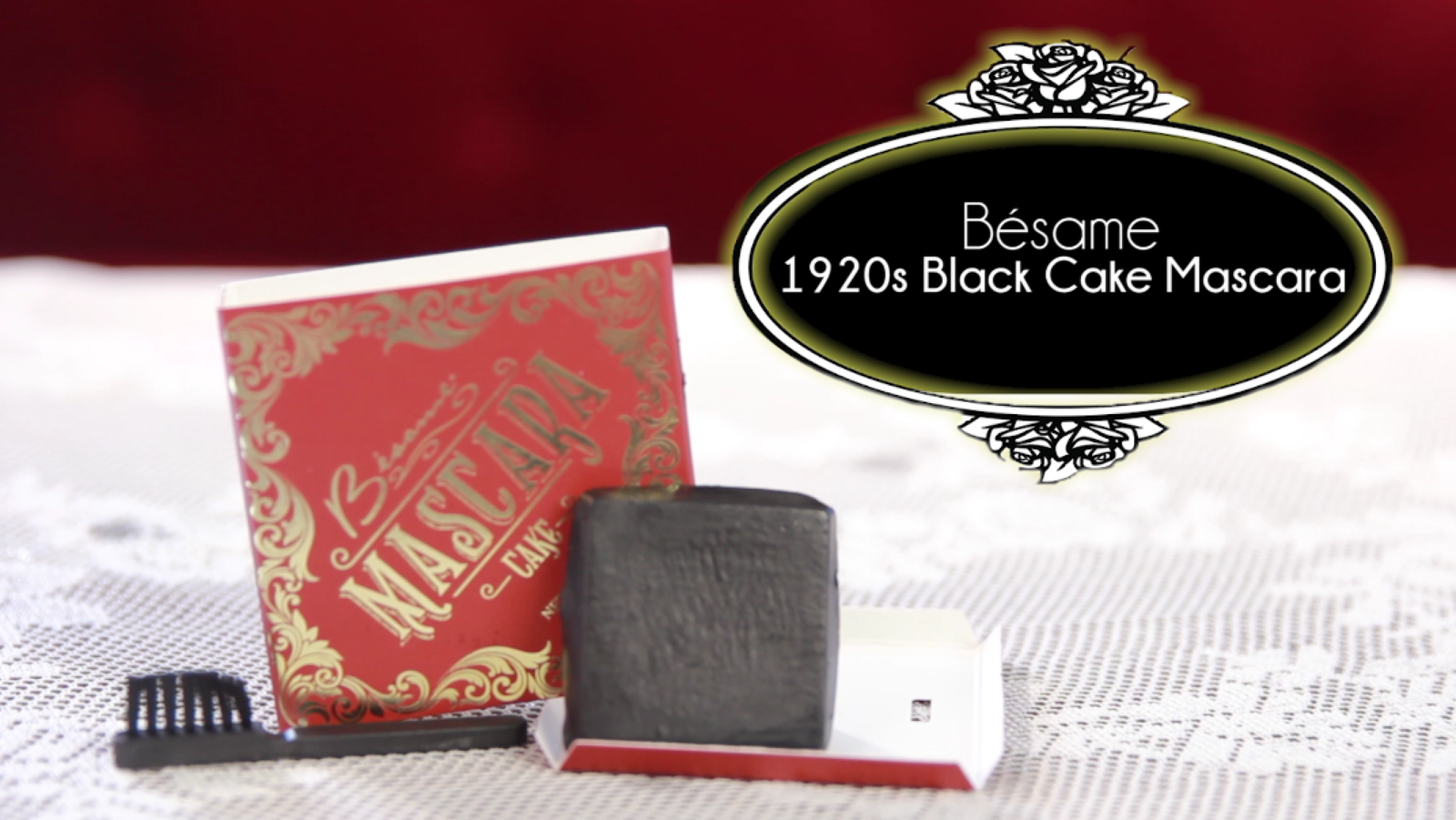 And after finding the right balance between the water and their eyelashes, they fell in love.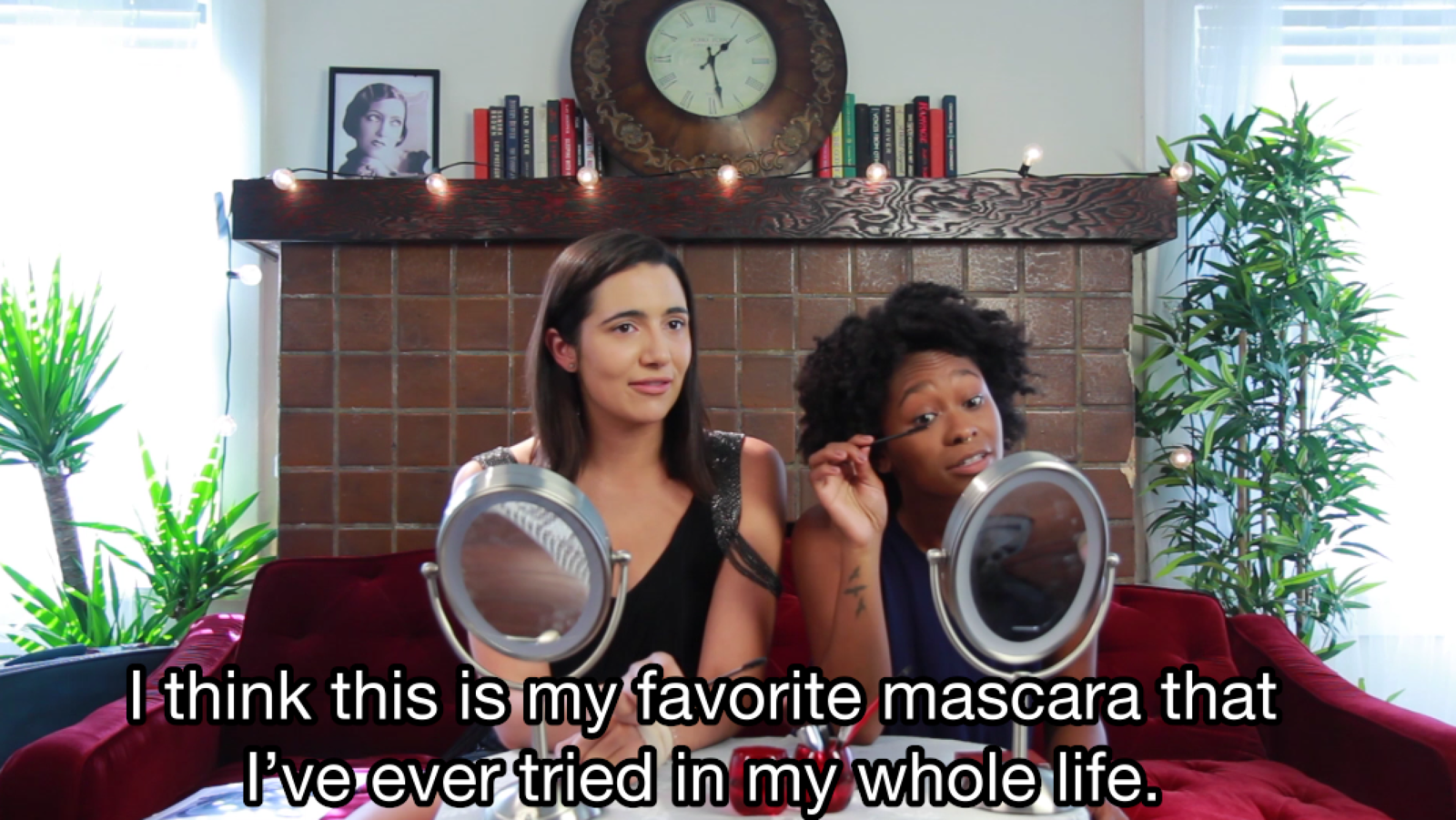 And since thin eyebrows were in in the 1920s, they used the same cake to pencil out their eyebrows.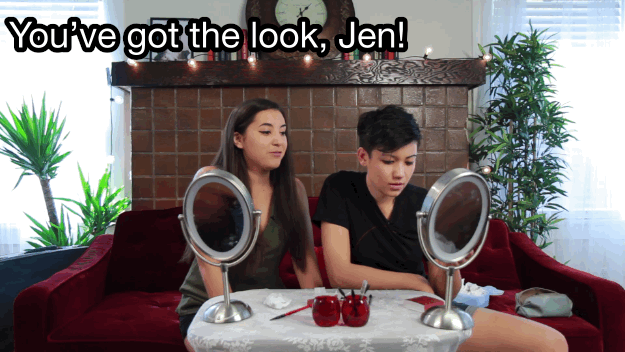 It was time to blush those cheeks.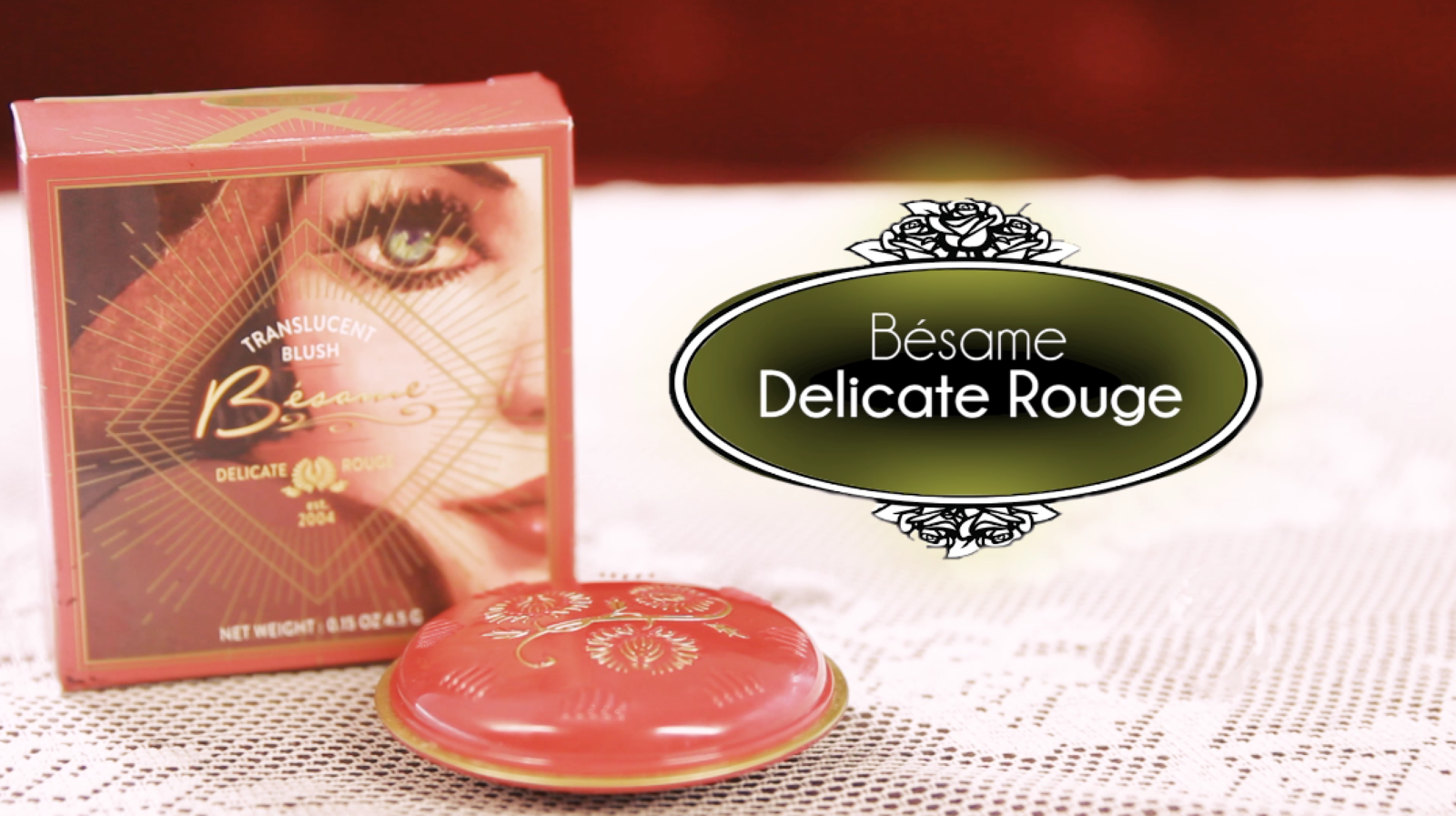 And the girls looked fuckin' adorable.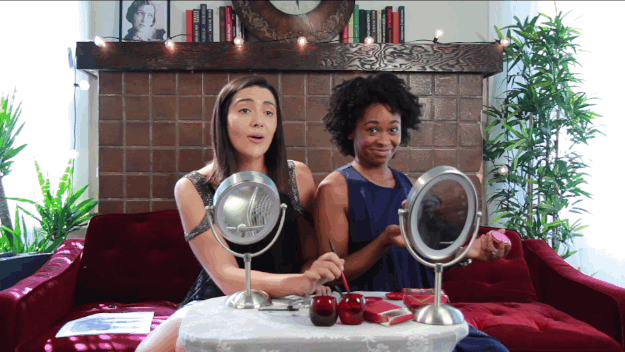 Last but certainly not least, a red lipstick to top it off.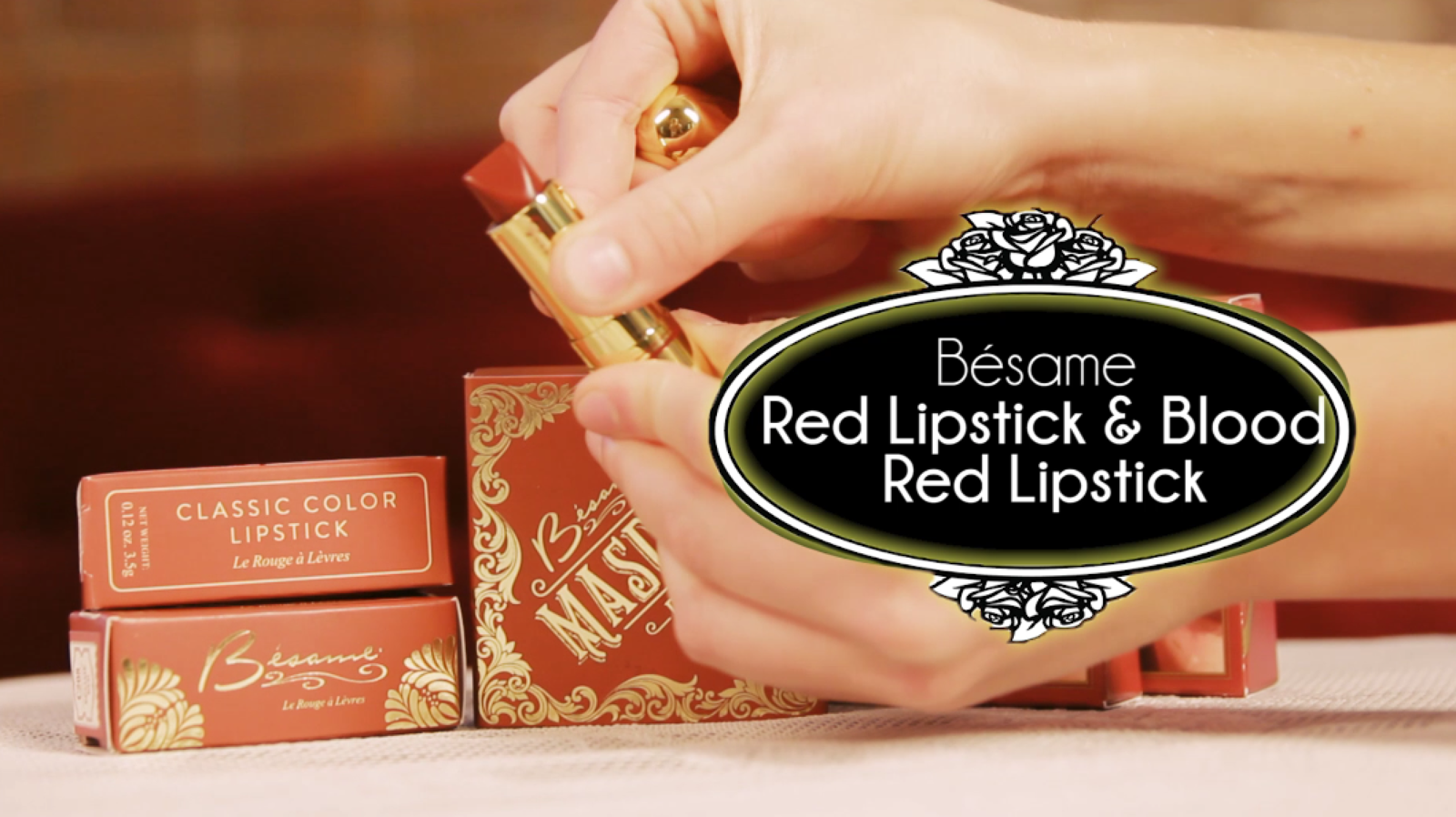 Jen gave all of us some advice that I think we should carry for the rest of our lives: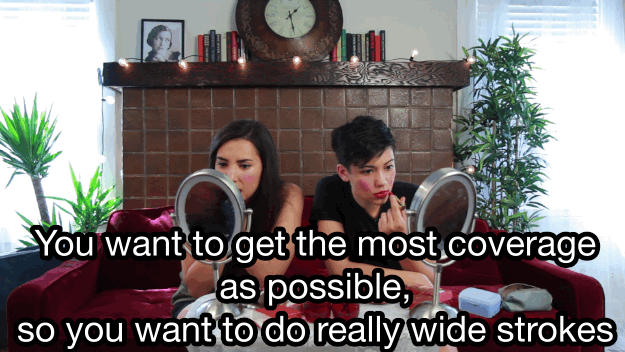 I mean, look how fabulous they looked: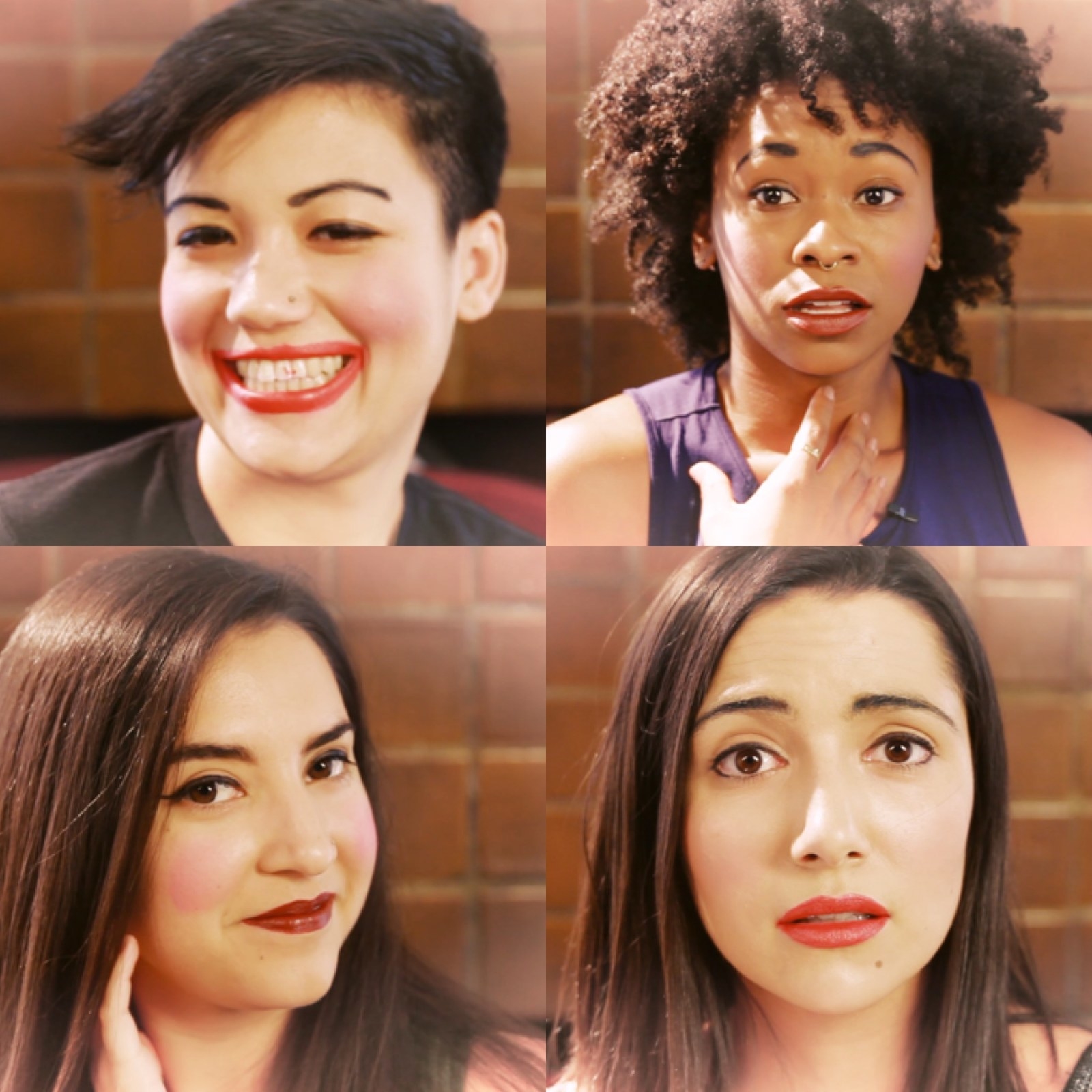 So lady tested? Lady killed it.
Looks like there are no comments yet.
Be the first to comment!