These Best Friends Put Each Other On Magazines And It Was EVERYTHING
Because let's face it: Your best friend is always the fiercest woman in the room.
We gave these lucky BFFs the opportunity to design and put each other on magazine covers. These are the bomb-ass results:
First up, we had Quinta and Kate.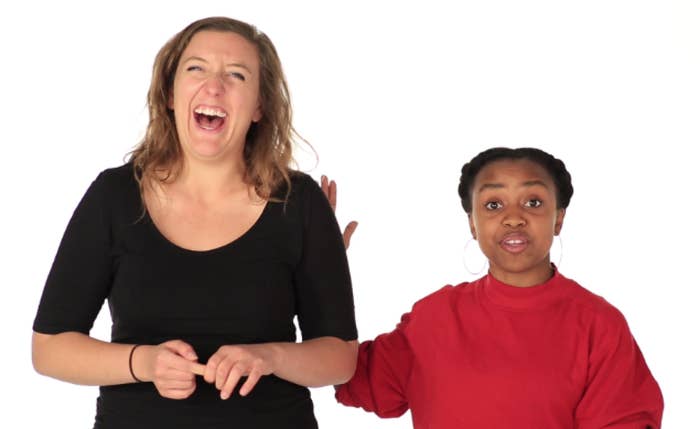 Quinta wanted to reflect Kate's "zest for life" when styling her magazine cover. She thinks that Kate is the most unique person in the world — and wanted the cover to reflect her personality by being "alternative, pop-y, and celebrating women."
Here is Kate's final cover: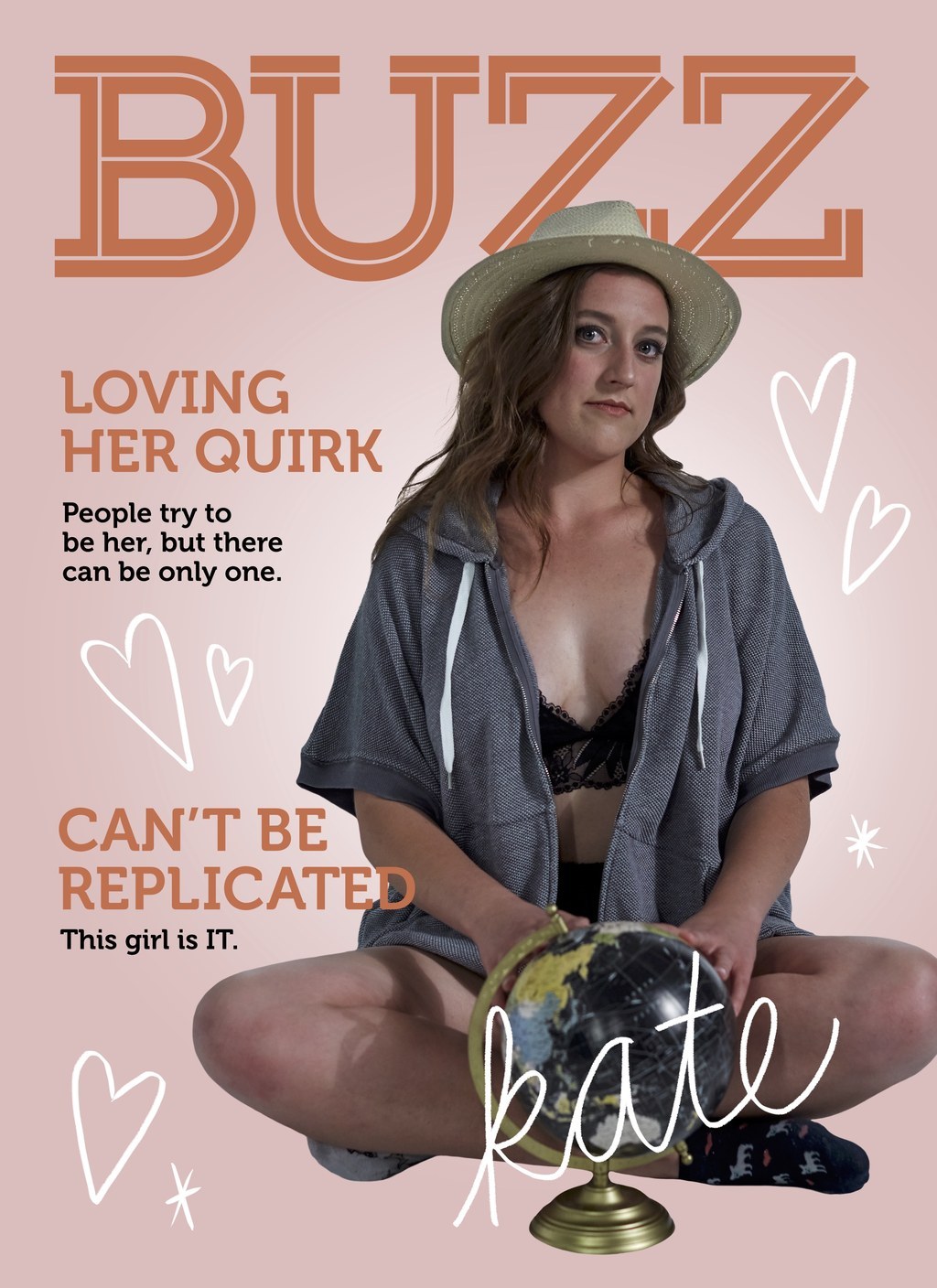 It celebrates Kate's quirkiness and is a reminder to her that she cannot be replicated. AMEN.
Kate wanted Quinta to be featured on the cover of a magazine that "showcases people's career success." She explained that she knows Quinta could be on the cover of "a billion beauty magazines" but that she doesn't think that's Quinta's main goal.
Here is Quinta's finished cover: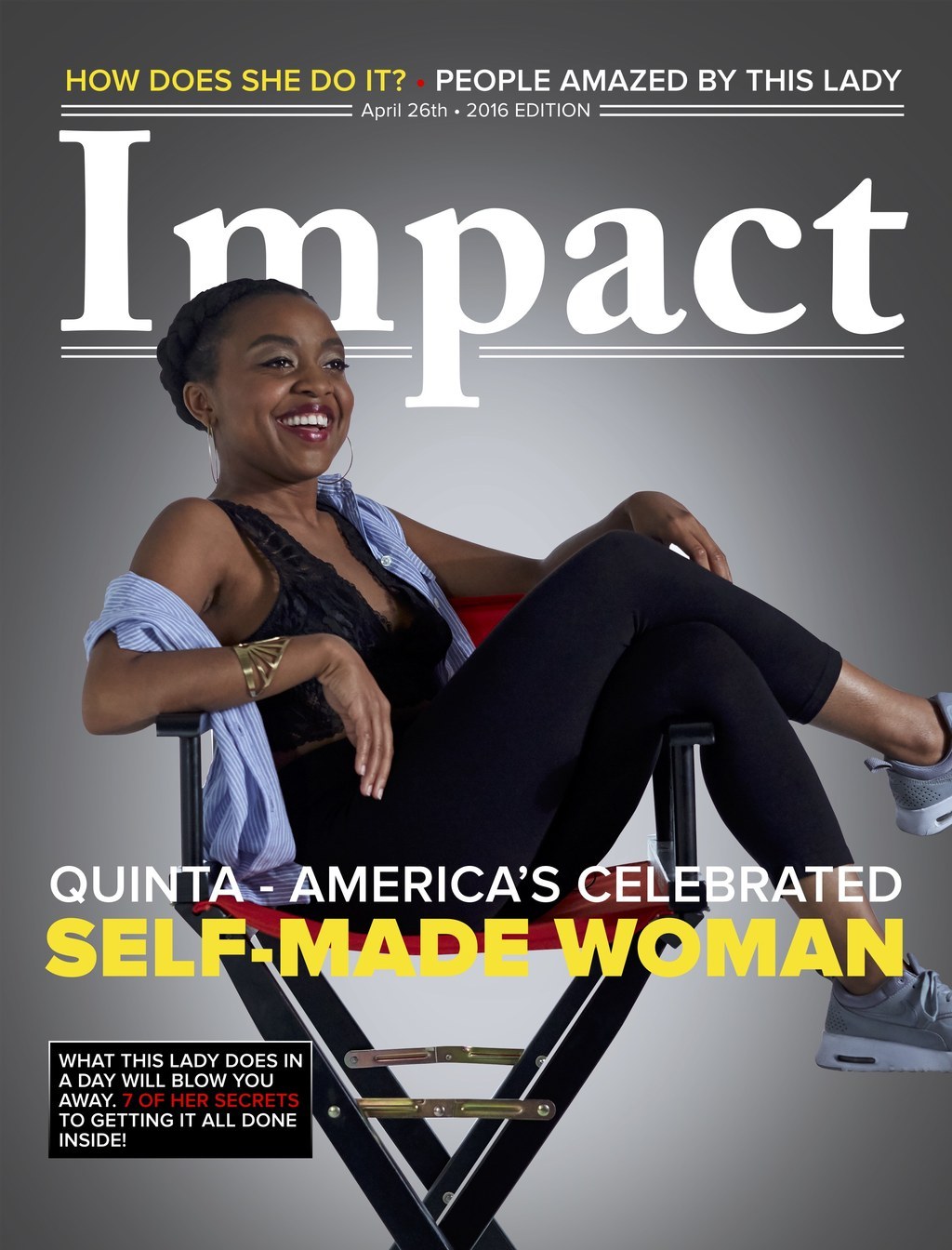 Next up were besties Niki and Cc. They thought the experience would be especially interesting for them because they are both queer women of color.
Niki describes Cc as a powerhouse who would be on the cover of a news and culture magazine as one of the world's most influential people.
And here is Cc's finished cover: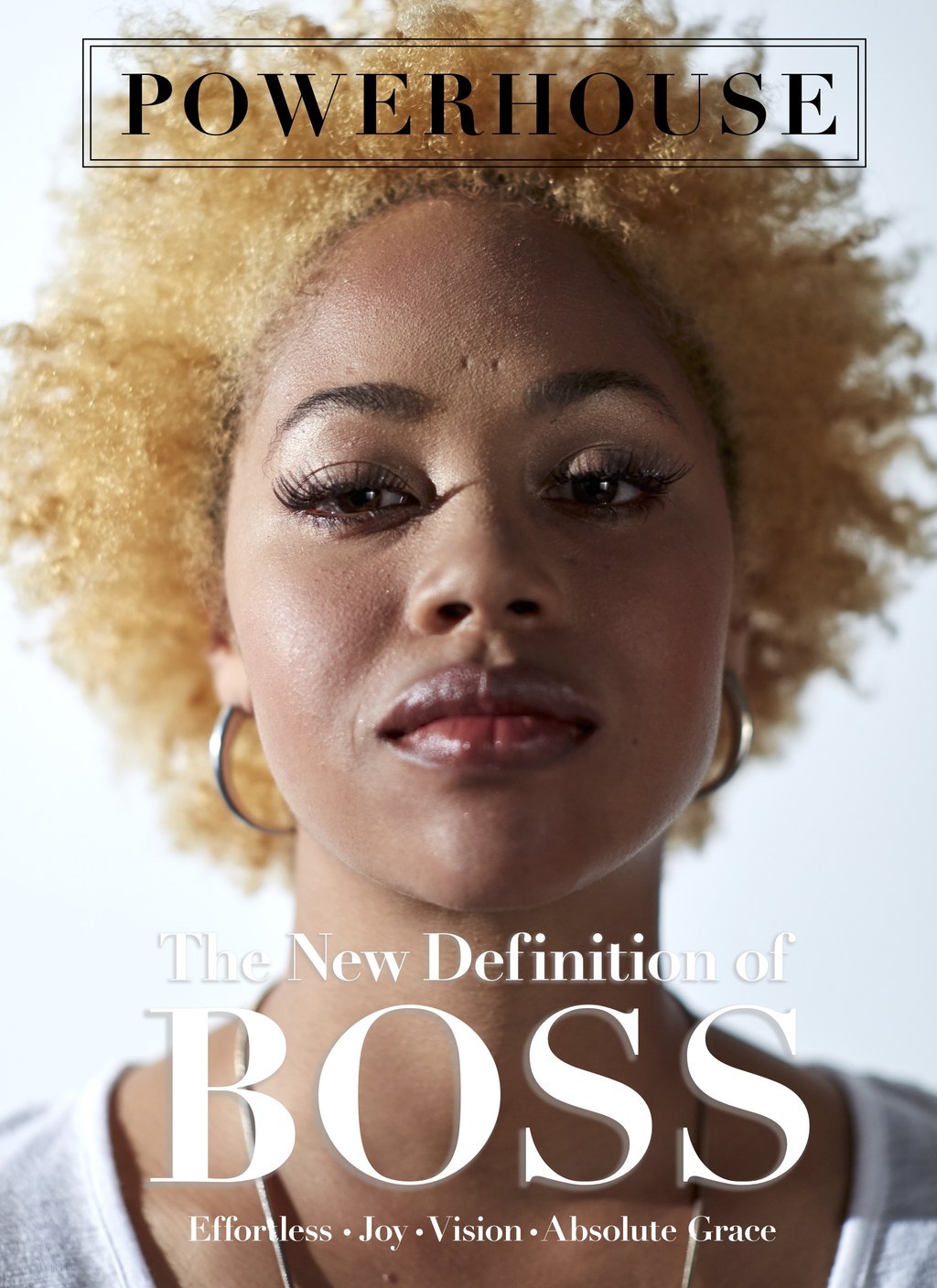 Cc was emotional about Niki's amazing impact on the LGBT community. She wanted to put Niki on the cover of a queer magazine to help her understand just how influential her advocacy work is.
Here's Niki's cover: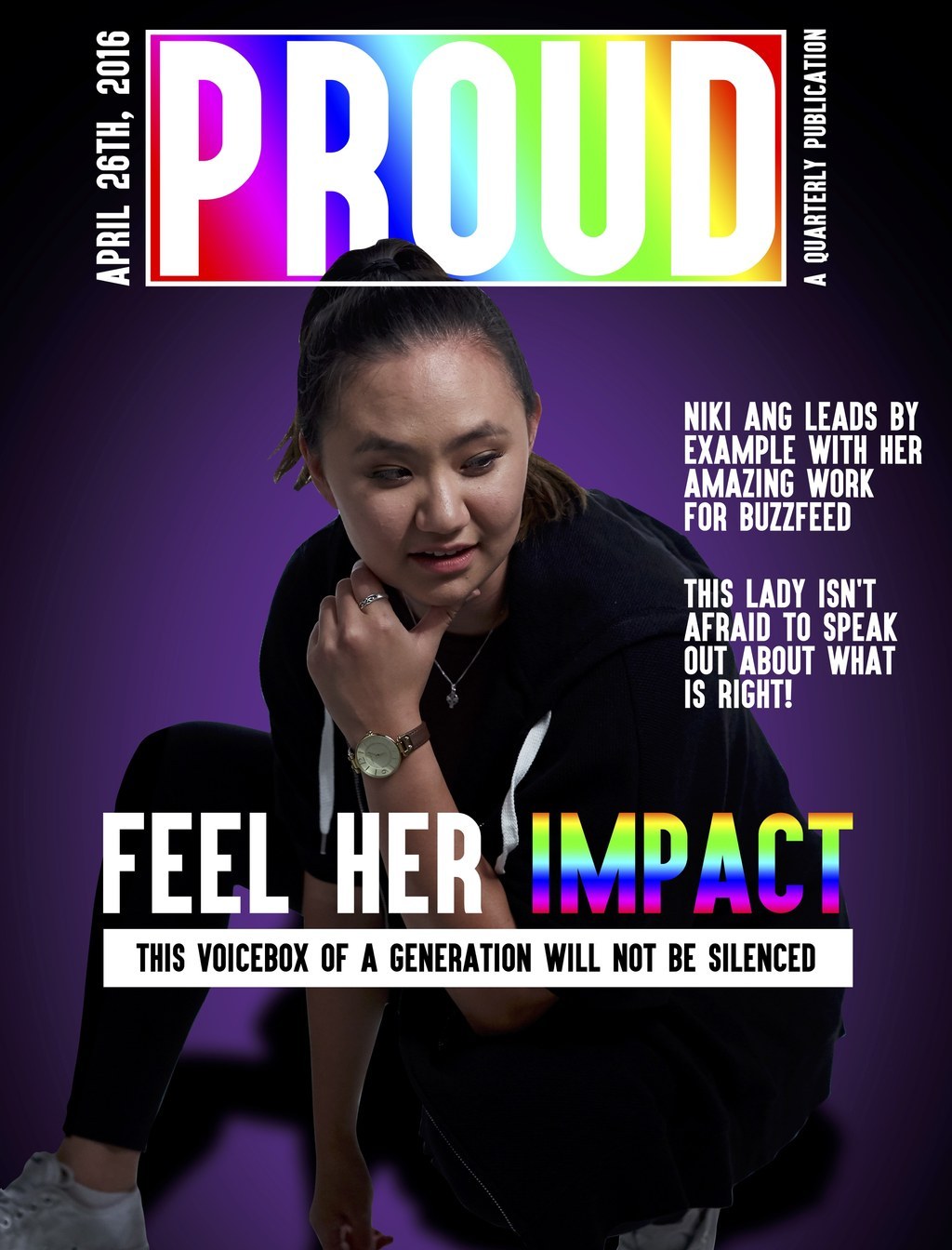 BFFs Allex and Della also got to style each other.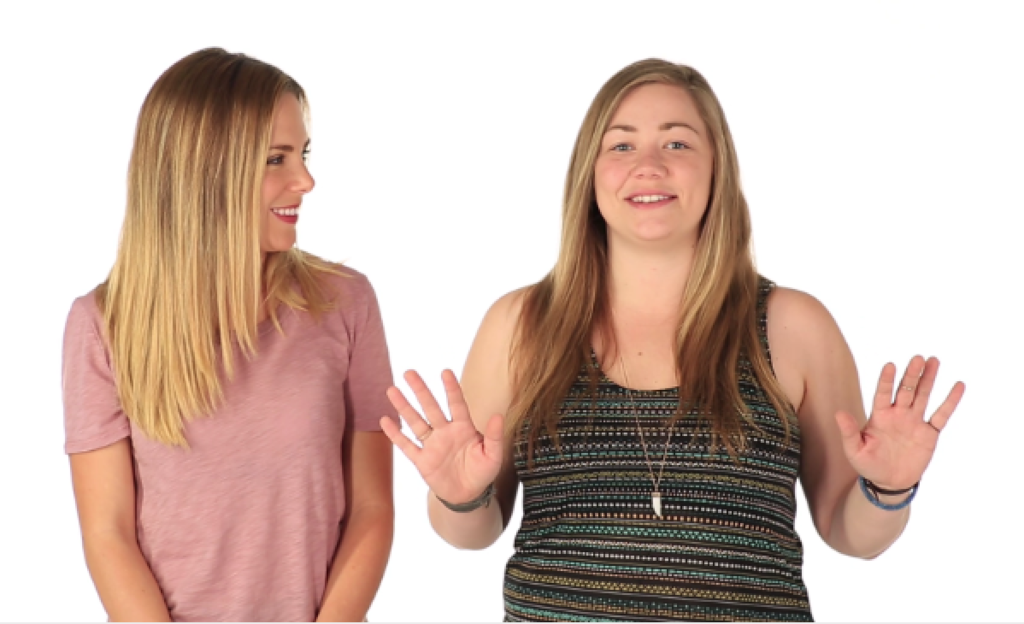 The cover shoot Della chose for Allex is "It girl traveling the world." She wanted the cover to celebrate everything Allex has achieved in her life because of her own drive and abilities.
And here's Allex's cover:
Both women were really happy with it.
Allex wanted Della to see herself as others see her. She described Della as a "colorful, bright ball of energy." She wanted her to be a total hippie chick on her cover.
Here is Della's cover: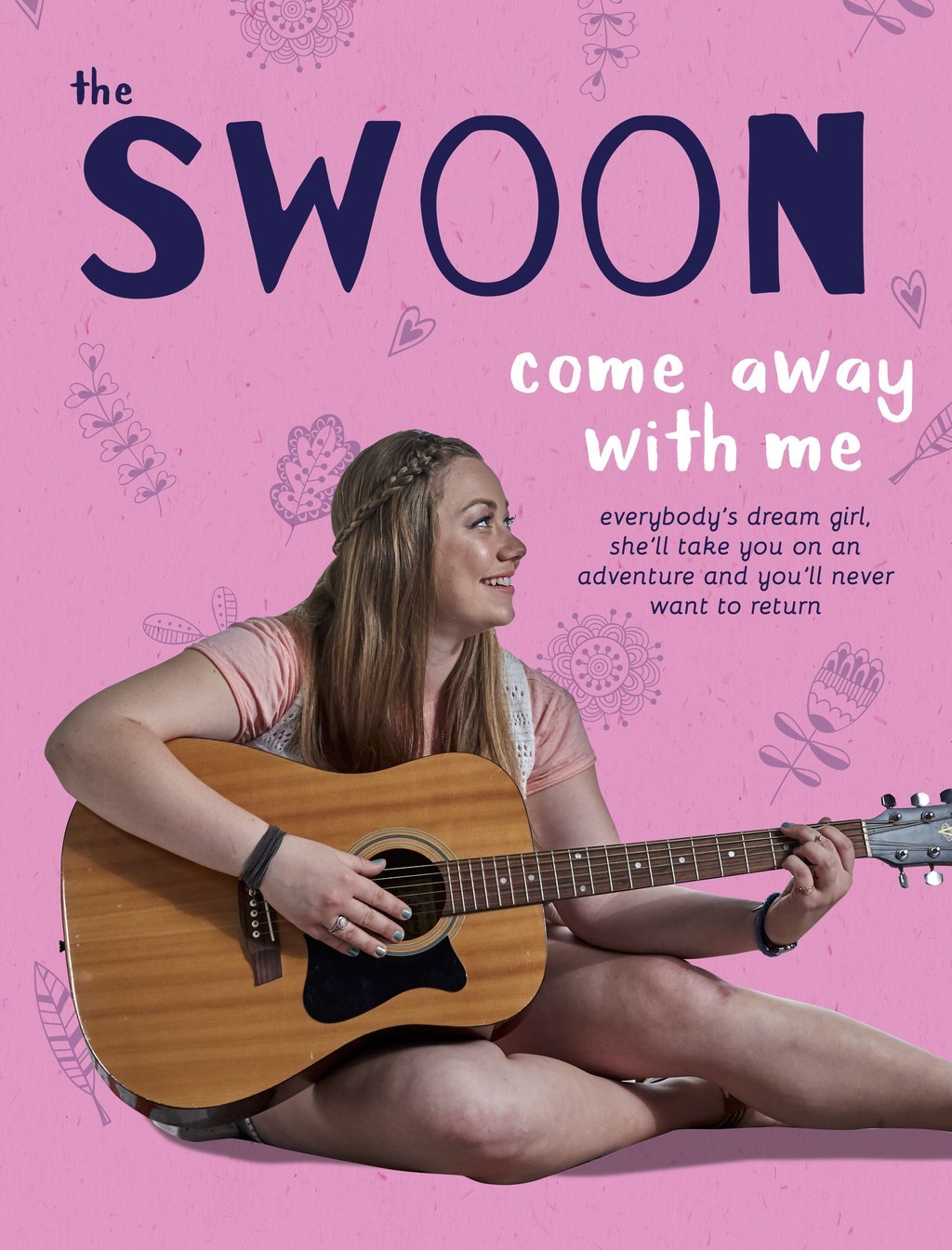 And the besties were moved by how well it turned out.
In their final thoughts, they all agreed that this was a great bonding exercise. It was also a reminder to each of them individually that they have a powerful and wonderful impact on their friends and the world. It left them feeling empowered and happy!
BRB, gonna go call my BFF now.